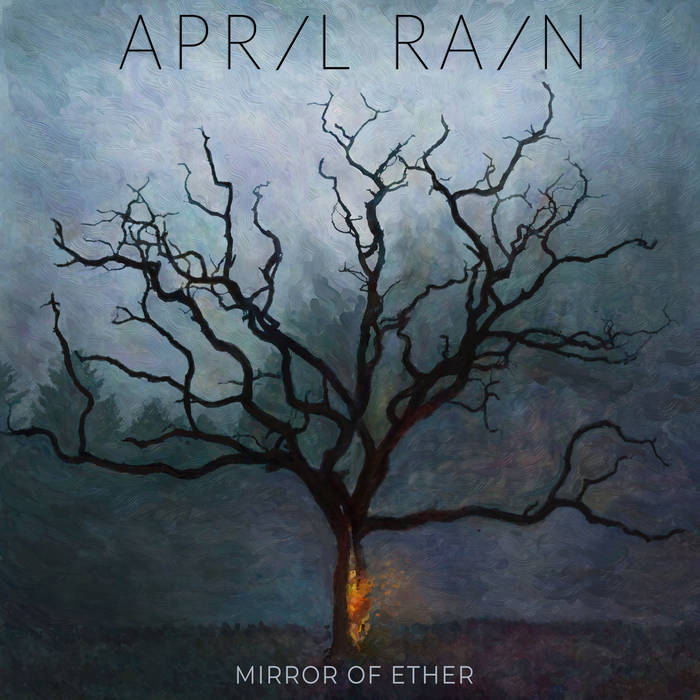 April Rain is a post-rock band from Saint-Petersburg. known for creating deep atmospheres.
The story began in 2012 as a one-man band in Krasnodon, Ukraine and its first tunes were composed under the influence of Sigur Ros. In 2013, the first album "Waiting For Sunrise" was released. At that time, April Rain was still a one-man band. In 2014, however, the group went through major changes and three more musicians became its vital part, playing on various gigs in Lugansk. Due to the civil war in Ukraine, Valeriy, one of the band members moved to Russia, where the group's second album and "Songs For Someone" EP were recorded and released.
At this time April Rain is four-piece band situated in Saint-Petersburg. Music of April Rain is pain converted to sounds.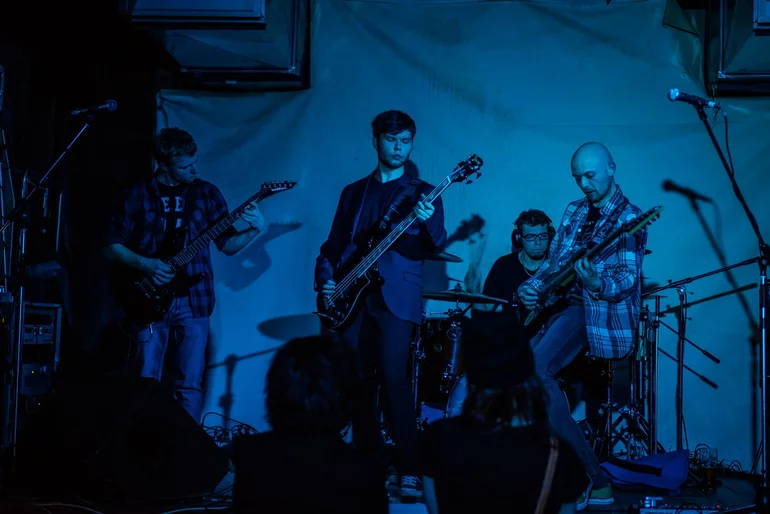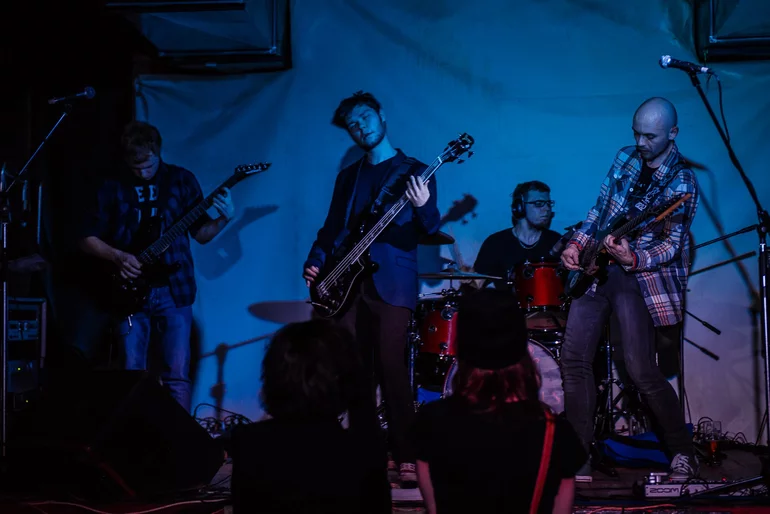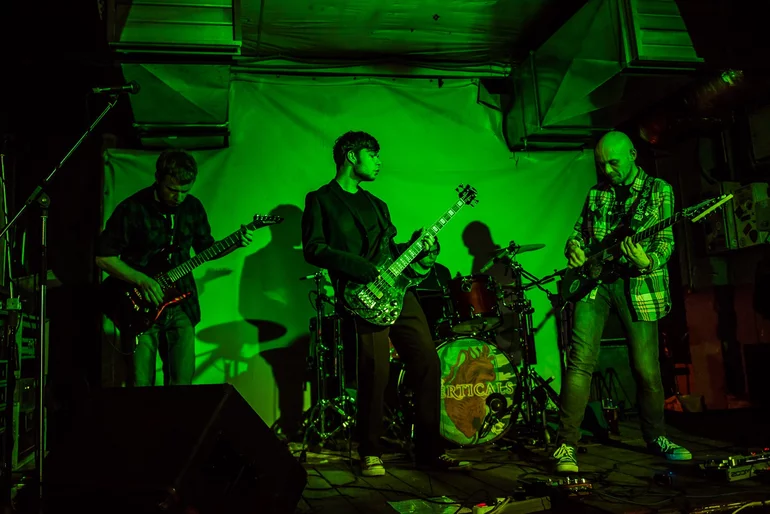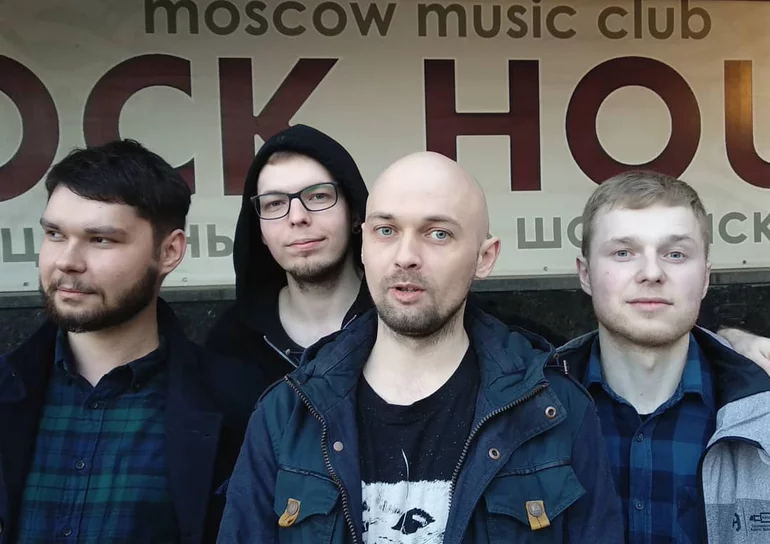 Members
Valerka Bikov Guitar
Pavel Kuznetsov Guitar
Vasili Juravliov Bass
Denis Arinovitch Drums
All Albums
Waiting For Sunrise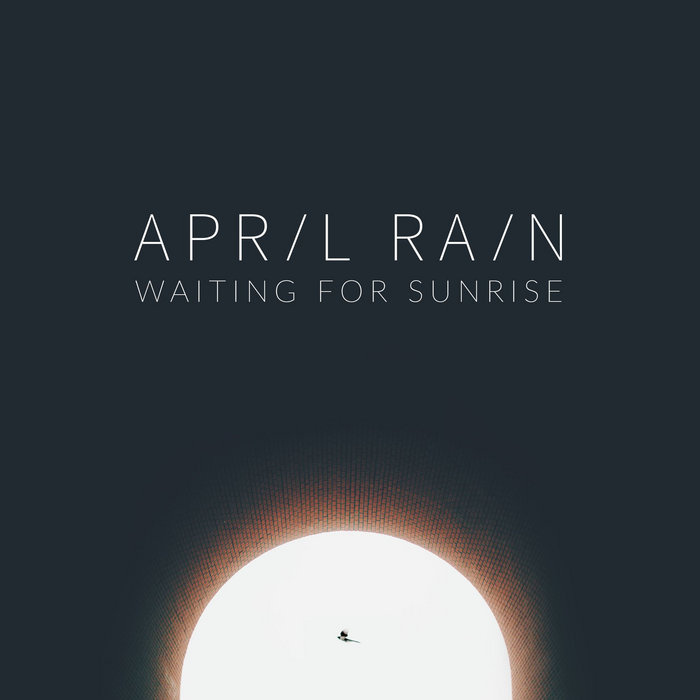 One Is Glad To Be Of Service
Leave Me No Light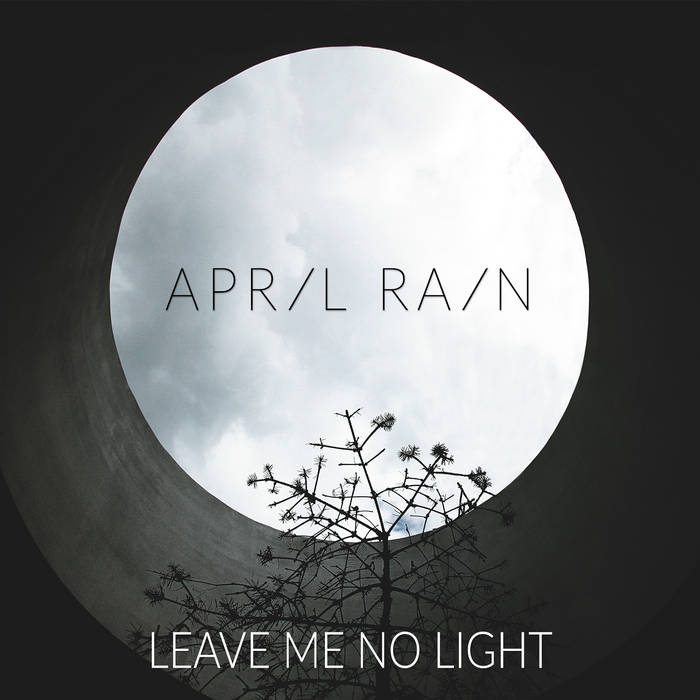 To Whom It May Concern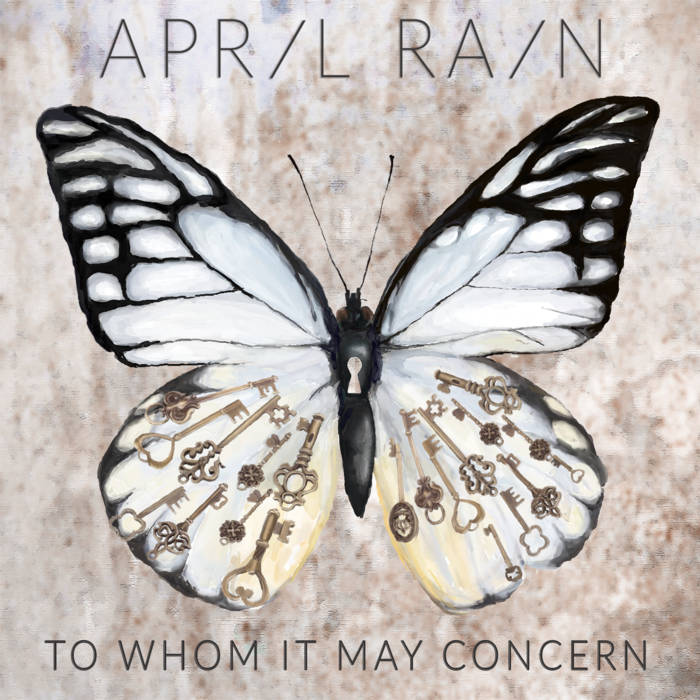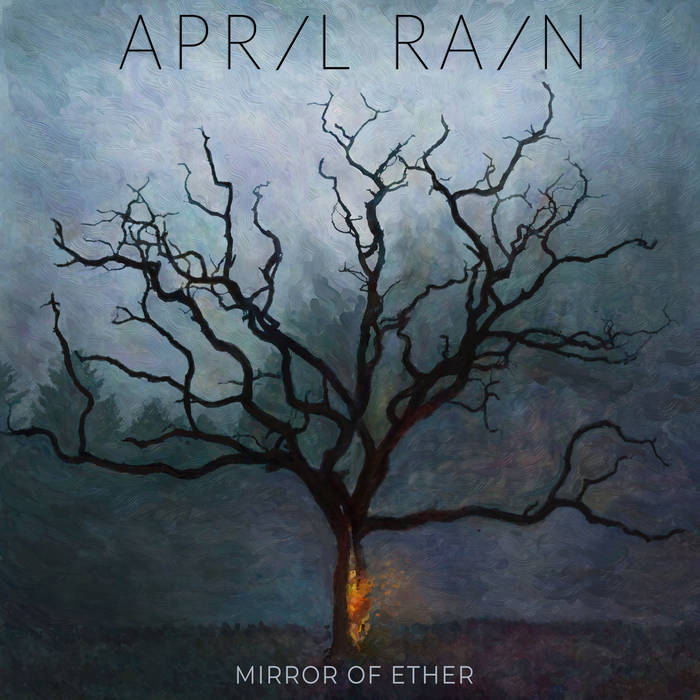 songs for someone EP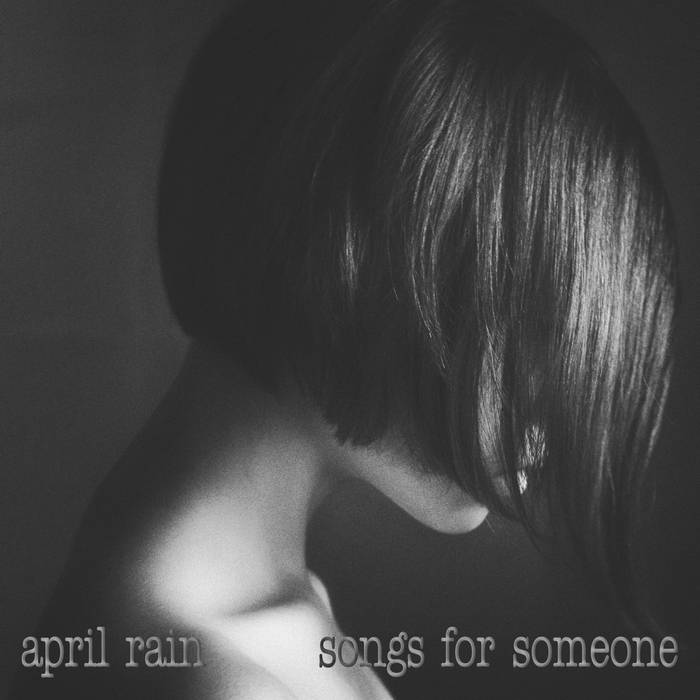 Seven Summer Days: Noir OST
a melting snowman EP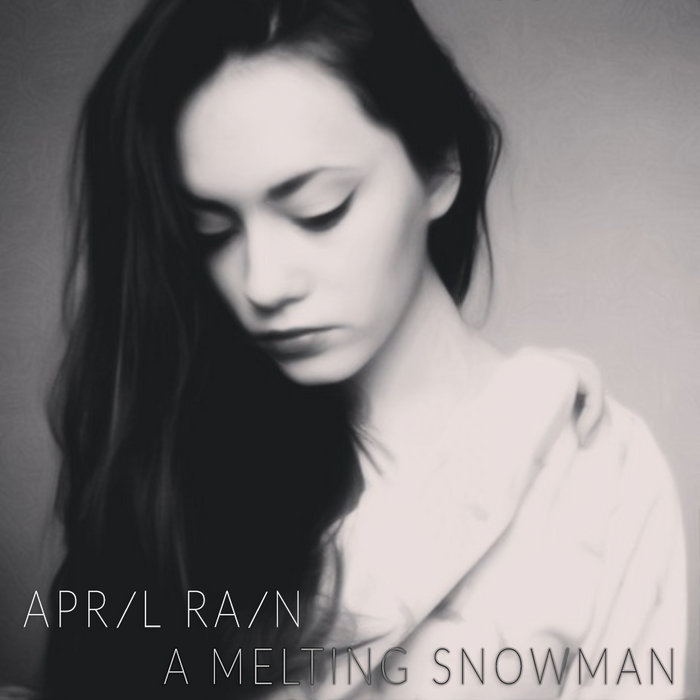 Sites
Music | April Rain (bandcamp.com)
April Rain (@aprilrainmusic) • Fotos e vídeos do Instagram
April Rain (@Aprilrainmusic) / Twitter
(1) April Rain (post-rock) – YouTube
Great Band.