Post-rock, alt-metal music project by Spiros Olivotos influenced by God Is An Astronaut, Explosions In The Sky, Deftones and Hans Zimmer .
Always create, express and explore new horizon.
Sidus is a promising experimental/progressive rock/metal band I discovered two months ago through Submithub submissions with this fantastic song, Stellar Sky, released as a single in 2020. For those who haven't heard about the band before, Sidus is a Berlin-based post-rock instrumental one-man music project formed by bass player Spiros Olivotos, and officially making releases since 2020. The band has started their careers with a single called; Envy (2020) and released three more singles, Prototypes/Replicas (2020), Energy in Emptiness (2020), and Stellar Sky (2020). Now, please give the song a listen while reading the rest of the article.
Stellar Sky is a beautiful song with a super moody and dramatic feeling in general. There's tons of creativity from the beginning to the end where every single change, detail, or decision has a meaning, taking the journey in a specific direction. You might also remember that I believe in decisions more than anything. This is where the great minds and artists make the difference, and Stellar Sky is one of those good examples. I was quite impressed and surprised by the emotion level of this instrumental song at first. This band/guy is basically singing, telling stories through his music as it has never been this clear before. The song starts with a badass Gojira-ish riff, immediately takes the listener into its world. I can sense a huge Gojira influence in their music, ideas, and instrumentation. It is also dark, melodic, and has strong emotions from the beginning to the end. Honestly, I am a big-time progressive metal, a Gojira fan, and Sidus' music was a perfect fit for me.
Furthermore, you can clearly see that this one-mastermind-project is an advanced musician and composer who also has experience in production. I don't think anybody who doesn't have the necessary skills and background can write and record music like this. I can sense expertise in every step, both musical and technical, here. Stellar Sky surely is a big success with its composition, instrumentation, toning, ideas, elements, feeling, atmosphere, traffic as well as post-production. This is a very specific job, as you can also hear from the impact of the instruments. It is mostly guitar-oriented, yet you never feel like listening to guitar music. Stellar Sky has the irresistible beauty of instrumental harmony.
Albuns
Pale Dot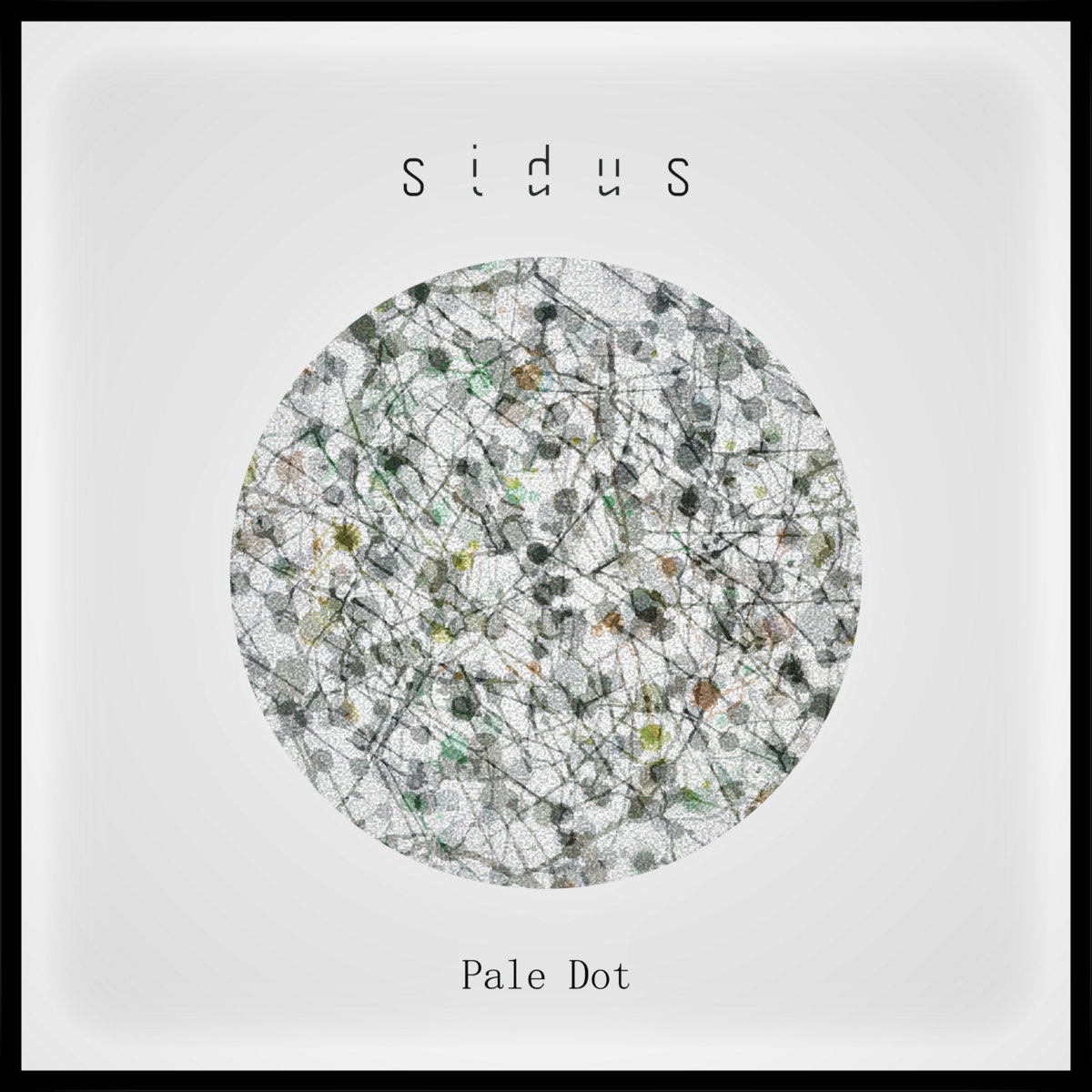 'Pale Dot' is a reference to the photograph of planet Earth taken on February 14, 1990, by the Voyager 1 space probe. It is also a conceptual continuum of the song 'Prototypes/Replicas', which explores the fundamental question of nature against nurture. 'Pale Dot' is depicting the same existential matter from a more distant perspective, observing human behaviour and the interaction between mankind and our planet Earth from outer space.
'Look again at that dot. That's here. That's home. That's us. On it everyone you love, everyone you know, everyone you ever heard of, every human being who ever was, lived out their lives. The aggregate of our joy and suffering, thousands of confident religions, ideologies, and economic doctrines, every hunter and forager, every hero and coward, every creator and destroyer of civilization, every king and peasant, every young couple in love, every mother and father, hopeful child, inventor and explorer, every teacher of morals, every corrupt politician, every "superstar", every "supreme leader", every saint and sinner in the history of our species lived thereon a mote of dust suspended in a sunbeam.'
― Carl Sagan, Pale Blue Dot: A Vision of the Human Future in Space
credits
released June 3, 2021
Composed by Spiros Olivotos
Produced and mixed by Spiros Olivotos
Mastered by Steve Lado
Drums recorded and edited by Nacho Gomez Miglino
Acoustic Tales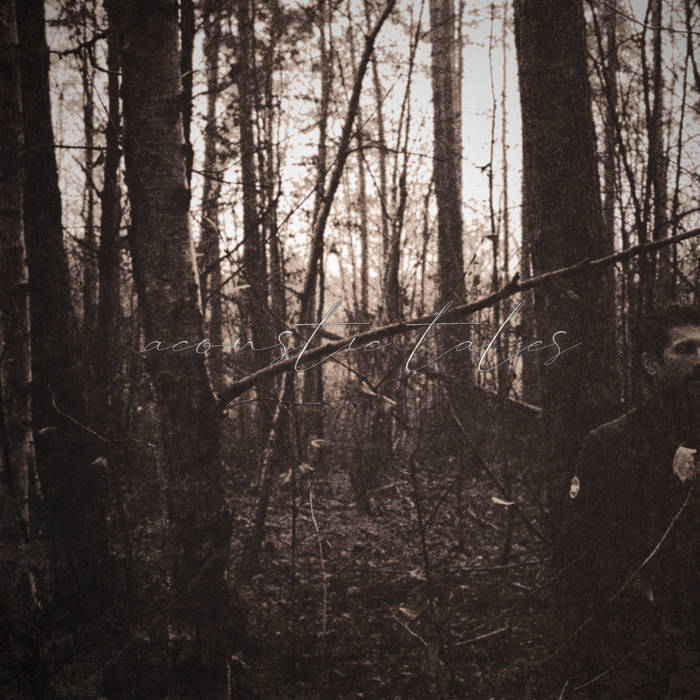 1.Envy (Acoustic Version) 03:18 video
2.Stellar Sky (Acoustic Version) 05:57 video
3.Prototypes/Replicas (Acoustic Version) 03:52 video
about
"Acoustic Tales" is an EP featuring acoustic versions of three songs out of the debute EP "Seasons Reversed".
credits
released March 31, 2021
Writen by Spiros Olivotos
Produced, mixed and mastered by Spiros Olivotos
Piano by Christoph Eisinger
Cello by Dalai Cellai
Drums by Nacho Gomez Miglinio
Artwork by Giannis Terzopoulos
Video editing by Ioannis Krommydas
Seasons Reversed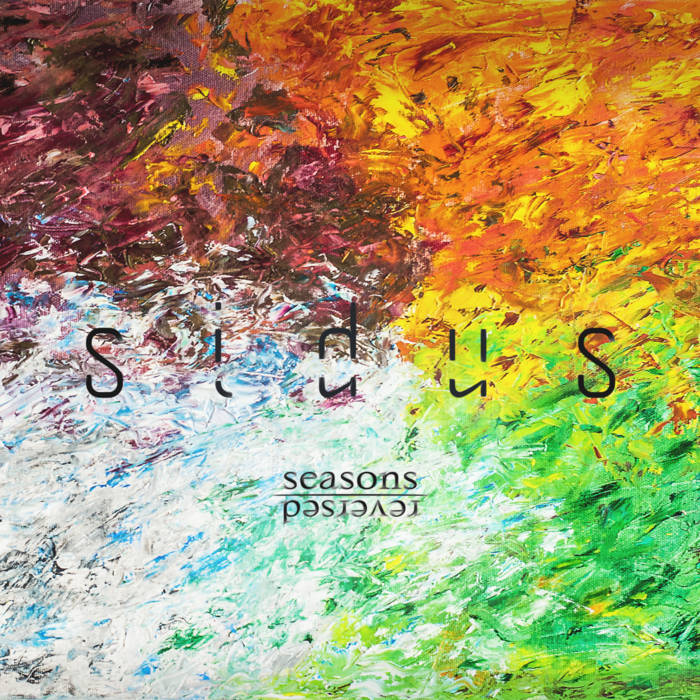 Seasons Reversed (feat. Kostas Milonas)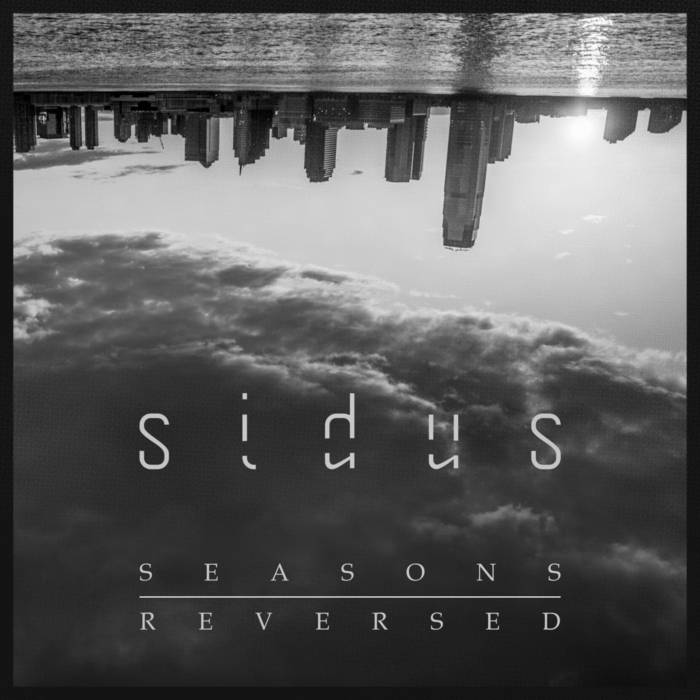 Envy (Remix by Drones Que Caen)
Stellar Sky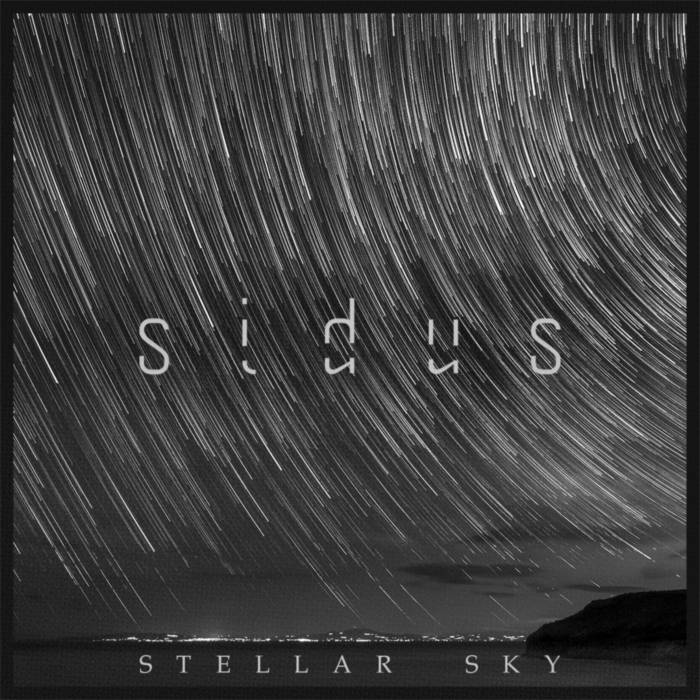 Energy In Emptiness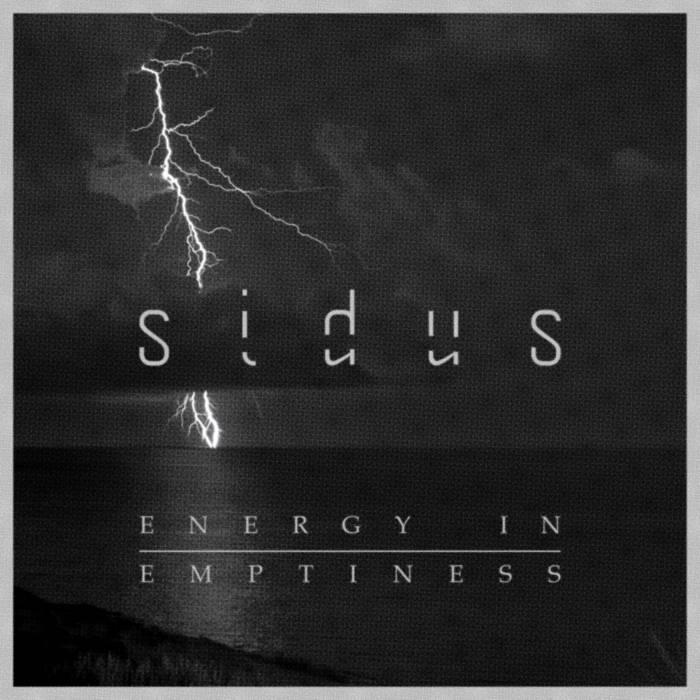 Prototypes/Replicas
Envy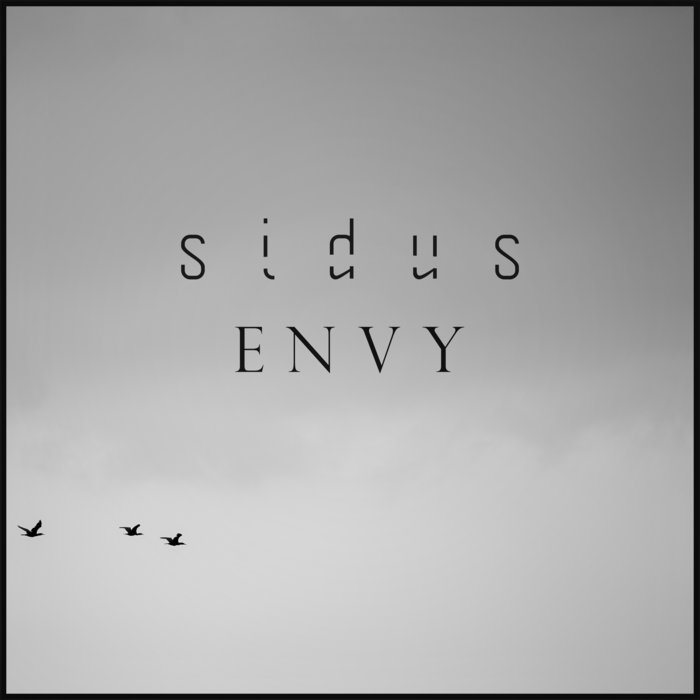 Technically, Stellar Sky has top-class standards, such as its musicality. As I said earlier, this song is a production marvel. Everything sounds clean, clear, emotional, beautiful, atmospheric, well recorded, engineered, mixed, mastered, and in great harmony. As you also know from my previous articles that I am listening to tons of new music every day. And I can easily say that Stellar Sky is probably the best sounding instrumental song I listened to for a very long time.
When I take all these into account, I'd like to say that I am very impressed by SIDUS. Stellar Sky is a phenomenal song that also got a huge potential to become a soundtrack sometime in the future. I enjoyed the music, and I would like to congratulate the great mind between the curtain, Spiros Olivotos, for his beautiful job.
Please go ahead and check out the links below if you'd like to find out more about the artist/band, follow them on social media, subscribe to their channels to show your support, and not miss any upcoming releases.
Sidus – Stellar Sky Song Review | Metalhead Community | Heavy Metal Blog | Metal Music Magazine
In conclusion, Metalhead Community Team congratulates SIDUS for their inspiring job in STELLAR SKY and wishes them the very best in their future careers. Thank you for reading.
SIDUS on the WEB