What, in the form of Balmorhea, was there left to say? And did they have the energy to say it?
Stranger, the group's maximalist, genre-leaping full-length from 2012, had already seemed to trace the group's farthest bounds. And, over the years, they'd worked with a roving cast of accomplished string and rhythm players to craft a glassy-eyed, sage-brushed, instrumental Americana that, while celebrated in The New Yorker, Pitchfork and The Atlantic, among myriad other press, and attracting the film, ad, and television worlds risked pigeonholing them for good.
As they had in the beginning, in 2006, Muller and Lowe worked simply and with restraint, letting intuition guide them as they molded the 10 elegant, spacious gestures that comprise Clear Language. A relaxed, clear-eyed sense of reflection flows gracefully through the album as these two old friends transmit unfettered meaning through simple sonic gestures that resonate with the cosmos as much as they echo the pulse of a human heart.
Balmorhea were influenced by William Ackerman, The Six Parts Seven, Tortoise, Rachel's, Gillian Welch, Max Richter, Arvo Pärt and John Cage
The band self-released their first album, self-titled Balmorhea in April 2007, and their second album Rivers Arms in February 2008, and released a limited EP in the fall of 2008. The group released their third full-length album, All is Wild, All is Silent on Western Vinyl Records. Their fourth full-length album, Constellations, was released in February 2010 on Western Vinyl, and their fifth, Stranger, was released late October 2012. The band released the Heir 7″ in 2014 as a companion to the re-release of their 2007 eponymous debut.
The song "Bowsprit," from the album Constellations, was used as the opening theme for the SundanceTV television series Rectify, and the song "Remembrance" from the album All Is Wild, All Is Silent was used within the 2015 Turkish film Delibal.
Balmorhea, called "an exemplary experiment in restraint" by The New Yorker, has toured the US and Europe eight times each, including shows with Tortoise, Thurston Moore, Fleet Foxes, Mono, CocoRosie, Sharon Van Etten, Damien Jurado, Efterklang, This Will Destroy You, and others. Additionally the band has performed at Austin City Limits Music Festival, SXSW, Fun Fun Fun Fest, and the Hopscotch Festival among others. Their music has been featured and reviewed by Pitchfork, BBC, Paste, Interview Magazine, NME, The Wall Street Journal, NPR, The Atlantic, and many more.
Discography
Studio albums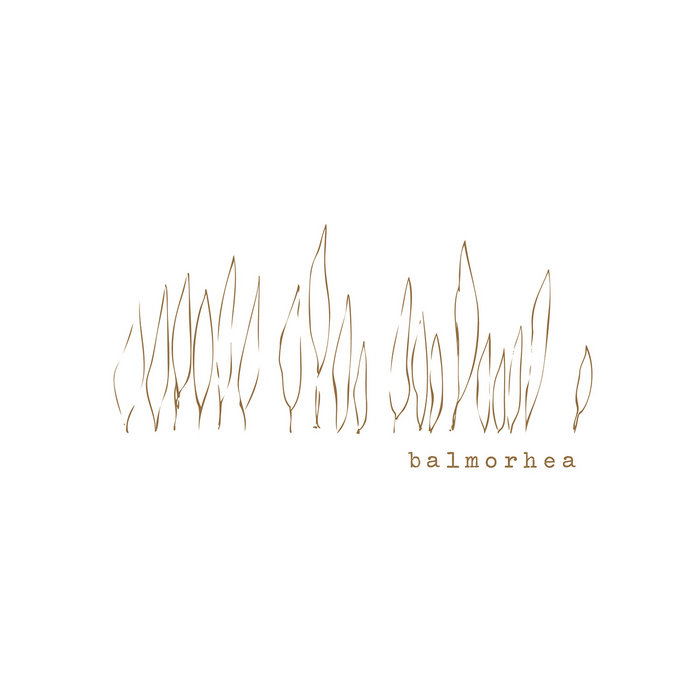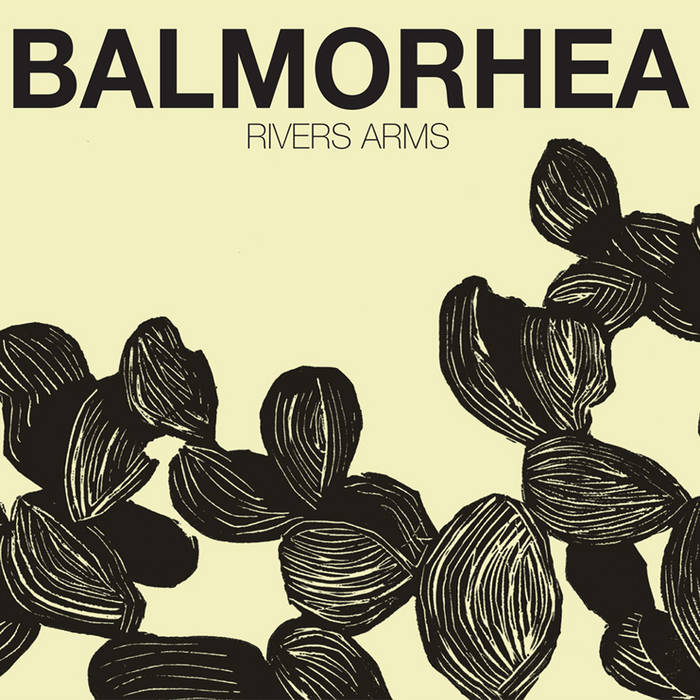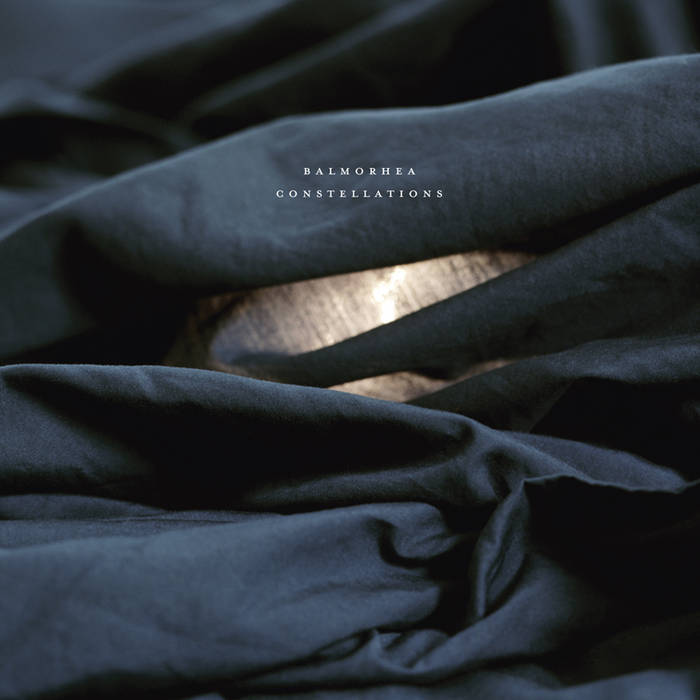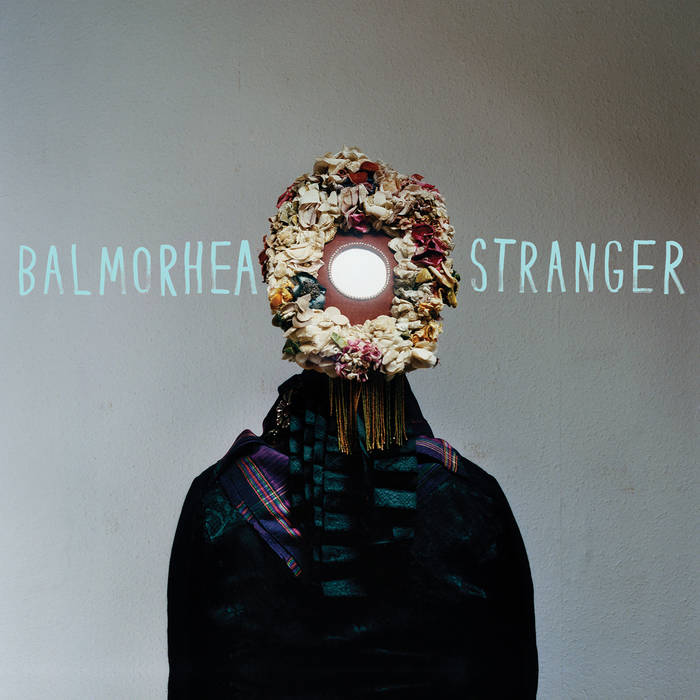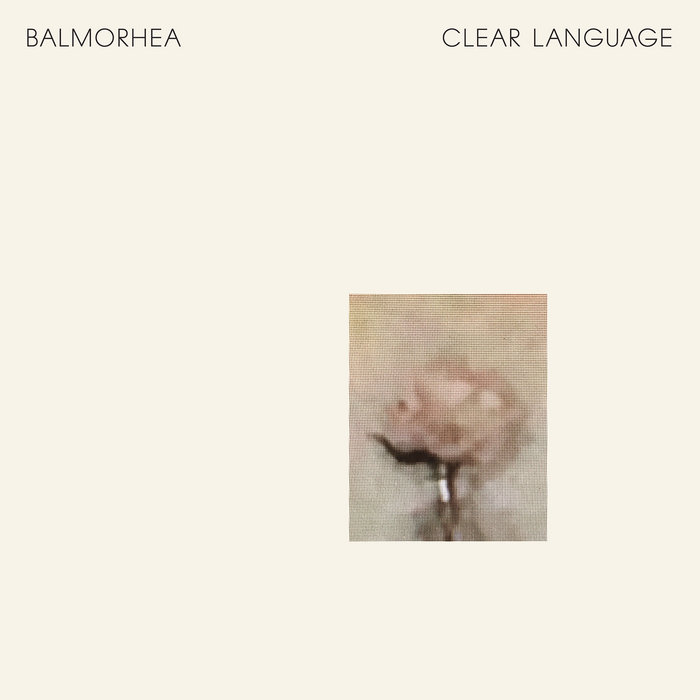 EPs
Remix albums
All Is Wild, All Is Silent Remixes (2009)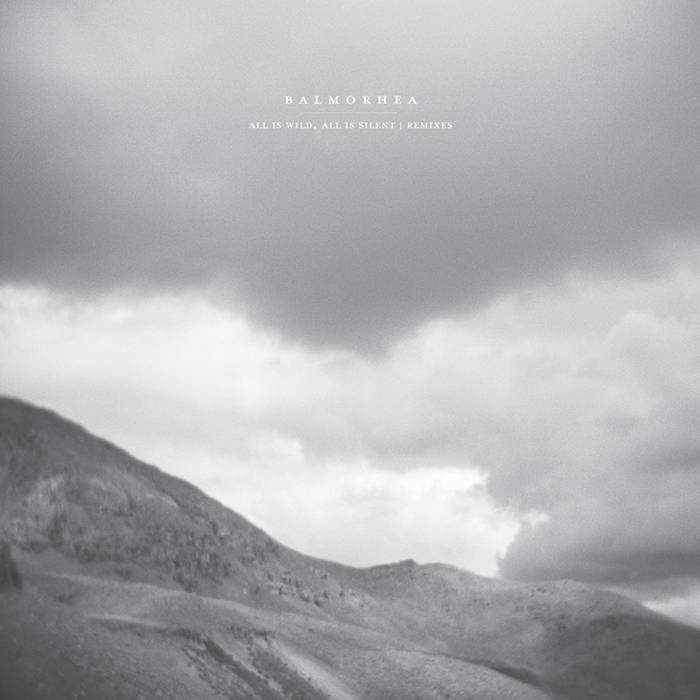 Candor / Clamor Remixes (2010)
Clear Language Reworked (2018)
The Myth (2021)
Live albums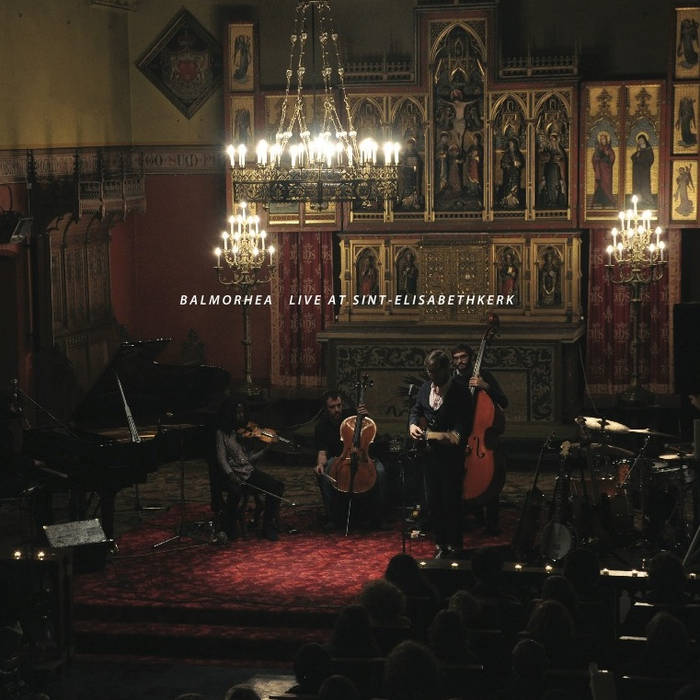 Singles
Between their eponymous 2007 debut and 2012's fourth studio LP Stranger, Balmorhea shaped and expanded its gorgeously layered soundscapes into ever-more stunning compositions. Austin's multi-instrumental pairing of Rob Lowe and Michael Muller seemed in constant search of the perfect moment, even while realizing the ephemeral impossibility of its resonance. Their sextet's return after five years strips away the grand flourishes that climaxed with Stranger and turns back to the slowly unwinding and enveloping tones of their first efforts as a duo. At times, the instrumentals arc elegiac, though never mournful, the opening title track and smooth touch of "Sky Could Undress" demanding patience as their substance lingers in the pauses. "Slow Stone" rolls most compellingly, the brassy jazz touch softly dissolving into a warm guitar distortion that feeds the waterfall blur of "Ecco." While none of the 10 tracks surprise with the energy of Lowe's solo outing earlier this year, Clear Language communicates powerfully in its restraint.