Biography
Nevermind The Name is a one-man-bedroom-project that started in April 2010.
Inspired by multiple genres of music, ntn combinesdifferent influences.
With the focus on a tense atmosphere, ntn's music is layed out to produce specific emotions that shall help to bring up a kind of dreamworld in listeners minds.
The music is produced with a laptop, a line6 audio interface, some pedals, cheap drum-samples and affordable recording-software.
Instrumental post-rock one-man-project from Cologne
Eric – guitars, bass, programming drums, mixing and artwork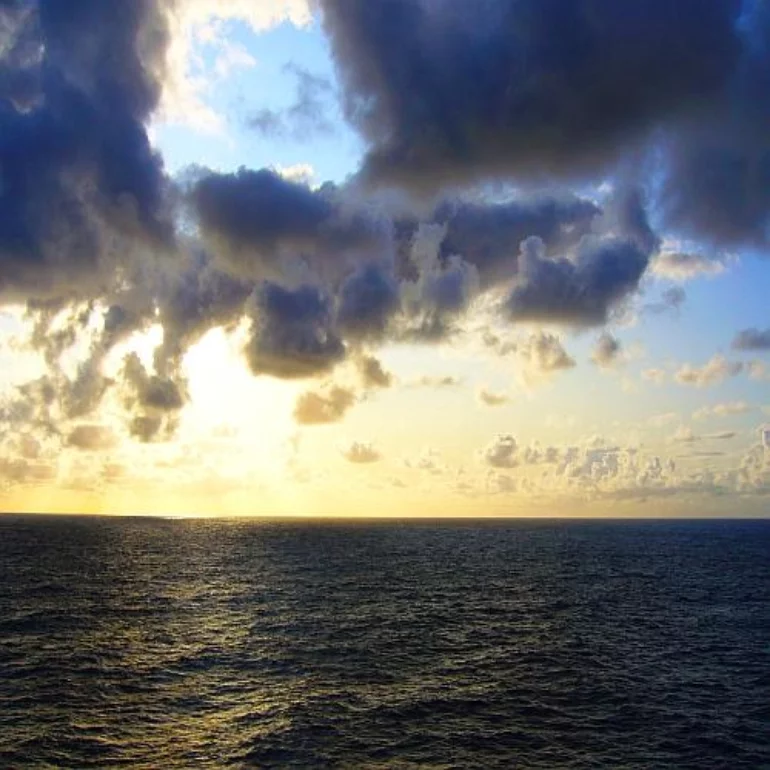 Albuns
https://ntn-music.bandcamp.com/music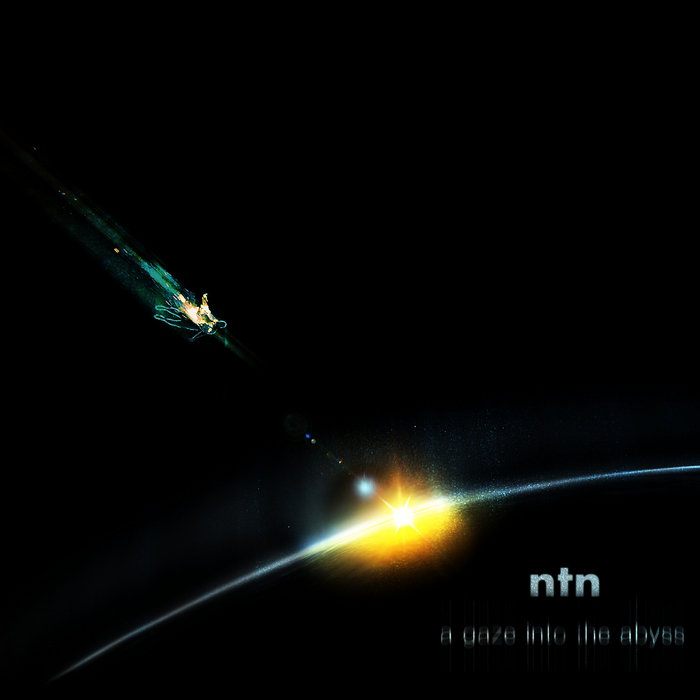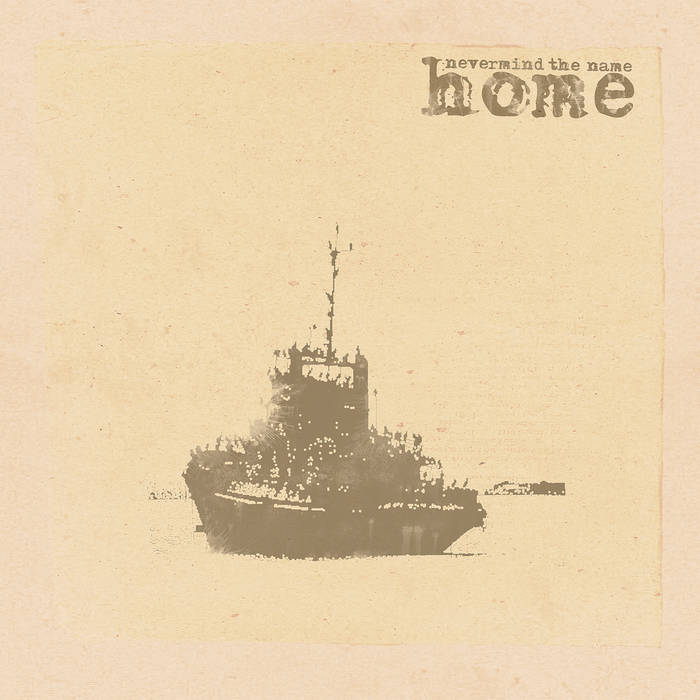 ntn is a one-man-bedroom-project started april 2010 in Cologne, Germany.
The music is produced with a laptop, an audio interface some pedals, cheap recording software and drum-sampler. with roots in many different genres.
Starting with Mono and Godspeed you! Black Emperor. since then instrumental music became very important to him and He decided to start his own little one-man-postrock-project.