Synergy is a solo musical project by Alex Jackson from UK has a brilliant albun 'Gaia' 2013 and the demo Borealis 2012, melodious work of beautiful arrangements and chords that provides us with a peaceful and beautiful journey living up to the title itself, I recommend.
Albums
Gaia 2013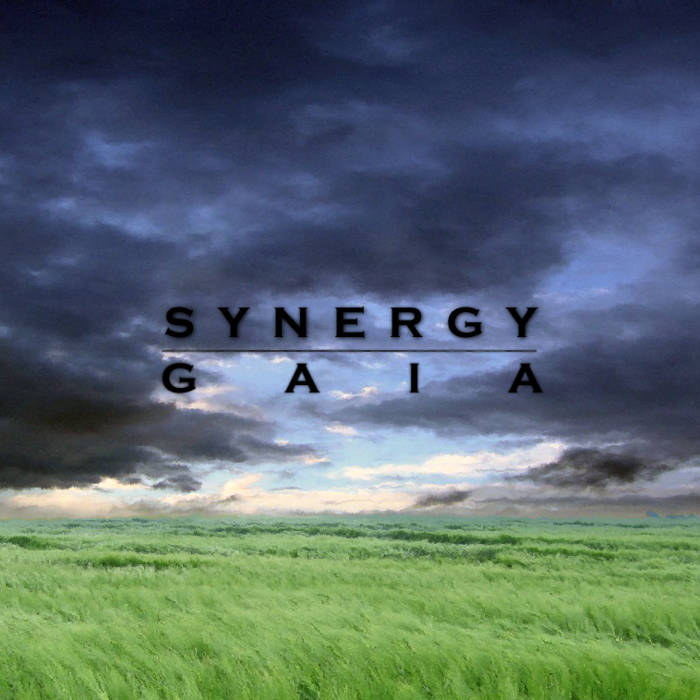 We share post-rock songs, albums and playlists. Artist: Synergy (United Kingdom) Album: Gaia (2013) https://synergyproject.bandcamp.com Favorite Track: Turning Seasons 00:00 1. Turning Seasons 00:00 2. Amber 4:11 3. In Ancient Forests 6:27 4. Gaia 12:51 5. Natural Succession 14:17 6. Drift 18:28 7. A Climate of Change 20:40 8. Tendrils 30:35 9. The Final Flourish 33:29 10. Dusk 39:00
Borealis (Demo) 2012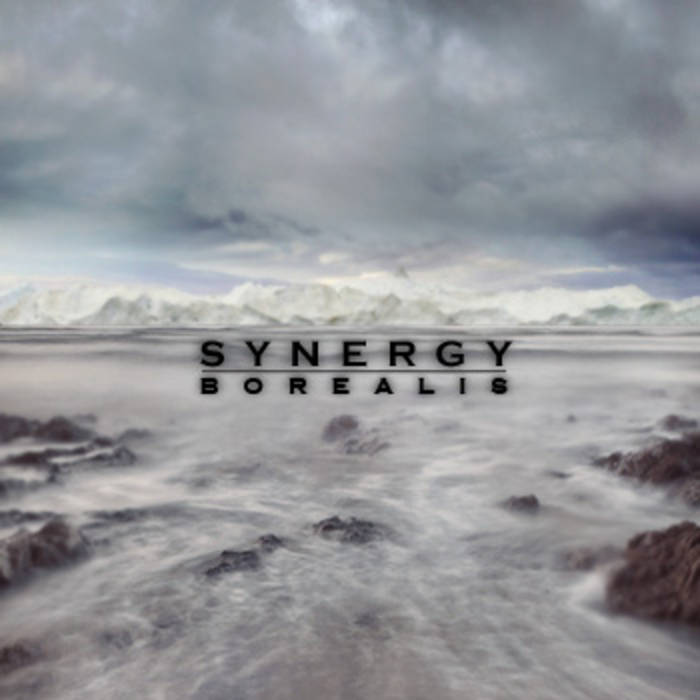 https://synergyproject.bandcamp.com/track/gaia
https://www.facebook.com/pg/Synergy-Solo-Project
A pity to have little material for dissemination, we look forward to news, congratulations on the beautiful work Alex.