Lake of Licks is an instrumental postrock/progressive rock band based in Berlin, Germany. The quartet easily blend together… elements of progressive rock with mutable rhythms, ambient soundscapes and a wealth of catchy guitar riffs.
Emerging back in 2014, the band is accompanied live by various visual elements and their first full album "Blue" was released in 2018.
"Surge" follows in spring 2021.
Hello everybody!We are excited to announce that the first song from our new album is out now! The single SWAY is available on Spotify – give it a heart, pull it into your playlists and share it! https://open.spotify.com/album/1U8udWOe3sc5bIfLhuYYNw…You can also listen to the song on our Bandcamp and of course on all known platforms and download it if you like. https://lakeoflicks.bandcamp.com/The full length album will follow pretty soon.Enjoy the music and keep safe!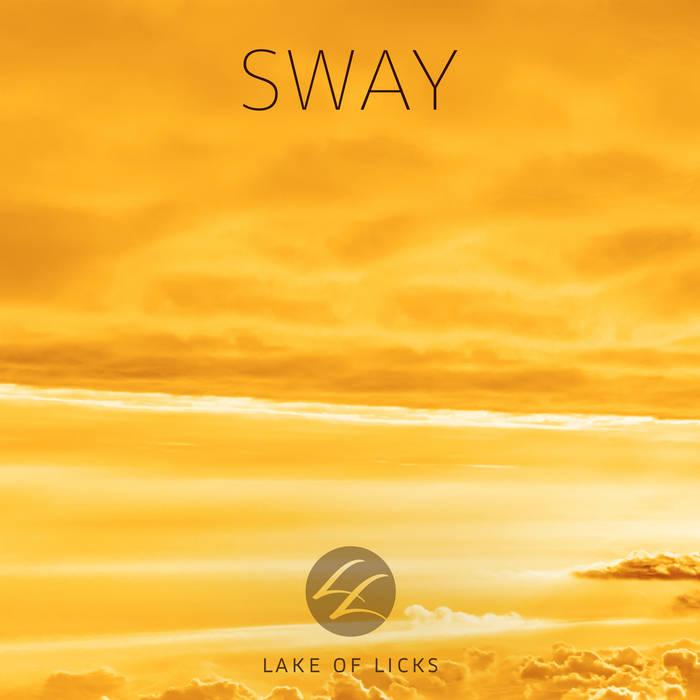 Albums
Surge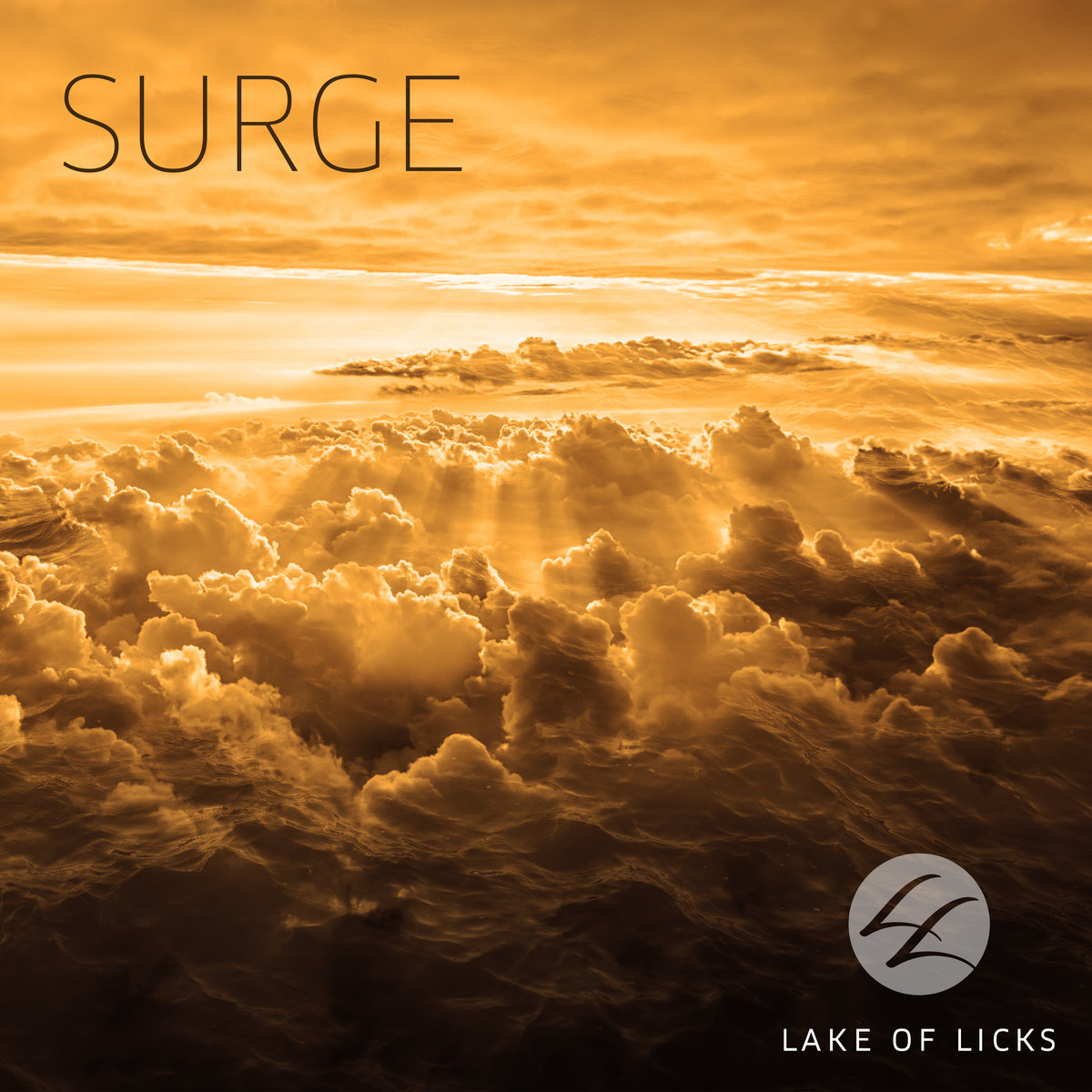 1.Simoom 08:10
2.Sway 07:30
3.Small distant world 06:08
4.On tuesday 07:57
5.Wired 08:01
6.Freak accident 06:41
about
Second album from Lake of Licks (2021).
All songs on the album composed, performed and recorded by Lake of licks.
The physical album with cover, USB-Drive will be available soon. Just write us a mail for pre-order!
credits
released April 30, 2021
Mastering by Room4Sound (Berlin).
Design by Henrike Ott (Visuelle Kommunikation).
On tuesday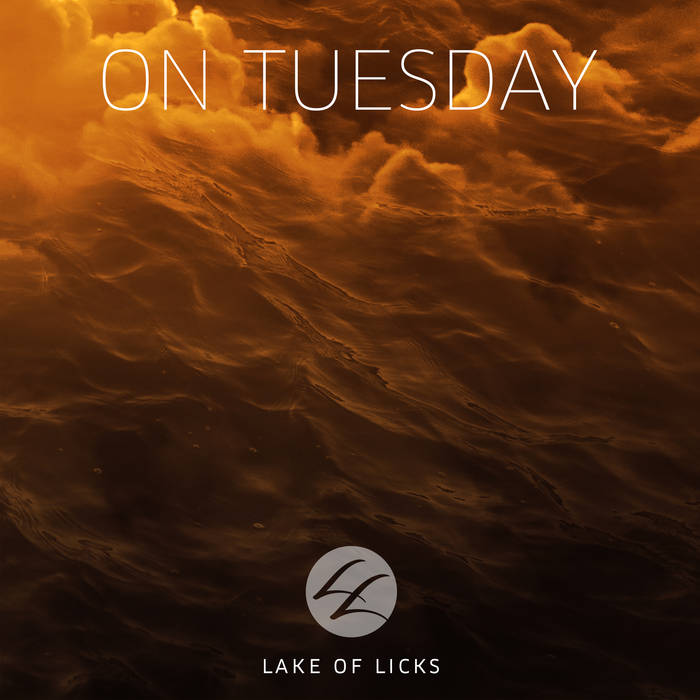 The second single of the upcoming album SURGE.
Composed, performed and produced by Lake of Licks.
Mastered by Room4Sound, Berlin.
Albumcover by Henrike Ott.
credits
released February 26, 2021
Sway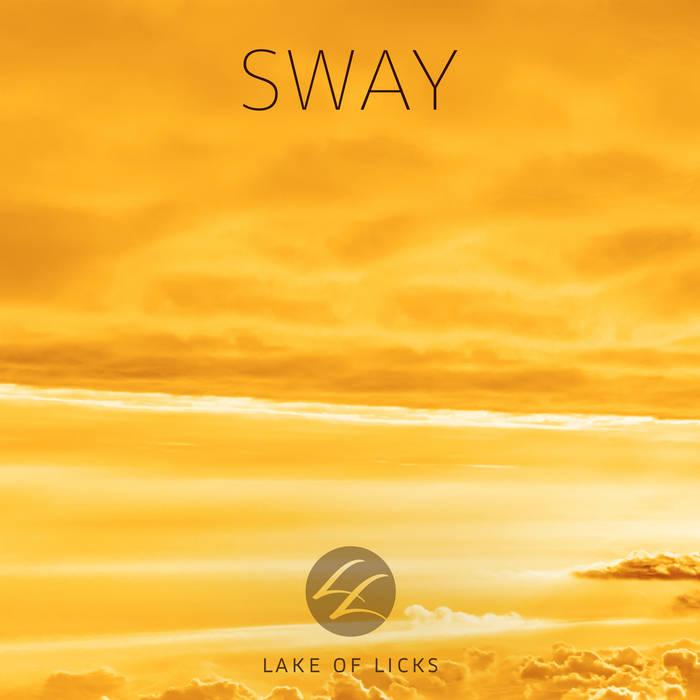 This is the first single of the upcoming album SURGE.
Composed, performed and produced by Lake of Licks.
Mastered by Room4Sound, Berlin.
Albumcover by Henrike Ott.
lyrics
none
credits
released January 22, 2021
blue | Lake of Licks (bandcamp.com)
1.Middleman 06:55
2.Deep sleep 06:49
3.Far from here 05:49
4.Kamaji 06:29
5.Recurring dream 06:31
6.Brick 07:54
7.Beyond the edge 05:56
8.A memory of the future 05:46
9.Big Ben 05:48
https://lakeoflicks.bandcamp.com/
https://www.facebook.com/lakeoflicks
https://open.spotify.com/album/5rfHVh…
(1) Lake of Licks – Tema – YouTube
Review: "Blue" by LAKE OF LICKS

Instrumental Postrock from Berlin – Lake Of Licks
I really often get samples with the desire for a review. Often it is these standard mails with the usual content. Some band bio, a few pictures then a streaming or download link. One drawback of these established standards is that nothing stands out here, apparently it is the same. When sampling LAKE OF LICKS, this was completely different. There came THAT here:

Just for this idea you have to like the band. And they had gained my full attention. Expert examination, technical data, operating mode… you have to be able to laugh at yourself very well in order to reach out to media partners. That's what I like, it's off the routine that rocks. And so it is with the music of the Berlin post rockers. Nothing ordinary, but music to feel and experience, completely without distraction. But now more in the "expert review"
The component I have in front of me is a precisely worked-out and freed from corners and edges. The individual musical components reveal a pronounced diversity and joy of experimentation, which must make the heart of every lover of rock music beat faster.
Okay friends, but now serious and serious: when musicians write on their banner, to want to inspire people in this day and age with purely instrumental power and completely without singing, they are either incredibly naive, or know exactly what they can and do not shy away from implementing this if necessary. The debut album "Blue" has nothing to do with naivety. Getting to a good hour of playing time with nine songs is not easy, should boredom be avoided. And boredom certainly doesn't come up with this album.
All songs are wonderfully balanced and often very rich in details. The more often you listen in, the more small subtleties you will find in between. Also, LAKE OF LICKS manages very well to depict different moods in a song and thus tell stories without words. Conceptually similar to the chillout, but here guitars dominate in all possible sound forms and intensities. Sometimes emotional and acoustic, then again hard and electronic. The Berlin post-rockers are committed to mixing modern, progressive rock with "good old" sounds like Pink Floyd. Recurring Dream, for example, is reminiscent of the classic "Another Brick In The Wall".
The music of LAKE OF LICKS is accompanied live by various visual effects on a screen. Although I have not seen this before, I enface it as a very impressive overall package.
Finally, as a would-be expert, all that remains for me is to give the present component "Debut Album Blue"the well-deserved 100% rating; Combined with the recommendation to all rock music lovers to do the same to me, if I give myself a wonderful time by listening to the album Blue.
Font:https://wordpress.com/post/postart.rocks/1082
A wonderful debut album with precise and striking chords of an odd creativity. Harmonious melodies with increasing virtuosity and exquisite performance.
We are waiting for more promotional material and new works, congratulations to the band.
Aryon Maiden.