THOSE WHO RIDE WITH GIANTS is the pseudonym of MJ Callaghan, a designer and animator based out of Sydney, Australia.
Having a musical style of instrumental art rock, his art has been influenced by other artists such as Caspian, This Will Destroy You, Explosions in the Sky and Mogwai.
Moving to a new city and jobless, in a desperate move of inspiration and determination, prized items were sold in order to acquire recording equipment to begin THOSE WHO RIDE WITH GIANTS.
Numinous is a continuation of the first release, "Those Who Ride With Giants" EP, an emotional adventure following the journey of a traveller, and the encounters experienced along the way.
Come…let's go on a journey…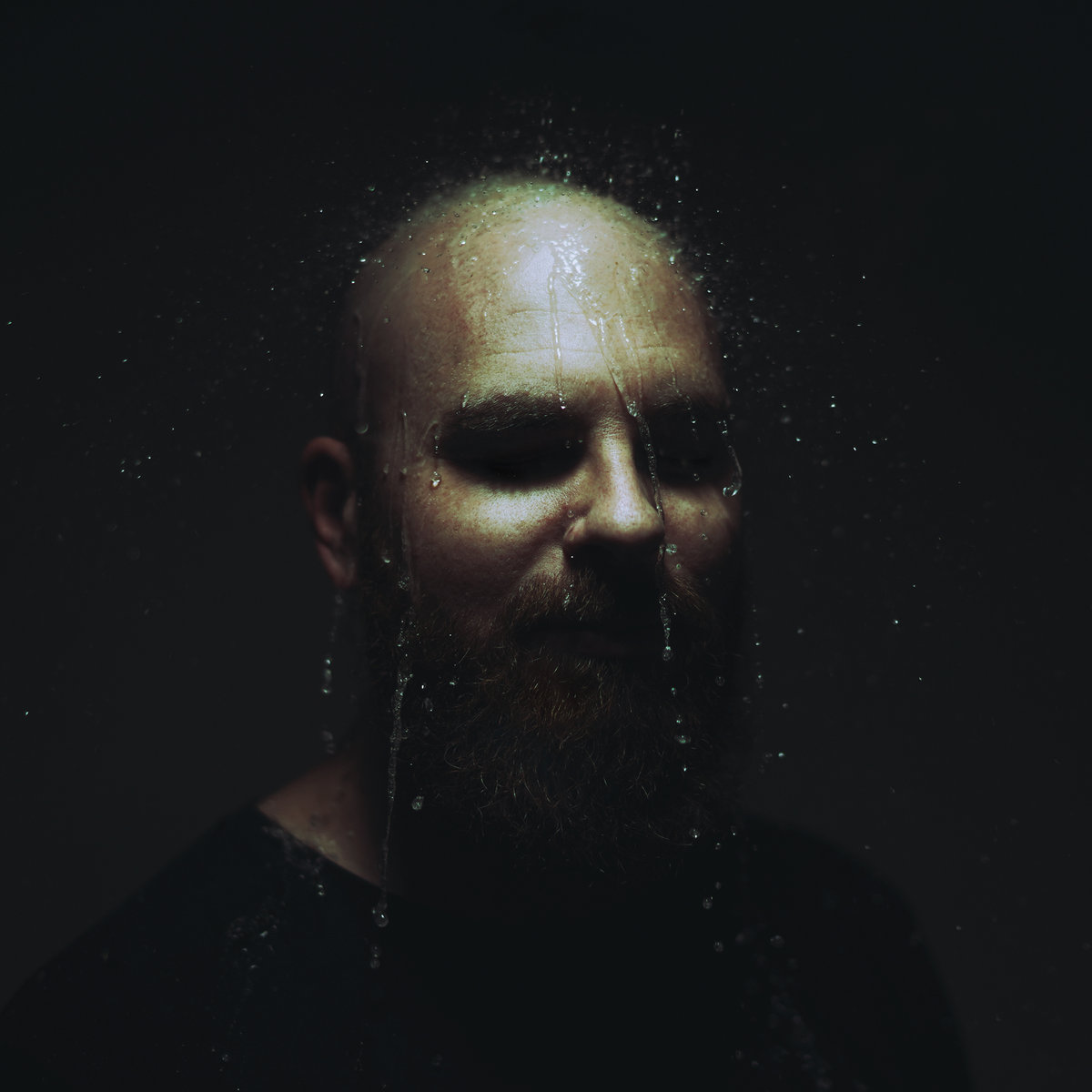 Albums
Numinous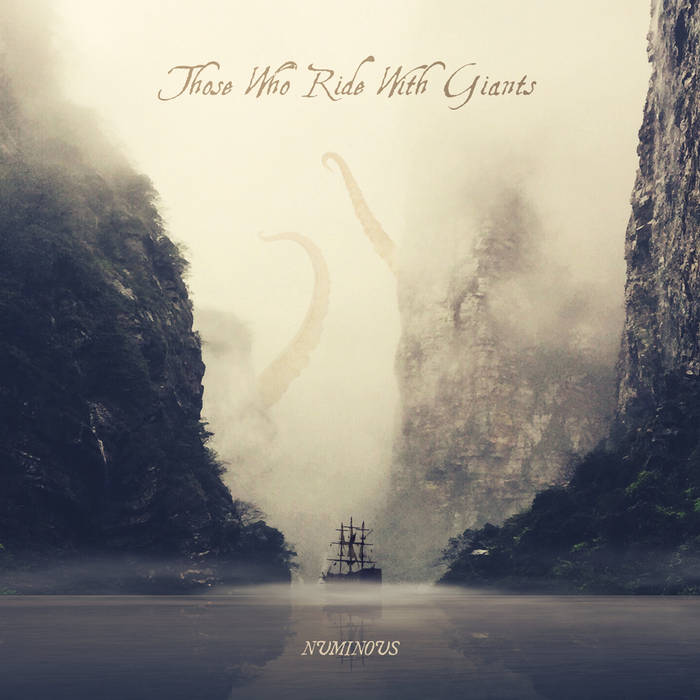 The Redux Road to Hope & Peace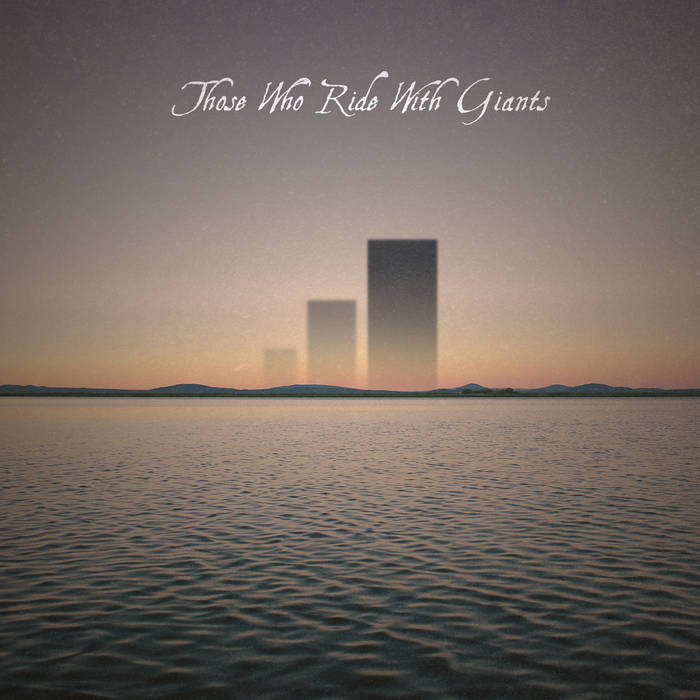 Those Who Ride With Giants [Deluxe]
https://thosewhoridewithgiants.bandcamp.com/album
"As a big fan of Explosions in the Sky, my ears have fallen in love with the instrumental sonic majesticness that Those Who Ride With Giants have achieved on their self-titled debut EP. While the "band" is really just one man – Sydney, Australia's illustrator/animator/instrumental art rocker MJ Callaghan – the multi-layered instrumentation and spacious atmospherics make these performances feel like a full band playing off each other in the same room at the same time. So far, my favorite track on the EP is "The Mountain Seed" but "The Warmth of the Old Tavern" is fighting hard to overtake that designation."
– Will Hodge, NoiseTrade.com (Sept. 27th, 2014)
VÍDEOS
Beautiful work by MJ Callaghan, with an odd and atmospheric creativity that takes us to the ends of the ocean, a harmonious sound with great arrangements and a very well-developed precise technique. Aryon Maiden.