Glasgow Coma Scale is a band from Poland, in German. The band was formed in Frankfurt am Main by two brothers Piotr and Marek Kowalscy. People say it's Postrock. Maybe so, and maybe it's because no one sings. There is certainly a lot of rock stoner and psychedelia. The band can also perform with Tides From Nebula, Monkey3, Atomic Bitchwax, Nordic Giants, Elder, Motorpsycho.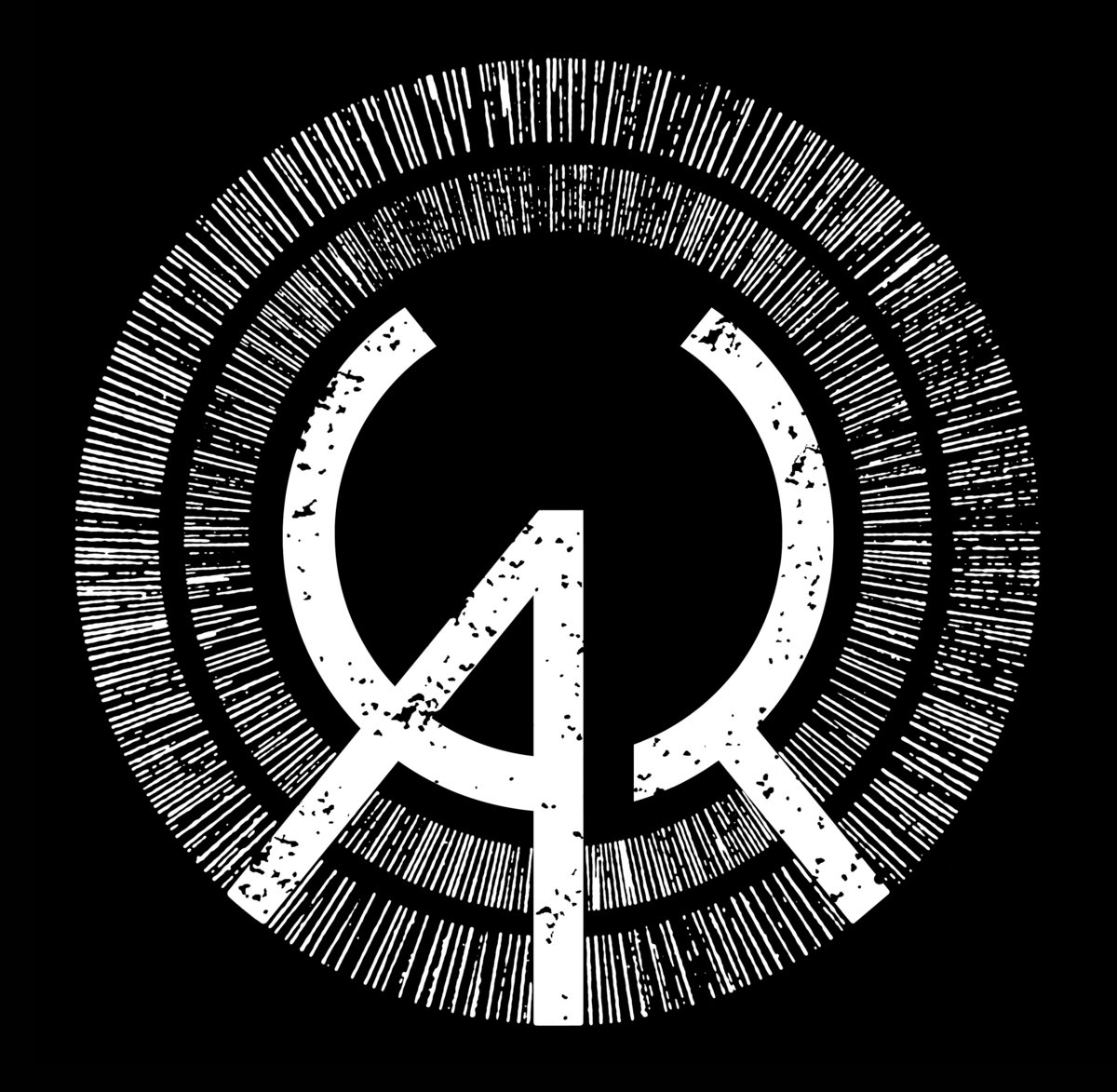 To say that Glasgow Coma Scale knocked me down would be an understatement. A relatively unknown band closing a really somber year for music was the silver lining in the cloud for me. This German 3-piece band packs more firepower in their latest album Enter Oblivion than I initially expected. The band name caught my attention – a post rock band dabbling in the concepts of a neurological scale to record a human being's conscious state would definitely have some mind boggling stuff to offer us hungry post rock souls.Well, for starters, I won't classify GCS as a typical post rock band. They are a brainchild of a pristine and long love affair between krautrock and post rock, waiting to be discovered. The song dynamics are so intelligently crafted that it helps me look beyond the endless horizon of what instrumental rock can offer. Krautrock has always fascinated me, especially the inclination towards sepulchral bass riffs and a simple yet groovy drum fill that continues throughout the songs. But sometimes the overall rhythm and dynamics reach the inevitable banality; Glasgow Coma Scale wittily eliminates this shortcoming with their constantly evolving instrumentation with every track. Opening song 'Sonda' starts out bold with a groovy, psych-laden bass riffage accompanied by a harmonic tonal sweetness that pulsates from quieter to heavier rhythm throughout the song ultimately culminating in a crashing yet not overbearing crescendo. 'Southern Crosses' takes the mind on a soulful journey, worming further into the oblivion, with layered atmospheric jamming and a distinct space rock vibe.If you are a fan of Monkey3 and My Sleeping Karma, you'd definitely dig 'Ghost Not Found'; guitarist and keyboardist Piotr Kowalski steals the show in this track. This track borders on the progressive side, sonically speaking, but the band is pervading on an alternate dimension here, intermeshing between various sonic realms at the same time. Marek's command over the bass, which feels very Tool-ish (A nice touch by the way!) accompanied by the simple yet creative drum fills by Helmes Bode sets up the platform for Piotr to freely experiment with the synths and guitar tones and have absolute control over every nuance. Easily one of the best songs in the album for me.Glasgow Coma Scale don't have variegated riffs in the album; rather they have a core concept that gradually progresses and develops consistently, ergo providing an engrossing coherence to the album. 'Silent Bird' surely has a cascading tempo and the sonic experimentations leap higher than the preceding songs but the mood and climactic harmony are in alignment with the overall mood of the album. The closing track 'Birthland' effectively nails the flair the band strives for. Another mind-altering trip deep into the unknown realm of oblivion that can tranquilize every inch of your body yet put you in a state of frenzy, especially the last minute that would leave you in a state of shock-and-awe.Enter Oblivion is a perfect substitute for a hallucinogen that lasts for almost 44 minutes with absolutely no side effects whatsoever. The top-notch production ensures that there are no stones unturned to make it one of the finest albums that came out in 2016. A huge shout out to Fluttery Records for signing up with the best of artists in the post rock/instrumental scene and Glasgow Coma Scale is another explosive entry in their roster. Should you be looking for a trippy post rock record with just the right amount of awesomeness and uniqueness, this is the album for you. Rarely will you find a band that experiments on such a level especially with their debut album and that alone should provide an impetus to all the post rock lovers to give these guys a try; trust me, you won't regret it.
Albums
Sirens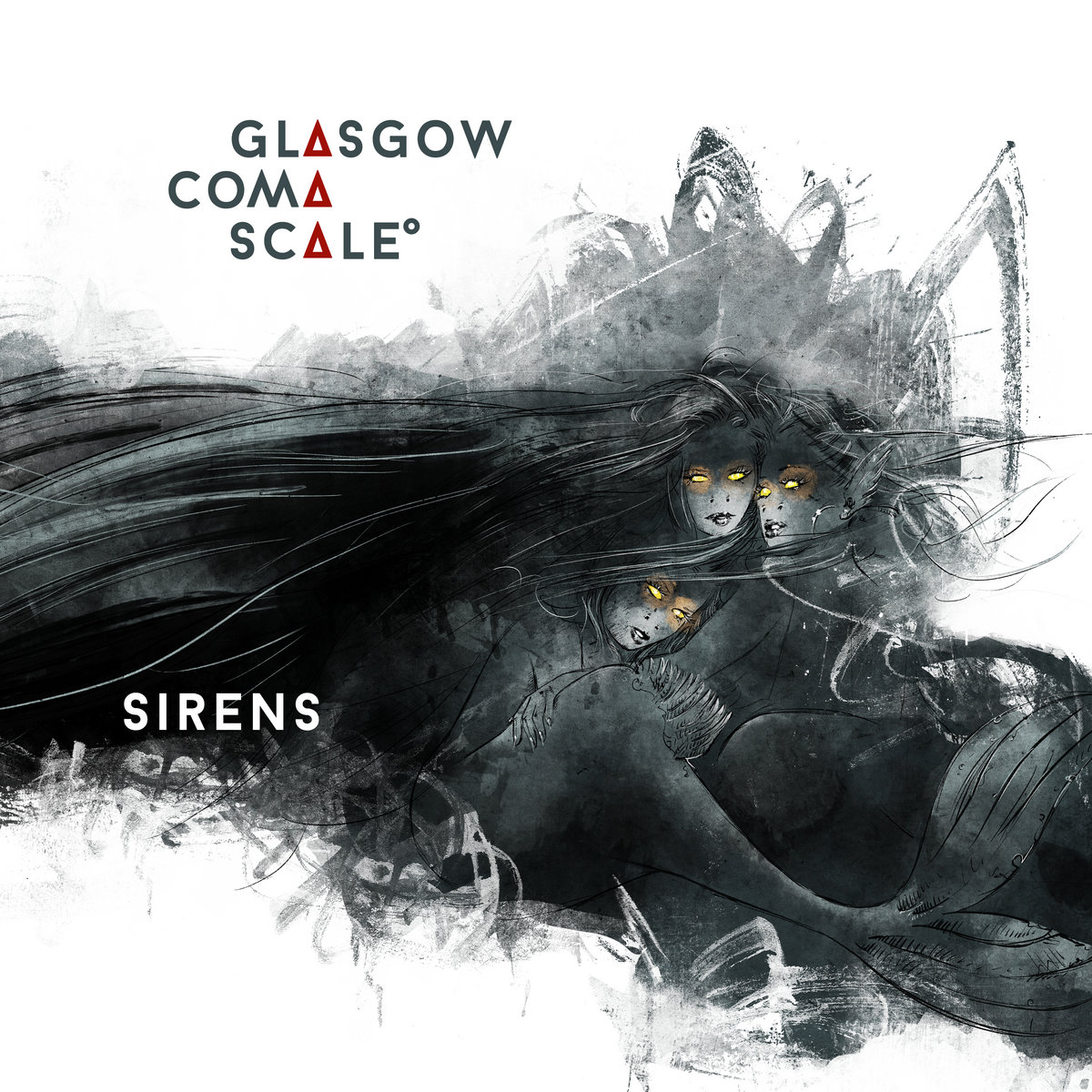 1.Orion
2.Magik
3.Underskin
4.Sirens
5.Day 366
6.One Must Fall
credits
releases September 17, 2021
all songs written by glasgow coma scale
p. kowalski – guitars, keys, programming
m. kowalski – bass
p. adamowicz – drums
Enter Oblivion
Apophenia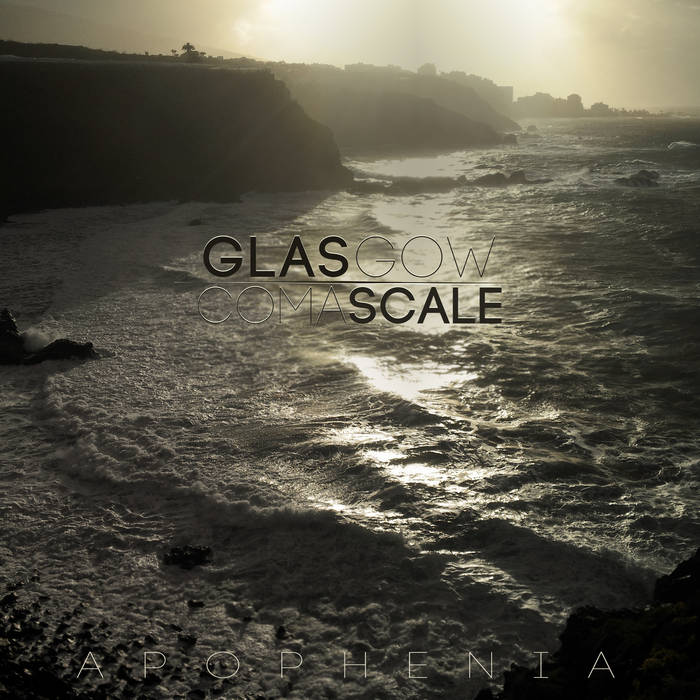 http://www.glasgowcomascale.de/
booking@glasgowcomascale.de
https://glasgow-coma-scale.bandcamp.com/
https://www.facebook.com/glasgowcomascale/
ALBUM REVIEW: GLASGOW COMA SCALE – ENTER OBLIVION
by ywannish
---
The post-rock genre has gained popularity slowly but steadily over 20 years, being the main form of expression for experimental rock in the '90s and still receiving great albums reviews in the 2000s. Nevertheless, the shadow of likeness and similitude across bands and sound limited the audience to a certain category mostly loyal to the cerebral craftsmanship put into sculpturing landscapes where futurism and postmodernism are synonym with melancholy and spacey moods, in contrast with the visceral power of classic rock. Bands acquired their own sound, and the question of whether their new albums are not just variations of their previous work started to appear. In the end, how many singular themes can be put alone into songs and build up dramatically … But just when you might think that post-rock has nothing left to offer, surprises will come your way. Like the Polish band Spoiwo and their album Salute Solitude, which was not just one of the best post-rock releases of 2015 but it is also built around a concept that matches perfectly the musical style. And again recently, the album Enter Oblivion by Glasgow Coma Scale proves that post-rock can move forward without necessarily being predictable.
Glasgow Coma Scale formed in 2011 and consists of the two Kowalski brothers, Piotr on guitars, soundscapes and programming and Marek on bass, and the drummer Helmes Bode. The trio is based in Frankfurt, Germany. Enter Oblivion is preceded by a self-release EP Apophenia in 2014. Among their live performances, they also opened for Tides From Nebula on their European Tour in 2012.
Enter Oblivion is an excellent journey from beginning till end. It delivers everything you ever wanted to hear in a post-rock album without the slightest feeling that you've heard it all before. The opening track 'Sonda' sets the controls of the heart of a space in which it's simply impossible to stop until you reach destination. But what really draws into it it's the uniqueness of each song. The album has its own solid overall sound but each song makes a distinct beautiful part, each of them drew around the same keywords: harmony, coherence and outstanding composition. In a different musical paradigm, all of them would have made excellent candidates to being released as singles. Imagine that for a post-rock album…
Another particularity that applies to each song is that the classical approach of taking a theme and developing it in crescendo pales in comparison with the Glasgow Coma Scale's ways of using riffs in repetition and various other effects. The buildup is so subtle and shaped in many different ways. The use of space-rock and psychedelic elements as on 'Northern Wastes' or 'Venice Calling' doesn't end up with a wall of sound but with a wall of melody. The longest track 'Silent Bird' reinvents the concept of enjoying every second of a lengthy song.
The Kowalski brothers have a background as trained classical musicians and obviously their virtuosity and knowledge pays off. Glasgow Coma Scale's music is complex but never ostentatious. With 'Ghost Not Found', you may think My Sleeping Karma, but drop that thought quickly as it's much more refined and complex, with layers being woven just like in a symphony where the instruments combine in a common effort of delivering different movements to find ultimate harmony. Of the entire album, 'Birthland' is the most post-rock song in the classical definition, using mainly the guitars to create an atmospheric droning texture but of a distinctive rhythm. It is also the first song they have ever written, while the opener 'Sonda' being the band's latest creation. But no matter the sequence, the album never runs out of ideas. It's not abrasively explosive but it holds irresistible force. It's expressive, attractive and uplifting beyond doubt. It's positive and warm. It's that good.
---
BAND INFO
Members
Piotr Kowalski – Guitars/Soundscapes/Programming
Marek Kowalski – Bass
Helmes Bode – Drums
---
MORE INFO
The album is available on Digital format, CD and Vinyl in orange or black.
Released: 12 December 2016 via Fluttery Records
Produced by Thies Neu & glasgow coma scale.
Recorded by Thies Neu at Tonbrauerei, Berlin. May 2016.
Additional Electronics by Mr.S
Artwork: Oli Hummel / Hummel Design
Webdesign: Valentin Dieckmann / digitize me
Font: Frank Hemmekam & Svetoslav Simov / Fontfabric
Stupendous Frankfurt trio, his classical formation is evident in the very well structured arrangements and melodies, with precise and enveloping chords in full harmony in all the nuances performed, with a striking and guiding drum. Mandatory band for lovers of Mogwai and Explosions in the Sky. Aryon Maiden.