Based in Los Angeles, California, Whale Fall is an instrumental post-rock group featuring traditional rock instrumentation interfused with more pastoral strokes of piano, cello, brass, and occasional analog synth.
IT WILL BECOME ITSELF – LINER NOTES
We inadvertently recorded this album, titled It Will Become Itself, the evening of June 4, 2018, during one of the rare times all five of us were in Los Angeles. We had a few basic ideas we wanted to try out and, per our usual procedure, launched into a mutual improvisation, which we recorded as nothing more than a reference for further composition and arranging. After the session we all agreed that this was a particularly good take and would be valuable for a future project.

While going through the archives several months later, we rediscovered the nearly-forgotten recording from that night. We were surprised at what we heard: here was an entire record in embryonic form, recorded in a single 38-minute take. The consonance and connection of the playing caught our attention. Absent the self-consciousness that goes along with recording an album or even playing a show, we had cut loose and just let things flow. The musical negotiations gave rise to some unexpected and beautiful moments. The imperfections added rather than taking away.

We decided to take this roughly recorded session and apply some polish. Gradually, over the course of a year, we shaped the finished album out of this single take. A couple of the very talented musicians we have collaborated with in the past came through with some stunning improvisations of their own. Finally, we added a short piano piece that had also been recorded spontaneously without intention of release. As the title track, "It Will Become Itself" can be considered both a prelude and prologue to the two longer improvised album sides. The resulting album is intended as a single continuous piece of music in five movements. The title arose during a conversation with a friend about the creative process and seemed an apt description of how the album came to be.

This far less methodical approach to composition was a departure from the more structured recording studio sessions of our previous records, and a fortuitous chance to continue pursuing new creative pathways and song forms. There was no roadmap for this album, and we were willing to accept the imperfections that come along with spontaneity. The music recorded that June night was only a moment in time, but we're excited to share what we've been able to distill from it.
WHALE FALL PERSONNEL
Keyboards, Cornet, Glockenspiel, Melodica / J. Matt Greenberg
Electric & Acoustic Guitars / Ali Vazin
Electric & Acoustic Guitars / Dave Pomeranz
Drums & Percussion / Aaron Farinelli
Bass Guitar & Atmospherics / Erik Tokle
Discography
It Will Become Itself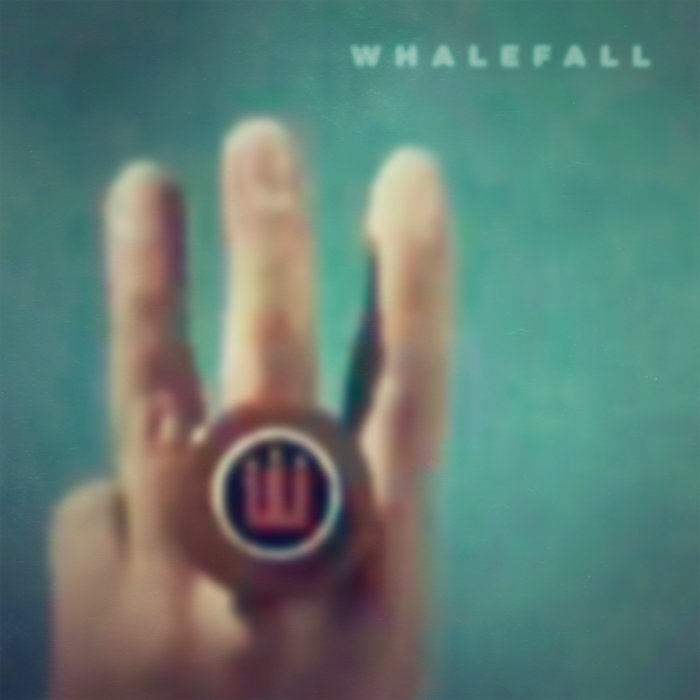 Sondersongs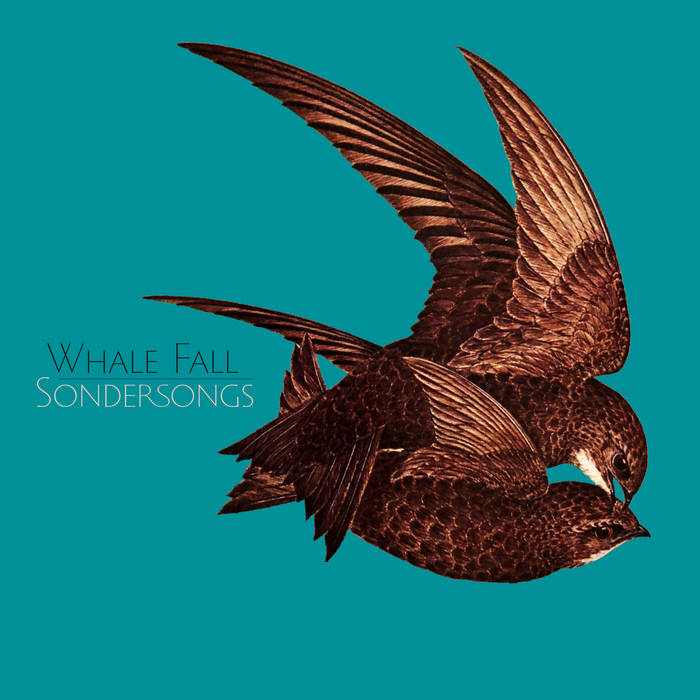 The Madrean
Whale Fall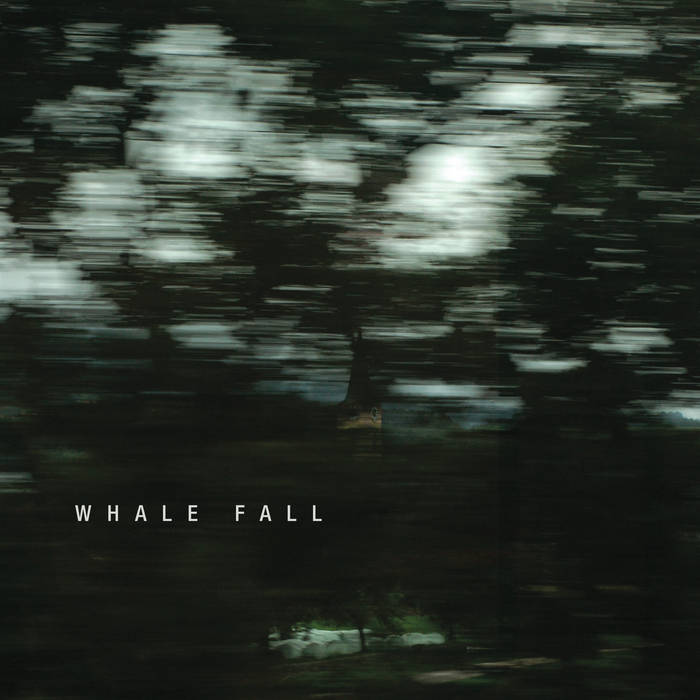 These Chests of Ours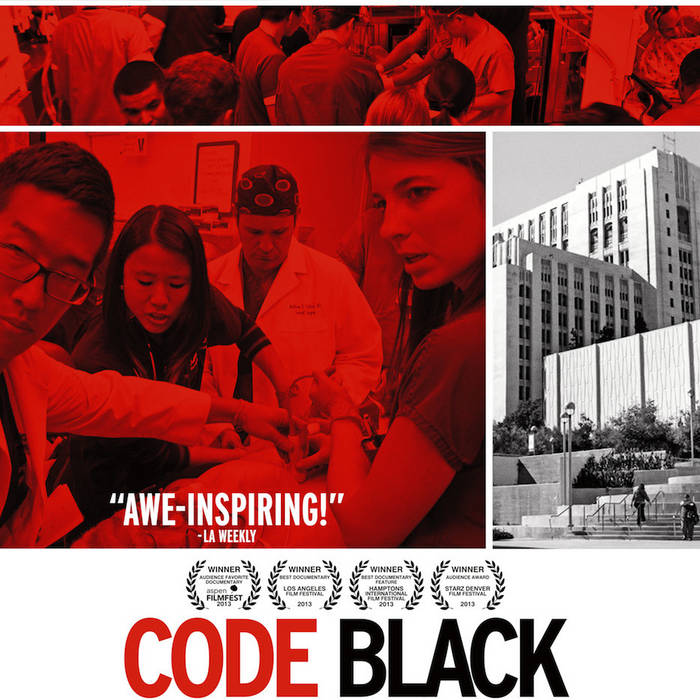 (((O))) REVIEW: WHALE FALL – SONDERSONGS
Sondersongs by Whale Fall
Whale Fall on the web:
Website | Bandcamp |Release date: June 26, 2018
Label: Self-Releasedby Valerie Polichar | July 3, 2018 | Reviews
When a band presents a sophomore release as potent as Whale Fall's magnificent 2014 album The Madrean, one wonders how they can follow up its emotional intensity. Will the band simply repeat themselves? Will the next album reveal the limits of their artistic vision?
Clearly, Whale Fall are a force to reckon with; their response to the challenge of a third album is to break yet more musical ground. Sondersongs manages to sound quintessentially Whale Fall while travelling to brilliant new shores. The album's influences run the gamut from rock to prog to folk to classical — sometimes within the same song, as when the driving rock beat of 'Decades' softens first to textural shifting sounds, then to Ali Vazin's delicate picked guitar and to bowed strings with an East Asian flair. Sondersongs' lineup features both archetypal rock/pop instruments (guitars, bass, drums, keyboards) and those (cello, sax, cornet, flugelhorn, trombone) more associated with classical, jazz or even brass band music, tied together with acoustic piano and a sprinkling of "atmospherics" (credited to bassist/guitarist Erik Tokle). The resultant brew moves seamlessly across genres.
The resonance of sonder, a term from The Dictionary of Obscure Sorrows, is evident throughout the album, which aims to capture in musical form the intersection and interaction of human consciousness — from its most bracing and colliding to its warmest and most intertwined. Perhaps surprisingly given the topic, it's a short album in comparison to its predecessors: a 43-minute, ten-song set deftly engineered by Eric Palmquist (Bad Suns, Night Riots) and mastered by Pete Lyman of Infrasonic Sound (Tom Waits, Chris Stapleton).
But the brevity of some of the tracks is actually their strength: exquisite piano soundings in 'Asunder,' hint at Satie and, for that matter, George Winston but, at a trim 1:41, stop short of seeming hackneyed. 'El Llanto en Llamas' (roughly, "Crying in Flames") alludes to (but doesn't duplicate) the title (El llano en llamas, "The Burning Plain") of a classic short story collection by Mexican author Juan Rulfo. The somber, gentle 1:34 of 'El Llanto en Llamas' drifts a hesitant, translucent cello against a rhythmic backdrop of simple piano, ending almost abruptly. The final track, the 1:38 'Blue Hour,' employs pizzicato cello (guest artist Artyom Manukyan improvised his part while hearing the piece for the first time; that first take is the one used) against a similar piano to create an entirely different mood. We can almost see fireflies whirling around a twilit landscape as comrades gather around a fire to discuss the happenings of the day.
The longer tracks carry their own power. The Holarctic Region refers to formerly-unified areas of North America, Europe, and Asia. Vast numbers of species — including humans — tenant this region, beautifully illustrated in the nearly-eight-minute 'Holarctica'. When the horns swell around the 3:45 mark, they bring the listener's heart along for the ride. The piece carries the movement of the smallest and largest inhabitants of the region; in the second half it drops down again, as if to follow an ant through the dust, small humming mammals on their own wanderings, tracing their steps through a sequence of instruments from piano to horns to restrained cymbal touches.
The passing of protagonist from one instrument to the next in these pieces seems so well-crafted that it's hard to credit the way these songs are formed. Multi-instrumentalist J. Matt Greenberg (particularly soaring on cornet and flugelhorn) explains that creation generally begins in a live jam session, seeded by a basic chord progression or a spontaneous riff by one of the band members. "If we like it, we continue to jam loosely until it starts to take shape over several practices, or sometimes very literally years, as was the case for 'The Sondersong,' which first 'appeared' as jam about 4 years ago." As well as bearing a deceptively planned shape, 'The Sondersong' weaves timbres as if they were textured yarns into an intricate fabric upon which Greenberg's cornet and Manukyan's cello embroider in gold thread. That musical fabric is imprinted with the images of millions of people and thousands of cultures, ultimately gathered together into a near-cacaphonic climax, transmitting the perfect sonder sense of a multitude of consciousnesses crashing together.
Whale Fall excel in creating a sense of motion. That they do so in so many different ways is a measure of their genius. A variety of styles of guitar (including Vazin, Tokle, and Dave Pomeranz) and percussion (Aaron Farinelli) are often responsible for this sensation. In the opener, 'True Places,' it's rhythm guitar; in the rocker 'Decades' it is relentless drumbeat, while in 'Holarctica' it's soft hi-hat. Arpeggios and strings — and an unexpected but exquisite jazzy sax solo by guest artist Josh Johnson — bring movement in 'Reservoirs.' In the lo-fi funk of 'This Cat Has No Moral Compass,' it's classic '60s organ and fuzzed electric guitar. Through it all, strings or horns (in addition to Greenberg, Jonah Levine guests on trombone) paint the emotional climax, crisis, or culmination of each journey.
The cover art features the illustration, by Ad Cameron, of "Common Swifts in the Act of Copulation." The sex act is, perhaps, the moment at which the irony of sonder is most evident: as physically and even emotionally close to another being as we can be, we can still forget that their consciousness exists as something apart from our own. When we should be most aware of another person, we can be least aware of them as other, most bound up in their existence as an extension of our own.
Tokle notes that Common Swifts "flock in great numbers to the U.K. at the start of summer — exactly when this album was released. The idea of great numbers of individuals coming together resonates with the 'sonder' idea… the individual birds represent a tiny component of the whole — harmonizing with and yet standing apart from the flock as they come together to mate and further populate the community." He adds that Common Swifts spend most of their lives in flight, sleeping and mating on the wing. "This contrasts with the concept of the whale fall, which is a community at the depths of the ocean spawned from death." The background color is an homage to Craig Leon's debut electronic album Nommos, a favorite of Tokle's, which he notes shares some thematic elements with Whale Fall despite being musically discrete. Greenberg, reluctant to provide too precise an explanation, suggests, "the connection to 'sonder' could be (but does not have to be) that the act we are witnessing is a very intimate act between two birds that on any other day might simply be birds that flew by in an anonymous blur."
At a time when a multitude of independent bands are producing quantities of music, most of which does, in fact, fly past in an anonymous blur, it is worth taking the time to savor the exquisite sonder of Sondersongs; to allow this superbly crafted, rich and varied sonic journey, this thoughtful, resonant meditation, a measure of intimacy with our own intimate selves.
Wonderful Californian Barda, extremely technical with very well elaborated melodies, with precise chords and arrangements full of a perfect cadence and timing.
Beautiful collection for connoisseurs of good music, only compliments for the Band.
Aryon Maiden.