Savage Lucy is a Johannesburg based instrumental trio, formed in April 2011, including Austen Lewis on guitars, Steven… Bosman on drums and Clint Falconer on bass.
Savage Lucy aim to build upon their influences, orchestrating sonic voyages that seize and provoke discerning ears.
Discography
Vagabond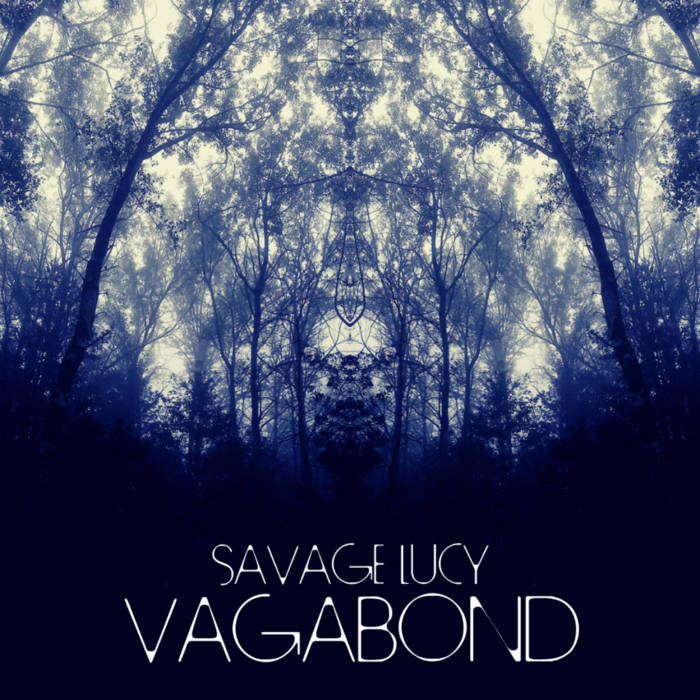 Reverie
Verstaan?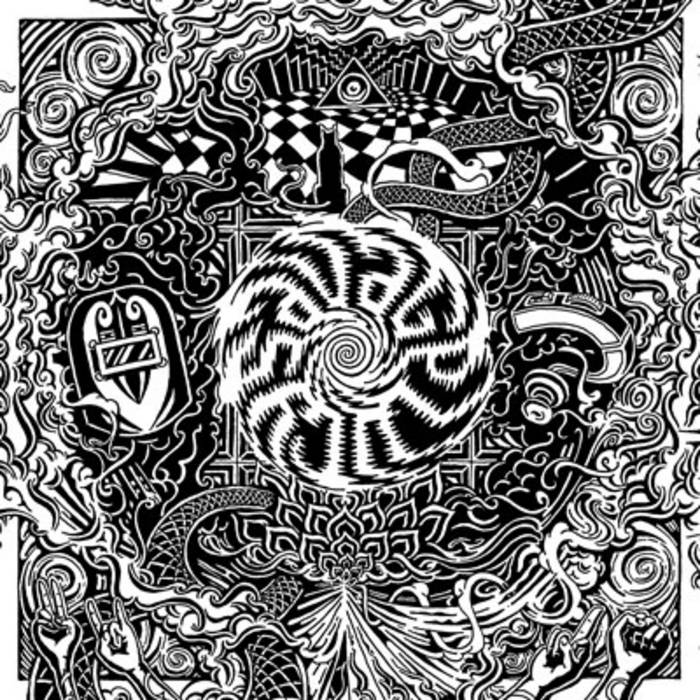 MK Ultra
Videos
https://www.youtube.com/channel/UCKW_reCGcQNXSygL8dxLdpw
BY TAMARA ARDEN ON OCTOBER 7, 2015MUSIC, REVIEW
Intricate beginnings lead to slow finishes
I can recall the first time Reverie audibly connected to me. I saw the release link, plugged my phone into my car cable and used the last bit of data I had to consume the material. Now, after giving it sincere listening time, I can hear and understand the value the band has contributed to this album.
"Despot" narrates the album with its intricate beginnings when a single instrument grooving its way into the entrance of the song. As the guitar doubles up while the drum taps away, complimenting the curated sensation of the chords, access is breached and the momentum swiftly elevates with elasticity, congruency and a formula for togetherness. Technically conducted, with a soft pulsation stirred by the multifaceted energy, the track allows the texture to move in, as it comes to a halt and opens up for "Strawberry Milkshake."
The twang is let loose in this one as it slides off its gradients. Layered and mechanical, the instrumental circulation keeps the dialogue going with heavier progressive metal combustions, while still cooling down with notes that feel experimental and unrehearsed. Keeping the rhythm balanced between the static, structure and quality, 'Strawberry Milkshake" is intense, emotional, and at times, the bass line touches the surface of a denser, but melodic Tool album.
Coming off their 2012 album Verstaan, a familiar sound is what I notice in the first counts of eight. "Informal Settlement" is a track that will outlive generations that cling to progressive ideals of music making. Curating a filling jazz meets post-rock introduction and spilling it onto the intervals that are propagating surfaces, this narrative takes us everywhere but here. The elsewhere of this track complies with no one, shares meaning while defying its interior and instigates the strings section by vibrating its frequency on a mass scale.
"Mid-Reverie" gives the listener time to breathe, as it expands the consciousness of their reality. Elegant and soft, detailed with length, the track feels as if made for a film soundtrack. The droning echoes of the guitar paired up with the slinky drum movements are reminiscent of a composition similar to that of Mogwai.
Sleepy in its start, "Pale Factor" sets up the listener for development in its mellow strings-drum partnership. As the track strengthens out, it transfers the melody to distinct velocity of tales once lost. Electrifying its counterpart, the chords shove erratic distortion through its stratum and mute its austerity on the come down. With elaborate tempo increasing, the song clashes the sounds in the best way they know, with harmony and contrast.
Weeping sentiment, "Tight in all the Right Places" could easily pass for a love story. Starting with a melancholic length and then dipping into progressive jazz coordinates, it becomes a partner to the intuitive reverberation of a forlorn lover, crashing into each other with emotions, as it risks the melodramatic sensation of lust and loss. Leaving a gulp in my throat, I recognise its essence-explored in the story of unknown, with noises feeling the identity unafraid and willing to stand up, assert and acknowledge a moment, a movement or a musical memory.
"Cockfight" allures the ears. Sensual in its start, middle and finish, it takes us a journey of a man fighting the rise of desire. At it reaches its climax, the instruments feel like they are daydreaming of skin to skin contact. This specific track must have taken some seriously crafty workmanship in achieving this response, keeping a contemporary balance as it reaches a slow finish.
Savage Lucy – Reverie
Stupendous trio of post metal, precise and intense chords with fast and creative strumming, drums in time and against clear time influences jazz / fusion, precise and prominent bass. Very well structured melodies with a perfect and intense cadence, extreme harmony and impeccable virtuosity, congratulations to the band, excellent work. Aryon Maiden.