Music project based on post-rock / instrumental, krautrock, industrial, dark-ambient and shoegaze soundscapes, by David Lopes (Guitars, bass, synthesizer, samples and drum programming) / Belfast UK.
MEMBERS
Mc Santiago (Poetry),
Pedro Adrega (Poetry and Dununs),
Pedro Petronilho (Balafone , Guitars and Djembé)
David Lopes (Bass, Beats and Samples)
Hugo Goveia (Drums)
Gonçalo Allan Flow (Guitar)
Discography
Live One & Two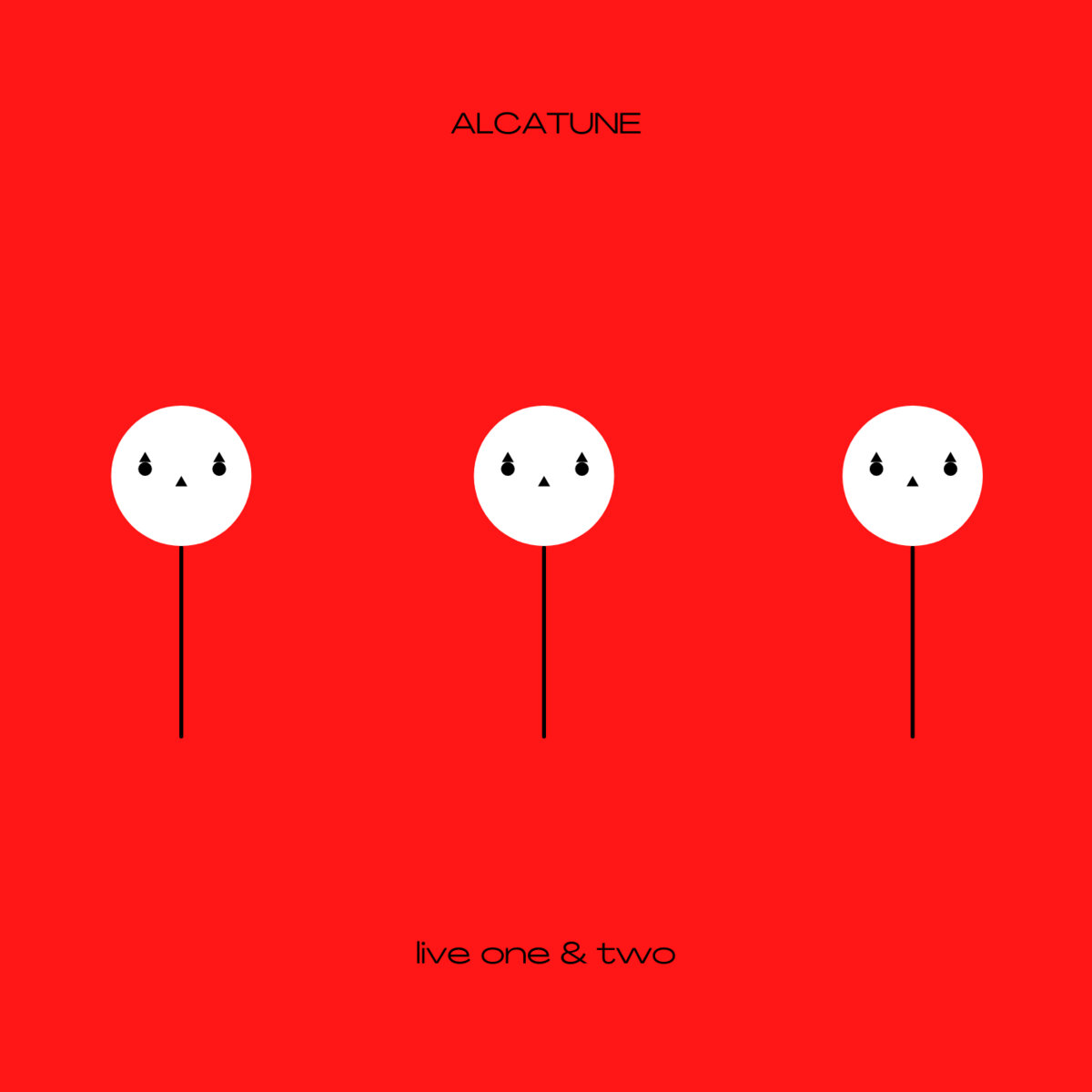 1.Lucarna (live) 08:18
2.It Is A Good Death (live) 04:53
3.Just Like Cotton Candy (live) 05:44
4.Swallowed by Berlin (live) 06:55
about
This session was recorded at JazzTrás Estúdio / Lisbon and Palmela.
credits
released August 1, 2021
Guitar & Synthesizers – David Lopes
Guitar – Pedro Petronilho
Drums – Hugo Gouveia
Written, recorded & produced by ALCATUNE
A Geek Can Kill You Slowly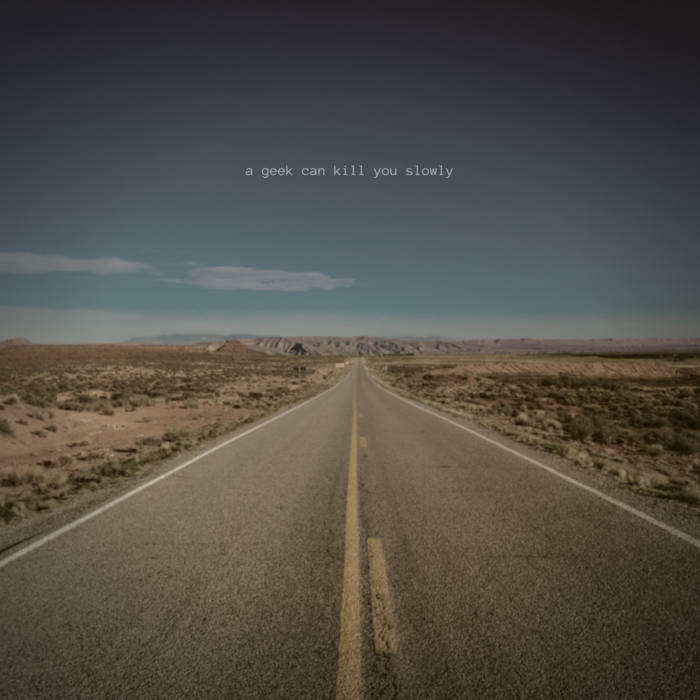 Written, recorded & produced by David Lopes at Casa d'Avó Estúdio
credits
released March 12, 2021
Guitars & Bass – David Lopes
Drums – Hugo Gouveia
Vislumbres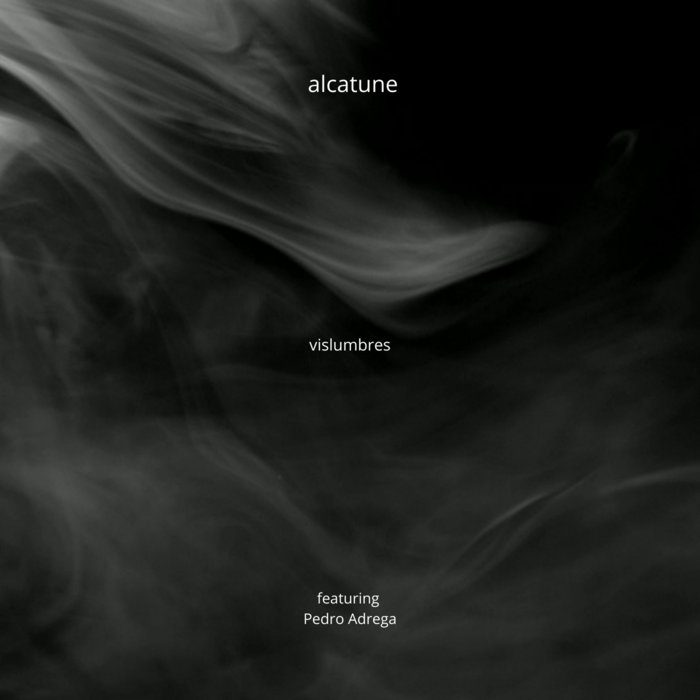 Lucarna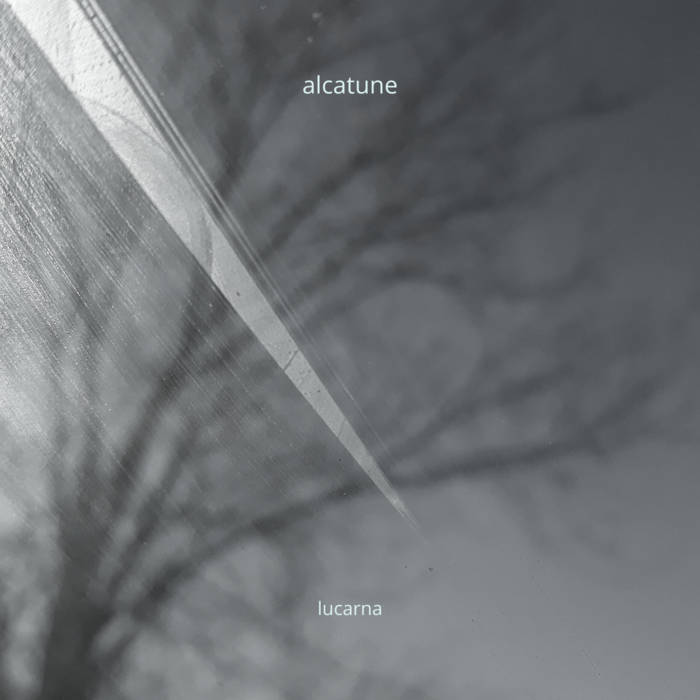 Swallowed by Berlin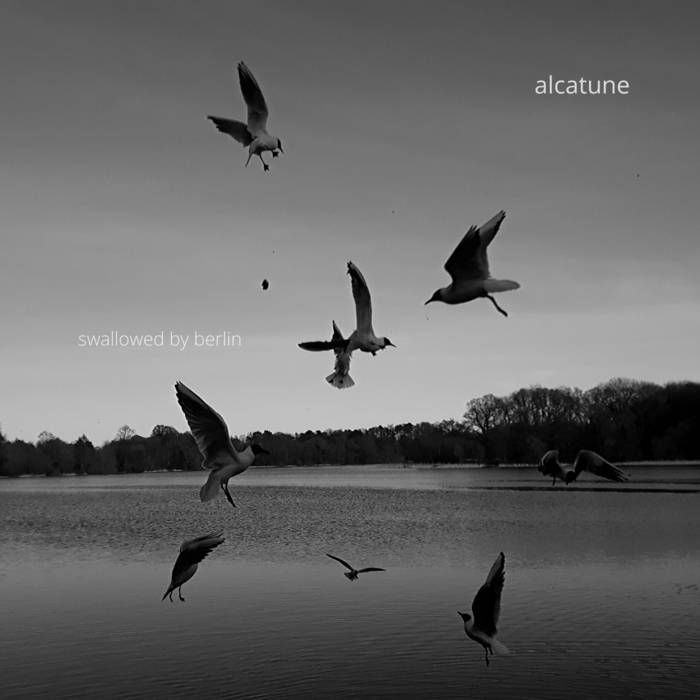 Imensurável
Flamenco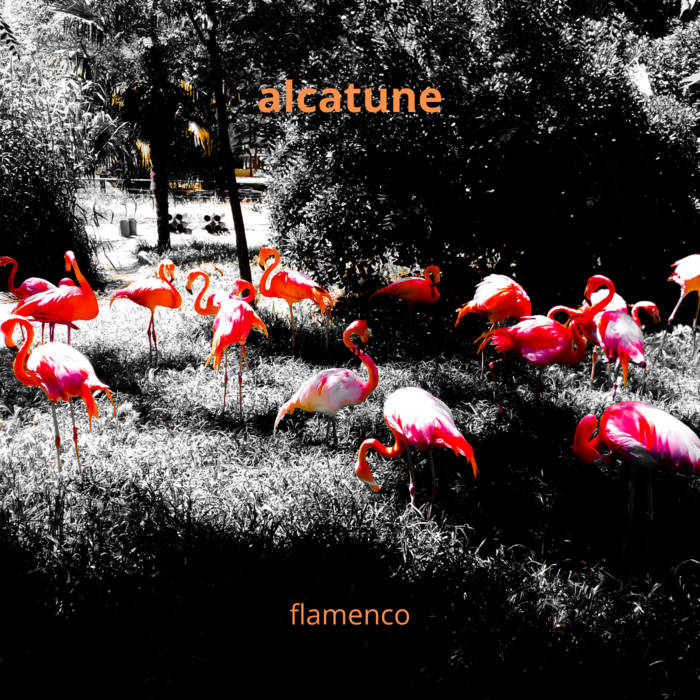 Half As Much But Twice As Elegant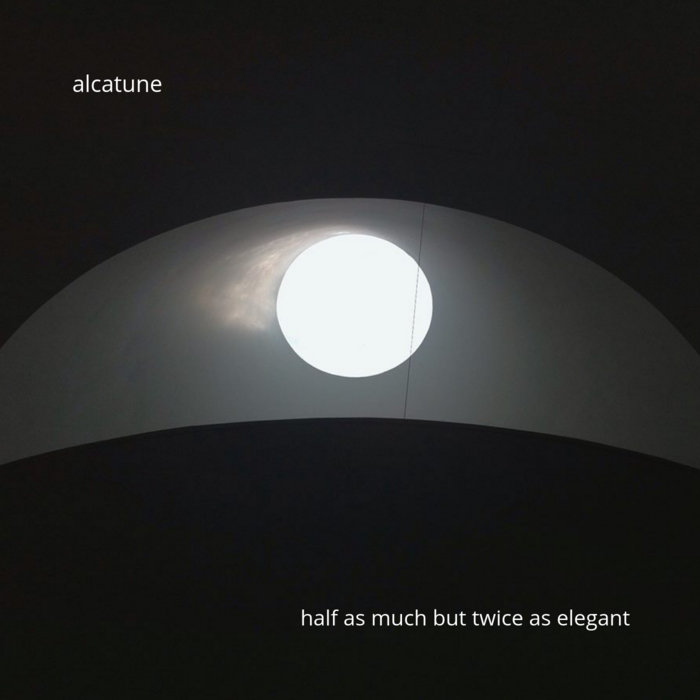 Saga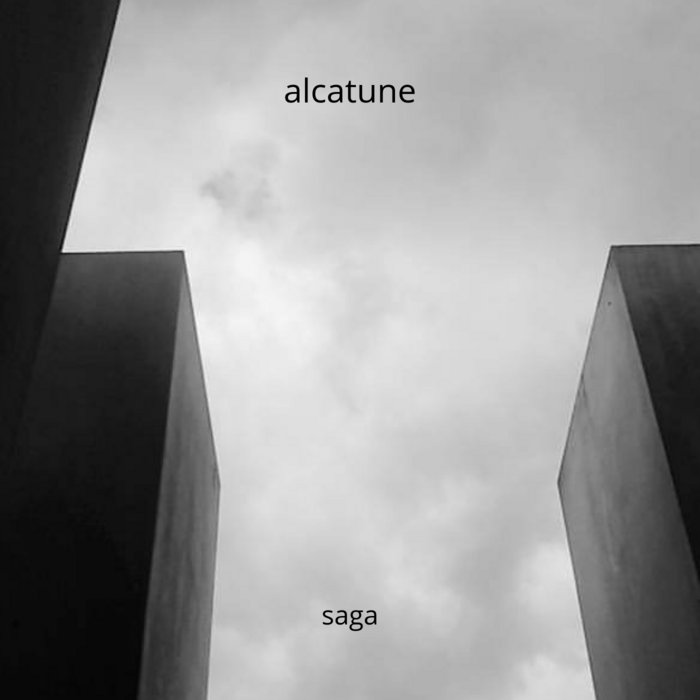 Well-structured melodies, perfect sound, cadence and impeccable arrangements in perfect harmony in the best style of the post.
Released today 12/03/21 the new melody, shared by David "A Geek Can Kill You Slowly", simply fantastic, beautiful arrangements a great novelty.
Great job David and band, hug and success.
Aryon Maiden.