Music project based on post-rock / instrumental, krautrock, industrial, dark-ambient and shoegaze soundscapes, by David Lopes (Guitars, bass, synthesizer, samples and drum programming) / Belfast UK.
MEMBERS
Mc Santiago (Poetry),
Pedro Adrega (Poetry and Dununs),
Pedro Petronilho (Balafone , Guitars and Djembé)
David Lopes (Bass, Beats and Samples)
Hugo Goveia (Drums)
Gonçalo Allan Flow (Guitar)
Discography
Vislumbres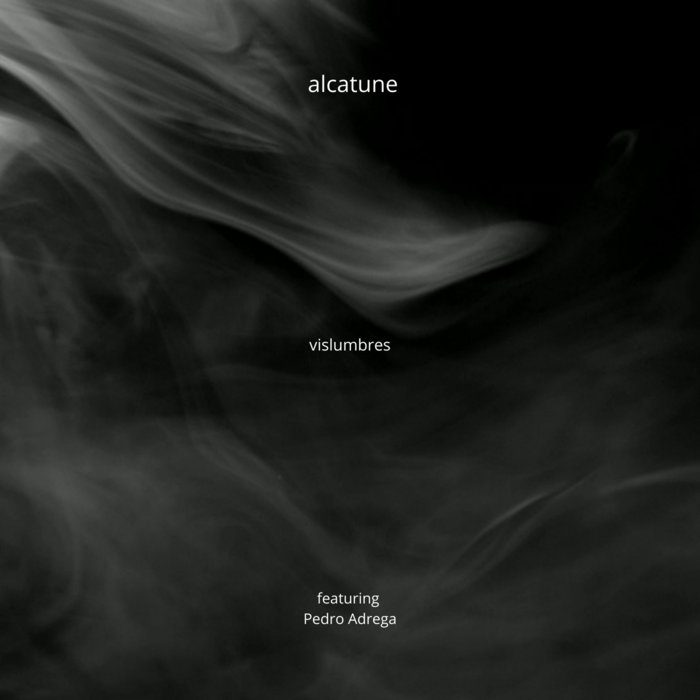 Lucarna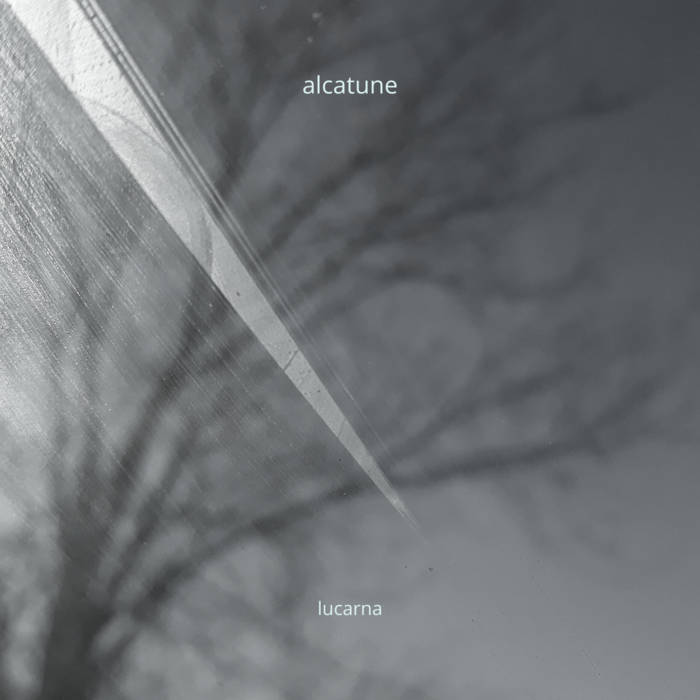 Swallowed by Berlin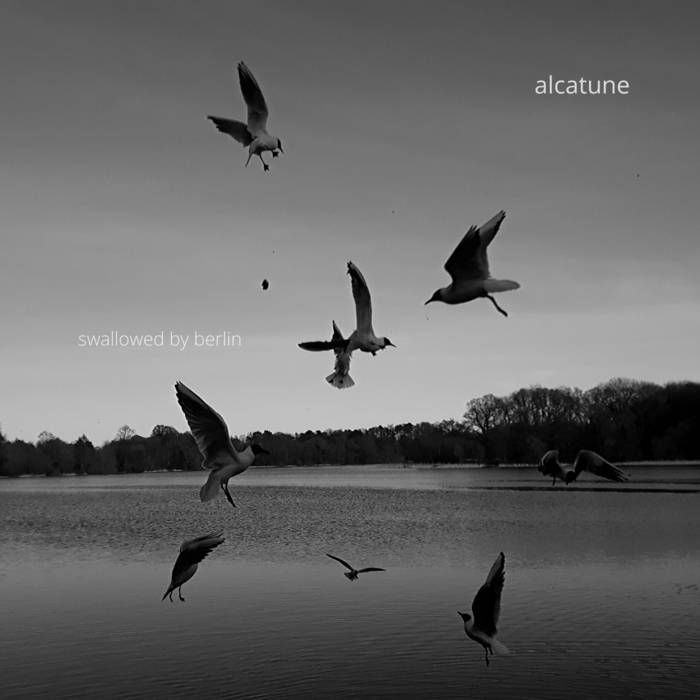 Imensurável
Flamenco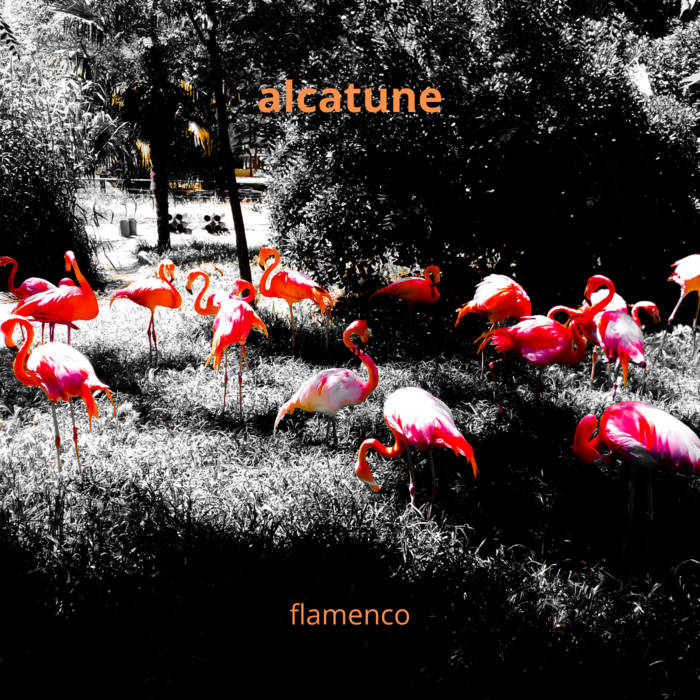 Half As Much But Twice As Elegant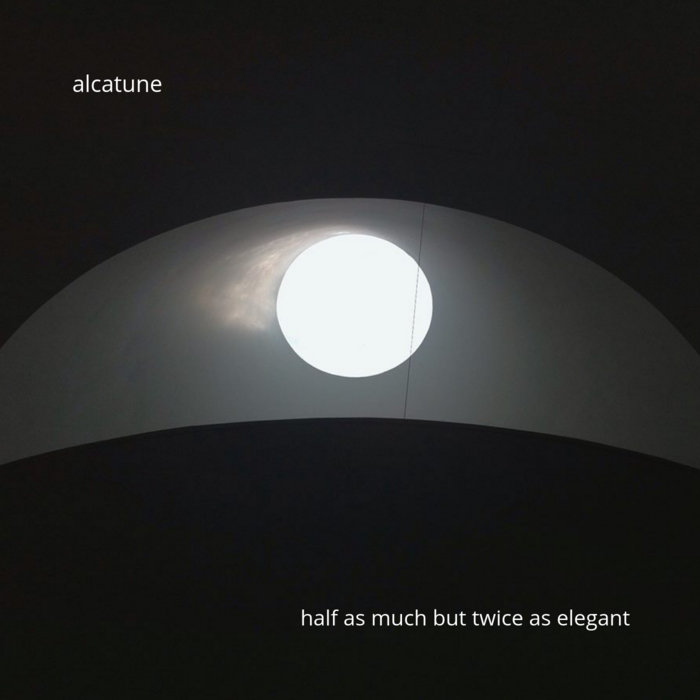 Saga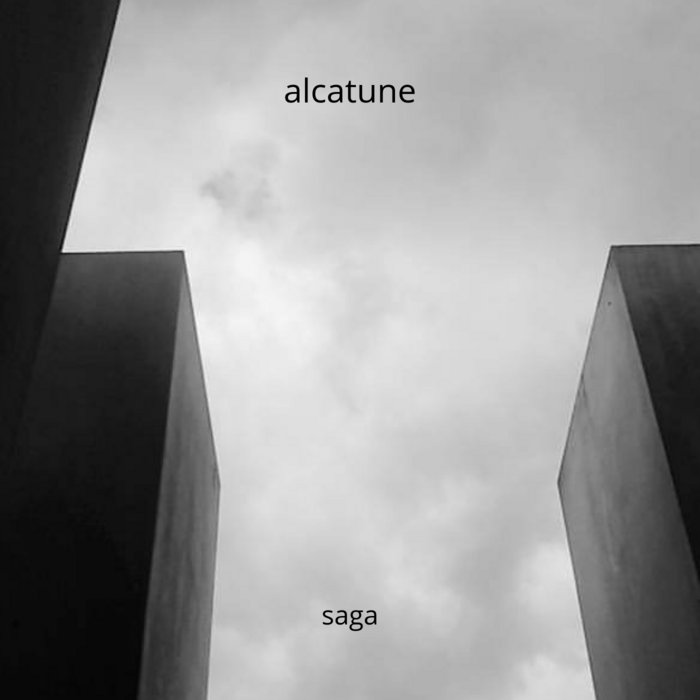 Well-structured melodies, perfect sound, cadence and impeccable arrangements in perfect harmony in the best style of the post. Great job David and band, hug and success. Aryon Maiden.