The band under the name Before You Give In experienced several line-up changes before they formed in 2004 under the name pg.lost in the current line-up.
Biography
pg.lost is a Swedish band of many directions. Their sound is throbbing with great melancholy, but there is also a healthy dose of dirty, crushing rock n' roll in it – something you will be hard-pressed to find in the ever-growing mass of post rock pabulum.
Their album "Versus" emerged out of a song idea, that consisted of two very different and contrasting ideas, which were never planned to be one song, but ended up complementing each other. "Versus" doesn't necessarily describe a relationship between irreconcilable entities, the band explain.
Gustav Almberg comments: "It is possible that some things that on the surface seem totally different could be a perfect match. But mostly the album title is a reflection of today's society that seems to get more and more polarised. Boundaries of what is okay to say and do are constantly moved towards something that feels dehumanising, and all the fucked up idiots crawl out of their caves all the way up to the top of the mountain."
Whilst some elements of the album will be familiar to pg.lost fans, there are some distinct differences to previous releases. The effect-saturated vocals, which were a trademark on previous pg.lost releases, have disappeared on "Versus", and given way to more keys and synths. "Kristian was in the middle of heavy touring with Cult of Luna playing keys every day during that time, so he had a lot of synth-based ideas for songs. I guess this has helped us to take the band into a bit of a new direction sound wise", comments Almberg.
Their sound is throbbing with great melancholy, but there is also an element of dirty rock n' roll thrown in, as demonstrated in the crushingly heavy closing section of monumental opening track "Ikaros", in the distorted bass line kicking off the second track of the album, "Off The Beaten Path", or in the huge roomy drum sound throughout the record. Extensive touring is planned in support of "Versus" – both in Europe and further afield, as pg.lost have developed a huge fan base in Asia.
Contact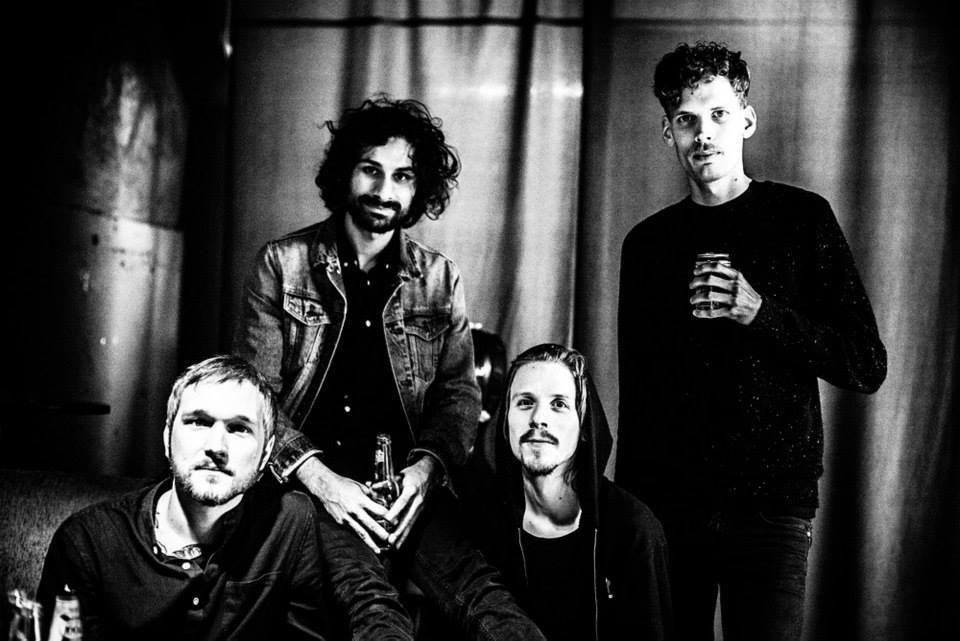 Discography
Oscillate
Yes I Am (Remastered)
Live at Dunk! Fest 2017 (Live)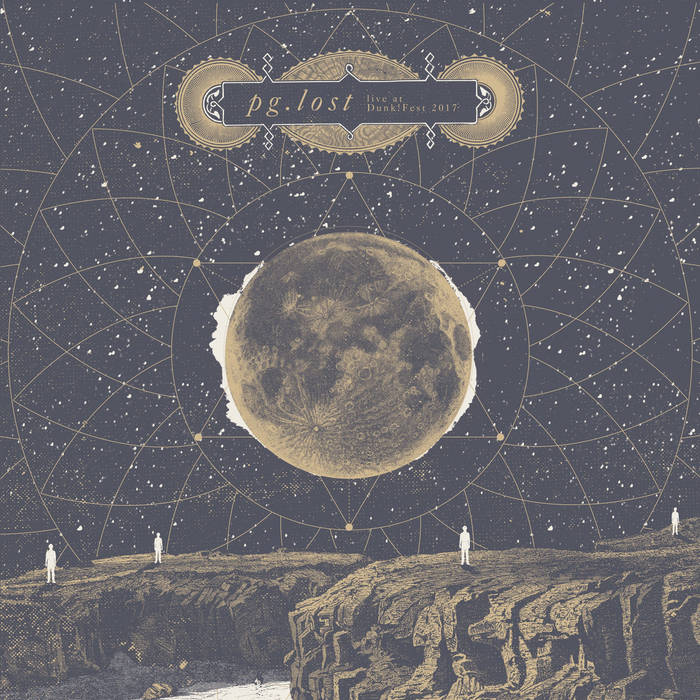 pg​.​lost / Wang Wen – Split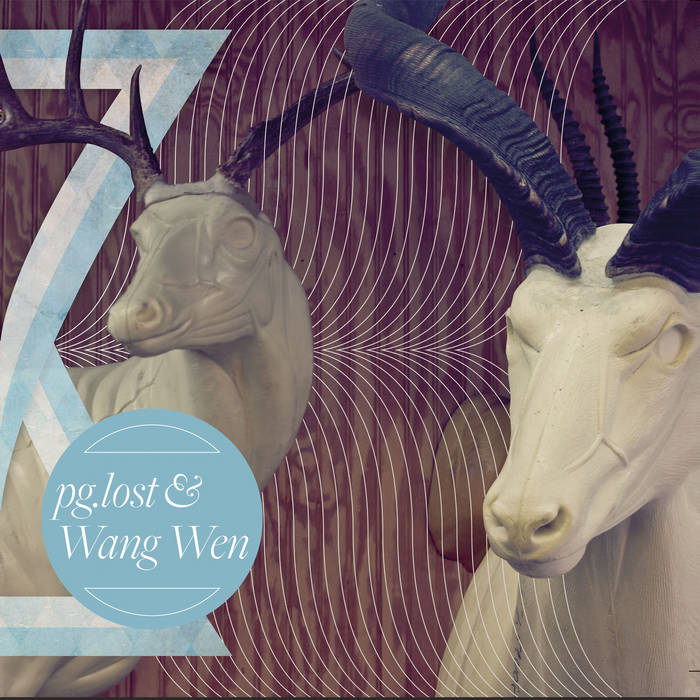 Versus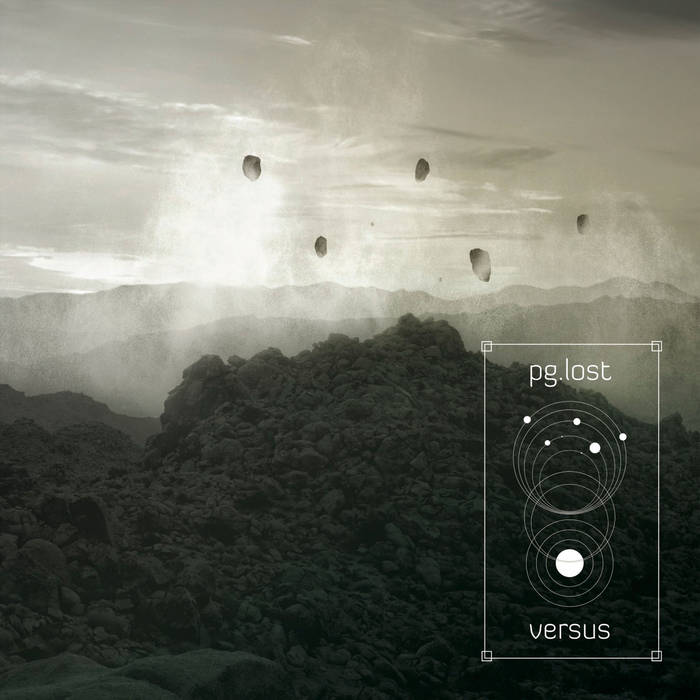 Key
In never out
It's not me, it's you!
Yes I Am
Music | pg.lost (bandcamp.com)
https://www.facebook.com/pglost
pg.lost – Pelagic Records (pelagic-records.com)
pg.lost: Oscillate – album review
By Gareth Allen -November 16, 2020
Share This Article
pg.lost
Oscillate
Out 20th November 2020
pg.lost have, on their new album Oscillate, provided an intoxicating and immersive journey through the best post-metal can offer. A must-listen-to album, providing a wide range of engaging musical influences, wrapped up in the full on majestic power of metal, and laced with an impressive melodic core.
pg.lost were formed in 2004 in Norrköping, Sweden. The band comprises of Mattias Bhatt, guitar, Martin Hjertstedt (ex- Ghost) drums, Gustav Almberg (The Great Discord) guitar, and Kristian Karlsson (Cult of Luna) on bass. Inhabiting an instrumental led post-metal landscape, the band meld together a heady range of musical influences, taking in ambient, shoegaze, electronic, and metal sounds. The album is mixed and mastered by Magnus Lindberg of Cult of Luna, and has an audio quality that does full justice to the sonic range of the music.
Following on from the 2016 Versus album, Oscillate as an album is marked by a dynamic interlocking of layers of sound and contrasting musical moods and settings. The opening title track commences with a very eerie collage of electronic sounds in an ambient mode, before a repeating hymn-like keyboard motif emerges and takes off, wrapped in a sequence of beautiful choral voices. This is the striking precursor to the drums thundering in, and launching the track into a spiralling wall of sound, where the repeating melody ascends to the heavens, before being cut down by a rush of abrasive guitars. It is a completely immersive and stunning musical beginning to this album.
Shelter, in its introductory passage, could be the iconic Tangerine Dream, before a post-metal barrage of sound hits your speakers to remind you this is also metal. Another musical section puts together a beguiling rhythmic pulse and an ethereal voice, before lunging into intensely melodic interlocking guitars that fly at you, driven by pummelling drum patterns.
Eraser and The Headless Man both clock in at well over over 8 minutes and perhaps set out most compellingly on the album, the pg.lost musical manifesto. Eraser brings together a post-punk sense of bass driven rhythms together with tinges of early Pink Floyd psychedelica, before adding skilfully into the mix the head banging groove of a full on post-metal frenzy of sound. One can only imagine a venue and audience being shook to the core hearing this played live.
The Headless Man begins with heavy guitar chords full of echoing sustain and melody, before proceeding into an epic cinematic soundscape, swept along by washes of orchestral like keyboards, and a slow and elegant doom style rhythm. It is both breathtakingly epic in its conception, while also conveying an underlying sense of poignancy and unresolved deep emotions. This is an album that will repay repeated listens, as more of the layers of sound reveal themselves to intrigue the listener.
p.g.lost are joining a planned tour of Europe in 2021 alongside The Ocean, which includes dates in the UK. If it is able to go ahead, pg.lost and The Ocean together in concert promises an excellent evening of great music, wide in creative scope, and unstoppable in full on metal intensity.
You can find pg.lost on their Website and Facebook
~
Words by Gareth Allen. You can find Gareth's author profile here.
Brilliant Band, complex melodies very well structured, precise arrangements of an impressive virtuosity, cadence and impeccable tuning of an exquisite and creative work, congratulations to the Group. Aryon Maiden