The grandiose new record from British funeral doom and classical act Sunyata, 'The Great Beyond', is based on the precepts of mankind's desire to explore the cosmos, and the potential futility of such a venture. It is out in November, and is the work of producer and composer John Reedy which should lend it a unique flavour.
The opening title track is almost meditative in its swelling build, where synths, strings and acoustics build a ladder of melancholy, vocals drifting in amongst the rungs of this ladder to space. It may not have the monolithic riffs nor the voice-ripped-from-the-void vocals you'd expect from funeral doom, but it definitely has the melancholic atmosphere. The classical stylings of Sunyata really enhance the songs, lending a sense of weight and purpose. 'The Great Below' begins to bring forth a darker swathe, where the oppressive weight of the universe begins to press upon us, tiny insignificants.
'Meditation on Death' is probably the 'heaviest' song here, but it is not built upon your usual ideas of guitar riffs and double kicks. It is built upon a wall of dissonance, the kind of bleak monolith noise musicians wish they could conjure. Like some kind of Cthuluian death rattle, music unravelling within the madness, it becomes an open void of silence where only the merest specks of gloomy sound appear. From here 'Meditation on Life' appears, as a counterpoint of growth and recovery from the dark void of the end times. A hopeful swell of glorious music climbs towards the sky, reaching for a place that may not be there but with a belief and a conviction.
Sunyata's take on funeral doom is musically at great odds with much of the genre, concentrating mainly on a classical and orchestral edge. However, this approach does not prevent it from being funeral doom in spirit and in style. The slow melancholy seeping through is unbearable at times, and this makes 'The Great Beyond' far more interesting than most records you'll hear this year; a record to challenge preconceptions is a welcome sight indeed.
Review by Sandre the Giant
UK | The Killchain (wordpress.com)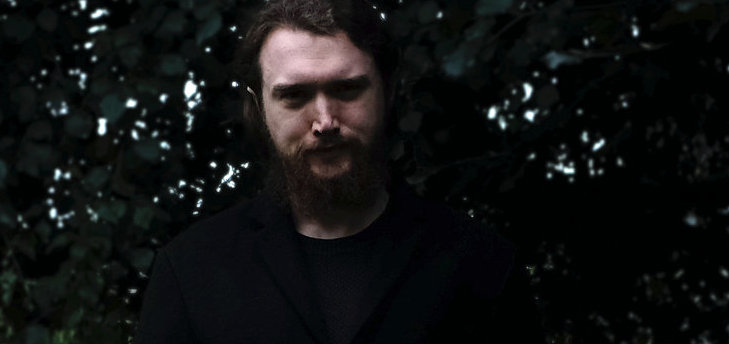 About
I am a producer and composer based near London, United Kingdom, with 7 years of experience working in audio.
I have had a fascination with music since I was a child, learning to play a variety of instruments, which developed into a passion for music production as an adolescent. I have released 5 solo albums and EPs in total (under the pseudonyms of John D. Reedy, Evæl, Writhe, and Sunyata) spanning styles such as folk, modern classical, metal, electronic and ambient.
I offer online album production for pre-recorded tracks, aiming to transform rough demos into professional-sounding songs. I work in a broad range of genres, adding my own personal, more atmospheric touch to the listening experience. I also offer composition for media such as films and video games in a variety of styles.
For further enquiries and more information, drop me an email via 'Contact' or via johnreedy01@gmail.com

Equipment
Monitors – KRK Rokit RP5 G3 Pair, Sony MDR-XB950AP Headphones
External Soundcard – Scarlett Focusrite 6i6 2nd Gen
Microphones – Audio-Technica AT4040, Shure SM57
DAWs – Cubase, Reaper, Pro-Tools, Ableton, MAGIX Music Maker
Discography
Personal Projects & Soundtracks
The Great Beyond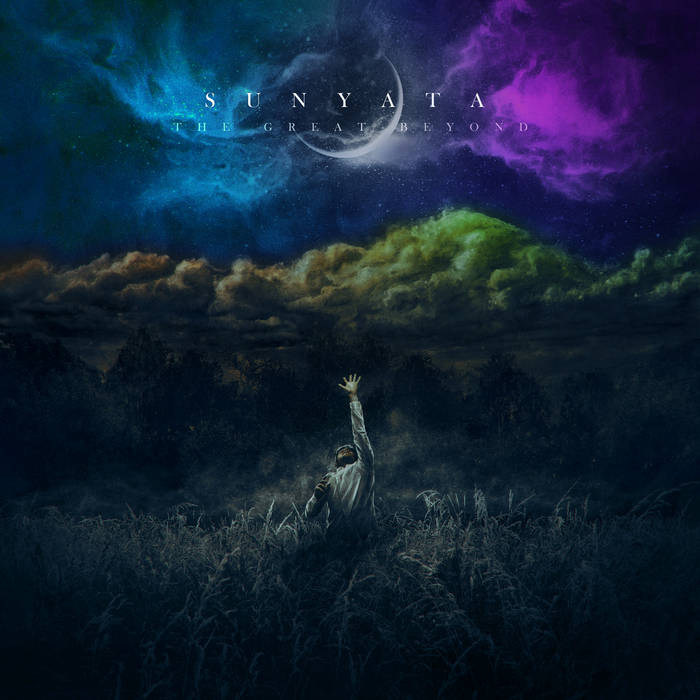 The Great Long Distance [Feb 2017]
Todos Mueren Por Vivir (Official Soundtrack) [Apr 2015]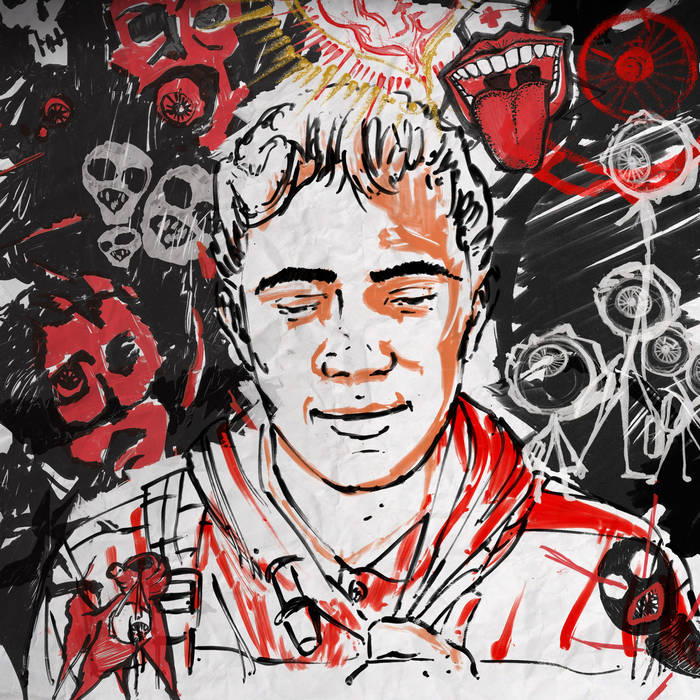 The Shrouded Grove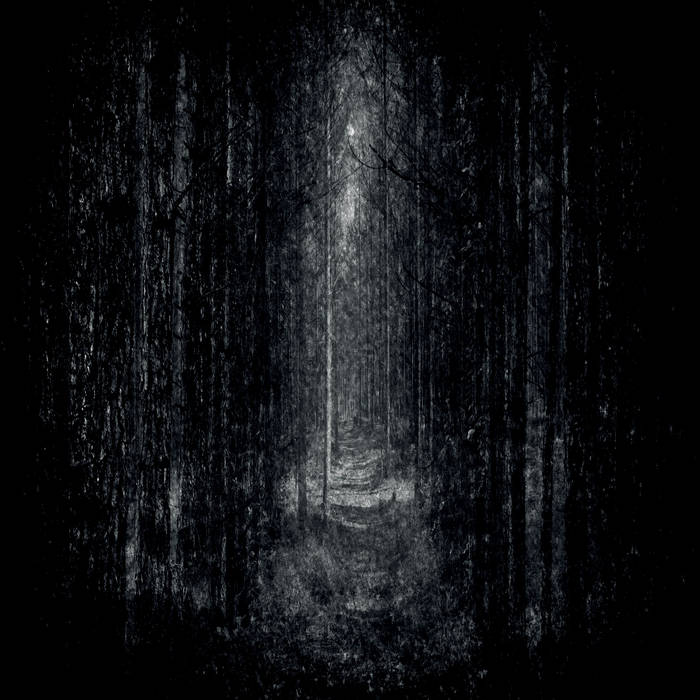 Breath
Band Work & Collaborative Efforts
Ignis by Malphas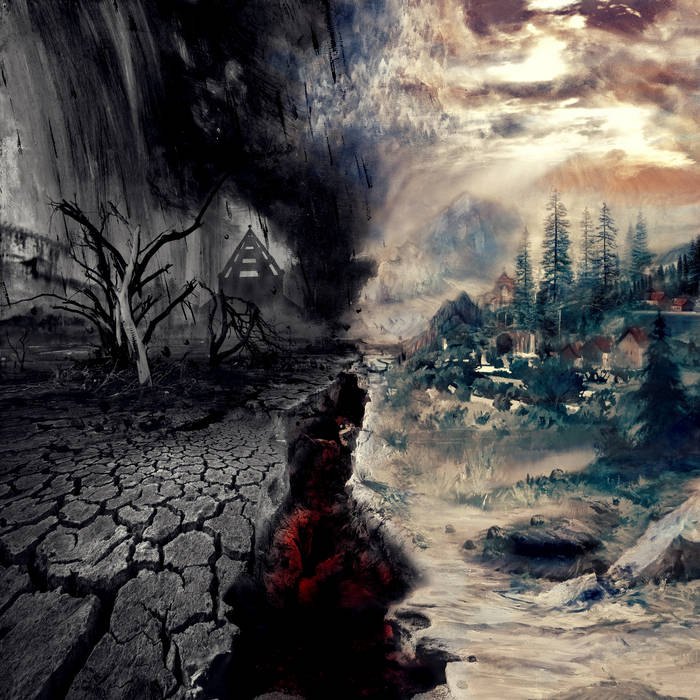 Brimstone by Malphas
Sunyata – The Great Beyond (Review)
This is the debut album from UK atmospheric doom metal solo act Sunyata.
The artist describes Sunyata's music as a mix of funeral doom and modern classical. Although this serves as a decent description, it doesn't quite do justice to the wealth of rich content that's to be found on The Great Beyond.
The classical elements are perfectly blended with the doom metal, making for a complete, holistic experience. Unlike some bands that try to merge different styles such as this, one cannot exist without the other here, so ingrained are they in their counterpart's existence. Epic and Ethereal, with a sci-fi theme and feel, these four 10-minute tracks are highly compelling. Immersive in their rich atmosphere and cinematic grandeur, listening to The Great Beyond is like being transported into a great work of cosmic speculative fiction.
Although the funeral doom tag has been applied to this, it's a softened version due to the other elements of the music. This is not an album of colossal guitars and deep growls; this is all about layered atmosphere and spacefaring moods. In the place of grim distorted guitars you have dark ambient soundscapes and synth-driven melancholy. In places of soul-swallowing growls you have the sort of clean vocals that you'd normally find on either a progressive metal album or a choral one. To be fair, there are heavier parts to this release, and there are occasional growls too, but they're not the stars of the show by any means.
This is orchestral/classical atmospheric doom that's been taken to the next level. The Great Beyond sounds like precious little else out there in the crowded metal world, and really is an experience not to be missed. Ripe with emotion and nuanced delivery, the artist behind Sunyata is to be commended on his work.
I highly recommend that you have a good listen to this one.
Sunyata – The Great Beyond (Review) | (wonderboxmetal.com)
(4) Malphas Official – YouTube
Music | Malphas (bandcamp.com)
The Great Beyond | Sunyata (bandcamp.com)
https://www.facebook.com/johndreedyuk
John is a stupendous multi instrumentalist, creative and producer of complex melodies filled with great arrangements and chords. The cutting takes place since his first work at Manphas, virtuous and vigorous for his last masterpiece with a sublime refinement, stupendous collection. Aryon Maiden