NIEEVE is a post rock band and experimental music based in the Andes mountain range, Villa Pehuenia – Argentina.
Members

Lucas Paez – guitar
Edu Sofio – drums and voices
Seba Ñanco – bass
Anto Sofio – keys and voices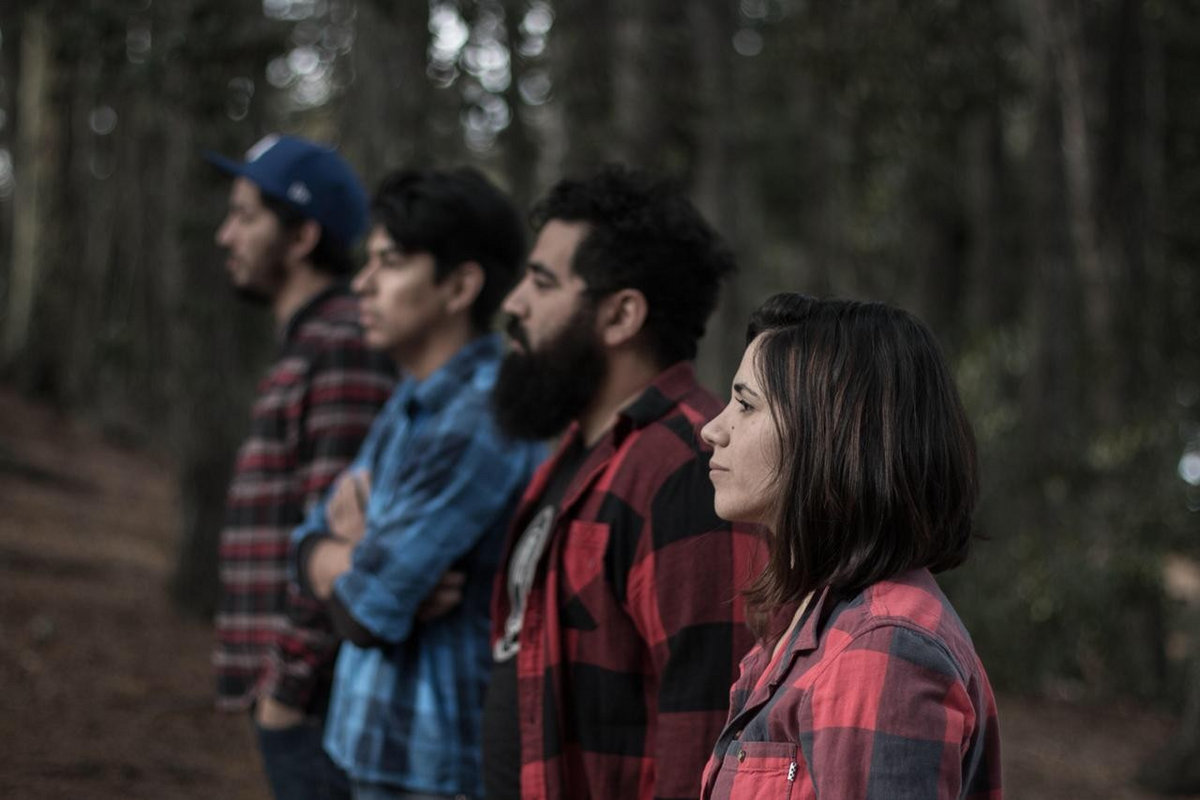 Discography
Lo Fundamental Permanece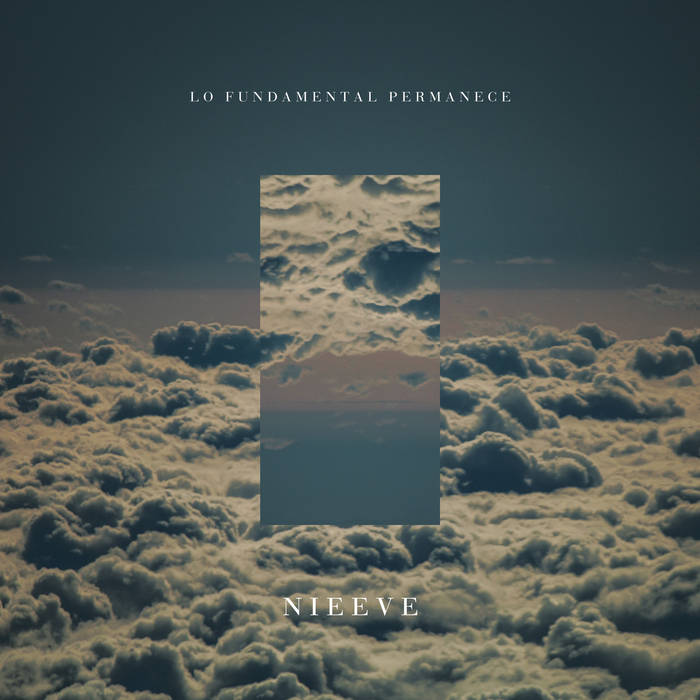 Nuestros inviernos encuentran el viento elevándonos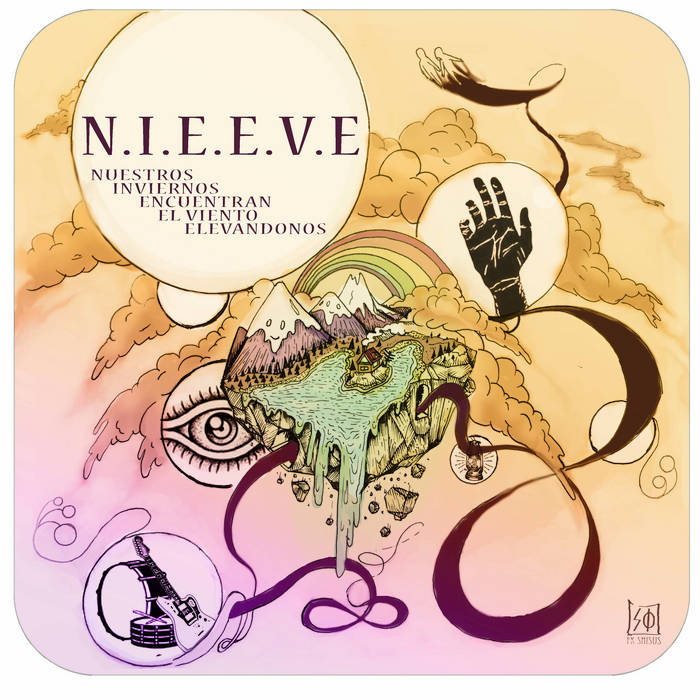 Joa (single)
Videos
Incredible how Patagonia's inhospitable climate brings all this intensity to this valuable Argentine quartet, in its very well-structured melodies and in perfect harmony, filled with beautiful nuances and precise chords, in melodies that take us to the sublime level of condors in climax and feelings .
Congratulations to the Group for the great work.
Aryon Maiden