Astodan delivers intense instrumental postrock that consists of intimate elements and outburst. Think Eplosions in the Sky, ISIS, Mogwai,…

Hailing from various cities in Belgium, Astodan brings a distinctly European flavor to their brand of post-rock, characterized by crisp production and a sound that has clear roots in the metal world. Blending ambient soundscapes with intense moments of upheaval, their strong grasp of tastefully restrained, rich harmonies allows the imagination to bloom and creates an environment in which the more explosive moments emerge keenly focused and flourishing with determined dramatic purpose. Intimate, melancholic keys, bass drenched in spacey tones, well-placed electronics, melodic guitar textures and towering, emotionally-draining riffs combine to create an experience that is as vulnerable and introspective as it is soaring and cathartic. Sharp clarity and precise control characterize the songs of Ameretat, during both moments of soothing calm and ascending fury, this is a carefully measured and expertly delivered collection of atmospheric rock.
Bookings: florian@blueearmusic.be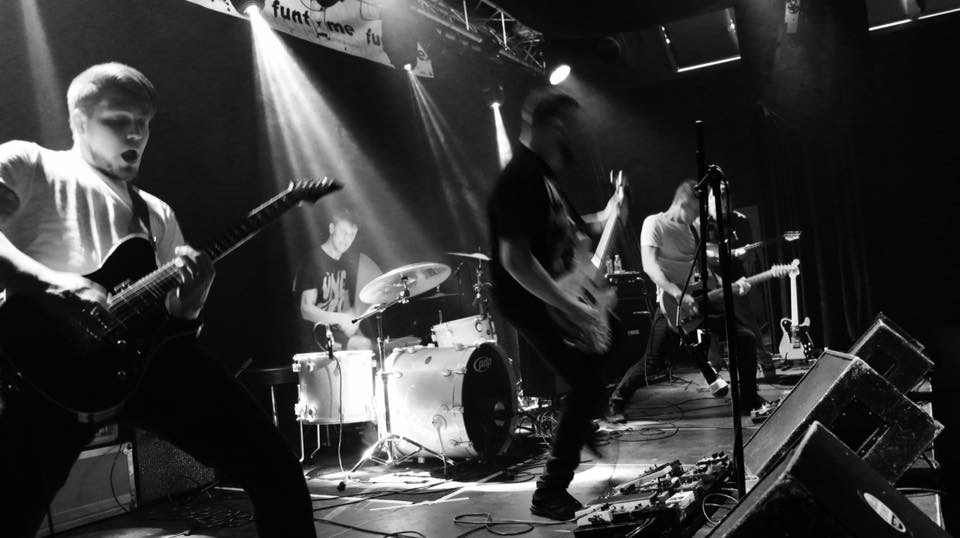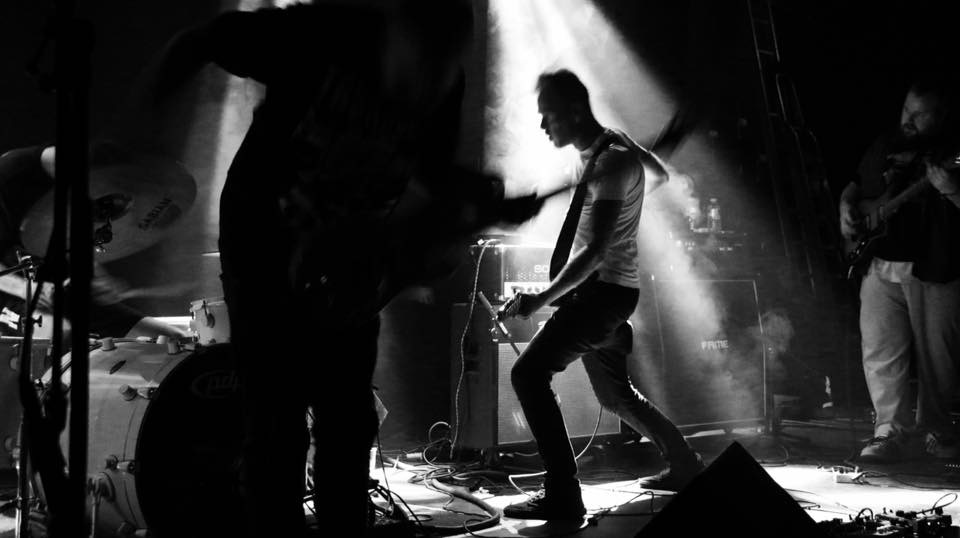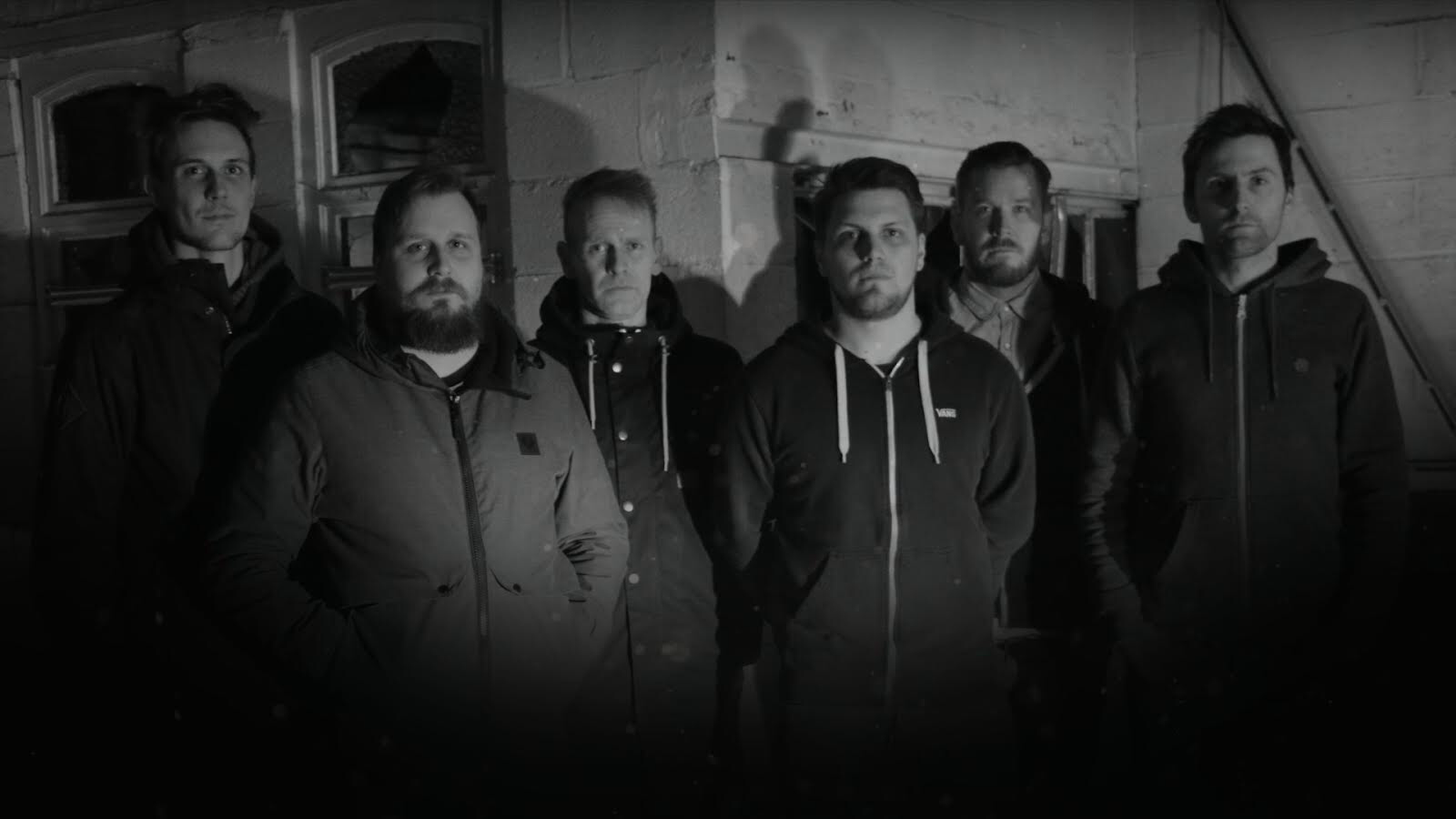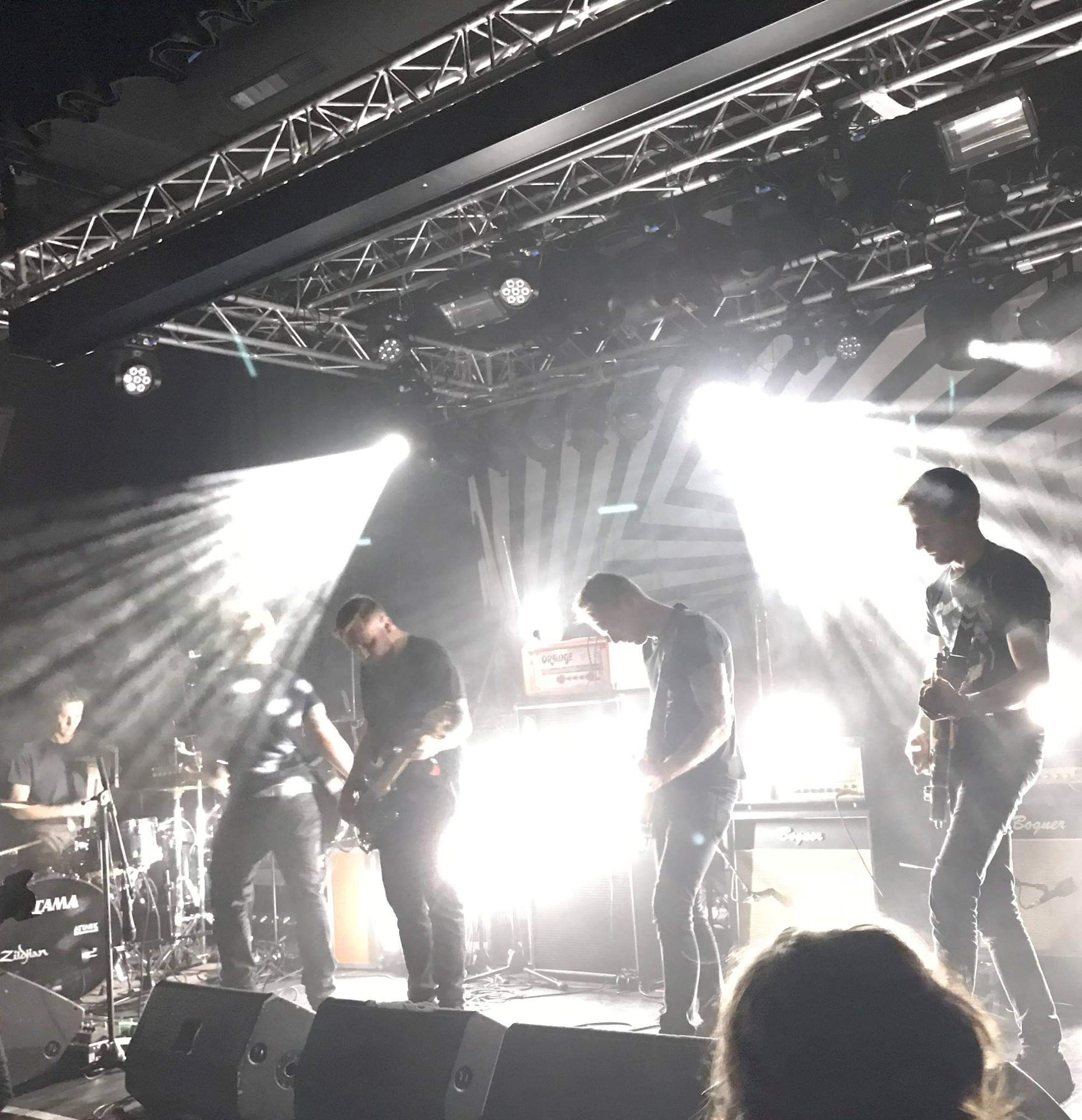 Members
Tom Overloop – Drum
Bert Quinten – Gitaar
Nick Buelens – Gitaar
Tim Moens – Gitaar
Tom Verryken – Bas
Discography
Live at the Chapel
1.Hukluban 08:30
2.Khandias 05:39
3.Sagdid 04:34
4.Likha 09:24
5.Buaya 05:46
6.Maca Kasanaan 07:03
about
Recorded at the Gasthuis Chapel in Aarschot, Belgium on August 30th, 2020
credits
released November 13, 2020
Credits:
Audio Live Recording: Vik Smedts
Audio Mixing: Andres Algaba
Audio Mastering: Jens Larsson
Bathala
1.Hukluban 09:17
2.Katalonan 07:48
3.Likha 11:51
4.Buaya 05:58
5.Alay 09:38
6.Maca Kasanaan 06:44
credits
released April 3, 2020
Recorded by Andres Algaba at Dunk!studios
Produced by Andres Algaba and Astodan
Mastered by Larsson Mastering
Artwork by Hanna Maes and Tom Verryken
Drawings by Joris Silverans
Additional violin by Catherine Verkest
And cello by An Huyghe
Ameretat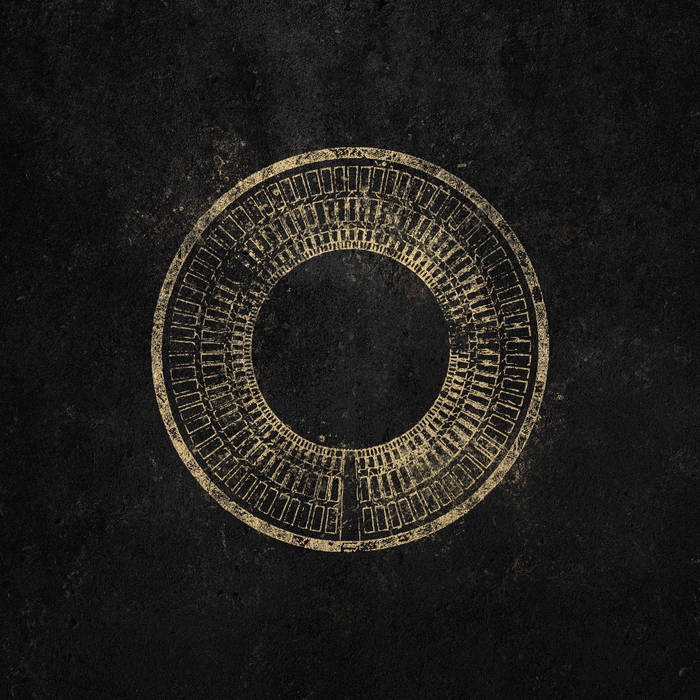 1.Nasu 06:42
2.Sagdid 05:03
3.Khandias 07:09
4.Dahkma 08:11
5.Astodan 06:57
6.Chinvat Peretu 11:46
credits
released May 3, 2018
Recorded by Andres Algaba at Trix
Drums recorded by Ivan Houben at Blackout Studio
Mix and Pruduced by Andres Algaba
Master by Frederik Dejongh "Jerboa Mastering"
Artwork by Davy Melis and Hanna Maes
Drawings by Joris Silverans
Music | Astodan (bandcamp.com)
https://www.facebook.com/astodanband
Reviews
Cd review: Astodan – Bathala
30 MAA 2020
Astodan – Bathala.
This is a Belgian band that consists of five members. Drums, bass and three(!) guitars. Which certainly requires a lot of musical ingenuity to combine this without creating chaos. And they're doing a pretty good job of that. Still, there are a lot of synths to hear. This band performs instrumental post-rock. This record is the successor to 'Ameretat'. Their sound can be called a mix of "If These Trees Could Talk", Pg.lost, Toundra and AmenRa.
It has six numbers on it and takes about forty-six minutes. The songs are works one by one that contain all the typical sounds for this genre. The studio engineer has delivered a beautiful product. The guitarists Bert Quinten, Nick Buelens and Tim Moens provide a wall of sound that at no time refers to the bass guitar work of Tom Verryken and the drums of Tom Overloop to the background.
You'll hear the uplifting songs evolve from atmospheric soundscapes to explosive bursts where you get goosebumps. Opener 'Hukluban' starts with synths to make way for guitar strumming with bass guitar strokes after one minute. After two minutes, everything falls in. "Katalonan" is best listened to from your armchair. A little calmer and in the fourth minute all the instruments fall in.
'Likha' is the longest song on the disc. You're sweet for over eleven minutes. All songs have the same characteristics: build to a climax and then start over. There's nothing wrong with that. It's very adventurous. The songs are simply beautiful.
Emotion and drama go hand in hand. This is top class that I think is best experienced with high-quality headphones in a dark environment.
I'm going to pop to see this band at work live. And preferably in a room.
I keep repeating it: great class!
Guido Grymonprez.
Cd review: Astodan – Bathala – Dumpmagazine
dawak | 30 March 2020 | 0 Comments
Inspiration is an exciting affair, a field of surprises and unexpected discoveries that is sometimes quite wide. Astodan combine their purely instrumental post rock with metallic and electronic approaches, which is not exactly new. The idea behind their second album "Bathala" is unquestionably unusual, however, because the decisive impulse was provided by a Filipino tribe, which burys its dead upright in hollowed-out trees. Do you hear that?
While some might still philosophize about the modalities of this undertaking, the Belgians are rushing to the music. Six songs in just over 50 minutes promise precise superstructures, lots of detail and fine drama. The centrepiece is "Likha", which is perched at eleven and a half minutes to the center. Of course, the quintet is in the meantime heading towards the inevitable, explosive climax – of course double-designed – but the delicate sound surfaces in between, the repeated superstructures and breathing pauses, the skilful gloom with discreet electronic undertones allow this idea to flourish completely.
Likewise, the tracks are not the same and play with very different moods. "Alay" seems to have a little hope and enlightenment in it. The researchy, energetic part plays with additional percussion and ensures a skilfully intensified prog portion, around which a lot of feeling and leisure lyrism revolve around. On the other hand, "Hukluban" tries to use the research guitars of the band Isis in between and emphasizes the post-metallic swirl in an explosive yet subtle way – moving and stirring at the same time.
In the end, this proves to be the great strength of the Belgians: one makes oneis comfortable between the chairs, without imposing any emotion, any emotion, emotion on the audience. Each song seems natural and logical in a certain way, the flow is even true in the excess length, takes euphoria and abyss with it on an equal footing. As bulky as the idea behind "Bathala" sounds, Astodan's second album has become gripping – on the way to a league of its own.
Rating: 8/10
Available from: 04/03/2020

Available via: dunk!records
Facebook: www.facebook.com/astodanband
Astodan – Bathala (demonic-nights.at)
Brilliant Belgian band, their melodies are very well structured, full of details with a cadence and fantastic symmetry with soft shadowy nuances progressing to an extreme vigor of its members.
Its bass and drums are prominent, fusion style, with precise riffs and chords with surprising and fundamental arrangements, an impressive and addictive testament.
Congratulations to the Group, it is a privilege to observe every detail performed with mastery in its melodies. I hope you like the material, hug and success.
Aryon Maiden