Jakarta, Indonesia ambient / shoegaze / neo classic / post-rock duo IN INERTIA
Discography
Efflorescence
1.Lost in Thoughts 05:03
2.Finding Your Silver Lining 04:53
3.White Lotus 07:17
4.Takao's Smile 06:17
5.An Unforeseen Utopia 04:47
6.The Messenger 08:50
about
Debut EP from In Inertia. Efflorescence is the emotional complexity that describes our respect towards memories and upcoming life. Composed as a mausoleum of our feelings for the period of greatest productivity, this EP describes every little thing that happened is like the time and process of budding and unfolding of blossoms; ended gracefully.
credits
released December 18, 2020
Scintilla
Scintilla will be out on October 17 on digital streaming platforms, but we release it early, only on Bandcamp.
Enjoy.
credits
released October 17, 2020
Inari
Scarlet Fragments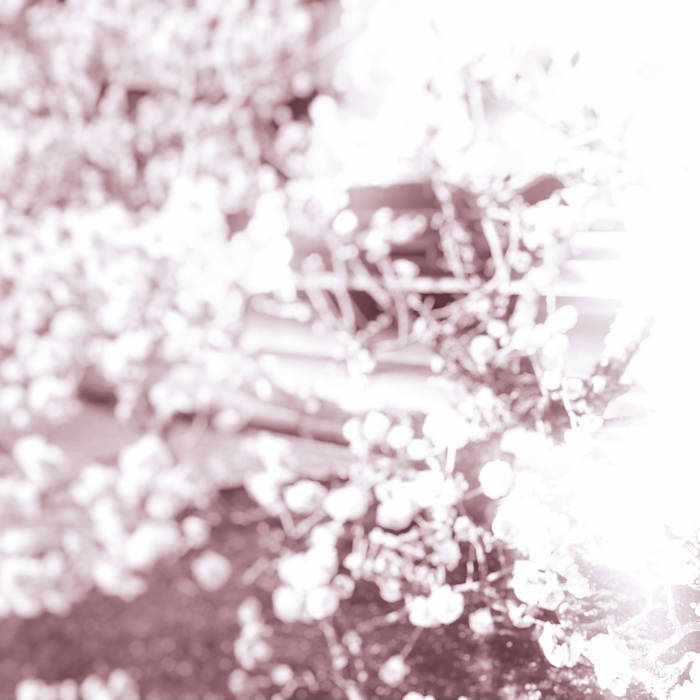 A Day We Turn to This World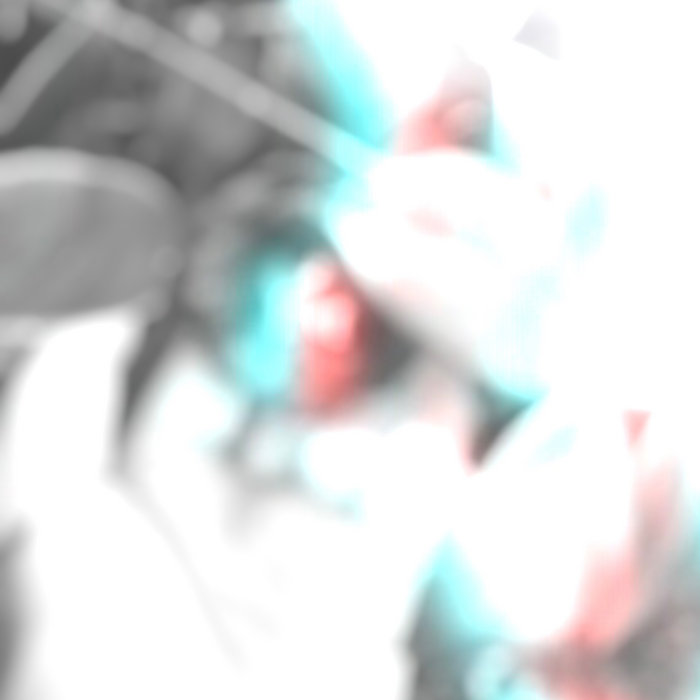 Music | In Inertia (bandcamp.com)
(2) In Inertia – Tema – YouTube
Angular//Momentum Records is thrilled to announce the release of the latest EP from ambient post-rock duo In Inertia, titled 'Efflorescence'.
"Efflorescence is the emotional complexity that describes their respect towards memories and upcoming life. Composed as a mausoleum of their feelings for the period of greatest productivity, this EP describes every little thing that happened is like the time and process of budding and unfolding of blossoms; ended gracefully. In Inertia deliver their message through 6 ambient-post rock tracks, which brings out the consistency of their musical style: soothing and tranquil."
https://www.instagram.com/in.inertia/
Post Rock Act In Inertia Release Debut EP [Indonesia] – Unite Asia
Stupendous Duo from Indonesia, his melodies are soft, very well structured in an ambient and neo classical style, with impeccable textures and cadence that convey a full harmony that elevate our senses to a fantastic ecstasy, a beautiful work.
I was delighted, Aryon Maiden.