Atmospheric Post-metal/Post-rock one man project from Brooklyn, New York.
Ghost In The Wild is a one-man atmospheric metal project by Chaomin Tang. The debut EP 'The Cape Of Winter' is out now.
Discography
Seasons
1.Spring: As The Breeze Caressed My Ears 03:40
2.Spring: Sweet Return 05:27
3.Spring: Blossom 04:54
4.Summer: As The Rivers Intertwine 04:09
5.Summer: A Walk In The Forest 04:09
6.Summer: An Oceanic Wish 03:36
about
an ongoing twelve-track album that reflects the four seasons
credits
released March 20, 2020
music and production by Chaomin Tang
The Cape Of Winter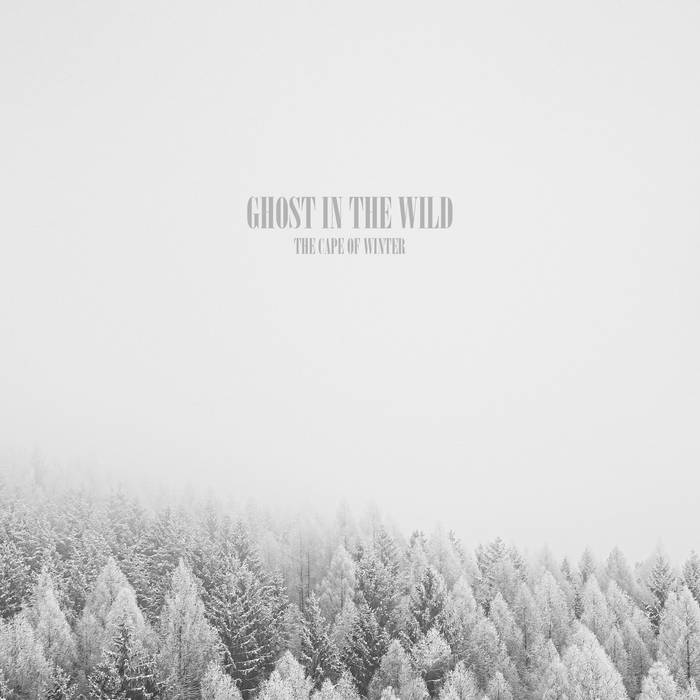 Music | Ghost In The Wild (bandcamp.com)
https://www.facebook.com/ghostinthewild
https://www.instagram.com/ghost_in_the_wild_music/
Beautiful multi instrumentalist and composer, her melodies are soft, atmospheric with textures and themes that reflect her origin and legends, with precise and sliding chords, flowing into an intense and vigorous cadence, full of details, which leads us to a floating immersion of feelings.
Excellent job.
Aryon Maiden