Egoera is an instrumental post rock band from Athens, Greece which was formed in early 2013. The band consists of three members. There is no vocals. Sometimes their music is heavy and more intense, while others it's more melodic. They don't restrict themselves, but they feel free to express what instrumental music means for them.
In February 2014, they released a demo with two tracks "Today we are Infinite" and "Aftermath". In April 2016, they recorded a single track named "Virtues" and published it accompanied by its official music video. Egoera has done dozens of live performances in Athens and Peloponnese where they first met and started playing their own music.
The band has just released their debut album "Fortuna" (CD/DIGITAL).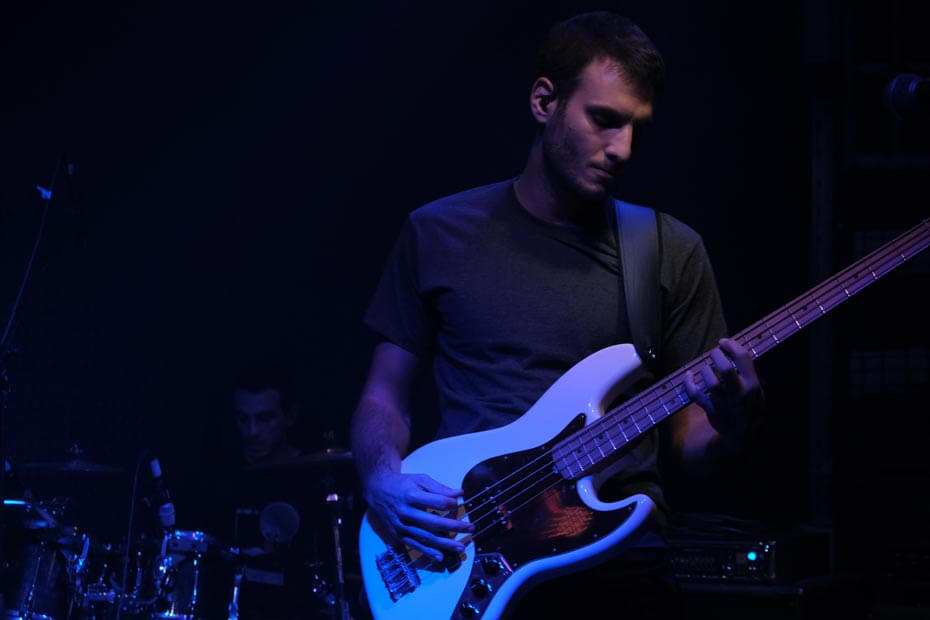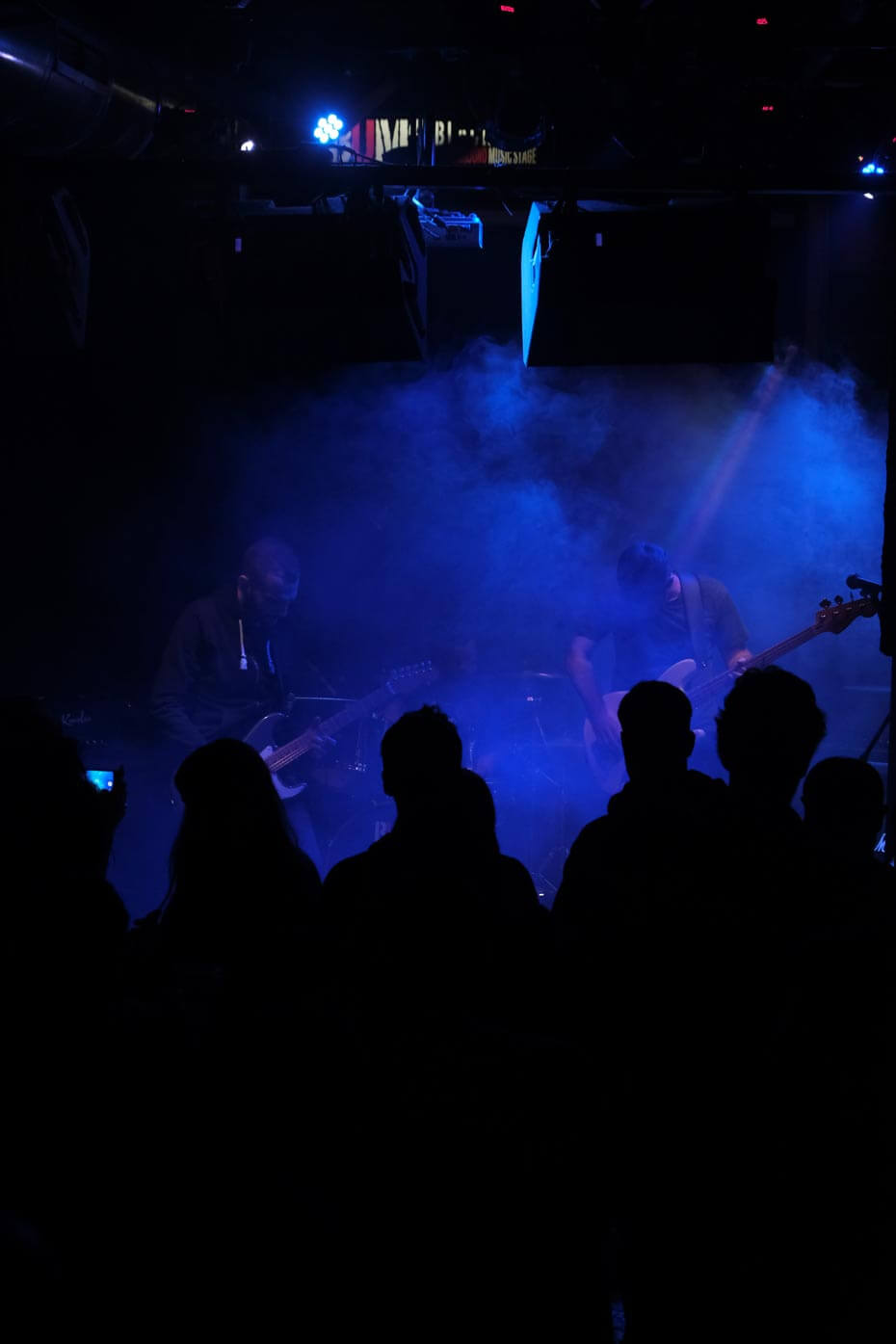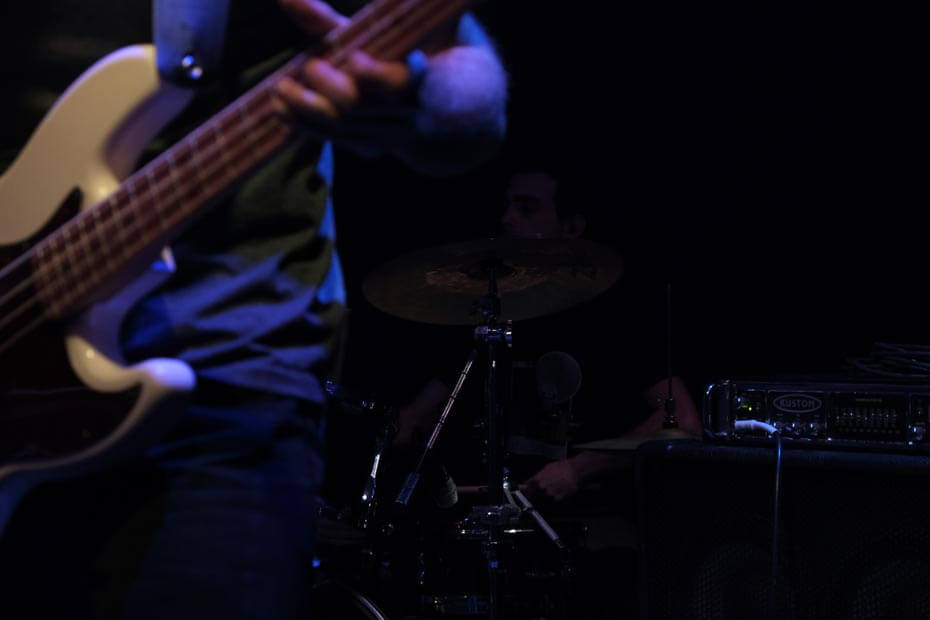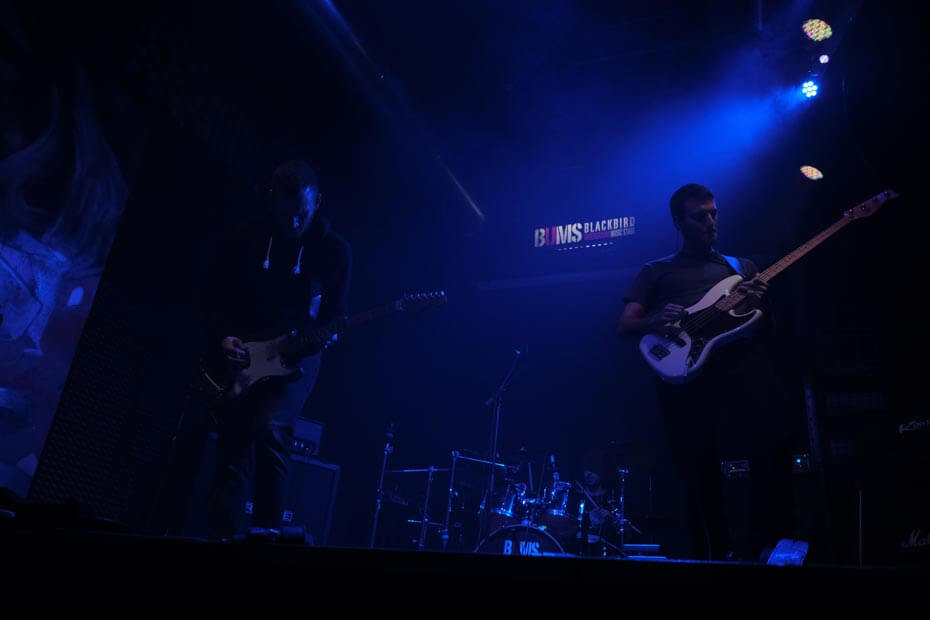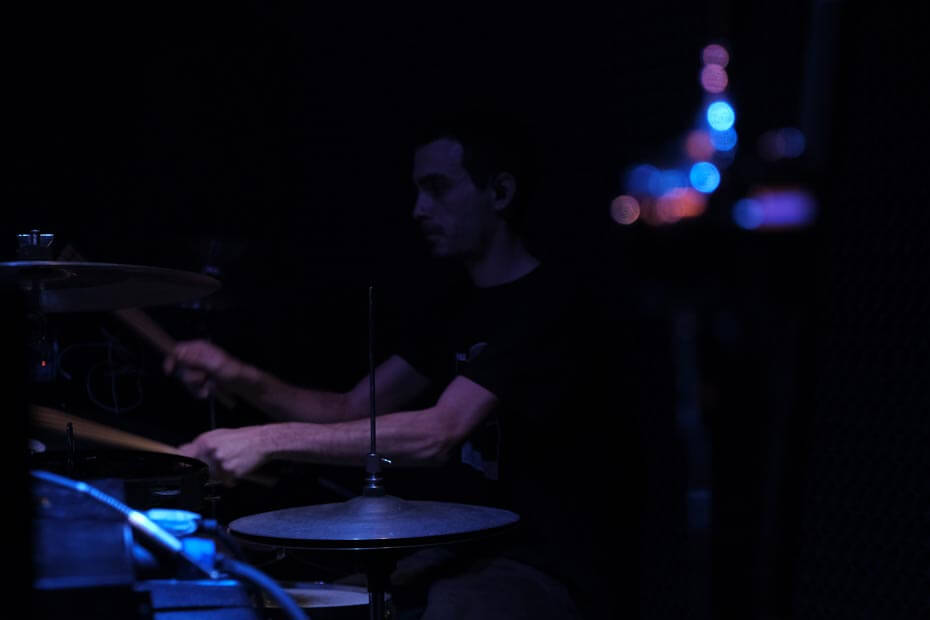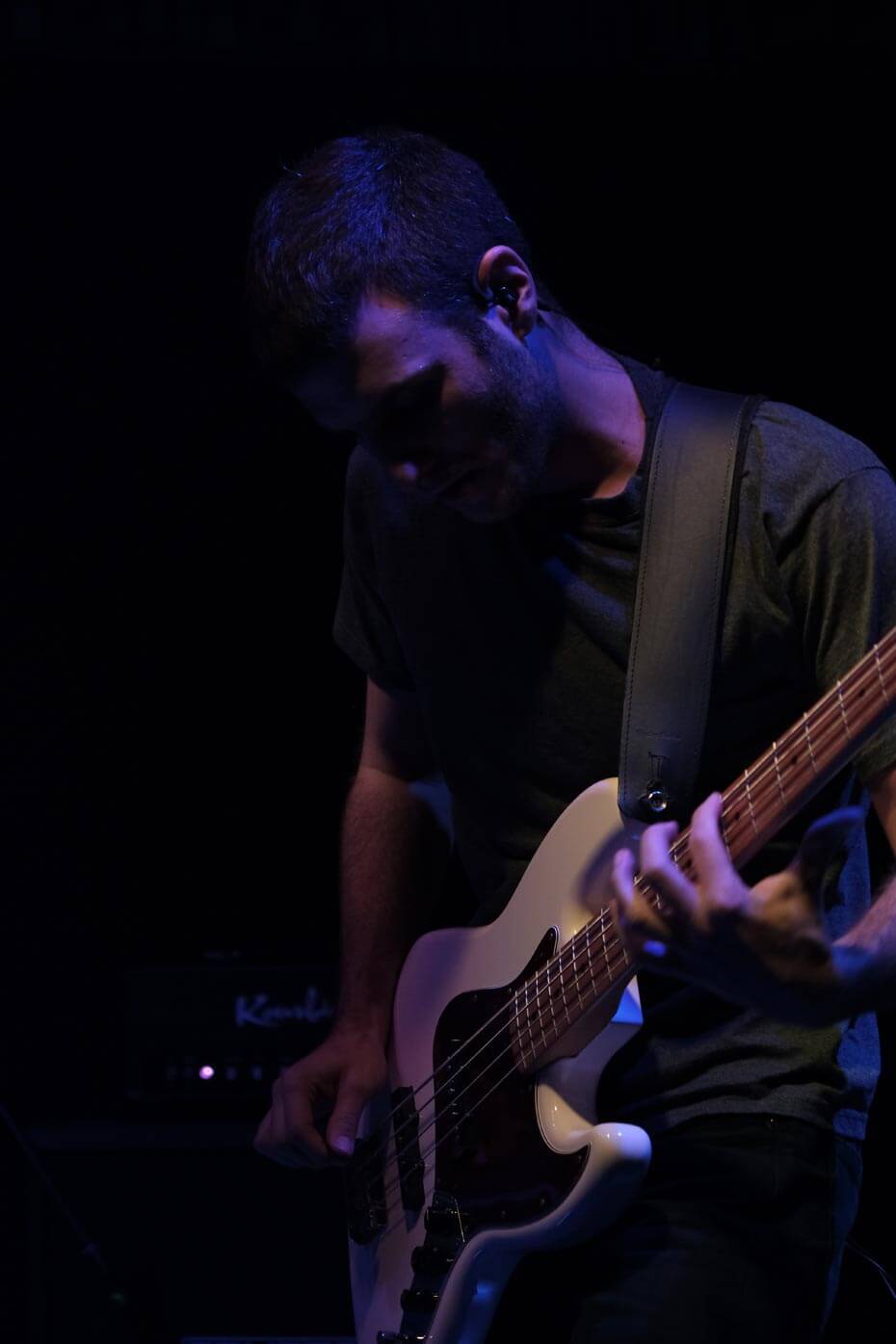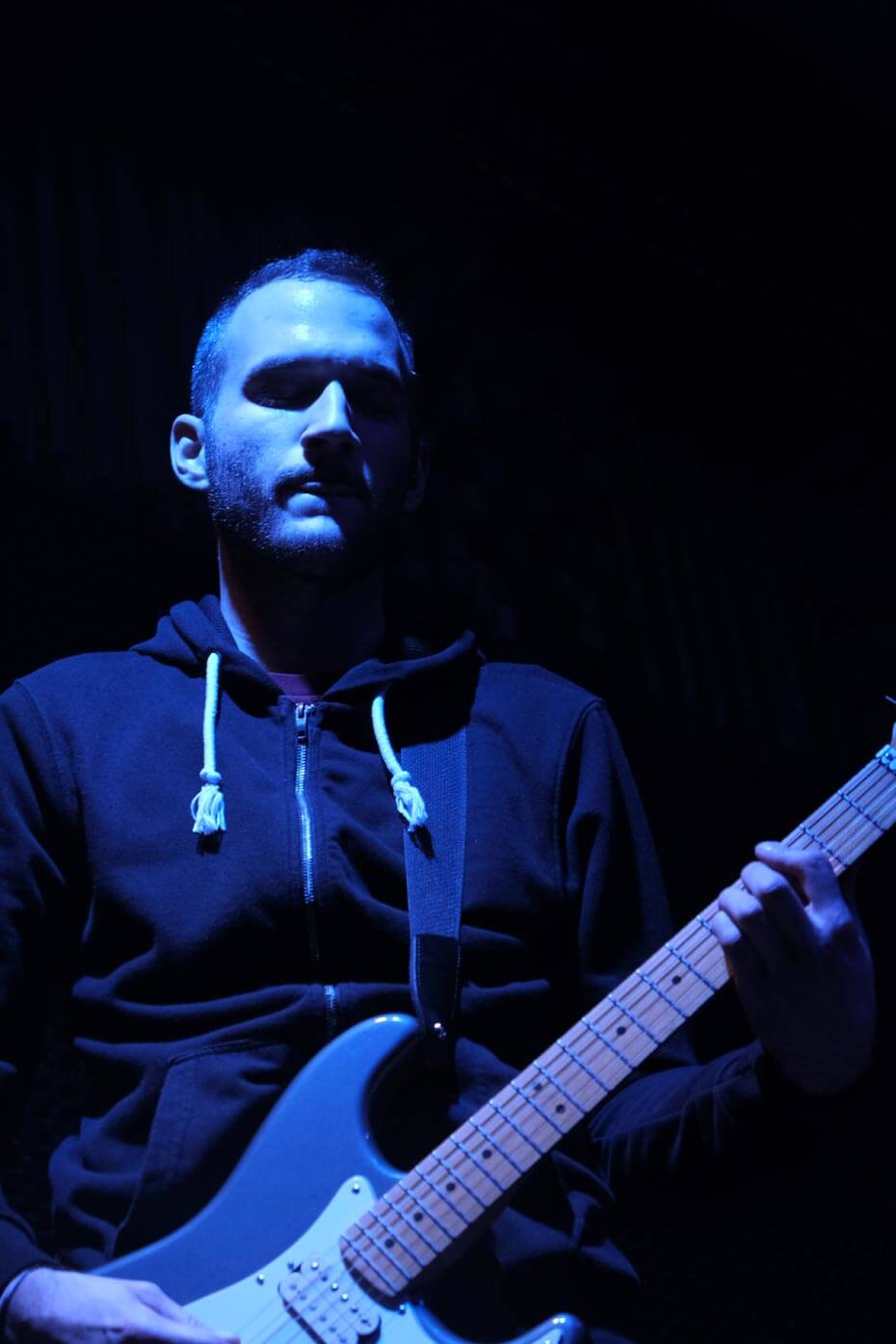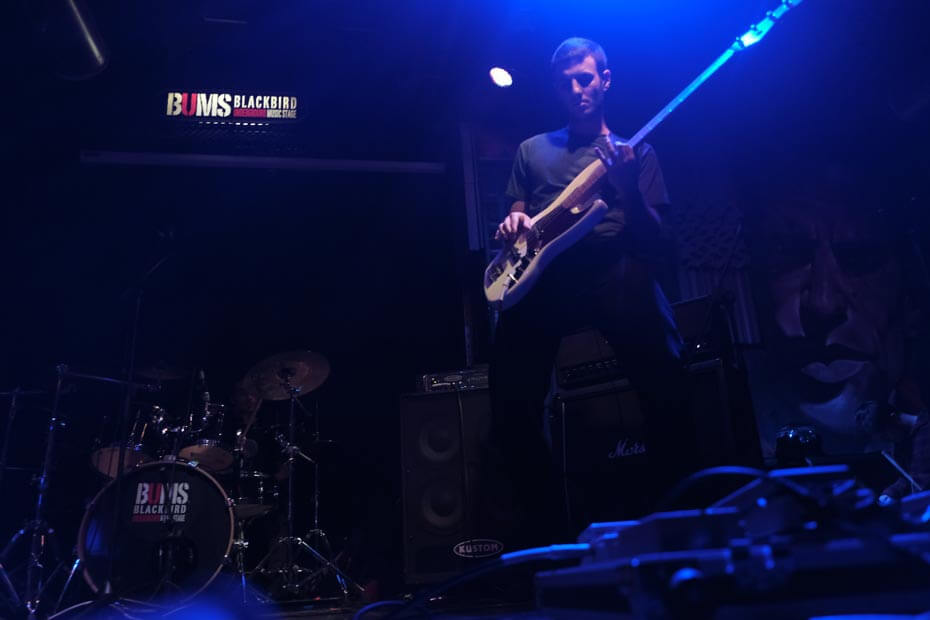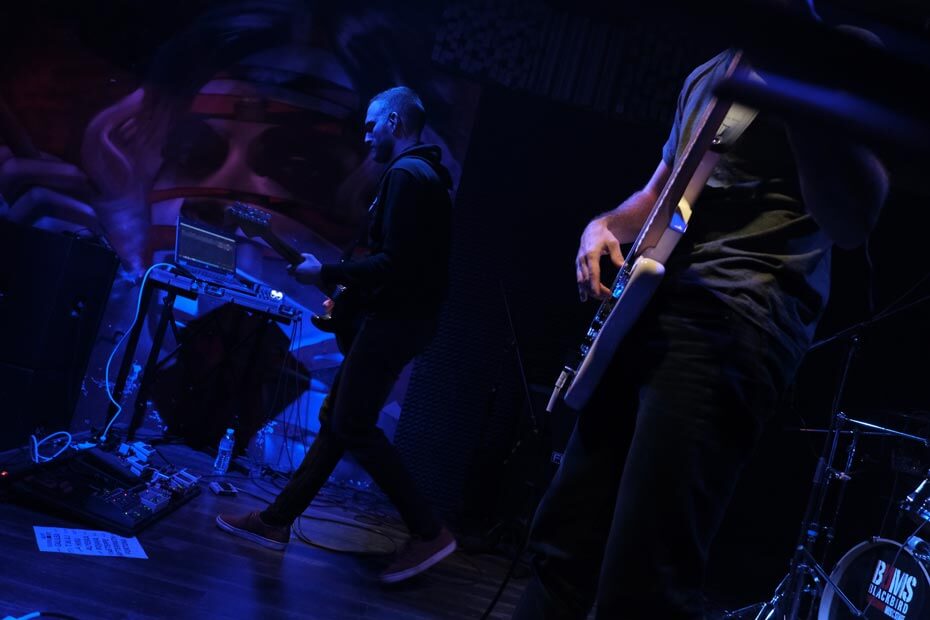 Egoera – Instrumental post rock band from Athens, Greece (egoeraband.com)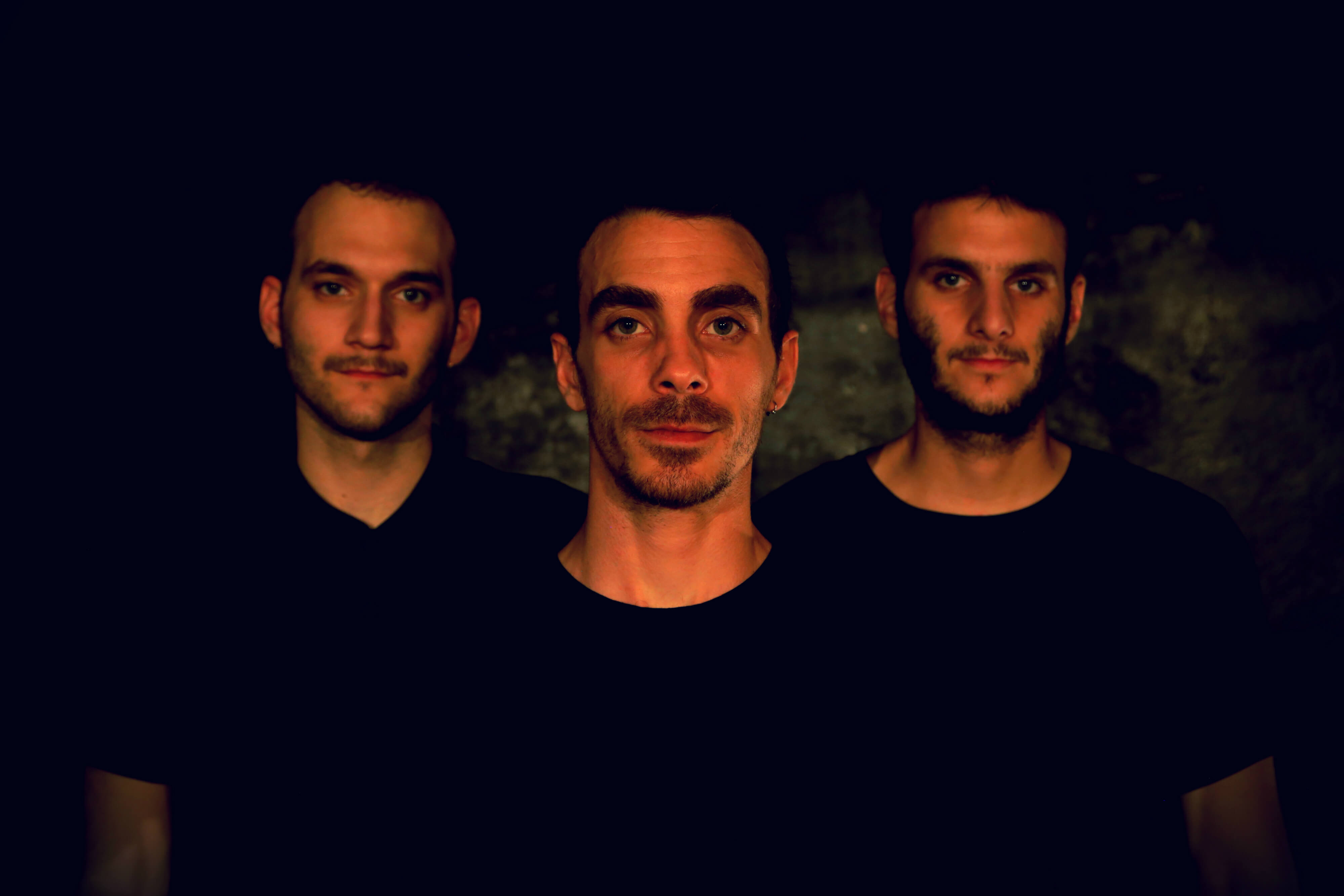 Discography
Fortuna
1.Hiru 05:15
2.Galilea 06:39
3.Rojava 03:10
4.Alyeska 05:11
5.Fortuna 06:19
6.Aftermath 05:22
7.Steppe 07:30
about
Full Album on YouTube: youtu.be/4IXvHH5C_h8
"Hiru" Official Video: youtu.be/dufbQKly8Og
credits
released April 30, 2020
Produced by Alex Bolpasis and Egoera
Recorded by Alex Bolpasis at Unreal Studios, PiGi Studio & Suono Studio
Mixed by Alex Bolpasis at Suono Studio, Athens, GR
Mastered by Nick Townsend at Townsend Mastering, Costa Mesa, California, US
Programming by George Kokkos
Saxophone by Phil Gardelis zenjunglemusic.com
Violin by Myrsini Pont-Ve
Album cover photo by Manos Fikaris
Layout design by Ergi Shkëlzeni
Virtues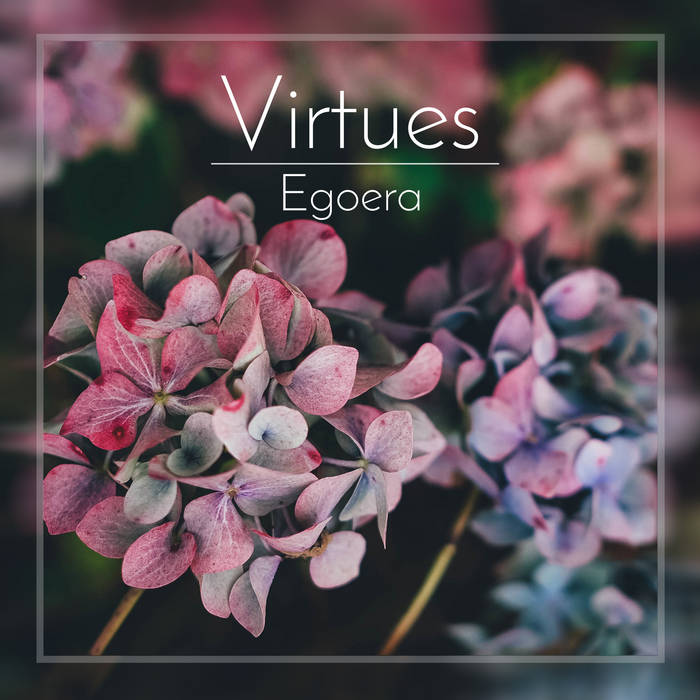 Official music video: youtu.be/7wL1975kj6w
credits
released April 21, 2016
Recorded/Mixed/Mastered by Vangelis Karapetros at Pazl Studio facebook.com/pazlstudio
Speech sample excerpted from the movie "Waking Life"
Photo taken by Annie Spratt
Photo edited by Myrto Sofiadeli
facebook.com/myrto.sof
Demo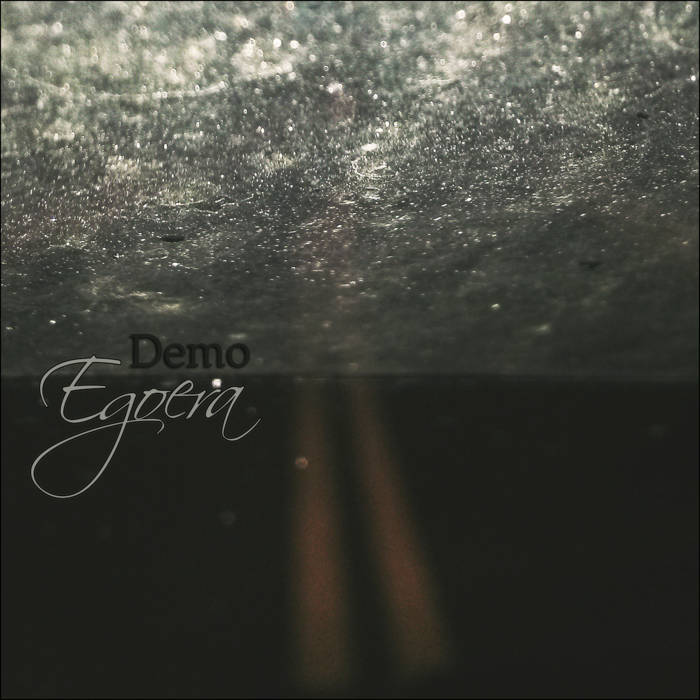 https://instagram.com/egoeraband/
Reviews
Egoera – Fortuna CD
Egoera is an intense instrumental post-rock trio commencing from Athens, Greece. This creative group of highly experienced musicians has been formed in 2013 and managed to release a demo recording in 2014, and a single called Virtues in 2016. This year indicates a large milestone for the band, considering they're coming back on the post-rock scene with a debut full-length recording simplistically entitled Fortuna. It took four long years for the Egoera to compose, arrange and record Fortuna, and the progress is more than hearable throughout the entire album. Egoera compiled seven striking melodic compositions saturated with loads of remarkable melancholic moments, but also stacked with numerous notable surprised hidden beneath the pleasant layers of brilliant instrumentations. Fortuna indulges hearing apparatus through multidisciplinary orchestrations, and the group took a definite step further by including graciously highlighted elements taken from various musical genres. Perhaps the post-rock is their primary weapon of choice, but the musical intelligence of Egoera proceeds even further to the marvelous sonic explorations through the vast universe of ambient rock, post-metal, post-hardcore, shoegaze, sludge, neoclassic, classic, and indie music. Beautifully precise clean arpeggios, melancholic harmonizations, chord progressions, and various thematics have been disturbed by powerful riffages and other guitar shreddings at the second guitar channel. Guitar dualities are enforcing even more magnificent walkthroughs through the spectacular world of post-rock sound. These dueling guitars have been boosted by robust low-end tones, which liberate enormous portions of massiveness through thoughtfully combined basslines. The rhythm section shreds everything in the broader radius through exceptional drumming performance. The swings, the precision, and the execution included through the entire album are unquestionably mindblowing. Egoera includes subtle elements of the aforementioned genres to enhance the omnipresent dynamics, so Fortuna appears to be even luxurious in sound than most of the post-rock albums currently lurking around on the contemporary scene. The definite excellence of Fortuna lays deep down in dominant delicate melodies, remarkable melancholy, calmy atmosphere, and more chaotic counterparts involved in this outstanding recording. The auditors will be stuck in a dilemma while accumulating favorite compositions because each number carries certain qualities, and the complete album becomes even greater after a couple of listenings. Fortuna has been published on a digipack compact disc by the band, so head over to their Bandcamp page and order this magnificent post-rock amalgam.
Egoera – Fortuna CD – Thoughts Words Action
Stupendous Athenian trio, their melodies are very well structured with an alternating cadence that combines sweet melodies, hard guitars, sliding riffs, salient bass lines and drums in jazz fusion style.
His work is creative, detailed, and with the insertion of violin and saxophone creates an emotional base that touches our feelings, it was a privilege to listen to his collection, I hope you like this compilation,
big hug Aryon Maiden.