We are a space instrumental rock band from Ciudad Satelite in the State of Mexico.
Members

Gerbenny Goog – BASS
Gil Rangel – BATTERY
Paco Solaris – GUITAR
Jl Volpi – SYNTHESIZER
Mosh (labstrac) – SYNTHESIZER – SAMPLES
Discography
La piel de la memoria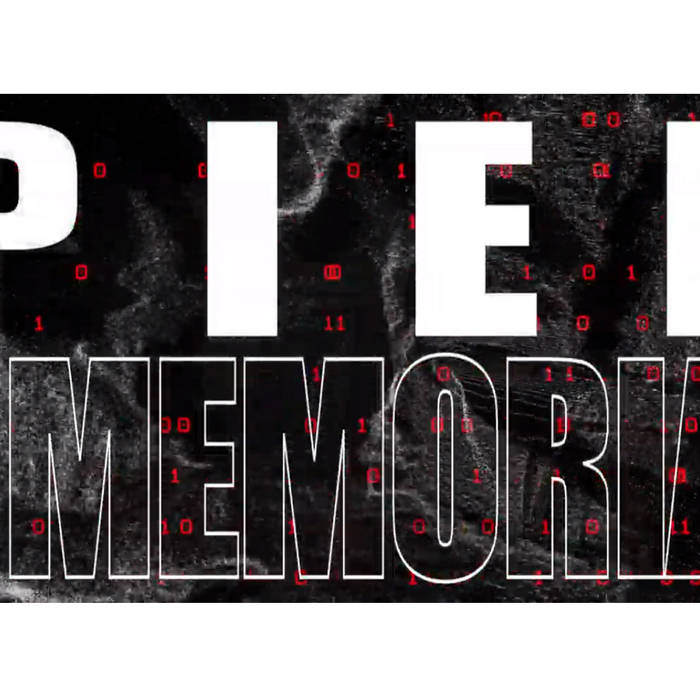 Hierophante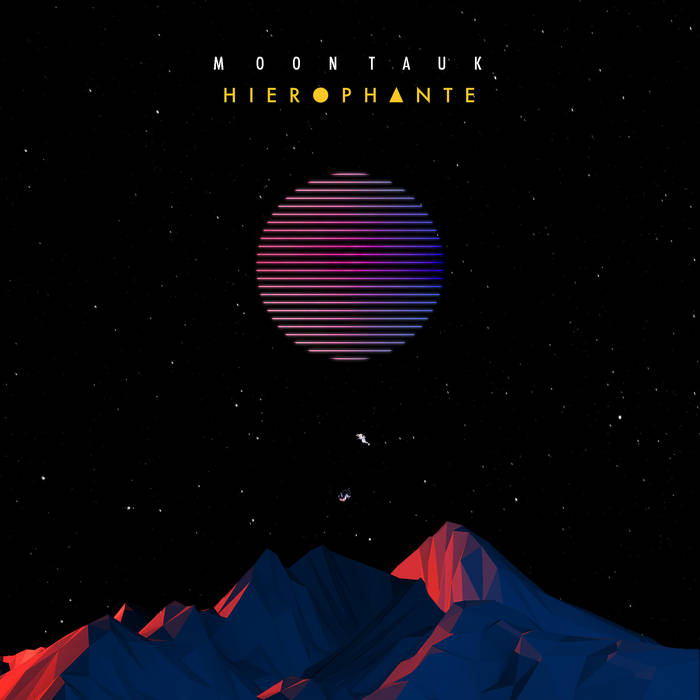 LUX
MOONTAUK EP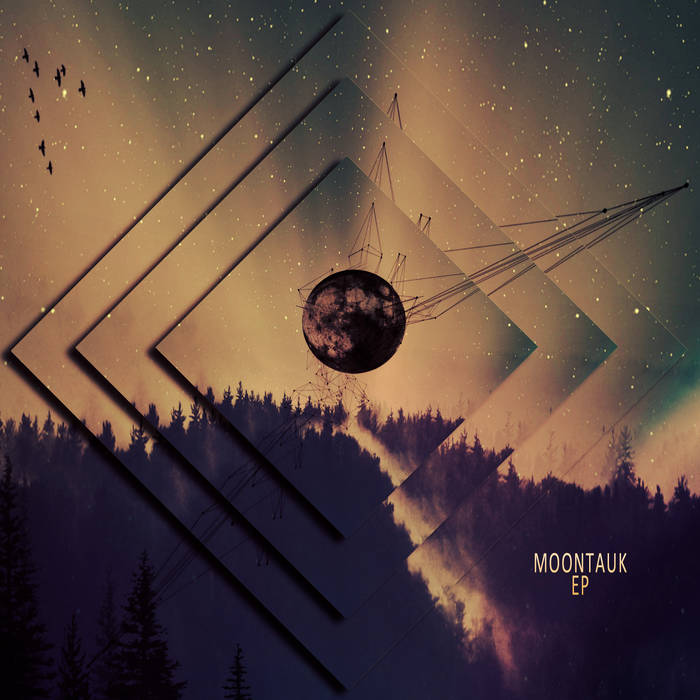 Digital Native
Reviews
Moontauk – Hierophante


Review by: Guillermo Urdapilleta
Year: 2017
Produced: Moontauk
Label: Manjar Records
Tracks:
Los Siglos Obscuros de Noys
Venus Rain
Dornick Voyager
Sintesis Boreal
Kaleidoscopio
Centinelas de Orion
Lux
Revontulet
Line-up:
Gerbass / bass
Mosh / synths
JL Volpi / synths
Pakits / guitar
Alan / drums
Very beautiful cinematic music from Mexico!
Moontauk is a band I could discover a couple of years ago thanks to a radio show I used to run, the band contacted us via inbox and shared some music from their self-titled release, which I loved since the very first listen. Last year (2017) they released this wonderful album entitled Hierophante, which features 8 songs that range from 3 to 6 minutes each, where we can enjoy instrumental music with a very soft and delicate sound, that could be used easily for a film score.
It opens with "Los siglos obscuros de Noys", since the first seconds, Moontauk let us know their tendency to spacey sci-fi related sounds and effects (you can also tell it by the album cover art). The use of synths is beautiful, creating so many textures that are wonderfully accompanied by drums, bass and guitar. "Venus Rain" is so relaxing, if you use good headphones, you will find yourself immerse into a deep spacey journey, a dream through the space admiring what surrounds you. As a matter of fact, the music could be very visual. It is up to you. After three minutes there is an amazing explosion, your senses will float away and there is nothing you can do but enjoy the trip. A post-rock feeling is also here, by the way. Beautiful!
"Dornick Voyager" has an addictive bass line all over it; the sound is more intense, a rockier side of Moontauk is released here, enchanted by a emotional passages here and there, along with some cool guitar riffs. "Sintesis boreal" starts with some electronic atmospheres and after a minute, the rock element explodes once again. The music actually tells us a story; it is in fact a soundtrack, of what? You decide it, but man, they have created something really wonderful here. "Kaleidoscopio" has a kind of Jarre-sque beginning; the synths are pretty cool and addictive here, but then, guitar, bass and drums appear and put a heavier feeling, moments with overdose of intensity.
"Centinelas de Orion" has a wonderful post-rock feeling all the time, with soft spacey nuances that make our souls float once again, enjoying the trip and taking a deep breath of consciousness. This has to be one of my favorite tracks here, without a doubt. "Lux" is like the climax of the story, I don't know, but its bright sound makes me think the trip has been successful. It could be like the single for this album, it is very cool! And last but not least "Revontulet" finishes with this wonderful cinematic experience, made by a Mexican band whose talent is evident, a band I hope can reach soon more and more ears in Mexico and around the world.
Moontauk – Hierophante – The Rocktologist
Videos
https://www.facebook.com/Moontaukmexico/
Music | MOONTAUK (bandcamp.com)
Moontauk (@Moontaukband) / Twitter
Stupendous Mexican band, their style is spatial, atmospheric, cinematic, with soft textures.
They have a perfect cadence between the two synthesizers, a striking and prominent bass, a guiding drums and a guitar with precise, sliding and twisted riffs and chords.

His melodies are very well structured that launch us into the frontiers of the cosmos in a playful and pleasurable journey full of details and feelings.

Today I received the material live at Stay in Air Studio and I was surprised by the technique and performance, congratulations on the work, it was a privilege to taste this masterpiece, I hope you enjoy this compilation, hug, success and creativity always.
Aryon Maiden.