6-piece Stockholm based melodic post-rock/ ambient. Instrumental atmospheric and dynamic emotional music.
Members
Anna Löfstrand, (piano)
Rasmus Grip, (guitar)
Tove Rhodiner, (drums)
Linus Hjerpe, (guitar)
Jan Sydolf, (bass)
Stina Hellqvist, (violin).
Discography
To our memories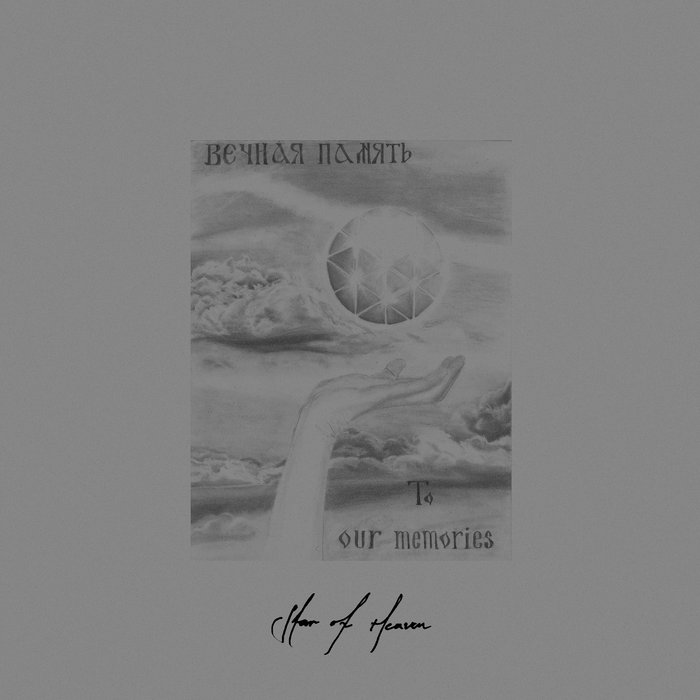 1.Preludium 02:57
2.Satie 04:39
3.Interludium 06:00
4.Kino 07:07
5.Memory Eternal 06:22
6.Track 5 02:16
7.Epilog 07:34
credits
released May 29, 2020
HYMN wrote: Star of Heaven may be a fairly unknown band from Stockholm, but their expression is quite unique. Instead of alerting as much as possible, their songs are driven by incredibly powerful melodies where piano and violin dominate the soundscape. The rest of the band puts in the punch at just the right times. The influences of Russian folk music are clear and the album as a whole is one of the most beautiful things ever made in Swedish popular music.
Memory Eternal – Вечная память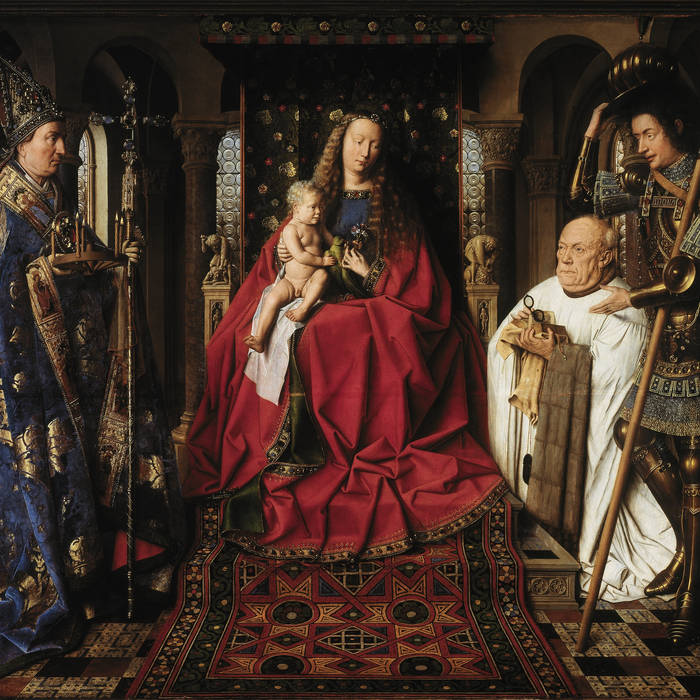 This is our interpretation of the russian psalm Вечная память, meaning Eternal memory or remembrance. It's the first single from our second record.
credits
released May 29, 2018
Star of Heaven Vinter 2015
1.Track 1 07:14
2.Track 2 06:28
3.Track 3 05:07
4.Track 4 05:28
5.Track 6 07:45
6.Track 7 06:33
credits
released January 13, 2016
Sites:
Star of Heaven – Tema – YouTube
Music | Star of Heaven (bandcamp.com)
starofheavenband@gmail.com
Star of Heaven | Ouça grátis na SoundCloud
Reviews
STAR OF HEAVEN To Our Memories
Published on by Totoromoon
Four years ago, I was talking about "Vinter 2015", the first album by a young Swedish band called Star Of Heaven. A few weeks ago, the Stockholm sextet was back with a new album. "To Our Memories" unfolds in line with "Vinter 2015", proving that the promising debut of Star Of Heaven was just about flourishing in the field of an ever-vibrant orchestral post-rock of beauty. A very nice album to discover.
From its prelude in the form of a prologue, to its superb epilogue, "To Our Memories" develops seven instrumental pieces where melancholy is tender and the horizon vast and soft. Guitars, percussion, piano and violin combine in a subtle and delicate way, with no instrument ever taking over the other. In lightness, precision and finesse, each piece brings flight melodies that seem to paint images with paradoxically chiseled and evanescent contours.
By turns ample and uncluttered, drawing their influences from Scandinavian folklore, the soundscapes are built here in the favor of rhythms as intense as they are slow and lights as striking as they are moving. Deep and sensitive, "To Our Memories" is the perfect accomplishment of a sweet end of summer.
This beautiful album was released on May 28 in digital format via the Swedish label 1631 Recordings.
Tracklist:
Preludium
Satie
Interludium
Kino
Memory Eternal
Track 5
Epilog
Website: www.starofheaven.org
Bandcamp:

Facebook https://starofheaven.bandcamp.com/releases: https://www.facebook.com/starofheavenband/
"To Our Memories" at 1631 Recordings: https://1631recordings.bandcamp.com/album/to-our-memories
Eglantine / Totoromoon
STAR OF HEAVEN To Our Memories – totoromoon (wordpress.com)
Star Of Heaven – To Our Memories (2020)
30/5/2020


An album for the memories.
Modern classical music with structures from folk and post-rock packed into the unique melancholy from Scandinavia. Those who have become curious are encouraged by the new album "To Our Memories" by the Swedish band Star of Heaven. The band made their debut on this page with the reissue of the album Vinter two years ago, since then there is a place in the heart for the sympathetic band and their atmospheric music. On the new work, the Swedes have not embarked on any experiments, but the emotional mood of Scandinavian immersion still convinces.
Star of Heaven was created from sessions of interpretation of songs by the Soviet pop group Kino. In 2016, a band appeared in Sweden, which impressed with a spherical mixture of neoclassical facets and modern post-structures on the album "Vinter". Nevertheless, Star of Heaven remained a band that no one else had on the screen, except for the Stockholm underground scene. And that would probably have remained the case without the attention of 1631 Recordings, which united the six-piece instrumental band from the area around the capital under their roof. In 2018 there was the new edition of the debut with the due recognition on the international stage. But if one generally knows the Scandinavians, firm down-to-earthness is firmly anchored in their soul.
The great strength – an acoustic visual language

Now let's move on to the new work, who loved the catchy sound structures of the predecessor, will also be very happy on the current album. The album begins as a pure neoclassical touch, gaining more and more modern structures with continuous duration. There is no break, the dynamic component and the structure of the instrumental structure is located at an extremely high level. The piano playing of Mrs. Anna Löfstrand, who has a very emotional side to the piano, is commendable. Gradually, the other instruments begin to emerge from the shadow, the aura thus created can be compared with the endless expanses of Scandinavian nature. Quiet and sensitive moments where you can hear the deep forests whispering. The sensitive violin also heralds a homeland connection, fragile arches from the field of folk have always been fond of Star of Heaven embedded in their songs. The acoustic frame is completed with the guitar and gentle insoles from the drums, which integrates the core elements from the post-rock. The great strength of To Our Memories is also an acoustic visual language.

It is up to the listener to decide with which memories or feelings are identified in this music. So it may well be that in "Cinema" or "Memory Eternal" one is auditionically reminded of falling snowflakes, which unite in a white sea of wintry aesthetics. The song "Kino" is also a prime example of how all 6 bring their instruments into sensitive harmony, one feels the typical romance and melancholy of a Scandinavian heart. A sensitive dream that may never come to an end, consisting of longing and feeling. It also amazes you again and again to the new, with few means artists manage to conjure up such a dense atmosphere. The best example is the opener "Preludium", in which the piano stands for a memorable play of emotionality as in the book.
A flood of memories comes up when you put the current album of the Swedes on your
ears. Close eyes and visit the Nordic country with the thoughts are supporting pillars of "To Our Memories". Where mentioned at the beginning, the immersive degree is very high, which always stands for a fascinating listening experience. Swedish fascination with sound and feeling. Whether counting the stars at night with a glass of red wine, or by candlelight, the six musicians from Star of Heaven offer the right musical framework for this.


Star of Heaven is a 6-piece band from Sweden's capital.
Star Of Heaven – To Our Memories (2020) (weebly.com)
Wonderful Swedish sextet, its melody is neoclassical, ambient, post rock, very well structured, with soft melancholic textures with folk structure full of emotions and feelings. With a fantastic cadence and tuning, his melodies take us to the threshold of ecstasy, radiating a growing and enveloping synergy of intense immersive degree. Congratulations for the work, the polishing polished your last work, congratulations to the group. Aryon Maiden.