Vaudlow is an instrumental, ambient, post-rock duo from Massachusetts.
Vaudlow is rhythm, passion and thunder. Vaudlow is melody, a voice beyond language. Drummer, Josh Parra, and guitarist/producer, Matt Bolton, bring to life a product of chance and necessity. The chance of the duo's uncanny chemistry and the necessity to express the moments in their lives when words fall too short. There is a wonder and awe in Vaudlow's debut record that is cinematic, a journey to the mountain's peak. Whether you find yourself at these same heights, or at the bottom looking up, Vaudlow's sound will walk with you.
Sites
Purchase the album: https://vaudlow.bandcamp.com
Follow Vaudlow:
hello@vaudlow.com
Facebook: https://www.facebook.com/Vaudlow/
Instagram: http://www.instagram.com/vaudlow
Twitter: http://www.twitter.com/vaudlow
Spotify: https://spoti.fi/32sfou5
Discography
Little Drummer Boy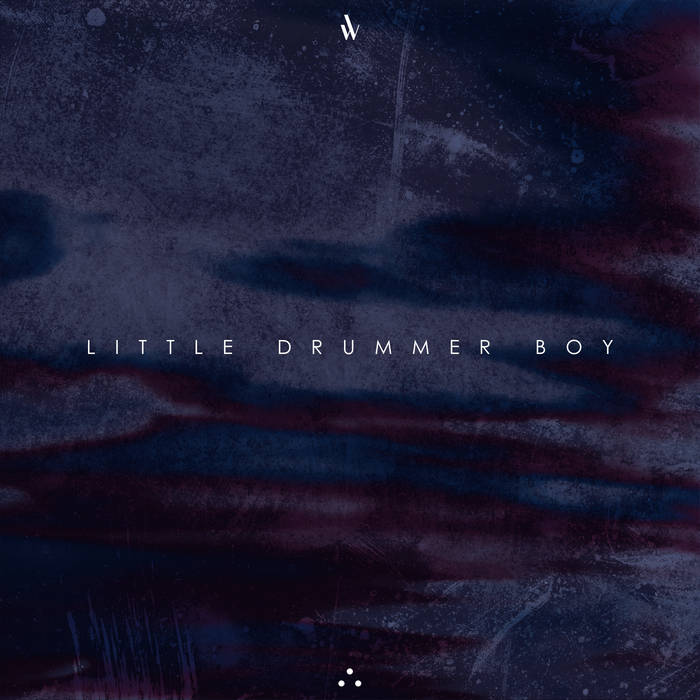 Vaudlow
1.The Counterpart 04:41
2.This Could Be Ours 06:01
3.Mend 03:37
4.Chorale 04:44
5.Maeror Meus 07:49
6.Blue Desolate 02:27
7.Obliviate 06:53
credits
released November 1, 2019
Recorded/Mixed/Mastered by Matt Bolton
Artwork by Dylan Sylvester
Chorale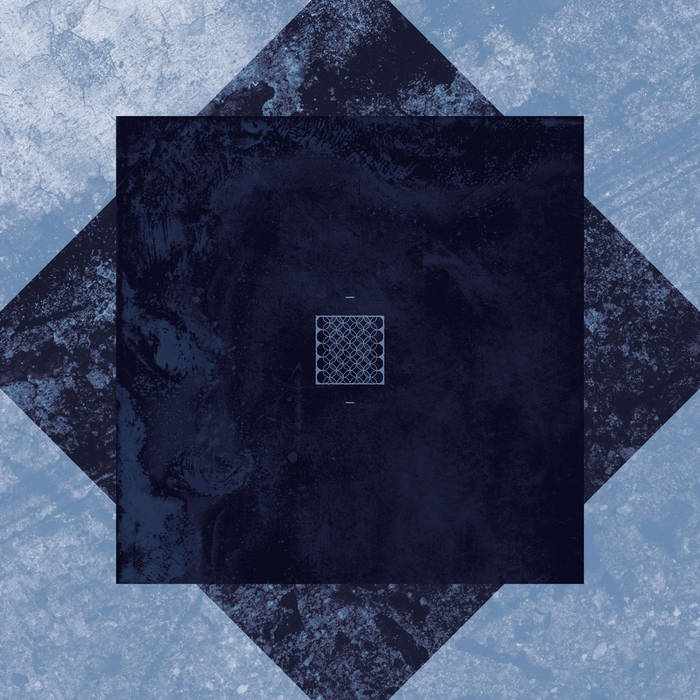 The Counterpart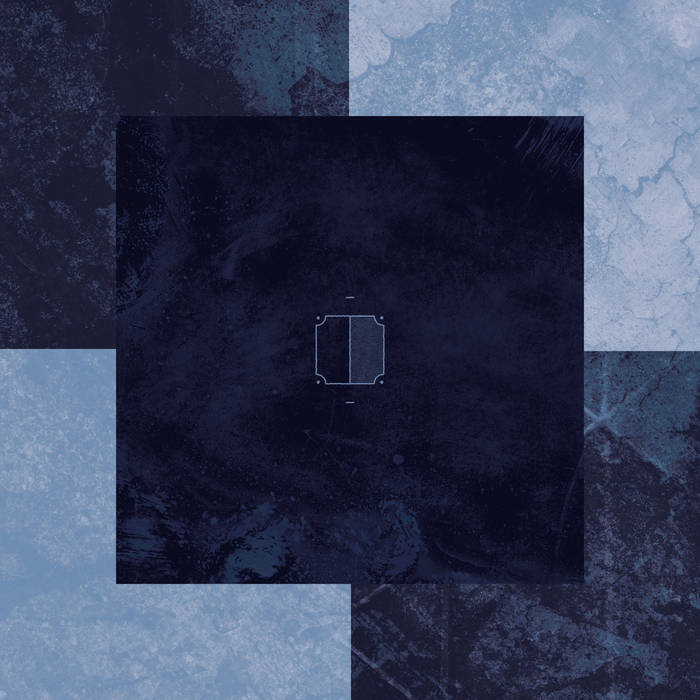 This Could Be Ours (Bliss)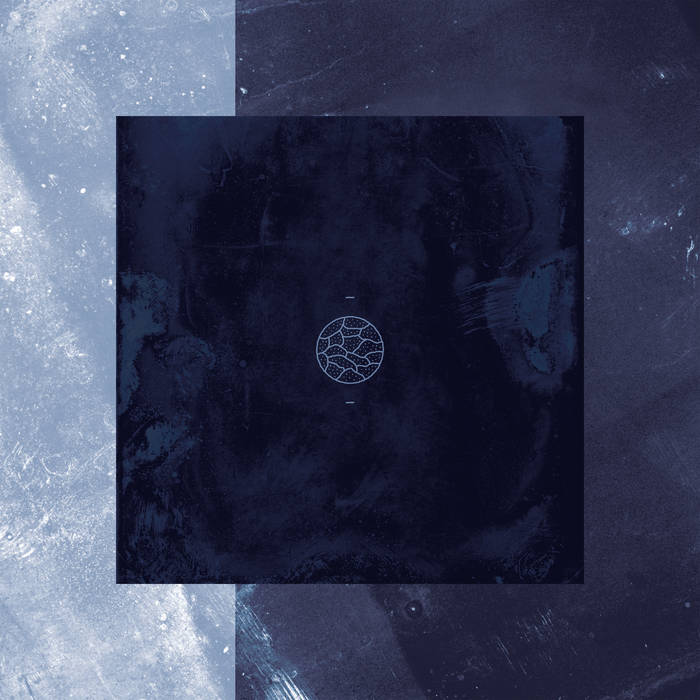 Blue Desolate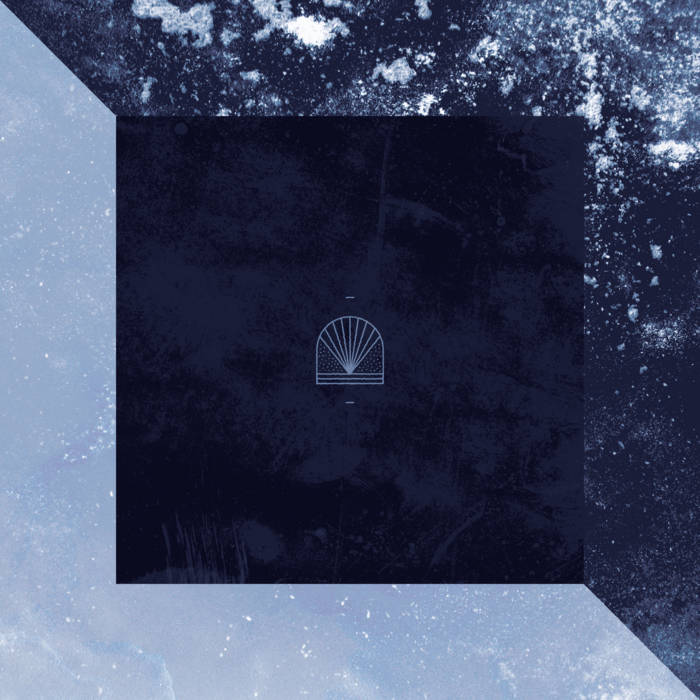 This Could Be Ours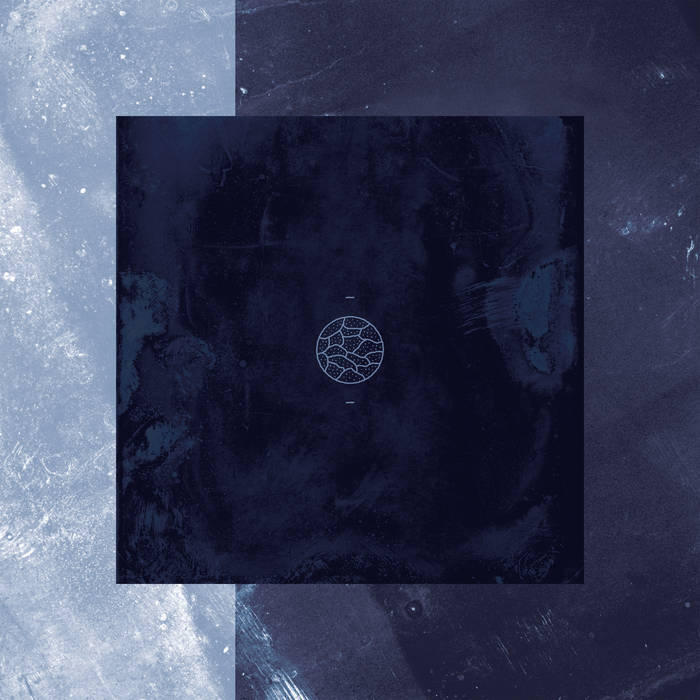 Vaudlow is:
Josh Parra
Matt Bolton
"This Could Be Ours marks Vaudlow's debut release. The first link in a long chain of visceral, explosive songs, that will be debuted regularly and relentlessly over the coming months."
credits
released March 15, 2019
Recorded/Mixed/Mastered by Matt Bolton
Artwork by Dylan Sylvester (Void Engineering & Design)
Reviews
11/11/2019
Vaudlow is the debut album of an eponymous American post rock band, from Nashville, Tennessee, released in November 1. Thirty-six minutes long, the record has seven tracks: 1) The Counterpart; 2) This Could Be Ours; 3) Mend; 4) Chorale; 5) Maeror Meus; 6) Blue Desolate; 7) Obliviate; with beautiful, calm and dense harmonies, the style of the group is absolutely typical post-rock, though at times they incorporate with graceful subtlety some elements of progressive rock. There is nothing on this album that you haven't heard a hundred times before in other works of the genre; nevertheless, there is enough creative and technical competence present in Vaudlow to make the listening of this album a mandatory task.
With a superb melodic proficiency — and moderate, cohesive harmonies —, the musical tonalities fluctuates above the groundbreaking devices of its flexible anatomy. The serene atmospheres conceived by the generally consistent musical standards of the group definitely collaborates to make their graciously resonating sonorous modulations a marvelous sensitive experience, whose protuberating calmness is occasionally disrupted by exceedingly audacious and diluted dispersive reverberations, that always converge to an ocean of abundant and delightful serenity.
Of course, don't get me wrong; sometimes, the music gets ostensibly predictable, like I've pointed out some lines above. Nevertheless, this fact
does not diminish the graceful epic beauty of the magnificent grandiloquent style delivered by the group. The sound has a powerful and genuine virtuosity — that is felt primarily by the gentle grasp of the harmonies' discreet tonalities —, that slowly articulates the warm existential disintegration of its gracefully melodic features, over the benevolent cosmogony of a dense , placid and diffusive musical nature.
Generally speaking, the eponymous debut album of Vaudlow is a very graceful and diligent work of art, despite the fact that the sound resents itself of some stylistic sonorous limitations. Revealing a consistent and cohesive musical group, whose talents are flexible enough to dilapidate — initially in a moderate and restricted context — a new creative conjuncture to the genre, Vaudlow doesn't disappoint.
With their beautiful harmonies, salutary sensibility and a strict adherence to the general guidelines of post rock, this debut album certainly has enough qualities to be appreciated by enthusiastic audiences. While you cannot expect anything too extraordinary to come out of it, undoubtedly you will find abundant, formidable, deeply humane beauty, in each note played, in all these amazing tracks. Vaudlow will amuse you with remarkable moments of majestic and everlasting serenity.
Wagner
Vaudlow – Vaudlow (merchantsofair.com)
Vaudlow – Vaudlow (cinematic post-rock)
The Nashville, TN duo Vaudlow prove that it only takes two to produce post-rock that feels vibrant, organic and lived in. One of the main issues I've had with many of the genre's solo artists is the one-dimensionality of the compositions. The rare exceptions, like Cloudkicker or The Sun Burns Bright, are bolstered either by the sheer brilliance of execution (the former) or the inclusion of guest musicians (the latter). Even Cloudkicker filled out into something far more impressive when Intronaut was introduced into the mix.
There are too many examples to cite, but the most glaring is probably also the most recognizable name. Lights and Motion are the ultimate example how frustrating it can be as a listener approaching post-rock solo acts. On the surface all of the hallmarks are there. The artist clearly understands the genre they are working within, clearly familiar with all of its best formulas and well-tread tropes. When you come to a song for the first time you immediately feel that you're going to like what you hear; it wears its influences well enough to pass. But then you reach the end of the song, or you return to the song a second time, and the returns are drastically diminished. There's something too generic about it. Too cookie cutter. It has all the sheen on the outside, but the spaces between are devoid of ever-important nuances and intangibles. Lights and Motion has always struck me as emblematic of this issue. For as memorable as it initially sounds like it's going to be, it never seems to pay off the way you expect and want it to.
When you examine a band like Explosions in the Sky who established so much of the modern formula, their music works not only because of the big moments, but because of the artistic flourishes brought by each member, the almost imperceptible elements that make a band unique. A perfect study in the two sides of this coin involves Old Solar and Minor Movements. When Travis Brooks was still working as a solo artist he was one of the ones who clearly got it. Old Solar's album SPEAK flirts with post-rock greatness. It's packed with drama and soaring riffs and emotional outpouring. But there's still that nagging feeling like it's not everything it could be. Brooks' compositions didn't truly come into their own sonically until he brought other performers to the project. Nic Brant was similarly on the right path, but Minor Movements didn't take off until he moved from being a guy with a project to a guy with a band. SEE and Bloom could very well be the two best releases in a stacked year for this genre, and it's no coincidence that both launched into a totally new stratosphere once there were other performers in the room with Books and Brant.
This brings us to Vaudlow. Possibly even more so than Old Solar and Minor Movements, this is very modern-traditional post-rock, skewing sonically in similar directions as many of the solo artists that have failed to reach the peaks their striving for. It's clean, pretty and obviously very aware of its genre placement. But where individuals have stumbled, Vaudlow stand out. In their case they are comprised of just two members, but there is a fullness to its sound, an appropriate amount of dynamics and creative interplay, a sense of artistic collaboration. Where other releases in this vein thin out is where Vaudlow expands to richly rewarding proportions. It's the small and quiet things that boost this album to where you want it to go. The simple but moving piano melodies of "This Could Be Ours," the masterful way the band navigates the ambient sections of songs to maintain engagement with the listener, the way drummer Josh Parra wisely tailors his playing to fill in everything around what multi-instrumentalist Matt Bolton is doing opposite him. These two have a clear chemistry and it pays off over and over as Vaudlow proves to be patient and largely restrained but never boring.
The album dropped fairly quietly in November despite an evocative video for "This Could Be Ours" that debuted earlier in the year, as well as being lauded by rising genre tastemaker wherepostrockdwells. If you look through this month's releases you'll notice that – aside from Pray For Sound and Kokomo – the list is largely comprised of relative unknowns and newcomers (which is to say nothing negative about the creative legitimacy of any of these bands). But when you listen through Vaudlow's debut it becomes strikingly clear that they should be considered among the more recognizable and well-regarded names in the American post-rock scene.
Post Rock Post // November 2019 – Heavy Blog Is Heavy
Wonderful American duo marked by drummer Josh Parra and multi-instrumentalist Matt Bolton, their melodies are simple, environmental, full of feelings and emotions, that slide with an amazing smoothness and with the dexterity in the cadenced execution of the alternation peaks. A beautiful collection to be savored slowly at sunset. Aryon Maiden