Hailing from Portland, OR, Elcia experiments with post rock and post metal in a way that mixes beautiful, heavy, and atmospheric into something new.

The difficult-to-categorize Elcia pulls from many different musical influences and works to create music that is dynamic, somewhat complex, and easy to listen to.
Members
Stephen Castro – Guitar/Bass
Josh Riggs – Guitar/Mixing/Mastering
Tyler Jass – Drums
Discography
The Quarantine Sessions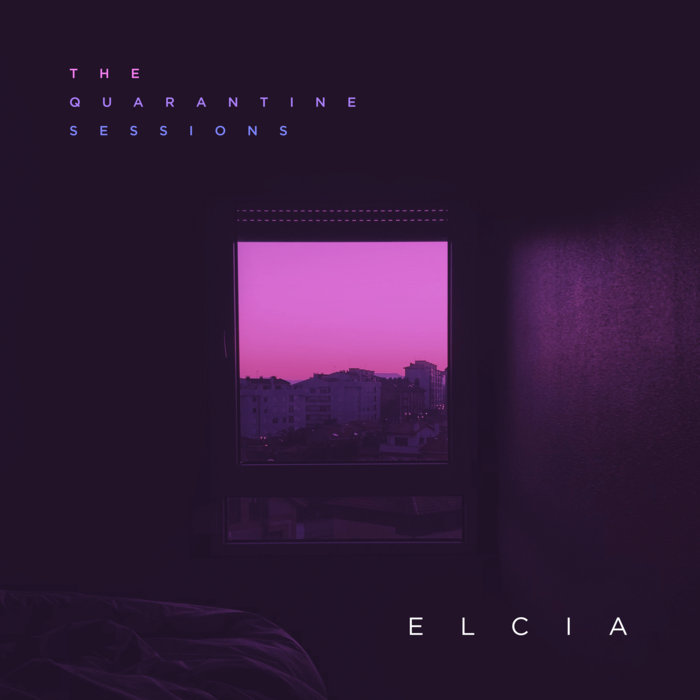 1.In Absentia 05:55
2.Before the World Burned 04:55
3.This Great Tomb Knows No Sound 05:34
4.Love in the Time of… 04:57
5.Social Distance 05:18
about
We just released a new album three months ago, but due to COVID19 we haven't been able to practice together or play shows. So we decided to write and record a new EP to stay busy and keep the Elcia train rolling along. We think it represents another step forward for us, and we are very excited to share it with you all!
Please enjoy Social Distance, one of the songs on the EP. We'll add the rest of the songs in the coming days/weeks!
credits
released May 20, 2020
Stephen Castro – Guitar/Bass
Josh Riggs – Guitar/Mixing/Mastering
Tyler Jass – Drums
Artwork by Josh Riggs
Songs of a Silent Ocean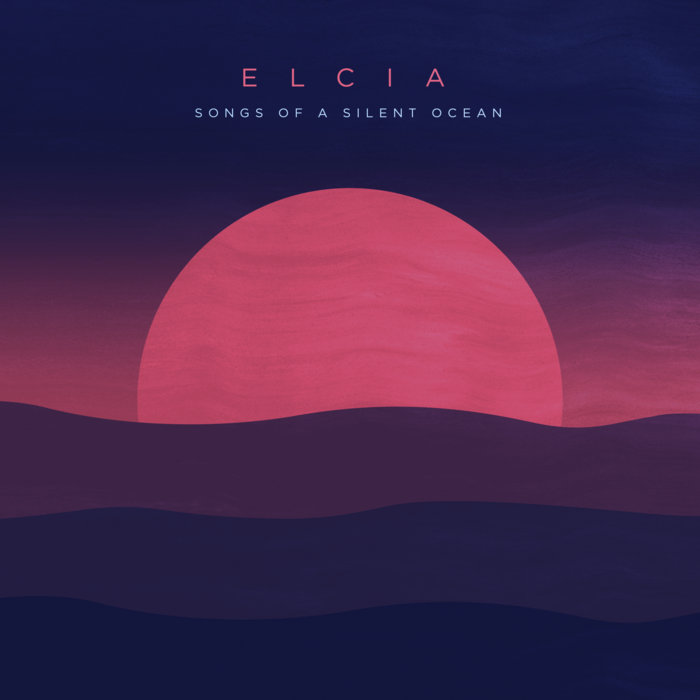 1.Peisinoe 00:54
2.1000 Years of Light 04:27
3.Beneath the Sound 05:55
4.And Then a Great Silence 03:55
5.Gray Skies, Cold Water 05:10
6.Aglaope 01:19
7.The Letting Go 07:07
8.Harbinger 05:00
9.Not Waving but Drowning 04:12
10.Written in the Tide 06:50
11.Thelxiepeia 02:21
about
Thanks to our families and friends for putting up with us while we put a lot more time into this than we thought we would. We think that will show and we hope you like the album!
credits
released February 4, 2020
Written and performed by Elcia.
Mixed and Mastered by Josh Riggs of Elcia.
Artwork by Josh Riggs of Elcia.
Hark! The Herald Angels Sing
This is a cover of the famous Christmas carol. Every dollar we make from this song through Bandcamp will be donated to the local Humane Society. Merry Christmas and Happy Holidays!
credits
released November 29, 2019
Originally written back in 1739. We are covering a more modern version.
This arrangement has been written, performed, recorded, mixed and mastered by Elcia.
Awaken The Stars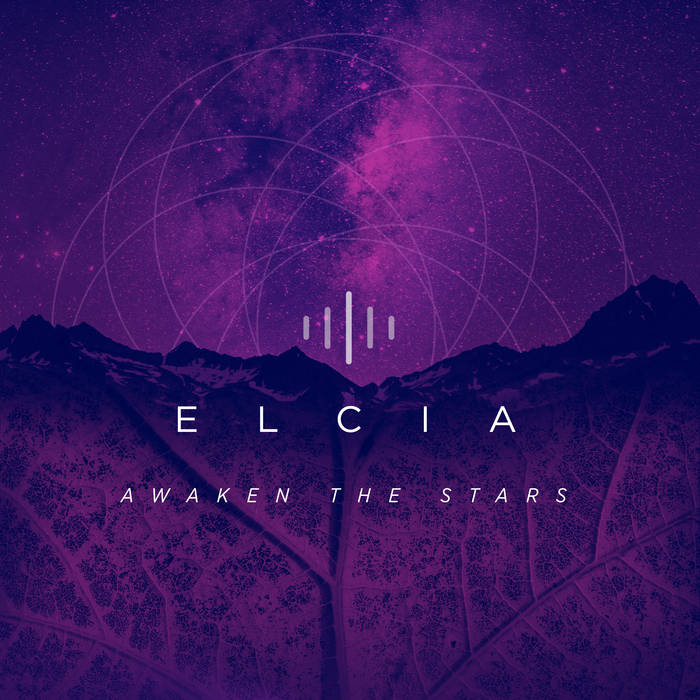 1.Awaken the Stars 05:45
2.Higher, Further, Faster 05:25
3.The Other Side of Nothing 04:46
4.In the Deep 04:41
5.The Collapse 04:25
6.Infinite Light Echoes 05:13
credits
released January 25, 2019
Written and recorded by Stephen Castro, Josh Riggs, Robert Allen, Tyler Jass, and Mauricio Baz
Mixed and mastered by Josh Burns.
Sites
elciaband@gmail.com
Review
Elcia – Songs Of A Silent Ocean LP
Elcia caught my attention a while ago, but somehow I've missed the album release in February. For those who're not familiar with their music, Elcia is a post-rock trio hailing from Portland, Oregon. As we get used to post-rock scene, there's more than meets the eye, especially on their latest full-length album entitled Songs Of A Silent Ocean. This comprehensive collection carries eleven compelling numbers that provide soothing melodies throughout the entire record, but also surpass the boundaries of post-rock music.
The trio solely relies on foundations of post-rock, but somehow manages to incorporate aesthetics of atmospheric post-metal, sludge metal, alternative, indie, ambient, and experimental rock music. Despite the involvement of multiple genres, Elcia expands the sound within post-rock aesthetics and keeps the essence of this art form intact as possible as they can. However, these experimentations with various accentuations retain these compositions entertainful throughout the complete material. These accentuations are equally present in the mix. Therefore, Songs Of A Silent Ocean offers compact numbers marvelously produced to accommodate the atmospheric vibe nurtured by the group.
Guitars are liberating delicate ambient themes through a wide array of arpeggiated progressions, technically demanding shreds, exhaustive guitar solos, and other compatible orchestrations. These segments transcend from calmy ambiances to more sludgy post-metal maneuvers. Slightly distorted basslines saturate these segments with appropriate low-end tones, but also sometimes duel against guitars to spice things up a little bit. The expansive drumming performance supports both instruments with various technicalities, performed with remarkable dynamics. The rhythmical weaponry goes beyond comprehension like the musicianship of the beforementioned instruments.
Elicia operates as a singular organism throughout the entire album, and all members flawlessly articulate between each other. Right with the first beats of Songs Of A Silent Ocean, you'll notice the tremendous creativity of these experienced musicians, which keeps the attention on the perfectly executed compositions presented on this marvelous album. Songs Of A Silent Ocean is available at Elcia's Bandcamp page, but I hope this material will receive a deserved vinyl treatment in the nearest future.
Elcia – Songs Of A Silent Ocean LP – Thoughts Words Action
Stupendous post rock metal trio, progressive from Portland, their melodies are very well structured with a smooth, environmental, atmospheric, metal, indie, and progressive texture, transforming all these styles into an exquisite and rich fusion in details, filled with sliding riffs, distorted, howling, precise and vigorous, with a striking guiding battery and an obsessive low protrusion. Its cadence is increasing, which expands our perception and sharpens our sensitivity to incorporate every chord and arpeggio executed with mastery. Extremely creative and performative band, their works are unique in a refinement enhanced by impeccable experience and vigor. It was a privilege to hear your works, I hope you like this composition, hug and success. Aryon Maiden