REDNICUIDO is a personal project with no style attached, from trip-hop to post-rock and ambient music. Take care. From Madrid, Spain.
Discography
FOLLOW THE SKY
This is an extra song from the previous album "06:24" that after a couple of months of the release I want to share with you, but the duration of the track does not fit in the 06:24 philosophy. You can download it for free all this month. Amazing artwork from Victor Saelices and Mesmerizing nylon guitar by Carlos Manjon.
credits
released March 3, 2021
Awesome Artwork by Victor Saelices
Mesmerizing nylon guitar by Carlos Manjón
All instruments by REDNICUIDO
06​:​24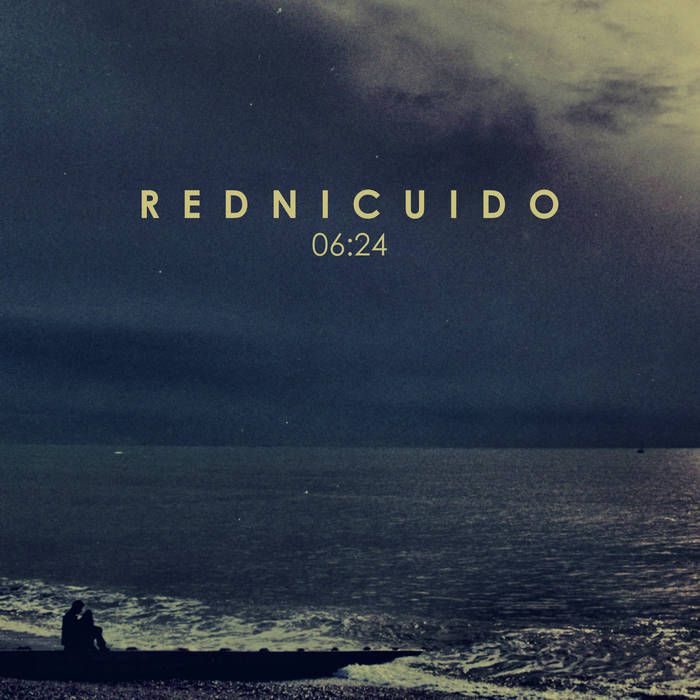 1.The end of the f***ing world 06:24
2.Matt lies 06:24
3.Evanora 06:24
4.Jackie Cane 06:24
credits
released January 2, 2021
All instruments play by REDNICUIDO
Additional guitars Carlos Manjón
Artwork by REDNICUIDO
The Autumn Leaves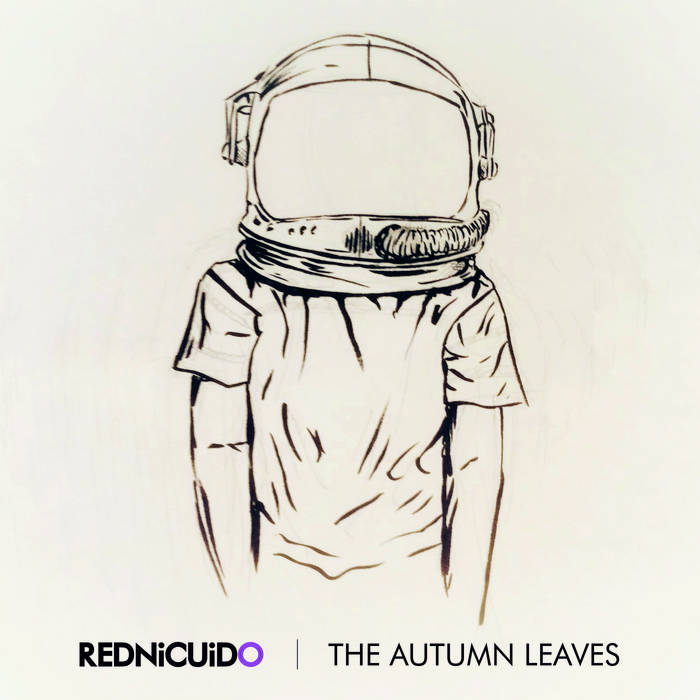 1.Somewhere 04:52
2.Inside Dreams 04:28
3.Into that good night 04:08
4.Tiny carpet corner 03:52
5.Judy 04:40
6.Before morning comes (LOFI) 04:10
credits
released October 30, 2020
Artwork by Fernando Ruiz Patiño.
Acoustic guitars on "into that Good Night" by Carlos Manjón.
All instruments by REDNiCUiDO
Brilliant Spanish band, their melodies are ambient, electronic and post rock.
Full of details and soft chords, the cadence is little oscillating which makes us slide in every chord spoken.
In the second album 6.24 the cutting was intense, the guitars were accentuated with sliding riffs, precise; with low protruding and enveloping; and a guiding battery, maintaining a futuristic texture on keyboards with fantastic arpeggios, elevating our sensitivity to the unexpected creative of beautiful arrangements and great chords. Excellent work.
Aryon Maiden