BIOGRAPHY
Repetita Iuvant are an Italian band from La Spezia. The band is composed of Andrea testa (drums), Cristoforo Da Aosta (guitar) and Daniele Isetta (guitar). "3" is their first EP released by the label/musical collective Loudnessy Sonic Dream.
Repetita Iuvant_3 EP de Metaversus PR | Ouça grátis na SoundCloud
Repetita Iuvant
3 EP
Loudnessy Sonic Dream – November 27, 2020 – Tape / DD
First chapter of a trilogy, "3" (Loudnessy Sonic Dream, 2020) is the first EP by La Spezia Repetita Iuvant and consists of three songs, recorded live, in the balance between God is an Astronaut, Mogwai and Sonic Youth: Gusev, the most systematic, Montalto, semi improvised, and Sapradi, totally improvised.
"3" comes out on tape with an artwork signed by the La Spezia artist Brucio (facebook.com/telebrucio/).
Repetita Iuvant is a group of friends, similar for musical tastes and nature.
Repetita Iuvant define themselves as post-postist because they feel that no class of prejudices or civic, historical or academics can inhibit the imaginative impulse.
"3 + 1", their new EP, is the natural, musical (and mathematical) consequence of their debut EP "3" and anticipates the third chapter of the trilogy, which will be the first LP.
Repetita Iuvant are like that because they have known, read or listened to: bands like Ulan Bator, This Heat, Gong, Amon Düül II, Van der Graaf Generator, and writers like Alfredo Maria Bonanno, Chuck Palahniuk, Timothy Leary, Pasolini, Philip K. Dick.
Three songs, of which the last, "Piuno", was recorded with 4 ambient microphones and reserved on the quadraphonic Stereo 8 format in seven copies.
"There is a numerical reasoning behind this use" – says Cristoforo, guitarist of Repetita Iuvant – "and it is our praise to the era of quadraphony and psychedelia".
"3 + 1" is out on June 18, 2021 for Loudnessy Sonic Dream.


Discography
3​+​1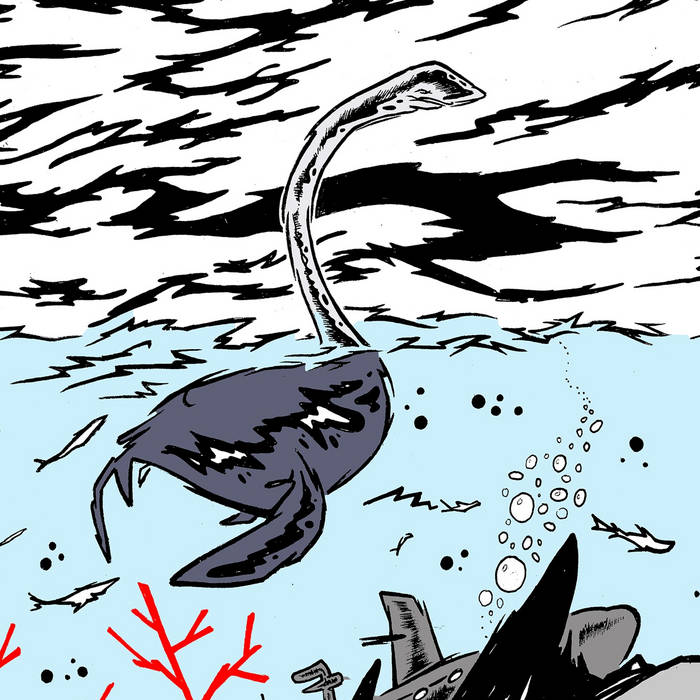 1. Sagiadi 05:07
2.Polloni 09:56
3.Metloping 04:18
4.Piuno 09:46
credits
released June 18, 2021
3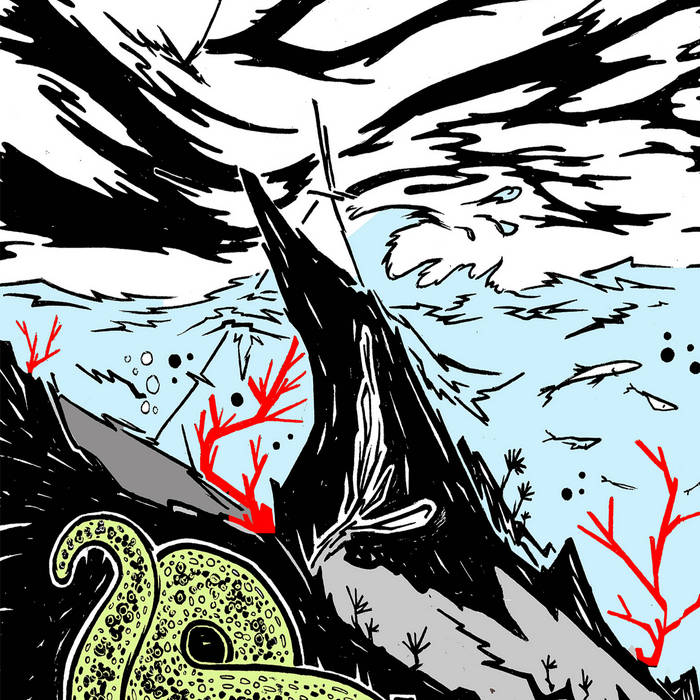 1.gusev 07:07
2.montalto 16:13
3.sapradi 12:49
credits
released November 27, 2020
Repetita Iuvant-Gusev(official video) – YouTube
3 | Repetita Iuvant (bandcamp.com)
Review
Brilliant Italian post-rock / noise trio, uses smooth, harmonious and melodious textures with sliding, distorted, pulsating, compact and precise riffs, the drums are guiding, creative and in perfect harmony. Gusev is smooth, beautiful fingerings, classic post structure, very well structured with incisive and explosive flashes.
The cadence is harmonious and growing, full of feelings and emotions with alternating chords and arpeggios that oscillate on a trip to the ends of the mind as in Montalto, my favorite melody.
And finally we have Sapradi, full of details and an unparalleled psychedelic creativity that makes us slide inside a hookah savoring each chord spoken with a fantastic rhythmic cadence.
We have a beautiful diamond to emerge with due refinement, enhanced in experience and creativity, success is imminent.
"3 + 1" released on June 18, 2021 maintains the same morphed psychedelic setting in immersive creative landscapes of an amazing performance mastery, its four melodies are thematic, complex, intoxicating, immersive, faithful to its texture and style, marked by a rich in details and arrangements, favorite melodies: Polloni and Piuno simply epic.
Congratulations to the band,
Aryon Maiden.