Instrumental Rock band from Puerto Rico.
Discography
Foam
1.Målingen 04:39
2.Submerge the Sun 03:32
3.Deconstruction 05:32
4.Morningtide 03:49
5.Red Coast 03:36
6.Voyager 02:56
7.Dos Bocas 04:41
8.The Long Road 03:34
9.Lockne 03:34
10.Dame tu Alma 04:11
credits
released January 7, 2021
written, recorded, mixed and mastered by Carlos Rosa
track 2 written by Carlos Rosa and Eloy Otero
Dreamless
1.Devilspeak 03:12
2.Hands of Blue 04:42
3.Bravelung 02:38
4.Eighth Sea 03:48
5.Ainess 04:09
6.Dreamless 04:20
credits
released December 29, 2018
recorded, mixed and mastered by Carlos Rosa
music by Carlos Rosa
additional drum arrangements by Raphiel Hernandez
artwork by Christiam Rolon
Dos Bocas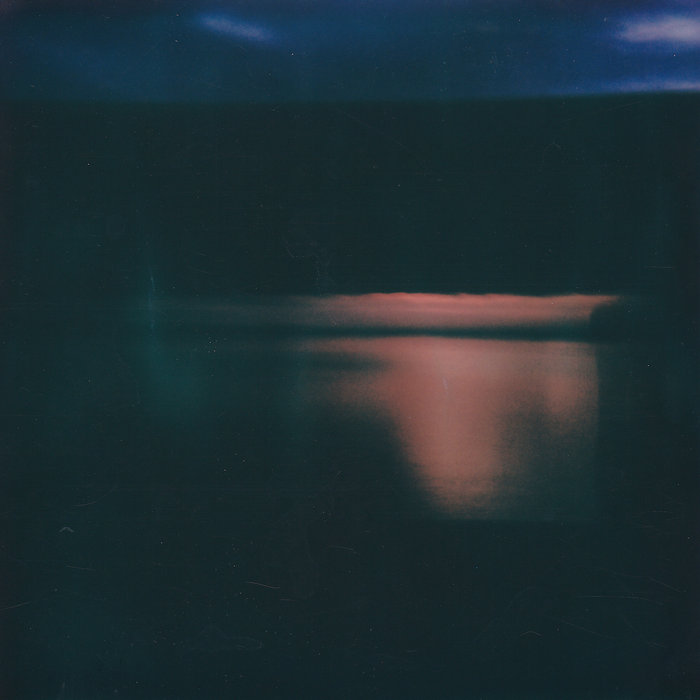 Deconstruction
Hands of Blue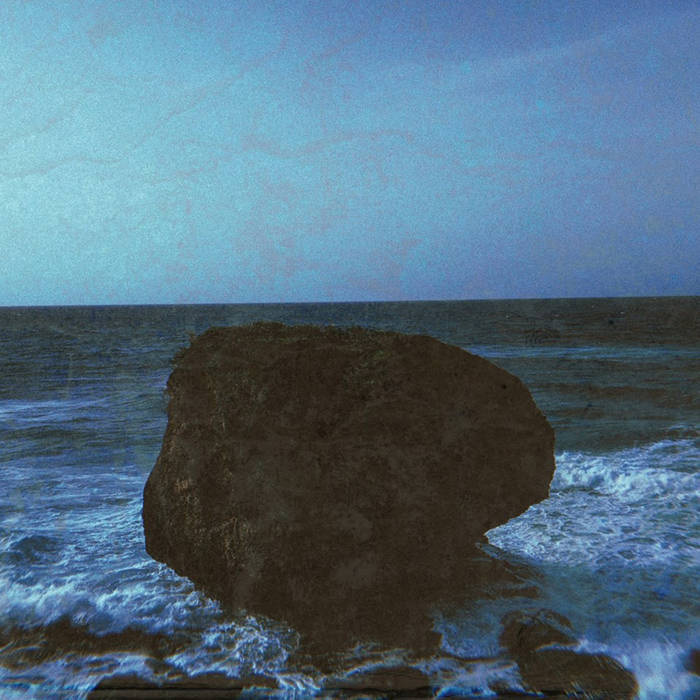 Debut single from upcoming EP "Dreamless"
credits
released September 12, 2018
Music written by Carlos Rosa
Recorded, mixed and mastered by Carlos Rosa
license
all rights reserved
Sites
(1) Slow Grave – Tema – YouTube
Music | Slow Grave (bandcamp.com)
Reviews
"Dreamless:" Slow Grave Present Visuals and Capture Emotions in Their Debut
EP3/20/2019

Puerto Rico's indie music scene shows zero signs of slowing down and every day more musicians are coming together forming bands to experiment with instrumental sounds. One of these groups is the rock band Slow Grave who, with their debut EP, manage to introduce themselves while capturing a wide range of emotions.


Starting the project is "Devilspeak," a song that shows the band's capabilities to create a slowly building tune that later explodes into an epic action scene. Then one is treated to "Hands of Blue," a track that captures sadness and struggle perfectly. Afterwards, "Bravelung," serves as a perfect follow up to the previous song as one can easily visualize a person getting up after so much struggle to face said problems. Next, "Eighth Sea," captures a difficult moment in the middle of the ocean, reminiscent of the struggles presented in Garcia Marquez's El relato de un náufrago or perhaps a scene straight out of Herman Melville's Moby Dick. Meanwhile, "Ainess" serves as a perfect tune for a high budget film action scene or a training montage. Finally, Dreamless ends with its title track, one which captures that moment of aimlessness until one finally reaches a sense of purpose and being.


Overall, Dreamless shows Slow Grave's ability to present images and emotions, thereby demonstrating the band's possible mainstream appeal through future personal projects or others, which might involve making scores for movies and series, a goal which many aspire to but sadly don't get the chance to do.

Listen to Dreamless on Spotify
"Dreamless:" Slow Grave Present Visuals and Capture Emotions in Their Debut EP – FERNANDO E. E. CORREA GONZÁLEZ (weebly.com)
Brilliant Puerto Rico band, their melodies are very well structured in an environmental genre with post metal, precise fingerings and chords, sliding, distorted and incisive riffs; low protruding doom style: environmental keyboards and a vigorous guiding battery.
It has a melodic, harmonious texture in perfect harmony.
Its cadence is growing full of feelings that provide us with a wide range of very well performed chords and arpeggios.
Its melodies provide a state of satisfaction linked to what surrounds us in a contemplative and pleasurable way, amplifying our senses to savor and value each gratifying moment.
Beautiful work, congratulations to the band. Aryon Maiden