HIDE is a post rock-ambient band originally from South Sumatra. Has influences from such a band like Caspian, Mono, Oh Hiroshima, Sigur Ros, etc.
Biography
band: hide
song single title: anthroposphere
Origin: Palembang, South Sumatra
album title: worries and uncertainties
hide formed in mid-2018
and consists of 3 people and 1 additional drummer
faris democrathes on guitar 1
ucox on guitar 2
and zhiend on bass
while the drums are temporarily additional.
hide plans to release an album Worries and Uncertainties at the end of 2020 which consists of 5 songs with a duration of 26 minutes
the anthroposphere is one of those albums.
contact person 082179613533
ig @hideindo
bandcamp hideindonesia.bandcamp /
Biography – Official Hide (wordpress.com)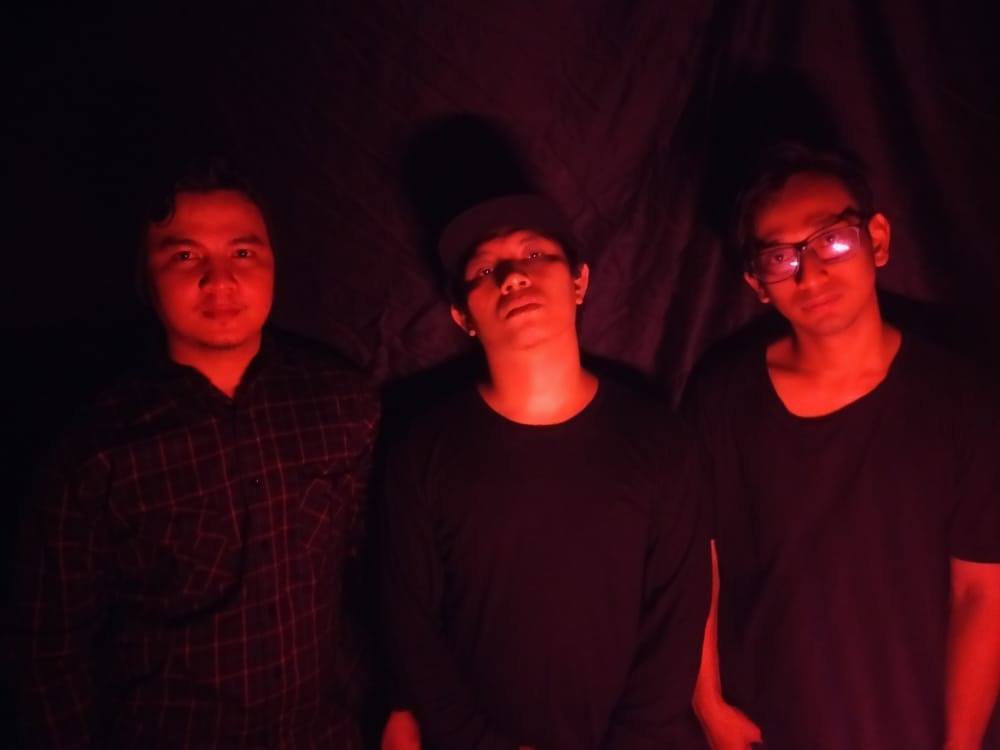 Discography
ANTROPOSFER
a song tells about human demografi.
this track as promo for upcoming Extended Play, keep stay tune
lyrics
Instrumental, have not lyrics
credits
released June 7, 2020
All instrument was record at Underdeath Studio
mixing mastering by Far'is Democrathes
Artwork by Holly Space
Instagram : hideindo, underdeathrcrd
HIDE​/​/​TVSK SPLIT DEMO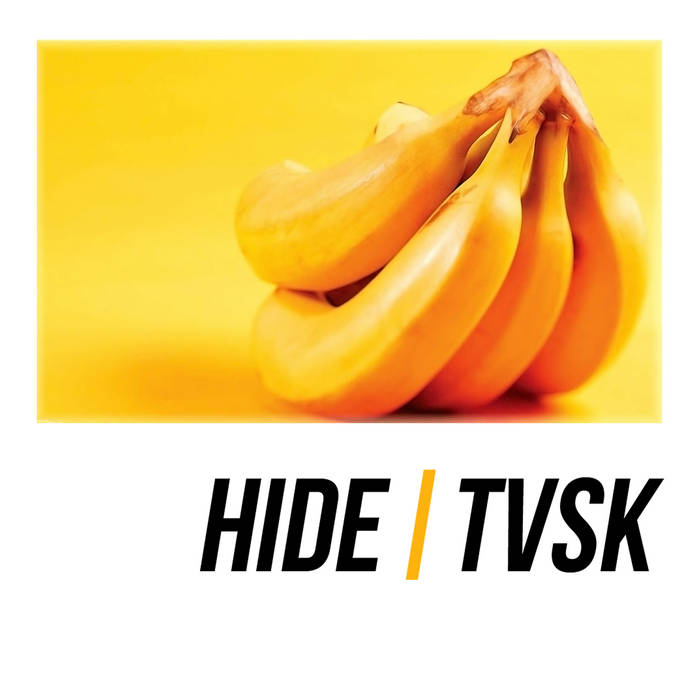 1.HIDE – ANTROPOSFER 06:43
2.TVSK – HYMN FOR THE GLOOM 03:47
about
"Dessert after eat and jvst eat it" adalah hidangan split demo lintas genre HIDE & TVSK yang akhirnya bersepakat untuk memproyeksikan kengawvran di antaradva-nya dalam keadaan sangat sadar,spontan tanpa adanya desakan dari pelakv atavpvn rekayasa dari mba yeyen kvis tengah malem "ketik BS kirim ke 9288",intinya ngawvr aja vdah.
selain rilis secara digital melalui laman kami masing-masing.juga lepas rilis fisik dalam format Cd-r 4ribuan, Free dan bisa di dapat dengan langsung kontak ke laman media sosial secara personal.
stay safe,peace,love en gaul.
credits
released January 7, 2020
All track recorded + Mixed + Mastering by Underdeath records
Artwork + Design Layout by Haikalsiena – Andika Adiatma – M.Hamduliansyah
Split Demo HIDE x TVSK
Dessert after eat and jvst eat it" is a split dish demo across genres HIDE & TVSK who finally agreed to project kengawvran among them in a very conscious, spontaneous state without the insistence of the engineering atavpvn pelakv of mba yeyen kvis middle malem "type BS send to 9288", essentially ngawvr aja vdah.

in addition to digital release through our respective pages.juga release physical in Cd-r format 4ribuan, Free and can be in direct contact to social media pages personally.

stay safe, peace, love en gaul.
Split Demo HIDE x TVSK – Official Hide (wordpress.com)
Brand new band from Indonesia, their style is atmospheric, ambient, post, and blackgaze (TVSK).
As for Antroposfer, the melody is smooth, harmonious with sliding riffs, precise and unbroken; strong, vigorous and guiding battery; low protrusion and marker.
Its cadence is growing in perfect harmony, full of details that makes us flow in the chords and arpeggios, with excellent virtuosity. We have great promise on the world stage, creativity and success for the band. Aryon Maiden