SIOM is an instrumental project from Kirov.
We write atmospheric music, in style close to the genres of post-rock/post-metal.
For us, music is more valuable than words.

The band was created in 2012 in Kirov, Russia.

From 2014 to 2016 the band played several concerts on the stages of Kirov and released the firs EP "Out of Memories " consisted of 4 tracks

During the next 3 years the band released a studio live album "Tribute to the Trees" and a single "Not Sorry". Also the band had the first small tour and played the first big solo concert in Kirov.
Discography
After Earth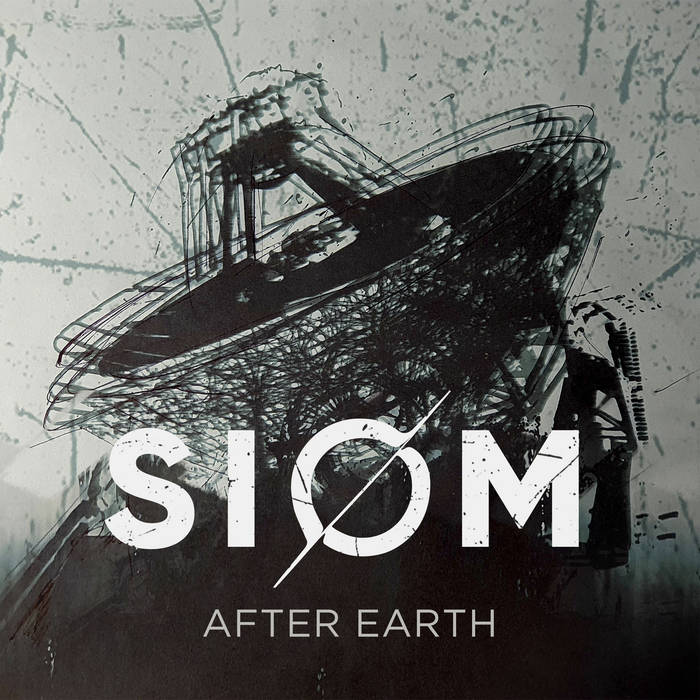 1.After Earth 05:35
2.Crater 05:22
3.Solitude 04:39
4.HAAR 04:54
5.Ready 03:54
6.Lifelines 04:21
7.Running 04:54
8.Forecast 06:26
9.Fate 04:55
credits
released February 21, 2021
HAAR (single)
No, I'm Not Sorry (single)
Tribute to the Trees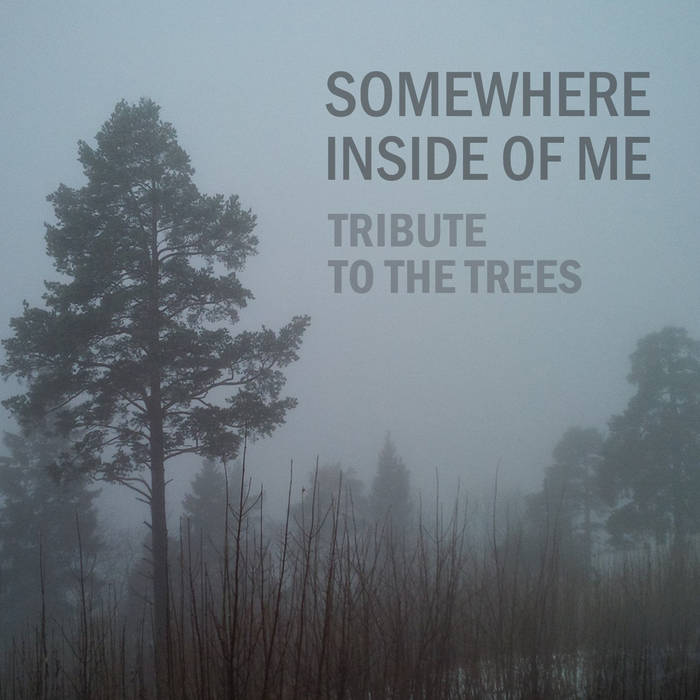 1.From Roots To Needles (ITTCT cover) 06:40
2.Barren Lands of a Modern Dinosaur (ITTCT cover) 05:42
3.What's in the ground belongs to you (ITTCT cover) 04:16
4.The Giving Tree (ITTCT cover) 05:47
5.The First Fire (ITTCT cover) 05:54
about
This is a live cover album, our tribute to a band If These Trees Could Talk. Thanks for an inspiration you gave to us!
credits
released February 15, 2018
Out of memories
1.Not Today 03:56
2.Running 04:43
3.Ready 03:56
4.Out of Memories 04:57
credits
released October 15, 2015
Sites
► VK — https://vk.com/siom.band
► Instagram — https://www.instagram.com/siom_band
►BandCamp: https://siomband.bandcamp.com
Stupendous Russian post rock / metal band, their work on Tribute to the Trees is impressive, both in precision and performance.
His creations are well structured, sliding riffs, noisy and precise, low and prominent bass, and vigorous guiding drums.
Its cadence is smooth, growing, full of energy and enveloping, with impeccable and technical virtuosity, full of harmonious nuances contrasting with eruptive chords and arpeggios of extreme creativity.
Guaranteed success, cheers.
Aryon Maiden.