Enea Ziu is an experienced artist and musician. This solo project is oriented to classical music with cinematic layers.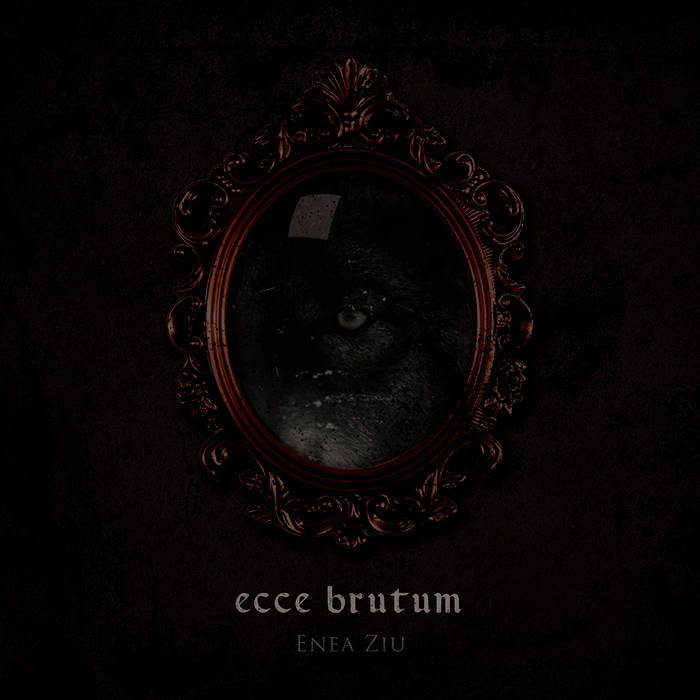 Enea Ziu's music is deeply influenced by Albanian and western classical music but also from the contemporary classical music and cinematic themes. The repetitive patterns may be a direct influence from Philip Glass which is a major figure for the artist. Historical events like Albanian wars serve always as a source of inspiration for Enea.
Albanian folk and especially Polyphonic music have left a mark on his compositions. His music creates a dark, epic and tragic atmosphere which describes best, as he says, "The history and the fate of Albanians".
🎼Musician and🎨 Painter from Tirana, Albania. DM for commissions.
DM per porosi.www.youtube.com/watch?v=rB9b7pMi240
Discography
The Shadow of the Soul
Ecce Brutum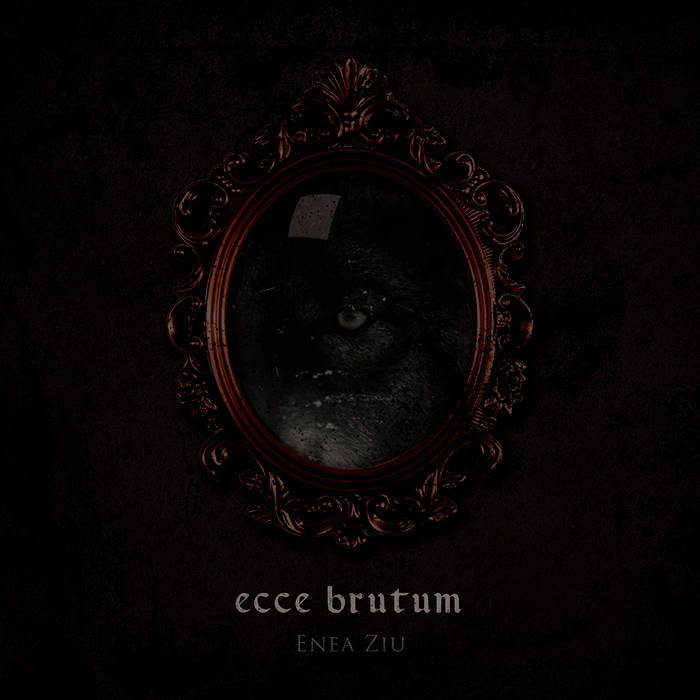 1.Conquered must be the phantom of fear 08:00
2.The Gate Within 07:36
3.War Dance 05:58
4.Word and Matter 03:51
5.Shadow Work 04:48
6.Solve et Coagula 06:17
7.Gold 03:11
8.Back To Matter 02:25
9.Last Vision 04:13
credits
released February 17, 2021

license
all rights reserved
The Gate Within
Conquered must be the phantom of fear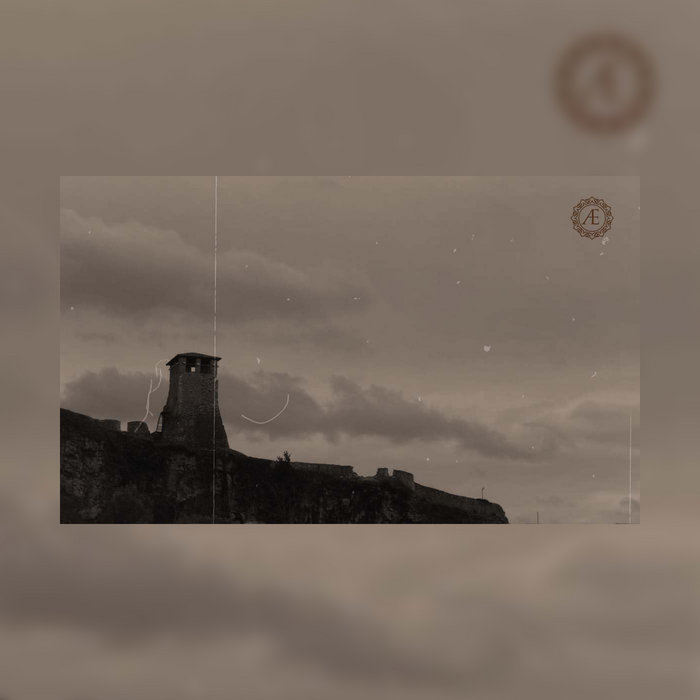 This song is a part of a full album coming soon.
credits
released January 11, 2021
Wonderful composer, artist and multi instrumentalist Albanian, his style is neo classic, classic Albanian, ambient, cinematic, and somber.
Enea uses layered textures involving folk from her homeland and polyphonic music.
The cadence is growing full of details and gloomy environments, with wonderful chords and arpeggios, strings, woodwinds and fantastic percussion, reminiscent of the Albanian wars, full of feelings and euphoria, portraying all the tragedy that marked his nation.
Word and Matter, his latest composition, praises the achievement with rich details in cinematographic arrangements with a vigorous and thematic and engaging melody.
Conquered must be the phantom of fear is an exquisite work in its fullness, with a surprising entry of strings and breaths of immense creativity in the journey that leads to a journey on the edge of the glorification of an epic never seen before.
His album, Ecce Brutum, was wonderful, a refinement and a magnificent art worthy of an award, I loved it.
Great job Enea, I look forward to enjoying new jobs.
Aryon Maiden