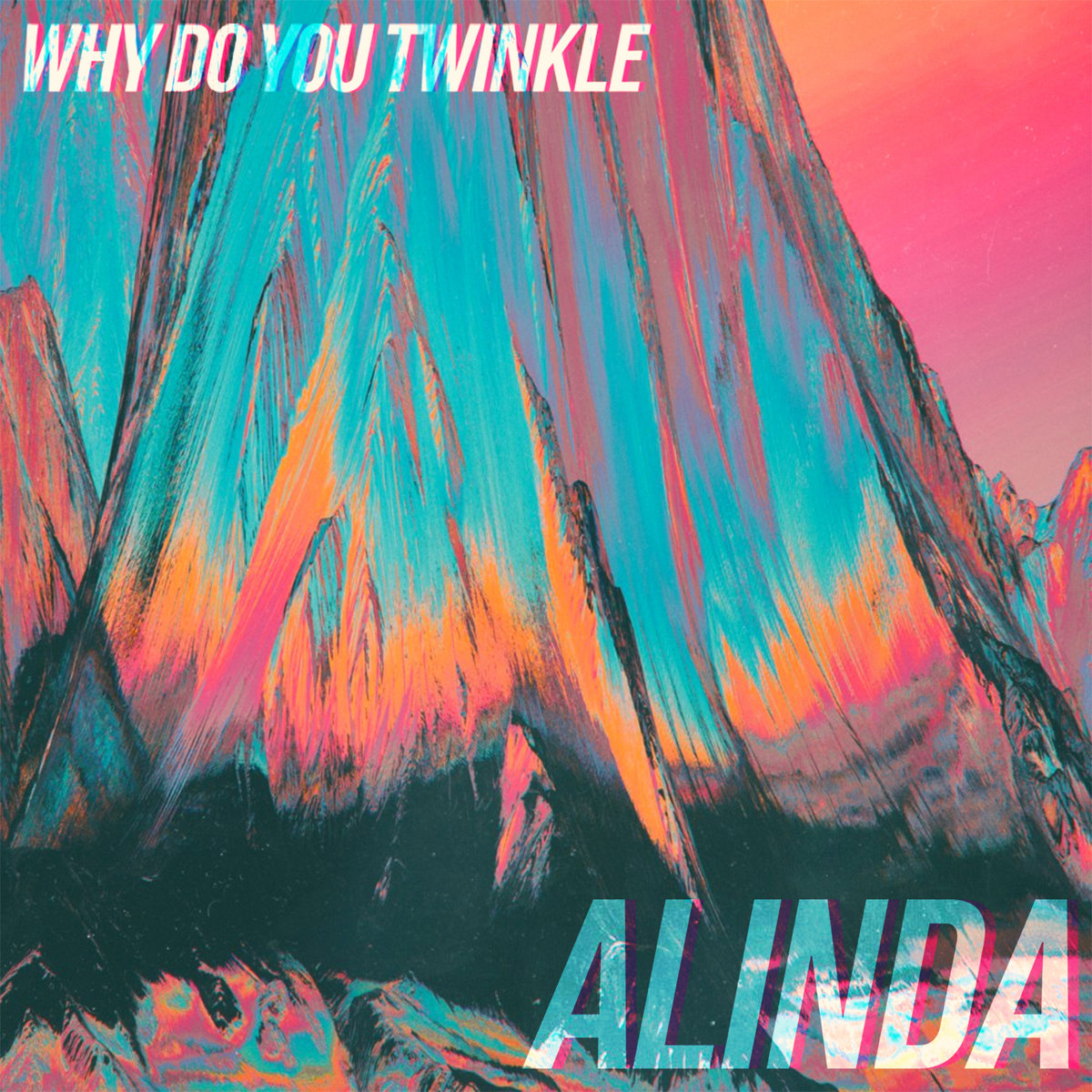 Instrumental, post-rock, ambient music from the depths of the ocean. Kiev, Ukraine.
Music that was woven of stars and cosmic dust. Pierced by the light of the distant galaxies and by the darkness of black holes.
Members
Максим – guitar
Иван – drums
Денис – bass
Discography
Panorama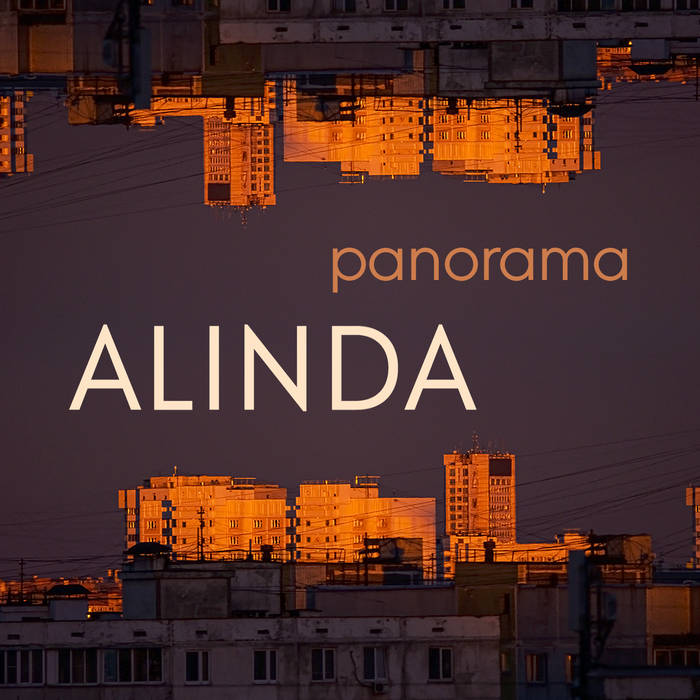 1.Hands 09:03
2.Echoes 08:43
3.Hive 06:48
4.Panorama 07:00
5.Immersion 07:58
6.Waves 05:47
7.Illusions 06:20
8.Ritual 06:05
credits
released January 29, 2021
Why Do You Twinkle
1.Breathing Mountain 04:24
2.La Bicyclette 04:03
3.Calypso 03:53
4.Laputa Lights 03:51
5.Rites of Spring 07:22
6.Mad Pandas Die Young 04:42
7.Million Miles 04:24
about
The sounds of our new album will take you on a breathtaking journey to majestic mountaintops and the darkest depths of the ocean.
You have a chance to take a ride along the rings of Saturn and enjoy the view of the other side of the Moon.
After a million sea miles you will know where the light sleeps and feel the warmth of birdsongs in spring. You may even lose your mind.
Welcome to the new album "Why Do You Twinkle" by Alinda. Have a nice trip!
---
Под звуки нашего нового альбома вы можете совершить захватывающее путешествие, начиная величественными горными вершинами и заканчивая глубинами мирового океана. Вы можете прокатиться по одному из колец Сатурна или посмотреть на обратную сторону Луны. Преодолев миллионы морских миль, вы узнаете где спит свет, почувствуете тепло весеннего пения птиц и, возможно, сойдете с ума.
Добро пожаловать в новый альбом группы Alinda под названием Why Do You Twinkle. Под него вы точно можете гулять в лесу, считать звезды, крутить педали, руль крутить, танцевать, любить, плакать, петь и даже спать.
Приятного прослушивания! С уважением, группа #Alinda.
credits
released June 1, 2016
Rites of Spring
Comets' tails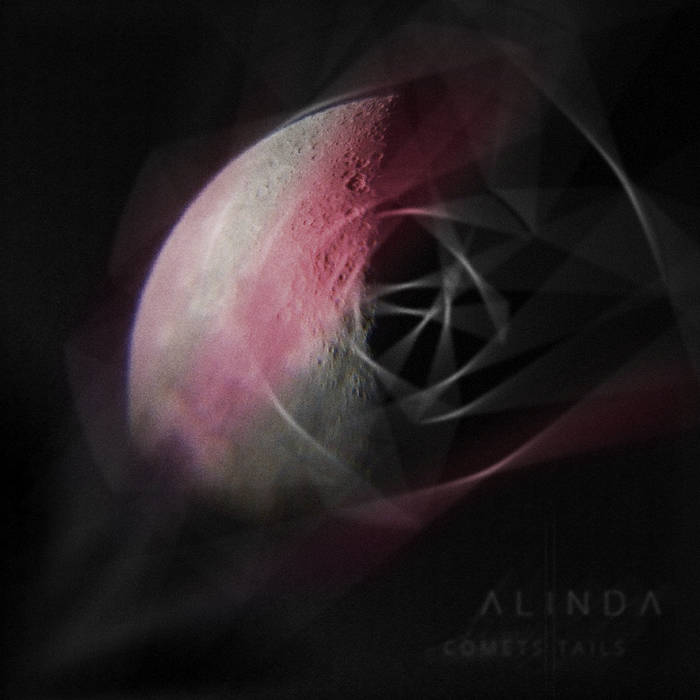 1.No morning in space 05:36
2.Comets' tails 03:58
3.The mind must win 04:27
4.Sinister tranquility 03:34
5.Dead end road 03:20
6.Nekobasu 02:40
7.Haze 04:06
credits
released November 20, 2013
Alinda
1.Потому что разум должен победить 04:27
2.Заводи мотор! 03:00
3.Хвосты комет 03:58
4.Любая дорога ведет в тупик 03:20
5.Мгла 04:06
6.В космосе нет утра 05:36
7.В тревожном затишье 03:34
8.Леди Совершила Дурное 02:40
credits
released September 6, 2013
Ruins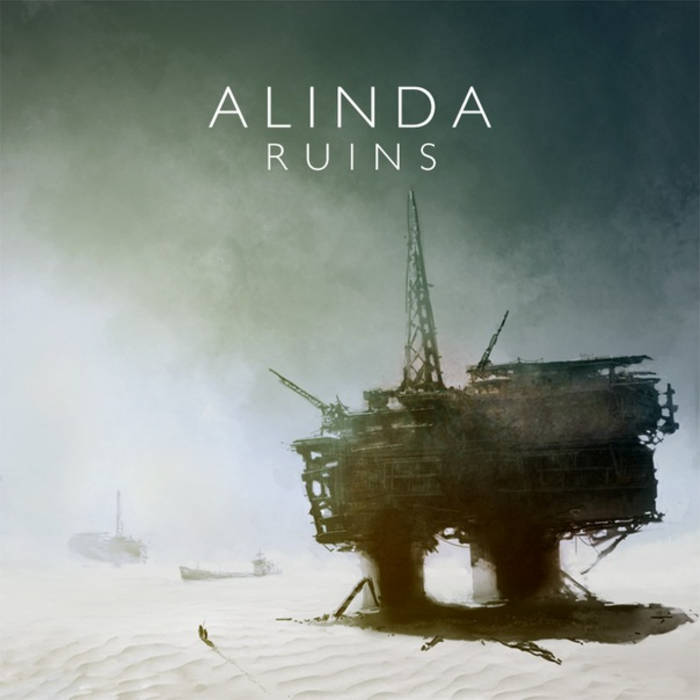 1.Nuclear Fall 05:41
2.Ruins 04:42
3.Home 04:03
4.Greendao 04:38
credits
released January 10, 2011
Videos
Reviews
Alinda – Why Do You Twinkle (2016)
Published on: 20.09.2016Author: Sherman Drozd
If the universe wanted to share with us the most intimate, it would certainly choose music. Anyway, it is through it the easiest way to convey your emotions and inner experiences. After all, words are metaphors, they can lead away, distract and show not what you wanted initially. Diverse images and strange drawings in the author's head may seem to most ridiculous and/or incomprehensible, but music – it is clear to all. It immerses, then in a state of rest, then gives aggressive bursts: forcing to pulsate our consciousness and draw already own pictures. Kiev band Alinda,of course, can be proud of their music, because they are one of the few musicians through which would broadcast (or broadcasts?) their thoughts endless universe: throwing aside all unnecessary letters and words. Only music, only melancholic atmosphere and a pleasant murmuring sound.
I was introduced to the recordings of this band with the release of their debut album Comets' tails (2013). Which left behind the brightest, lightest, "air" and "star" impressions. And although at that moment I was not too fond of instrumental music, and if something like this came to my eye, then my sceptical ear, still lacked a little vocal. When I started years, I realized that some band do not need it, it spoils everything with its slurred obsession, and sometimes even repels and frightens the listener. After all, in this kind of music is mostly used "scrimo", but not all are ready to tolerate this kind of "quality" wails, when behind his back boils and boils emotional and ribbed splash, mesmerizing magical and magnetic guitars. So Alinda chose the right, instrumental direction and presents her second album, Why Do You Twinkle,to the audience.
After all, these musicians, as I said above, are among those who don't need a vocal cry and/or recitation inserts. Guitar chords speak for themselves, and their strings broadcast lonely and dreary radio-waving impulses. These albums they build brick by brick their messy world, and the music itself becomes a mirror image of the cosmos. It acts according to its own principle and forces to play by its own rules. A never-ending stream of spherical sound effects that go into uneven, thick and bombastic (in a good way) melodies: give music food for thought and reflection. With the new album, the band slightly distanced themselves from that colorful space rock and lost those bright and distinctly cosmic notes that lay right on the surface of the Comets' tailsalbum. Here, they had to look a little, and touch other musical strings of the soul. Thus, giving the callous motives and diversifying the heavy burden of cyclicality. Typical, but non-trivial and sonorous post-rock with a variety of branches like psychedelic rock – leaves pleasant impressions and does not require any significant return, except your presence.
http://alinda.bandcamp.com/album/why-do-you-twinkle
https://www.facebook.com/alinda.band.ua
Neformat.com.ua ©Tracklist:
1. Breathing Mountain
2. La Bicyclette
3. Calypso
4. Laputa Lights
5. Rites of Spring
6. Mad Pandas Die Young
7. Million Miles Album
release date: 01.06.2016
Alinda – Why Do You Twinkle (2016) | neformat
_______________________________________________________________________________________________
Kiev band, Ukraine, uses layered texture in the post rock of spatial, environmental, melancholy and psychedelic.
His last album Panorama external a maturation and refinement with long melodies very well structured, with sliding riffs, high, precise, marked by a bass and prominent and guiding drums.
With a smooth and oscillating cadence marked by the individual performance of each instrument with traveling solos that enter the ends of the cosmos, showing all the creative potential.
The stoning was generous in this album, all the melodies are fantastic, with chords and arpeggios played with mastery, that touch on feelings and emotions, envisioning a new and promising creative and technical phase, excellent work.
Aryon Maiden