H.A.N.E is an instrumental band from Palermo, Italy. The project is born in 2016 as a duo and it has evolved through time, becoming a six piece instrumental band with post-rock/progressive/alternative influences.
Currently the band has finished the recording sessions of their first album "Blessed are the meek for they will inherit the earth"
Members
Phil Caviglia – Drums
Andrea Cicala – Guitar
Gianmarco Aspresso – Guitar
Simone Gioè – Guitar
Alessio Masi – Keyboards and piano
Lorenzo Porcelli – Bass
Discography
In A Million Years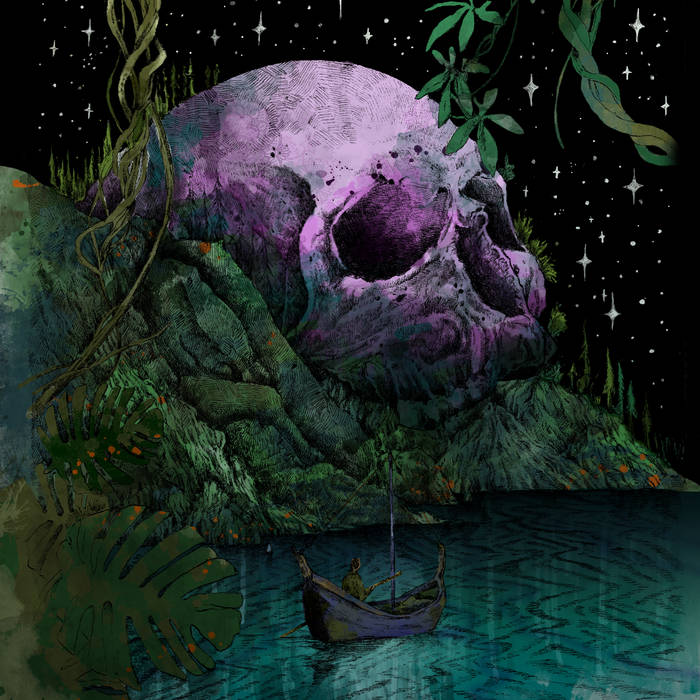 This is the first single of our first album "Blessed are the meek for they will inherit the earth".
Line up:
Phil Caviglia – Drums
Andrea Cicala – Guitar
Gianmarco Aspresso – Guitar
Simone Gioè – Guitar
Alessio Masi – Keyboards and piano
Lorenzo Porcelli – Bass
credits
released January 26, 2021
Produced, mixed and mastered by Phil Caviglia at Vasto Records
Artwork: Hernàn Chavar
Sites
HANE (@haneofficialmusic) • Fotos e vídeos do Instagram
(6) High Altitude Nuclear Explosion – HANE | Facebook
In A Million Years | High Altitude Nuclear Explosion (bandcamp.com)
Review
Banda from Palermo, Italy, uses layered textures of post, progressive, jazz, alternative.
In A Million Years is his debut on the world stage and presents a
increasing cadence, with a sliding smoothness and with jazz fusion strokes.
Exquisite fingering, protruding bass, striking, distorted and noisy chords and riffs that intertwine among guitarists, with an environmental keyboard and a guiding drums, where they accompany the contained euphoria, with beautiful arrangements marked with precision and resourcefulness.
Beautiful melody, creative, full of feelings and emotions that shows a potential to be explored, enriched by the experience of the band, waiting for new gems.
Aryon Maiden