Finnish instrumental band, formed in December 2008 in Jyväskylä from Finland.
Members
Iiro Teittinen (Guitar)
Matti Puhakainen (Guitar)
Janne Koskenkorva (Bass)
Esa Starck (Drums and Percussion)
Discography
Another Second Chance
1.Third 08:27
2.While The World Sleeps
3.My Golden Cage 06:18
4.Hardly Even Here
5.Long May Reign
about
The song themes are inspired by individual experience of disorientation and losing your inner self. Album is a journey from the beauty of a birth to the struggle of self-awareness. Even the longest night will end and the sun will rise.
Find yourself by losing yourself for others
Mahatma Gandhi –
credits
releases March 5, 2021
All songs written and performed by Baulta
Guitars Recorded at Slaughter House
Drums and Bass Recorded at Electric Fox Studio with Tuomas Kokko
Mixed by Tuomas Kokko
Mastered by Svante Forsbäck
On this recording, Baulta was:
Iiro Teittinen: Guitar
Matti Puhakainen: Guitar
Janne Koskenkorva: Bass
Esa Starck: Drums and Percussion
Piano and string arrangements by Tuomas Kokko and Baulta
Any Fool Can Regret Yesterday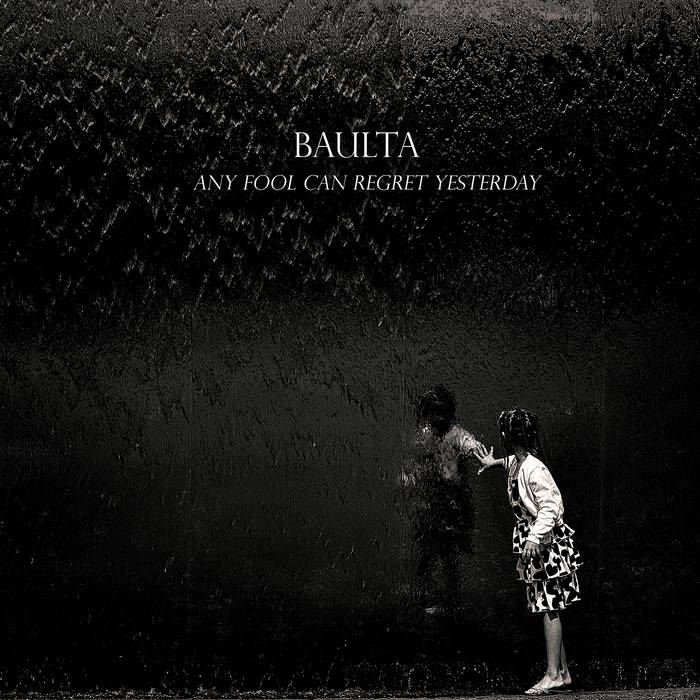 1.Stormchaser Of The Year 06:42
2.Different Me, Brand New You 06:37
3.Out Of Gravity 06:33
4.Farewell, My Furry Friend 07:12
5.Nothing Seems To Make You Smile Anymore 05:56
6.El Diablo En Casa 09:12
credits
released December 11, 2014
ORDER THE LP FROM HERE: http://www.recordshopx.com/artist/baulta/any_fool_can_regret_yesterday/#lp
We would like to thank Tom for everything and the drums on this release, Tuomas Kokko for editing and mixing, Mauri Syrjälä for editing & recording the bass, Jaakko Viitalähde for Mastering, Heikki Puhakainen for piano work on Track 5, the amazing Amaia Arenzana for cover photography and of course our families for not ripping their hair off for the countless hours we spent on this.
The greatest solos of Mr. Bellini vol​.​1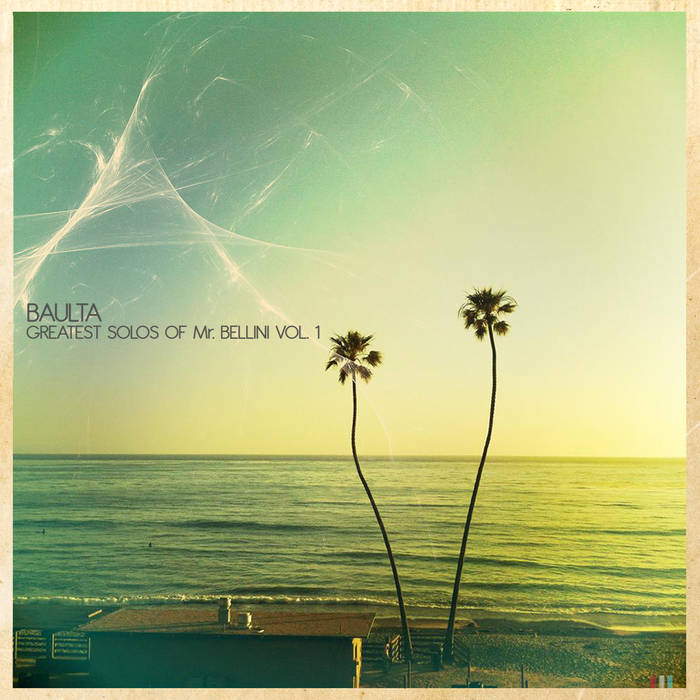 1.Saturday night matadors 06:12
2.You burn as bright as Paris 05:20
3.Bahama mamas & Papas 06:54
buy track
credits
released May 3, 2013
That's my house you're living in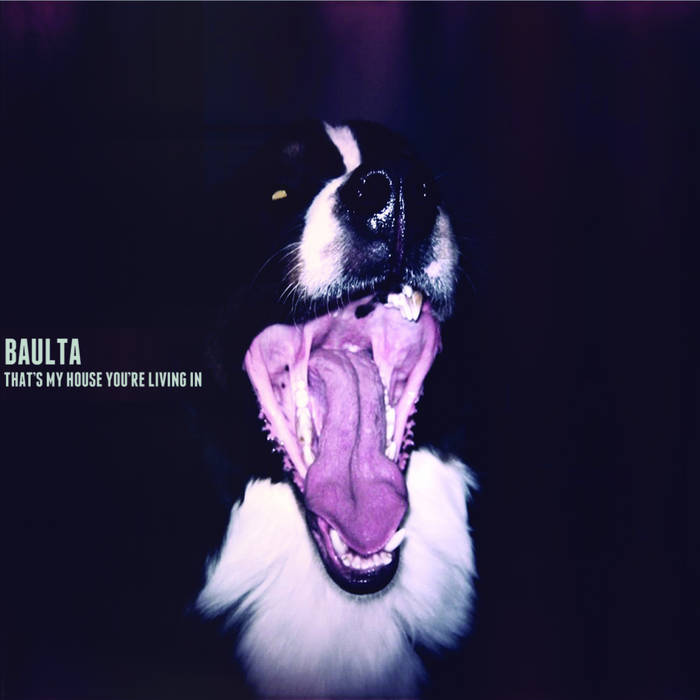 1.In the woods tonight, Tiger 04:56
2.The first cigarette of the day 06:09
3.No cow is sacred enough (all game is fair) 05:53
4.Travel safe in space, my friend 05:00
5.Miami twice 05:04
6.Syncope 05:31
7.Golden veins, happy years but now i'm dead 07:20
8.Do we live today ? 06:02
9.Take us to the fantasy, Derrick 06:45
credits
released December 20, 2012
Deeply sorry to interrupt your megalomania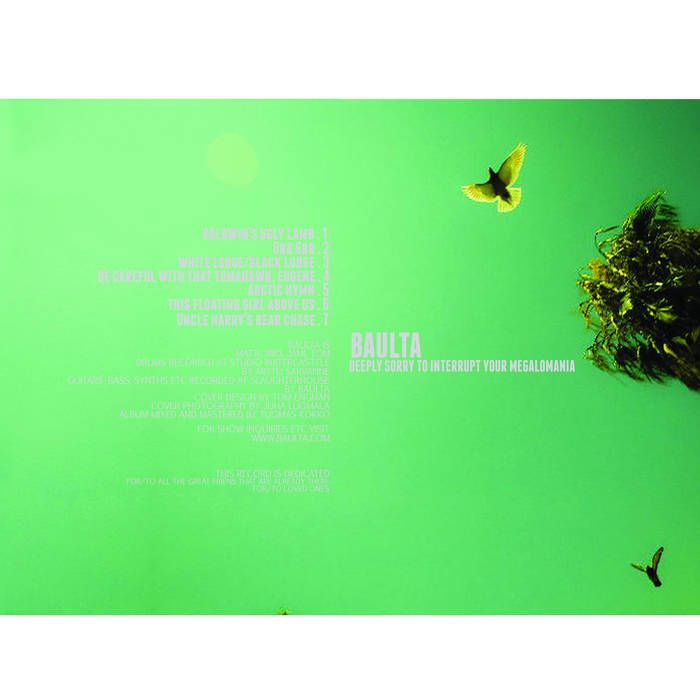 1.Baldwins ugly lamb 06:54
2.Grr Grr 06:42
3.Black lodge/ White lodge 06:42
4.Be careful with that tomahawk, eugene. 06:56
5.Arctic hymn 05:22
6.This floating girl above us 05:36
7.Uncle Harrys bear chase 09:48
about
Our first album.
credits
released January 1, 2011
Reviews
Wednesday, 26 December 2012
BAULTA – That's My House You're Living In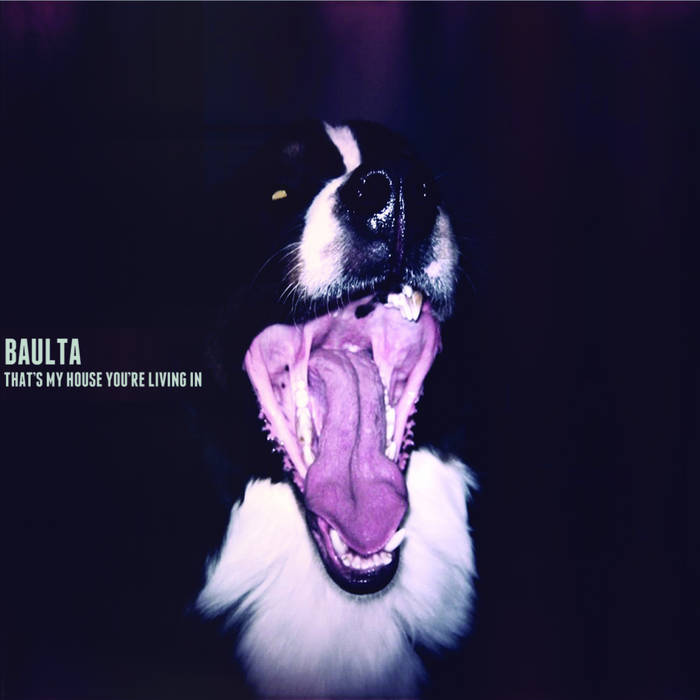 Baulta are a Post-Rock/Post-Metal band from Finland
The members are:
Matti
Tom
Iiro
Janne
Baulta are a superb band who play haunting instrumental Post-Rock/Post-Metal music adding alternative metal vibes to their music as well.
They have been on this blog before back in March 2011. I rated their debut album – Deeply sorry to interrupt your megalomania – A stunning album to chill out to if your a fan of Russian Circles and Pelican.
Well Baulta are back with their superb new album – That's My House Your Living In. A stunning album which follows on from their last great release.
OK so Baulta haven't add anything new or ground-breaking since their debut album. But why the fuck should they when they already sound this great.
That's My House You're Living In – has 9 tracks and out 52 minutes of breathtaking new music to rock out to. These guys have written some beautiful and stunning tracks such as – The First Cigarette Of The Day, Travel Safe in Space – My Friend and the wonderful – Golden veins, happy years but now i'm dead
Baulta do add haunting ambient based music to settle the mood but they do let rip with the heaviness of the Post-Metal vibe on most of the tracks. So buckle up as your in for a great ride.
The album is brilliantly produced and played by all involved. This is an emotional action packed album that you will find very hard to resist.
Baulta should be proud of this album as it will surely gain them more exposure and fans across the globe. A stunning and brilliant album that I can't recommend highly enough.
The Sludgelord: BAULTA – That's My House You're Living In
_______________________________________________________________________________________________
Excellent Finnish band that uses instrumental textures in layers of post metal, with atmospheric, dark, melancholy, alternative.
With well-structured melodies, alternating nuances and an oscillating cadence, we have plenty of precise, sliding riffs and chords, and travelers; in a foggy atmospheric environment full of details in percussion, with a low protrusion.
His melodies provide us with a wealth of feelings in an exquisite and consistent collection since his debut in 2011, his great melodies are exquisite and refined by an impeccable creativity and virtuosity foreshadowing an album that keeps the origins and external arrangements and chords in an unimaginable magnitude .
Great band.
Aryon Maiden