Hi, I'm Bartek and this is my one-man music alternative, instrumental, ambient, post-rock project from Poland .
Discography
Raindrops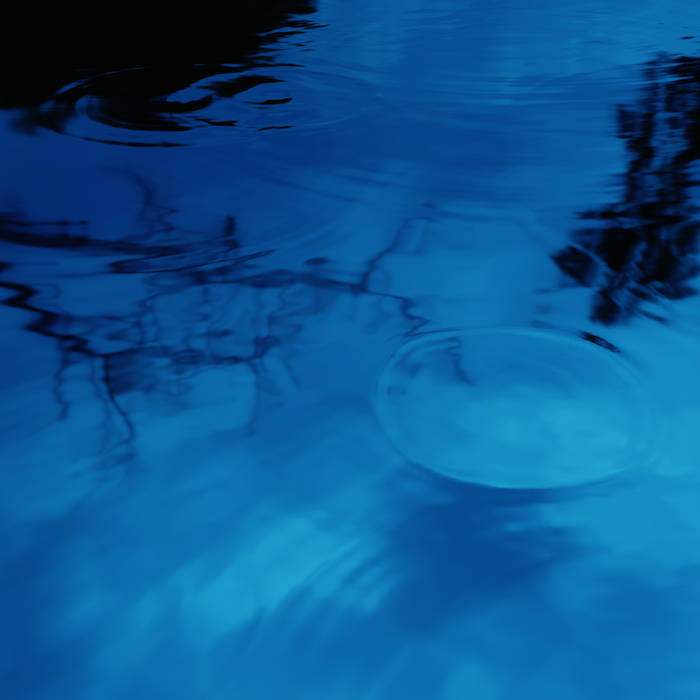 Inertia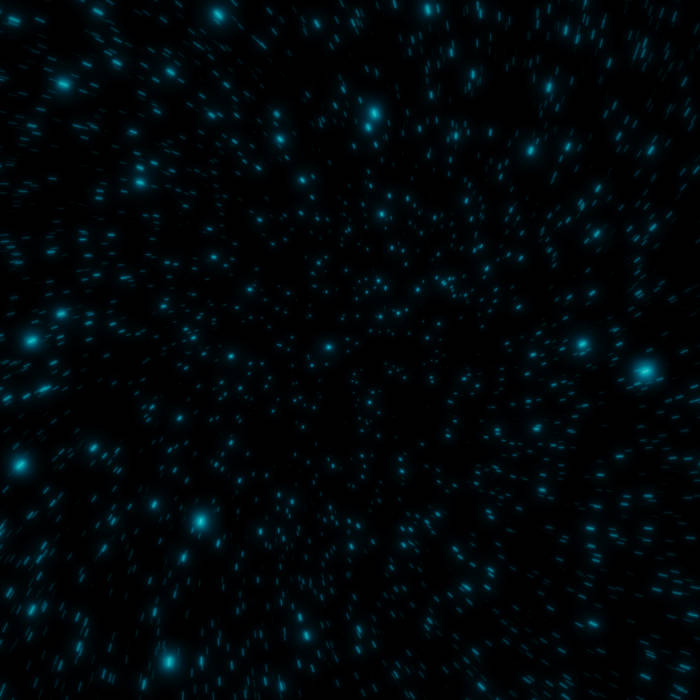 Bartek is a composer, multi Polish instrumentalist who uses layered textures of rock, environmental, immersive, smooth and melancholy.
His first composition Inertia is floating, involving refined fingering in an atmospheric environment full of very well-paced feelings.
Raindrops is very well designed, with smooth chords, increasing sliding riffs, with piano details that convey a perfect harmony and harmony that elevate our sensitivity and appreciation.
Its potential in the polishing and refinement phase is already noticed, and it will certainly echo in the world scenario, good work Bartek
Aryon Maiden