Undercover Rabbis are a three-piece heavy rock band influenced by post-rock and doom, from Clifton, New Jersey.
Members
Sam – Drums
Steve Captain Explosion – Guitar/Vocals
EvilJekyll – Bass
About Us
Originally founded by guitarist Steve and drummer Umar (Binary Code) circa 2006, the band soon added Matt on bass. The Rabbis thereafter recorded their First album, Empires, in 2012 with Lou (A Major Triad). Lou departed to Philly on good terms and a few lineup changes later Sam "The Drum Gremlin" joined and the Rabbis recorded their next two studio albums, Electric Sand (2015), and Andromeda (2018). The band continues to record and release new music and videos; their most recent video, a live take of "Silvertruckin" was released in Jan. 2020.
The Official Website for Undercover Rabbis (paintmash.com)
Discography
Relics from a Lost Future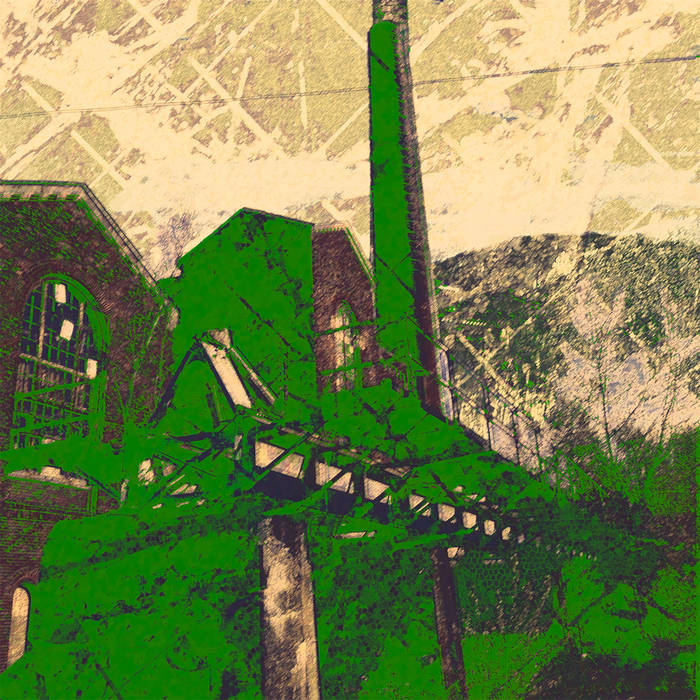 1.Olympus by Dusk 15:16
2.Beta Orionis 43:40
3.冬の月 (Winter Moon) 16:02
4.In the Pie 11:46
about
Take a journey with 4 new atmospheric instrumental tracks!
credits
released January 29, 2021
Steve – Guitars, Vox
Sam the "Drum Gremlin" – Drums
EvilJekyll – Bass, Mxing, Production
Interstellar Prismatic Engine Jam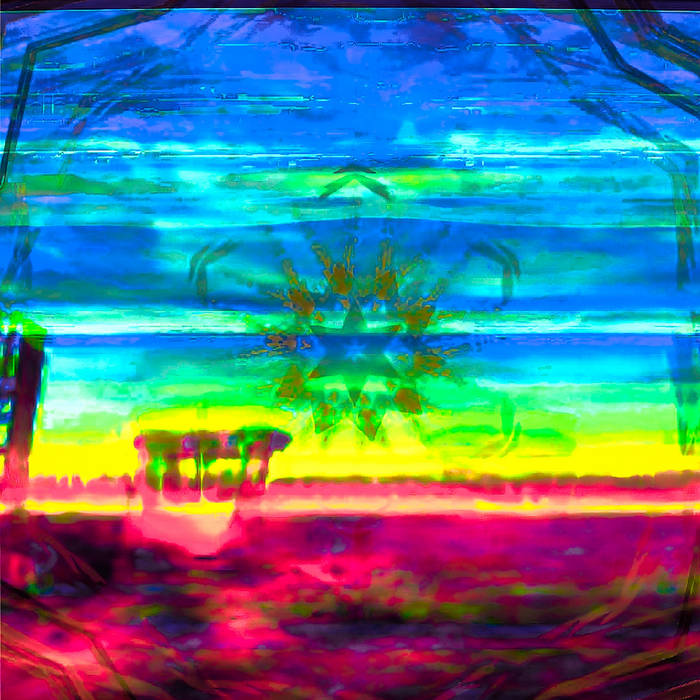 An Improvisational piece performed on Dec. 03, 2018.
Recorded at Factory Studios in Clifton, NJ.
credits
released January 18, 2019
Drums – Sam
Guitar – Captain Explosion
Bass + Recording/Production – EvilJekyll
Andromeda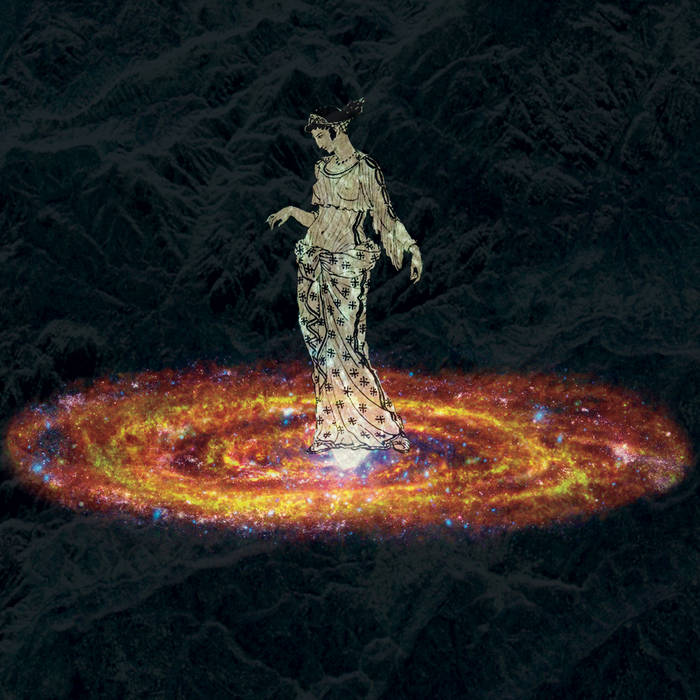 1.Follow the Wind 07:22
2.Guns 05:25
3.Silvertruckin' 07:55
4.Andromeda 06:31
5.ethe 05:33
6.Be the Moth 07:42
about
Recorded at Jam Room in Howell, NJ.
Special thanks to Arnie!
credits
released January 1, 2018
Steve – Guitars, Vox, Keys
Sam "Drum Gremlin" – Drums
Eviljekyll – Bass
Carlos Guillen – Recording, Mixing
Arnie – Awesomesauce
Electric Sand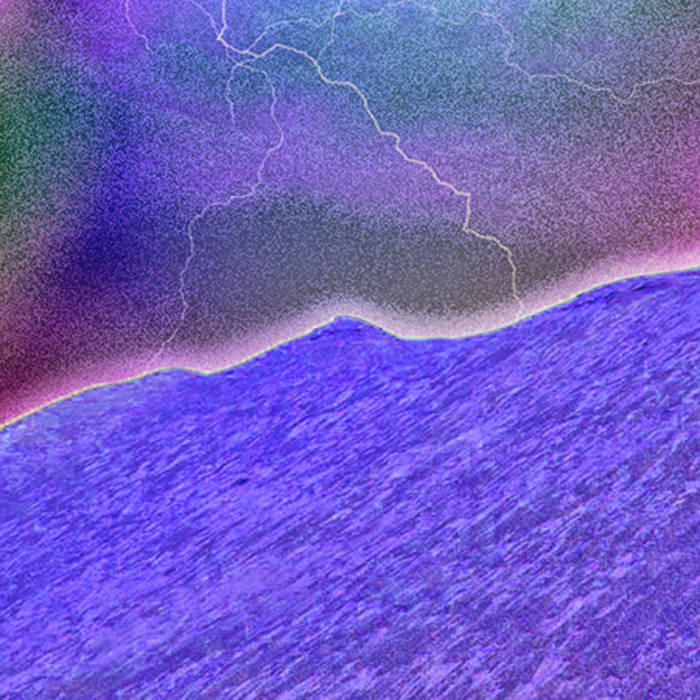 1.Rocket to Space 09:21
2.Winter Sun 07:43
3.Hawkwon 09:18
4.Aurora Borealis 08:30
5.Atillah 09:49
6.Goodbye Sky Captain 11:31
credits
released September 15, 2015
Captain Explosion – Vocals, Guitar
EvilJekyll – Bass
Sam – Keyboards, Percussion
Recorded by Michael DeMaglie at The Jam Room in Howell, NJ
Mixed and Mastered by Tim Shann
Empires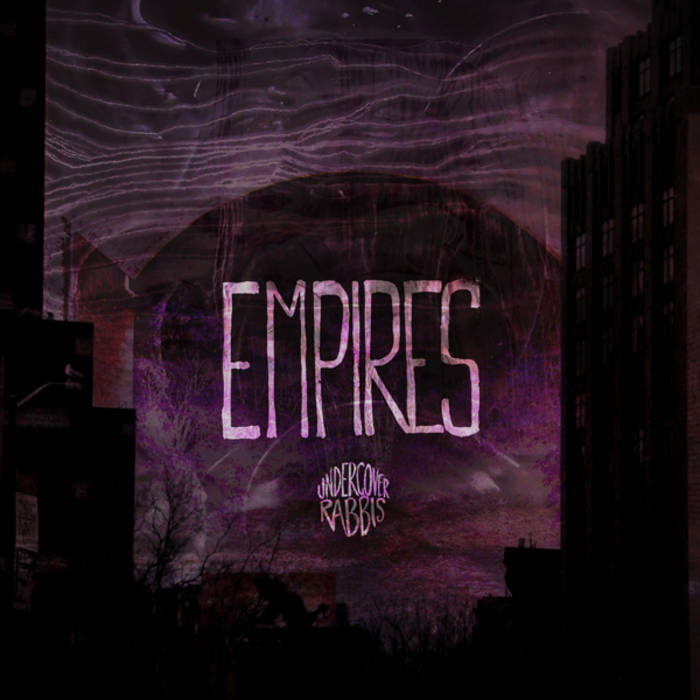 1.An Empire Has Fallen 05:44
2.Moving Mountains 05:22
3.Ruins 11:24
4.Turbulence of the Sun 06:38
5.Light on the Horizon 10:43
credits
released September 10, 2012
Bass/keys/singing bowls – EvilJekyll
Drums/keys/trombone – AngstyLou
Guitar/Vocals/Lyrics – Captain Explosion
Recorded by Brian Speaker at Speakersonic Studios. speakersonic.bandcamp.com
Mixing and Mastering by Michael De Maglie.
soundcloud.com/producer1985
Light on the Horizon
1.Light on the Horizon (Demo Version) 06:03
2.Light on the Horizon (EvilJekyll's Bowls of Doom mix) (free) 06:33
3.Light on the Horizon (EvilJekyll's Electro mix) 07:54
4.Light on the Horizon (Captain X's Industrial remix) 08:54
about
Single.
credits
released March 13, 2012
Light on the Horizon (Single Version)
Angsty Lou – Drums
Captain X – Guitar, Vocals
EvilJekyll – Bass
Light on the Horizon (EvilJekyll's Bowls of Doom mix)
EvilJekyll – Singing Bowls
Light on the Horizon (EvilJekyll's Electro mix)
EvilJekyll – guitars, keys, drum programming
Light on the Horizon (Industrial remix)
Captain X – Guitar, Vocals
Cover:
EvilJekyll – Photo
Design – Bubbles
3 Ambient [EP]
1.Awakening to a World of Hope and Uncertainty 09:48
2.An Airplane Taking Off 08:12
3.In the Sky Looking Underground 11:47
about
A collection of ambient tracks, featuring 3 simlar, but different lineups of Undercover Rabbis.
credits
released September 30, 2011
The Official Website for Undercover Rabbis (paintmash.com)
(2) Undercover Rabbis – Tema – YouTube
(1) Undercover Rabbis | Facebook
Music | Undercover Rabbis (bandcamp.com)
Reviews
Posted on: April 29, 2014 Posted by: James McQuiston Comments: 1
An Empire Has Fallen is the opening track on Empires, and it comes forth with some sludgy and dark metal. The act is able to create a narrative using only instruments, and the resulting composition is enough to keep listeners amped up through a six-minute block. The production allows each element of the band to shine, even as the resulting contributions combine into something much more expansive.
Undercover Rabbis are able to tie together Judas Priest, Iron Maiden, Venom, and even Black Sabbath. Bold guitar work that tattoos itself upon listeners can be heard during Moving Mountains, which grinds and shuffles through another five minutes. Ruins represents the middle of Empires, and the track's length (nearly twelve minutes) allows Undercover Rabbis ample opportunity to create an epic track that will resound long after the album closes. The track captures a wide array of influences as the act is able to twist and turn the composition into something considerably different than when it began.
Turbulence of the Sun has the band craft a newer, more tribal (imagine Sepultura or early Godsmack) touch, which has a psychedelic, chaotic darkness draped over that. Light on the Horizon is the final track on Empires, and it represents a perfect blend of the styles that the band had broached up until this ultimate cut, while pushing through some compelling and otherwise distinct elements not heard anywhere else on the album.
The Empires release can be purchased from Undercover Rabbi's Bandcamp, while individuals that want to find out more about the band can visit their ReverbNation for additional news and song uploads.
Top Tracks: An Empire Has Fallen, Turbulence on the Sun
Rating: 8.0/10
Undercover Rabbis Empires CD Review / 2014 Self / 5 Tracks / http://undercoverrabbis.bandcamp.com/ / http://www.reverbnation.com/undercoverrabbis
Undercover Rabbis Empires CD Review – NeuFutur Magazine
_______________________________________________________________________________________________
Posted on: October 1, 2015 Posted by: James McQuiston Comments: 1 Tags: Electric Sand, Undercover Rabbis, Undercover Rabbis Electric Sand
Rocket to Space begins with an expansive guitar line and smaller amount of instrumentation that will ensure listeners are focused in on what New Jersey's Undercover Rabbis will ultimately do on their latest album, Electric Sand. The anger and fury, the indie meets stoner rock fuzz that the band creates during this initial track is spun a hundred different ways, but the talent of the act is what keeps each echoing guitar line and splashy drum beat contributing to the overall spirit of the composition. The vocal interlude that begins briefly before the mid-point of this nine-minute effort does well to create a narrative to which the second half can append.
Winter Sun has Undercover Rabbis create a howling, deliberately-plodding sound that elicits comparison to Sisters of Mercy, Rites of Spring, and Candlemass. A tet-a-tet between the guitars and vocals during this track pushes each to a higher plateau, while there is a bit of punk ferocity that reaches up into prominence at points.
Aurora Borealis begins in a slower, more pensive fashion that gradually gains some speed; the track's keyboard ebb and flow into subsuming the track. Electric Sand concludes with Atillah and Goodbye Sky Captain; this section of Electric Sand fleshes out trends previously broached on the album while giving fans something new to chew on. The band destroys the belief that late-album tracks are put there because they are weaker; for listeners intending to familiarize themselves with Undercover Rabbis, these songs are essential.
For the latest in updates about Undercover Rabbis, the band's Facebook is a great resource. For those wanting samples of the band's music, visit their ReverbNation. We reviewed UR's Empires back in April of 2014.
Top Tracks: Rocket to Space, Aurora Borealis
Rating: 8.3/10
Undercover Rabbis Electric Sand CD Review / 2015 Self / 6 Tracks / https://www.facebook.com/UndercoverRabbis /
http://www.reverbnation.com/undercoverrabbis /
http://www.myspace.com/444475980 /
Undercover Rabbis Electric Sand CD Review (neufutur.com)
_______________________________________________________________________________________________
Virtuous instrumental post metal of the American power trio, uses atmospheric, psychedelic textures, stonner, doom in a dark, tense, heavy way.
His melodies are long, traveling, full of twisted, noisy, high-pitched riffs, precisely loosely natural, structured by the salient bass and the guiding drums, which echo through the walls of sound.
His latest album "Relics from a Lost Future", throws us into the basic roots of the doom / stonner / psychedelic 70s where the melody
"Olympus by Dusk" sets the stage for a magnificent 43:40 minute petard traveling in a floating hallucination full of virtuosity and creativity in the powerful "Beta Orionis" melody.
冬 の 月 (Winter Moon) is soft, atmospheric, paced, with beautiful chords and nuances, restoring the fragments uttered for yet another injection of ecstatic soils.
In the Pie closes this stupendous album in a cadenced way with slight oscillations, moving to more intense and euphoric synergy, brushed with mastery by an indelible vigor that breaks any established barrier.
Great and surprising work, congratulations Steve.
Aryon Maiden