One piece Post-Rock band, based in Melbourne, Australia.
Discography
Sirens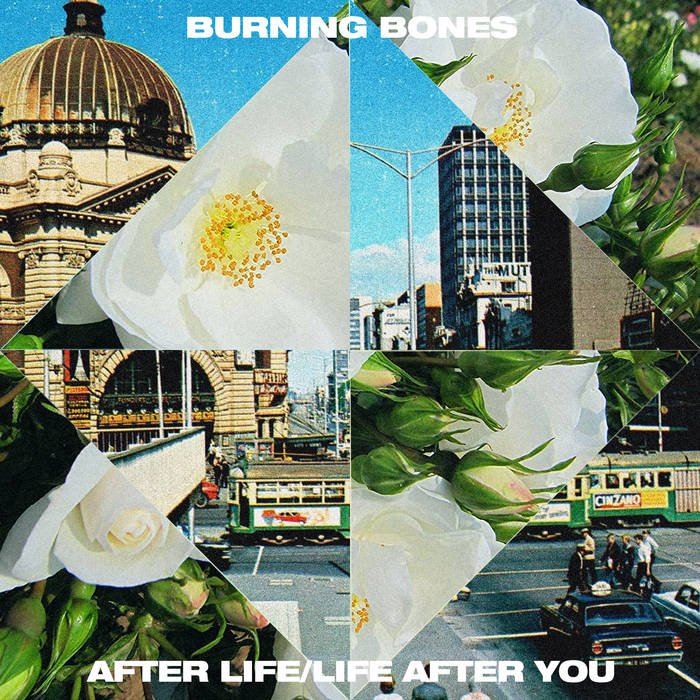 Sad Summers Day
Funeral Pyre ft. KAIAR
Funeral Pyre (Instrumental)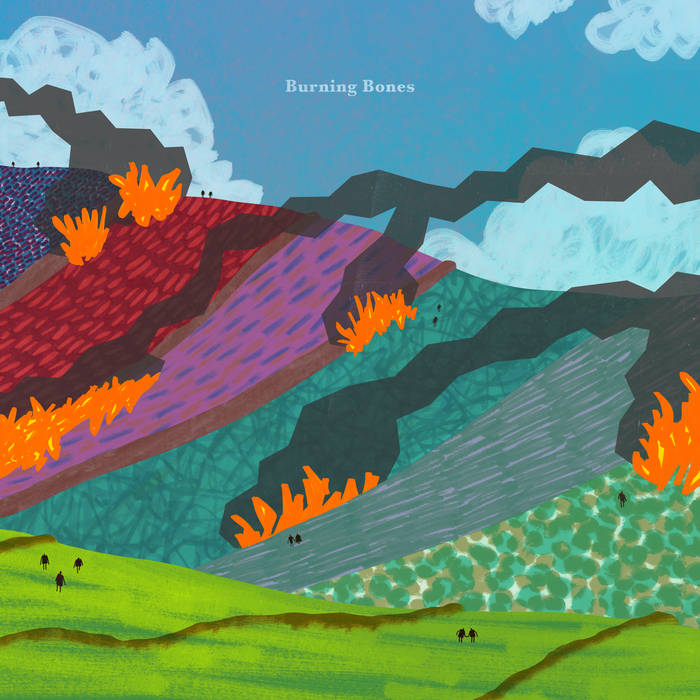 Soft Like Silk; Bright Like Gold
Youth
Burning Bones
(2) Burning Bones – Tema – YouTube
Music | Burning Bones (bandcamp.com)
Burning Bones (@burning_bones_postrock) • Fotos e vídeos do Instagram
Burning Bones One piece Australian post rock band that uses layered textures of ambient, indie, shoegaze.
His first EP Burning Bones of 2017 is instrumental, ambient, with well-structured, smooth melodies, with sliding riffs, strumming, marked bass and drums, full of feelings and fluidity.
Funeral Pyre marks the transition between instrumental and the addition of vocals, maintaining its essence and adding indie to its melody.
Sirens and Sad Summers Day show a new horizon, where passion arises in a new trend.
His latest work Someway-Somehow is more intense and lively, with prominent and performatic arrangements, with an oscillating cadence in the instrumental and vocals, with beautiful sliding riffs that echo in the wind.
Aryon Maiden