Instrumental music and dissonant atmospheres leading from confusion to ascension.

Melodies with intermittent dissimilar noises in random temporal fractions that are born and die to re-emerge c.2014.
Members
Gibrana Cervantes, violin
David Herrera (Chavito), bass
Ivan La Comadreja Almanza, drums
José Cortés, guitar-static
Discography
Live 316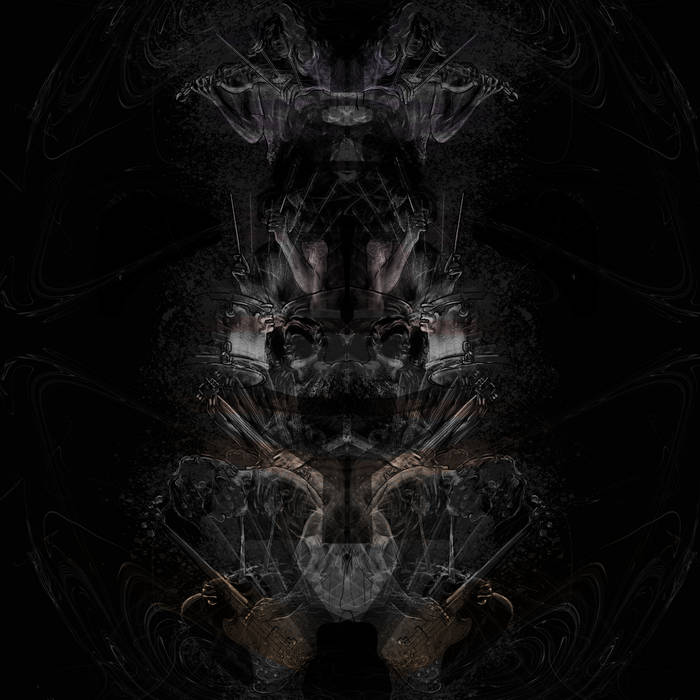 1.Abrahel 18:06
2.Ascenso – Descenso / Djinn 23:19
about
This album was recorded during its live stream at Far Away Together Festival on April 2020 during the COVID-19 contingency.
We give our eternal gratitude to Monica Saldaña and all the NRMAL festival team for making this happen
credits
released May 1, 2020
Gibrana Cervantes, violin
David Herrera (Chavito), bass
Ivan La Comadreja Almanza, drums
José Cortés, guitar-static
Mixed by Ivan Almanza at Madriguera Studio (madriguerastudio.tumblr.com)
Artwork by Eme Aquí
| VAV |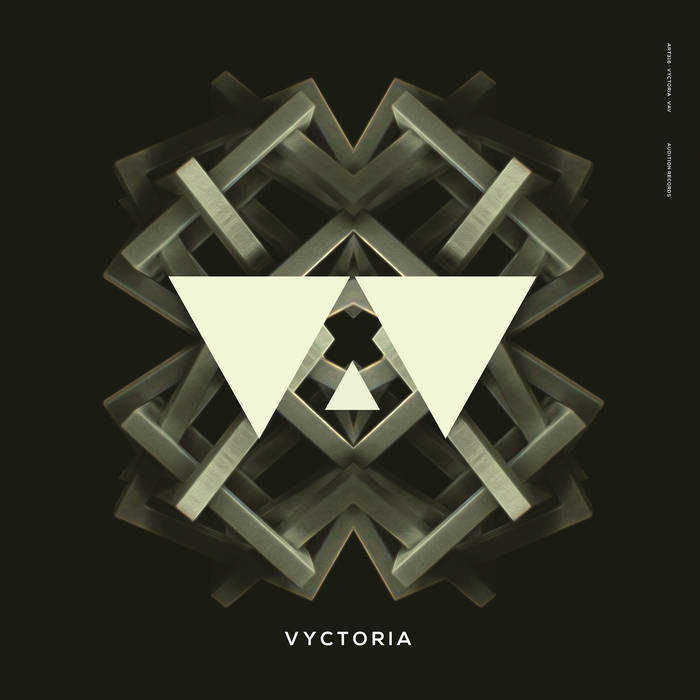 1.Djinn 13:27
2.Abrahel 16:44
3.Timshell 10:44
4.Xompo 06:43
5.Transformar 07:23
6.Disolver 05:18 video
credits
released March 17, 2020
Gibrana Cervantes – Violin
José Cortés – Guitar
Pablo Aguirre – Drums
David Herrera – Bass
Production – Audition Records
Recording & Mixing – Santi Rodriguez at 316centro & Evil Tapes
Master – Cem Oral
Cover Art – Bonequi
Design – Hector Flores
ART IN RELEASES is a project hosted by AUDITION RECORDS
info@auditionrecords.com
Ahora veo más claro
1.Sacra Nomine 19:09
2.Ahora veo más claro 03:03
3.Ascenso-Descenso 04:54
4.Sub Rosa 06:32
5.Avidyâ 06:21
about
Second release, first of its kind. The mixture of noise layers, chamber melodies and undecipherable sensation create "Ahora veo más claro". Unpredictable enough for being post-rock, too soft for being doom, regular enough to consider it and experimental essay.
credits
released October 18, 2017
Gibrana Cervantes (Violin)
José Cortes (Guitar)
David Herrera (Bass)
Pablo Aguirre (Drums)
Camille Mandoki (voice, piano, lyrics)
Oscar Coyoli (piano)
Sparky (sparks)
Recored and mixed by Efrim Manuel Menuck at Hotel2tango
Montreal, Quebec, Canada 11/2016
Mastered by Harris Newman at Greymarket
Montreal, Quebec, Canada
Artwork by Jesús Cruz Caba
V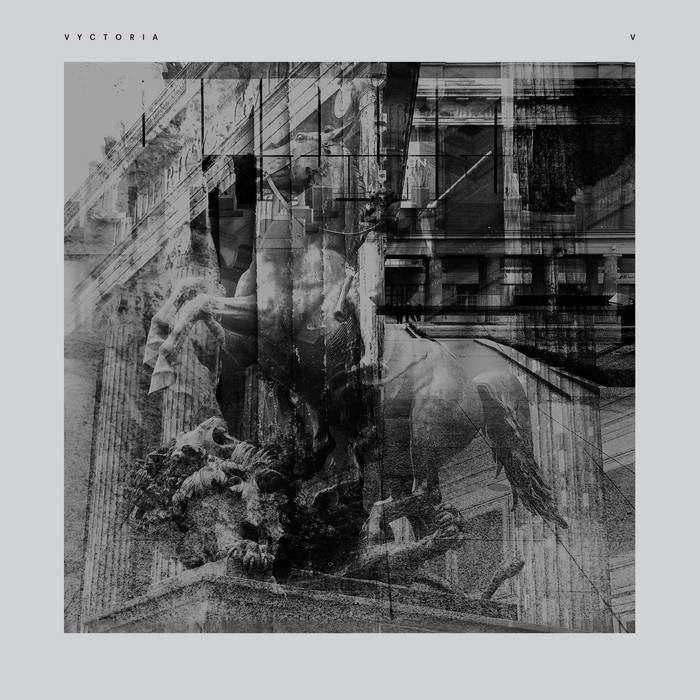 1.Súcubo 05:45
2.Lampedussa 08:01
3.Vrahnas 08:47
4.V 08:12
5.IV 05:50
credits
released August 30, 2016
Gibrana Cervantes – violin
David Hererra – Bass
José Cortes – Guitar
Juan Morales – Drums
Special Guest
Deni Miniaski – Contrabass
Recorded and mixed by Armando Lara Luviano at Ojo Rojo Estudio.
2015 CDMX.
Mastered by Harris Newman at Grey Market Studios. Montreal Canada
Artwork by Daniel Castrejón
Music | Vyctoria (bandcamp.com)
Brilliant Mexican instrumental post rock band.
It uses layered texture of atmospheric, ambient, neo classic, stonner, psychedelic and doom.
In long, complex melodies, well structured with rare vocals, distorted, noisy, sliding riffs, guided by the stoner bass and the precise and vigorous drums, illuminated with a violin flight, with some special participations. piano and sparks.
With an increasing and oscillating cadence, the variation sings in a dark, unknown environment, full of nuances and creative sound pieces that slide from the classic to the intense psychedelic fulminated with an overwhelming stoner.
A refined and conceptual work that deserves to be highlighted on the world stage, great work.
Aryon Maiden