Greek instrumental band of post metal.
Discography
A Collection Of Disturbances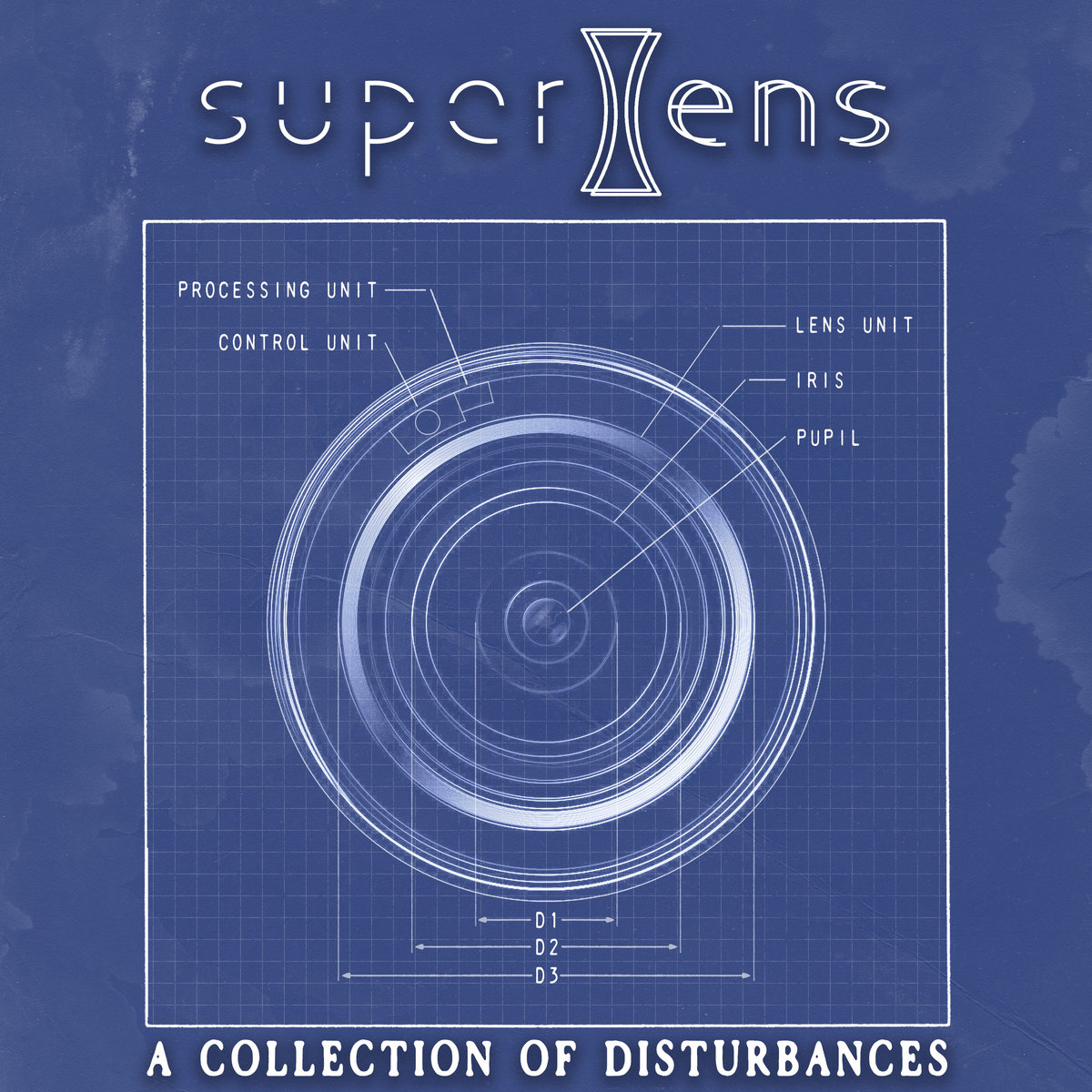 1.A New Perspective 04:59
2.I, Specular 04:39
3.The Shutter 01:34
4.Illumination 06:09
5.Resolve To Infinity 04:54
6.Far Field Echoes 04:45
7.Colors 05:05
8.Visual Lost 05:15
9.The Projection 02:16
about
Mixed & Mastered at Ergosphere Studios
http://www.facebook.com/ErgosphereStudios
credits
released January 10, 2021
Special thanks to Matthew Pediaditis and Sot D for their support and ideas on 'Illumination' and 'Visual Lost'
A Collection Of Disturbances | superlens (bandcamp.com)
Brilliant Greek instrumental band of post metal, using layered textures of progressive, atmospheric, doom, metal and cinematographic.
His album A Collection Of Disturbances is imposing, full of noisy, distorted, high-pitched, precise, traveling riffs, with a vigorous protruding bass doom style, against a dark atmospheric background.
The cadence and the sound is increasing, involving and perfect, giving a dualistic impression of intense and combative interphase in performance and creation.
Creative, euphoric arrangements that slide into complex chords that duel with each other, providing a sound landscape full of cinematic details and arrangements.
An excellent album, shows all the creative and performing potential, in a talented and extrutural way.
Aryon Maiden