A four-piece instrumental band emerging from fields close to post-rock, progressive and ambient, from Poznań, Poland.
Our music is made of emotions and energy mixed with space and time to take a rest.
Our first album – "Identity" – was released on February 2017.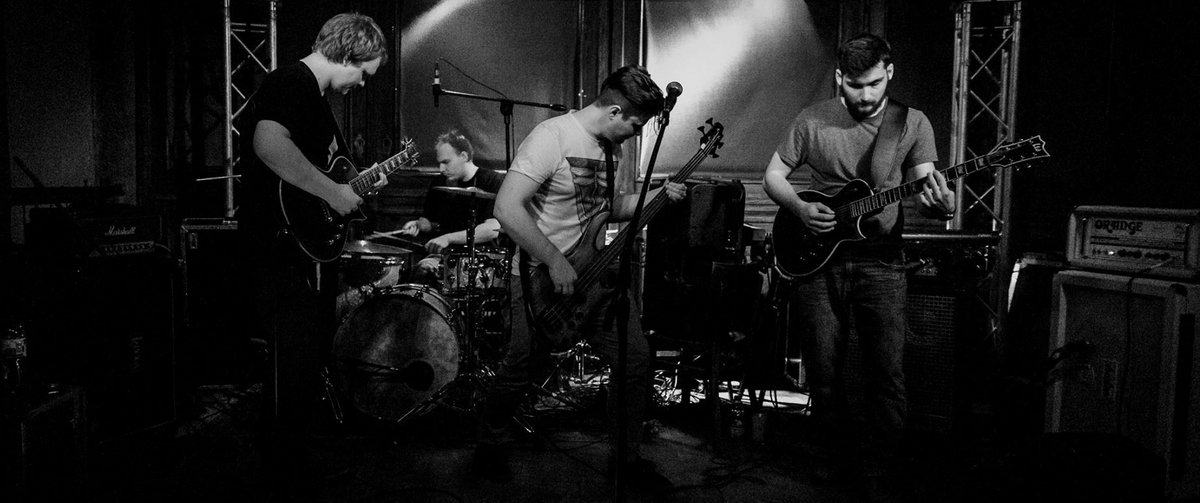 Members
The quartet consists of guitar players Dawid Maciejski and Błażej Drótkowski, bass player Łukasz Kordys and drummer Filip Słowiakowski. As a guest on the final track guitarist Maciej Karbowski joined in.
Discography
Identity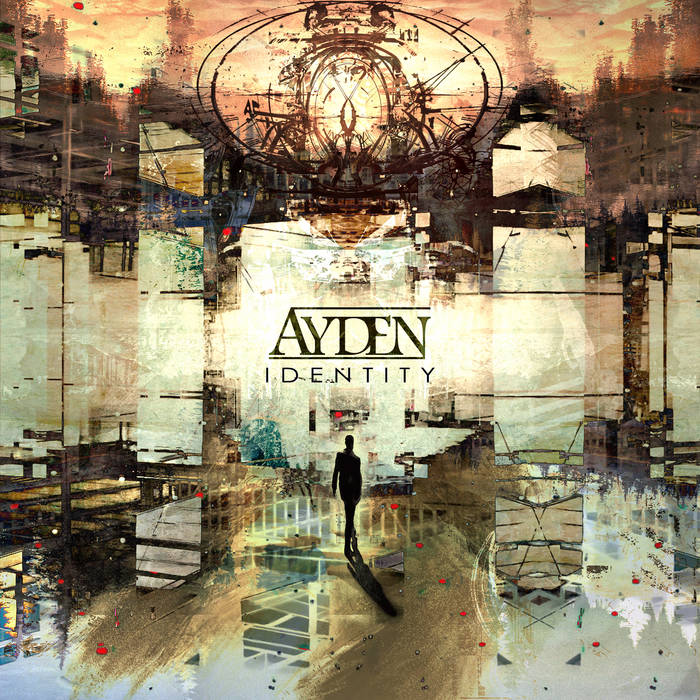 1.Awaking 10:17
2.Recognitions 06:35
3.Time takes it all 04:43
4.What if? 07:02
5.Falling 05:31
6.Horizons 07:18
7.Inhale 02:53
8.Diagnosis 05:59
9.Exhale 02:54
about
Drums recorded by Przemysław Wejmann (Perlazza Studio, Poznan)
Guitars and Bass recorded by Maciej Karbowski and Tomasz Stołowski (Nebula Studio, Warsaw)
Mixed by Jakub Mańkowski (SGP Studio, Gdynia)
credits
released February 26, 2017
Reviews
Ayden – Identity
7/3/2017
post rock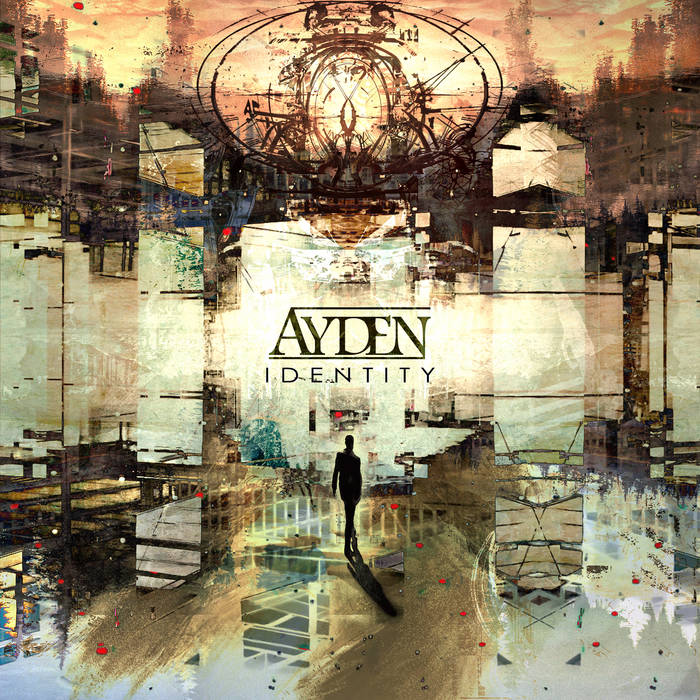 Identity is an album by Polish Post Rock band Ayden, released in February 26.
Almost fifty four minutes long, the record has nine tracks: Awaking, Recognitions, Time takes it all, What if?, Falling, Horizons, Inhale, Diagnosis and Exhale. A very powerful album, with gradually crescent and grandiloquent harmonies, majorly effective and very surreal guitar lines, abundantly delirious, but volatile rhythms and vivacious melodies created in a mosaic of dense and expressive layers, Identity is a strong and cohesive album, that really has a very peculiar identity, given its unique and very diluted style. Fulfilled with protuberating and intense arbitrary galaxies of sound, majorly crafted by exponentially intriguing and flexible guitar lines, solidified in a cosmogony of sensibilities within the more introspective stream of the music, this is a very outstanding album, with no faults of its own, whatsoever.
With delicate, poetic and vibrating musical tonalities, Identity has calmer and intense moments, perfectly balanced in an artistic panorama of predominantly serene colors, that amalgamates the moments into a very clear and functional atmosphere. Incorporating the stronger components of its music into the fantastic sound of a soul that perpetuates the majesty of a meaningful serenity, Ayden really has created a very formidable work of art, dilapidating the musculature of sound into a permanently fragmented dimension of continual expression, that reiterates the consistent vigor of its subjective apex in the most lancinating notes of its unbound lucid consistency.
Perennial, inquisitive and beautiful, Identity is post rock displayed in a very splendorous style. Like seeing a thousand suns appearing in the horizon simultaneously, Ayden has at the graceful peak of its musical abilities the capacity to replicate the greatness of an artistic inquest as genuine as the reinvention of a genre.
Although some moments are undoubtedly a little more common and ordinary, if compared to the most powerful and beautiful passages – mainly characterized by a lancinating paradox of sensitive rhythms, that undergoes a fragile distance from its point of dissonance, to return inadvertently fragmented by a melodic sunrise of intense fragility –, the poetical rhetoric underlined by the sentimental cohesion of the music is a major collision orchestrated by true inventive geniuses of a genuine immaterial art. Floating in a skyline of oceanic proportions, you feel yourself completely overwhelmed by a cosmos of sound. Identity is a very interesting experience, and you definitely should listen to this album.
Wagner
Ayden – Identity (merchantsofair.com)
Brilliant Polish instrumental band of post rock, progressive rock, their first work was Identity of 2017 and with promise of a new album this summer of 2021.
It uses layered textures of ethereal, instrumental, epic, introspective, passionate, dense, progressive, atmospheric, melodic, uplifting, melancholic and metal.
The opening track is long and well structured in an atmospheric background full of precise, sliding, noisy, twisted riffs with a wonderful fingering, a low groove-style bass and a vigorous fusion-style percussion.
The execution of the compositions are perfect, melodious, with an oscillating and increasing cadence full of details and immersive and explosive nuances, in an odd duality in performance and creativity.
Favorite melody "Horizons" mixes several genres with mastery, bordering the threshold of creation in perfect cadence and with wonderful soundscapes.
An exquisite album, of quality, of precious chords and arpeggios, of the highest technical skill.
Looking forward to the new album, success and creativity for you.
Aryon Maiden