Keyboard warrior made of roughly 70% water.
Post-Rock, Instrumental from Portland, Oregon.
Members
Tyler Jass: Drums
Josh Riggs: Everything else
Discography
How To Build A Monolith
1.Malariff 06:16
2.Sailors And Sirens 05:31
3.Leviathan Down 06:02
4.Violet Andromeda 04:55
5.Burn The Sky 05:58

credits
released March 5, 2021
Violet Andromeda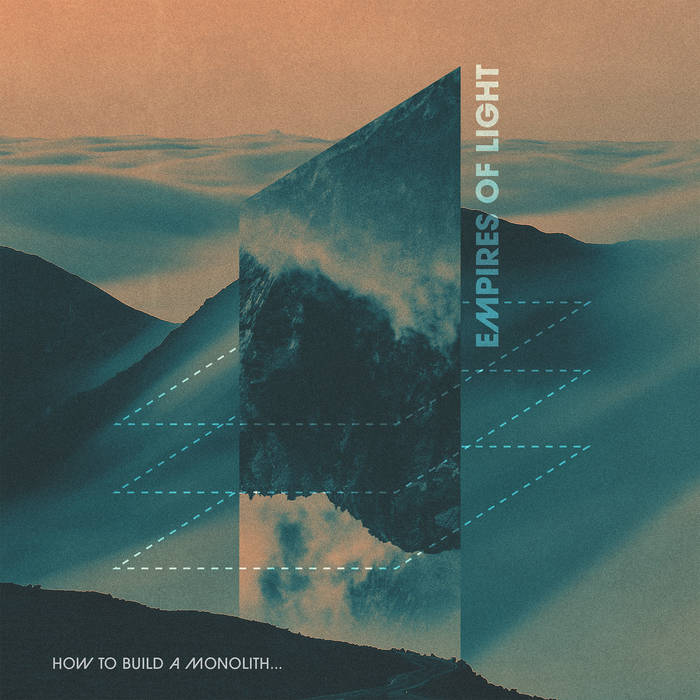 released February 10, 2021
Josh Riggs: Everything but drums
Tyler Jass: Drums
Brilliant instrumental post rock band from Portland, using textures in layers of metal, progressive in an atmospheric background.
His debut album "How To Build A Monolith" was released today and has five very well-structured, intense, virtuous melodies, full of noisy, distorted, metallized, high-pitched rhythms, precise with creative fingerings, low protrusion and a shattering drums.
Composed of a duo where Tyler Jass plays the drums and
Josh Riggs the other instruments, with a harmonious and increasing cadence, and with an impeccable performance.
The explored soundscapes express an explosion of feelings that oscillate between the Duo, adding technique and creativity in perfect harmony.
All the melodies are great, it was difficult to choose a favorite,
I choose "Leviathan Down" lives up to the title, imposing and with absolute brilliance, great album.
Aryon Maiden.