St. Joseph, Missouri post metal instrumental band.
Sisters of… is a genre-defying project from St. Joseph, Missouri. Multi-instrumentalist Aaron Coker (ex Appleseed Cast, Reggie & The Full Effect) reinvents the traditional interpretation of a 'band,' hand-picking a rotating cast of fellow colleagues to collaborate on Sisters of… material. Tired of musical limitations, Coker's idea of blending heavy and atmospheric sounds was realized in a track that evolved into the cornerstone of Sisters of…'s first EP, Follow Me as a Ghost. Highly sophisticated and thoughtful composition was guided by longtime writing companion Chris Clark's (ex-Blackpool Lights) guitar and bass and supported by Isaac Khan for the title track. Layers of post-rock, metal, and experimental elements build evocative soundscapes that expand beyond the conventional themes of life and death.
Impressed by Follow Me as a Ghost, which St. Joseph's News-Press called "experimental metal at its finest," Crowquill Records invited Sisters of… to join the label and work jointly toward the actualization of Sisters of…'s first full-length, due to be released early 2015. Chris Clark will be returning once again on guitar/bass, this time contributing more to the writing process with Aaron Coker.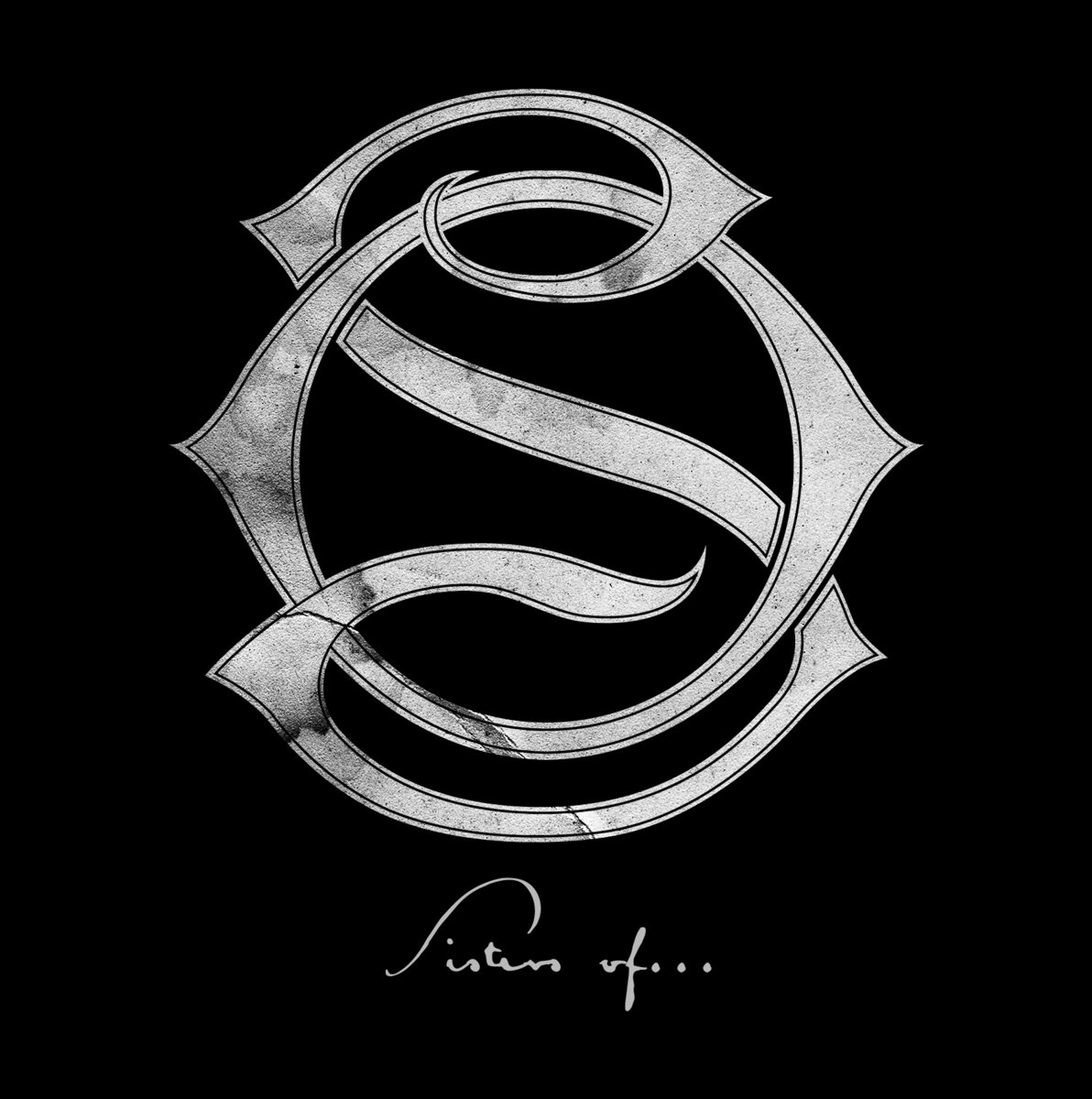 Discography
Storm​/​Stress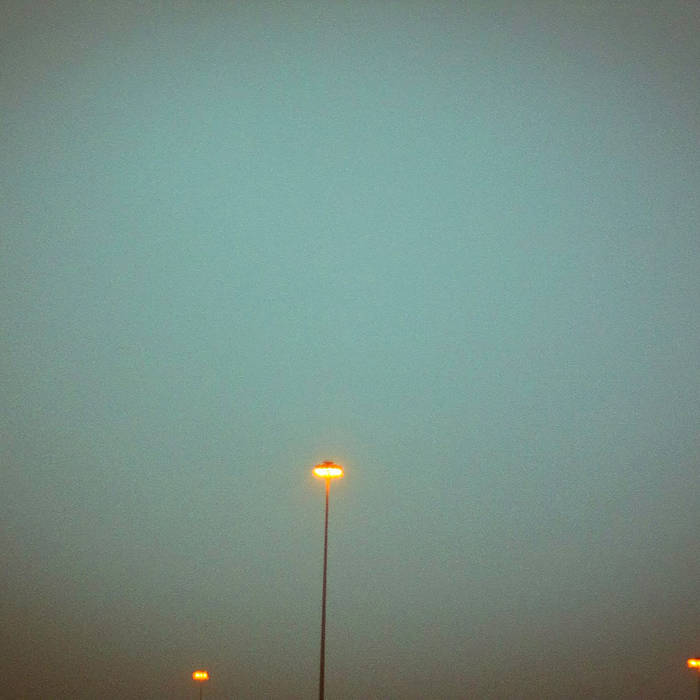 released October 25, 2019
Aaron Coker – Drums / Guitar
Chris Clark – Guitars / Bass
Isaac Khan – Guitar
Kyle Brandt – Synth
The Serpent, The Angel, and The Adversary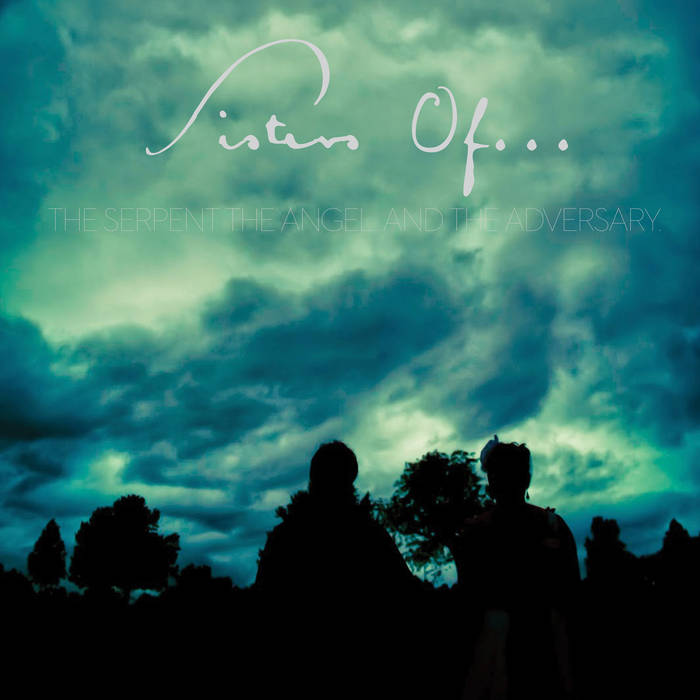 1.The Serpent 06:16
2.The Angel 08:17
3.The Adversary 08:53
4.Germana Cele 03:25
5.Annabelle 07:42
6.Annaliese 07:43
7.Leva In Mare 05:35
about
The Serpent, The Angel, and The Adversary is the debut full-length by St. Joseph's Missouri's Sisters of….
Released on May 12, 2015 by Crowquill Records on ultra-clear 12″ Vinyl. Purchase/Download at: crowquillrecords.com/products/544186
credits
released May 12, 2015
Recorded and Produced by Sisters of…
Mastered by Nick Zampiello at New Alliance East
All songs copyright Sisters of… 2015
Additional vocals by Dansare Marks, Austin Marks, and Derek Thompson
Cover Photography by Brook Kuykendall
Logo by Hilary Smith
Follow Me As A Ghost
1.In A Sea Of Red Strands 08:32
2.Follow Me As A Ghost 07:59
3.Sister Faith 02:46
4.Sister Chance 08:35
5.Circle/9 10:39
about
Purchase and download of this release is available from our label at crowquillrecords.com/artists/sistersof
credits
released March 24, 2013
Reviews
SISTERS OF… – FOLLOW ME AS A GHOST
Posted by Victoria Anderson | Jan 8, 2014 | EP Reviews, Music | 0 |
The joys of listening to music in part is comprised of the wonder you feel about the composition. Casual listeners and musicians alike should have an awe about the music and become inspired by what they hear. Whether or not they can recreate the piece becomes irrelevant. What's important is that the music moves you. Sisters of… produced such a feeling with their album "Follow Me as a Ghost". Their five song EP is released on Crowquill Records. "Follow Me as a Ghost" comprises of five songs so lovingly crafted as they take your breath away.
Sisters of… is the brainchild of Missouri born Aaron Coker. He's joined by Chris Clark and Isaac Khan. Sisters of… takes music to another level by breaking down barriers to genre's. "Follow Me as a Ghost" has shades of alternative rock, heavy metal, new wave, progressive, 80s goth, and pop. It's truly an amalgam of music. 'In a Sea of Red Strands' is a fantastical romp through sight and sound. The images evoked are epic in scale. The song segues into the title track 'Follow Me as a Ghost'. The song has a haunting vibe to it. 'Follow Me as a Ghost' makes the listener yearn for something; freedom, open road, movement. As with the previous track the ethereal mood is invaded by heavy guitars and pounding drums. It's an interlude of brash heavy metal. As the jarring metal falls away, you are thrust back into a feeling of well-being. The lyrics that are interspersed around the four minute mark are haunting yet reassuring. The song ends with a positive feeling, but the ride was overwhelming.
There is nothing about "Follow Me as a Ghost" that is strait forward. 'Sister Faith' is the shortest track on the EP and contains the most angst. You struggle to listen to everything that is being presented. The layers are deep and rich. It effortlessly blends into 'Sister Chance'. In comparison to the previous tracks 'Sister Chance' is constructed in parts like radio friendly pop song. Sisters of… is all about composition. One minute you've got a pop song, then the next minute you've got a heavy metal opus: two songs in one.
Sisters of… closes the album "Follow Me as a Ghost" with the ten and a half minute 'Circle/9'. 'Circle/9' is a masterpiece in composition. It's another epic track that fully utilizes the scope of instrumentation. Overall, "Follow Me as a Ghost" is a captivating EP. It's not something you'd pop into the CD player for a drive nor something you'd play at a party. It is a good way to spend thirty eight minutes of your day when meditating or contemplating the state of life, the universe, and well, everything.
Sisters of… – Follow Me as a Ghost | ThisIsNotAScene
Sisters Of… – The Serpent, the Angel, and the Adversary
An instrumental album is one thing. An instrumental post metal album is something else entirely. Sisters Of… have created an awesome album with their post metal that brings a whole new meaning to the word "atmospheric" with all 8 tracks having very well done riffs and sounds to them that only a post metal band could do, but Sisters Of… have taken that and increased the awesomeness ten fold and thensome! The album does start out a little slow but then the remainder of the album is great to say in the least as you are taken on a journey that only guitars and drums could tell so purely and leave such an impression on the brain. This duo (yes! Duo!) have seemingly improved greatly since they're debut EP of which I've read great things about upon further research, and it is my firm belief that "The Serpent, the Angel, and the Adversary" tops their debut in several ways, including those that I have already explained. This album was practically made for instrumental metal fans and the post metal fans because that right there is an unknown match made in heaven because it works so fucking well that I'm going to go find more bands like Sisters Of… because they've brought something awesome to the scene and its style should be known by any metal loving fan of all genres everywhere.
BUY "The Serpent, the Angel, and the Adversary" on iTunes here.
LISTEN to "The Serpent, the Angel, and the Adversary" on Spotify here.
LIKE Sisters Of… on Facebook here.
FOLLOW Sisters Of… on Twitter : @sistersofband
Sisters Of… – The Serpent, the Angel, and the Adversary – Head-Banger Reviews (wordpress.com)
Wonderful post metal instrumental duo from St. Joseph, Missouri, using layered, experimental, progressive metal textures against a dark atmospheric background.
Follow Me As A Ghost, your debut album is fantastic, intense, immersive, full of noisy, hit, twisted, sliding riffs, with a protruding bass, and a vigorous guiding drums. With long and well-structured melodies, his repertoire is rich in details, creativity, and performance; A masterpiece.
The Serpent, The Angel, and The Adversary, launched in 2015, is intense, vigorous, explosive, destructive, with visceral melodies that masterfully express all the technical potential of this Duo, of an indescribable talent, adding a polishing and refining performance and creation.
Storm / Stress, a melody of more than 9 minutes, starts with creative chords and riffs in an immersed strumming, exploding in vigorous complex arrangements of a killer drums, taking each sense into an ecstatic glimpse in precise chords and beats that reflect the intensity in creative atmospheric sound scenarios.
Great band and work,
Aryon Maiden