Post-Rock band from Lyon, France « And the raging winds do blow », first EP out April 9.
@Wheremermaidsdrown | Linktree
Discography
And the raging winds do blow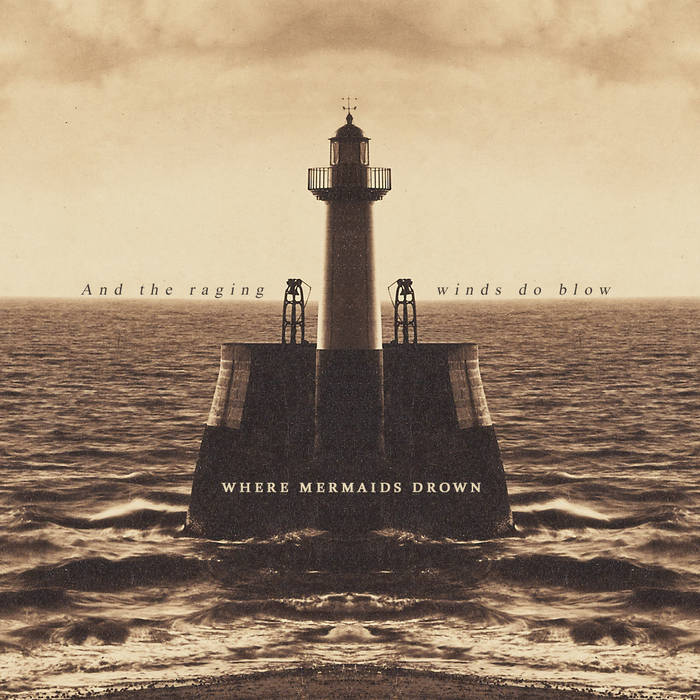 1.One Week 08:26
2.Mydriasis
3.Brine Pool
about
US customers : linktr.ee/wheremermaidsdrown
credits
releases April 9, 2021
Written by where mermaids drown.
Recorded at Pierrick's home studio.
Mixed & Mastered by Jason Sissoyev (Coastlands, The Sun Burns Bright, Long Hallways).
Label : POST. Recordings (US, UK, EU)
Review
Brilliant French band of instrumental post rock, using textures of progressive, metal, ambient, cinematographic, in an atmospheric background.
Its debut scheduled for April 9, 2021, brings to appreciation the melody "One Week", immersive, murmuring, very well elaborated, full of sliding, treble, precise, noisy and distorted riffs, marked by a protruding bass and a drums in both the times, with wonderful fingerings, creative arrangements and an impressive resourcefulness.
With an oscillating and increasing cadence, it forms a sound landscape full of sensory details capable of exerting an intense and ecstatic sensitivity masterfully, where technical chords and arpeggios elevate our perception in an unspeakable and dazzling journey.
A wonderful melody and certainly an exquisite album, eager to hear more.
Congratulations to the group, great job.
Aryon Maiden