Post-Rock Band, Math Rock, Instrumental from Tallinn, Estonia.
Kaschalot is a blend of different tastes of all four musicians. From melancholy to kick-ass riffs. Just doing what we love!
Line-up / Musicians
– Aleksandr Ivanov / guitars
– Sulo Kiivit / guitars
– Dmitri Orlov / bass
– Sten Loov / drums
Discography
Zenith
1.Supernova 06:21
2.Mothership 04:28
3.Beacons 05:10
4.Distant Light 04:21
credits
released February 26, 2021
Mixing – Pjotr Latosev
Mastering – Lauri Liivak
All songs written by Aleksandr Ivanov
Photo design – Andri Allas
Album cover photographed by Nikita Ivanov in Metsamor, Armenia
Whale Songs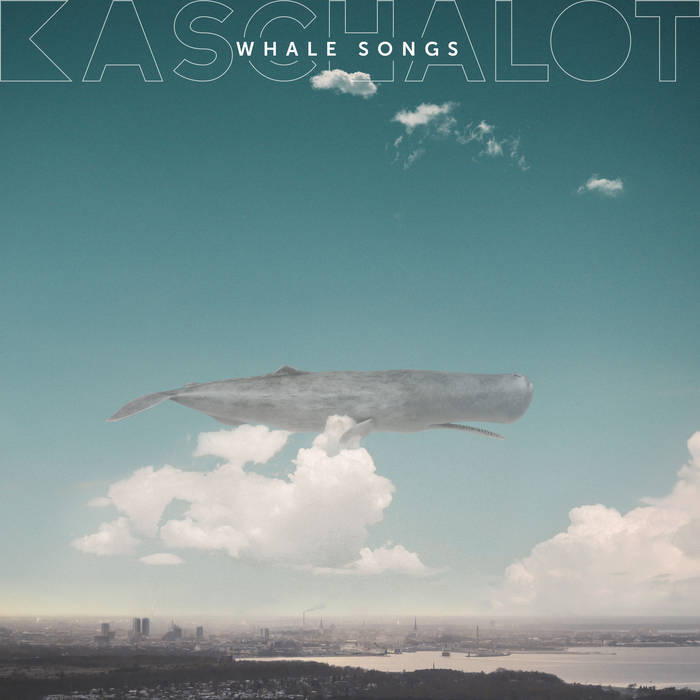 1.Whale Song 04:13
2.Make a Change 04:45
3.Lick Your Elbow 04:33
4.Deny and Riot 04:23
5.Streets 04:00
6.Avalanche 04:27
7.Need Some Rest 02:16
8.Godspeed 05:10
9.Clockwise Counter Clockwise 04:49
10.Dorian 04:29
about
Recorded DIY by Kaschalot during spring of 2018 in Tallinn, Estonia.
Mixed and mastered by Peter Ternovoij, St.Petersburg, Russia.
Album art by Kristjan Oden
credits
released October 12, 2018
Crabs in the bucket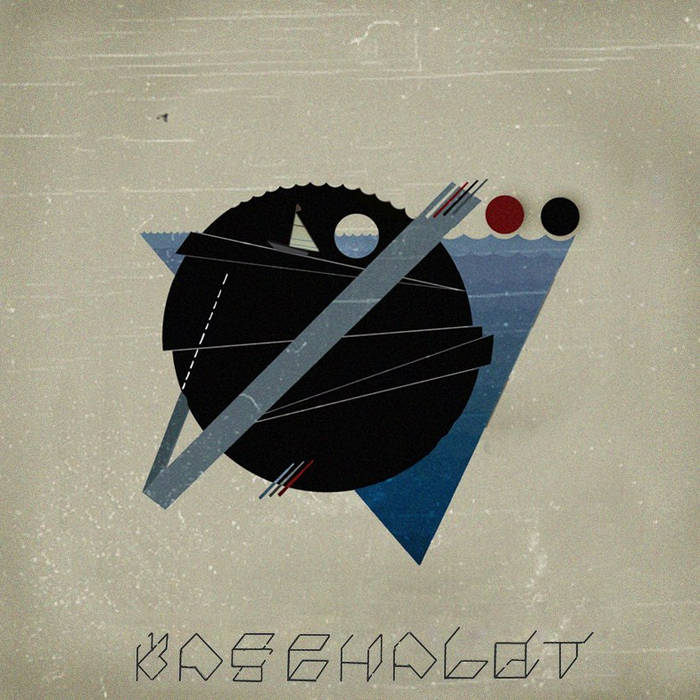 released January 2, 2015
KASCHALOT art by Apchi Team (www.facebook.com/apchiteam)
Kaschalot
1.Kaschalot – Brother 04:44
2.Kaschalot – Dancing Foxes 03:43
3.Kaschalot – Summer Sandwich 05:02
4.Kaschalot – Friends are Here, Friends will stay 03:43
about
My first album as one man band project.
credits
released September 20, 2014
(3) Kaschalot – Tema – YouTube
Reviews
Kaschalot – Whale Songs
If you're anyone like me, the allure of heaviness and intensity are just two of the many reasons why you gravitate towards metal more often than not when it comes to your musical taste. Yet, if you're also anything like me, you need a change of pace every now and then. It's the occasional rock album of pure ethereal feels that spices up the playlists in ways that few other styles can bring to the table. I've been doing it quite a lot recently, and Kaschalot has given me the latest addition to that trend in a very flavor-filled way.
The concept of bringing post-rock to my ears and then proceeding to describe it as something that you can really lean back into, feeling like you're floating with the clouds is something that I've done multiple times, and I could easily do that with Kaschalot's latest, "Whale Songs", but that's only part of what they brought to the table with these ten tracks. If you weren't able to tell from the album's title or the cover art, Kaschalot is an act that doesn't think strictly inside the box with their special blend of instrumental post-rock that effortlessly and organically fills in elements of both progressive and math rock in stylish ways that few bands are able to pull off in such sleek fashion. But with all those distinct sounds merging into one album, "Whale Songs" has the slight drawback of sounding and feeling incredibly clunky at times as the styles collide in a very bombastic way, but this, fortunately, only comes to pass a handful of times which allows the remainder of the album to really rely on how organic it feels to the core. Then there's the simple fact that Kaschalot has created an incredibly diverse and varied record that highlights some of the best of the styles incorporated here as this Estonian quartet does no less than deliver with these ten tracks that enable "Whale Songs" to be a unique treat.
We've all heard the small band of post-rock tastiness that makes us feel a million pounds lighter and as though we're in a dream sequence, but it's with Kaschalot that we get something just a little bit more as they did their damnedest to make their latest work something to appreciate on a technical level with these tracks going absolutely all over the place. "Whale Songs" is an ideal album to both lean back and immerse yourself in, and one that can almost make you think on a different level for music production and it's not easy to do that by any means.
LISTEN to "Whale Songs" on Bandcamp here.
LIKE Kaschalot on Facebook here.
Kaschalot – Whale Songs – Head-Banger Reviews (wordpress.com)
Stupendous instrumental post-rock band from Estonia, using layered textures of math rock, progressive, experimental, jazz fusion, melancholy, metal and djent.
His melodies are very well structured, refined, creative and with an impressive resourcefulness, full of distorted, high-pitched, precise, sliding riffs, marked by a prominent bass and a guiding battery in both times.
His work is cohesive, regular, intense, vigorous, sliding across countless textures that display a magnificent soundscape, recalls Plini.
His last release, Zenith, matured intensely with refined melodic constructions marked by virtuosity, precision and perfect balance leading to a hypnotic ecstasy, a masterpiece.
Aryon Maiden