Madrid's TOUNDRA aren't an ordinary instrumental band. They are as influenced by the big names of progressive and rock as they are by the many faces punk and alternative rock. These cross-cultural, pan-generational inspirations have had a significant impact on the Spanish quartet. Throughout their career, starting with 2007, these rockers have been inspired by but have always created something new out of their favorite bands and on their latest studio album, 'Vortex' (2018) TOUNDRA shaped the future of instrumental music.
Now, barely one year after, they come back with a new piece of work, 'Das Cabinet des Dr. Caligari', in which the intrepid and mutable talent, approaches the daring challenge of writing and recording an original soundtrack to the quintessential German silent horror film directed by Robert Wiene that turns exactly 100 years old in 2020; a dialogue with the listener with the intention of questioning ideas like manipulation, freedom and human nature itself.
"'Das Cabinet des Dr.Caligari' is a movie with a very strong visual energy. It's a film that takes elements of the terror movies to speak about authoritarianism. About how ideas can be controlled and eventually lead a human individual to do the worst things. It was premiered in between-war period, and it represents an advice about the real danger of some ideologies that nowadays are getting a new life across Europe; ideologies based in intolerance. That's why we like to see this film as historical document that invites to some conscious thinking rather than let ourselves go where intolerants want to take us."
This is not the first time the band has done something so unexpected. Since their first album in 2008, they have released six studio albums in which the band blends their trademark sound full of memorable riffs, aesthetical melodies and intricate atmospheres, and even made it to #2 in the Spanish charts and helped them become one of the most exciting instrumental acts in the world. And on top of that, they have also managed to find the time and inspiration to escape from what their fans could expect and surprise them with albums such as 'Das Cabinet des Dr.Caligari', or the one they did with Exquirla, an exuberant album in which the band collaborated with one of Spain's most renowned flamenco singers.
MEMBERS
Alberto Tocados(bass, synths)
Alex Pérez(drums )
David Paños "Macón"(guitar )
Esteban Girón(guitar)
Albums
(I)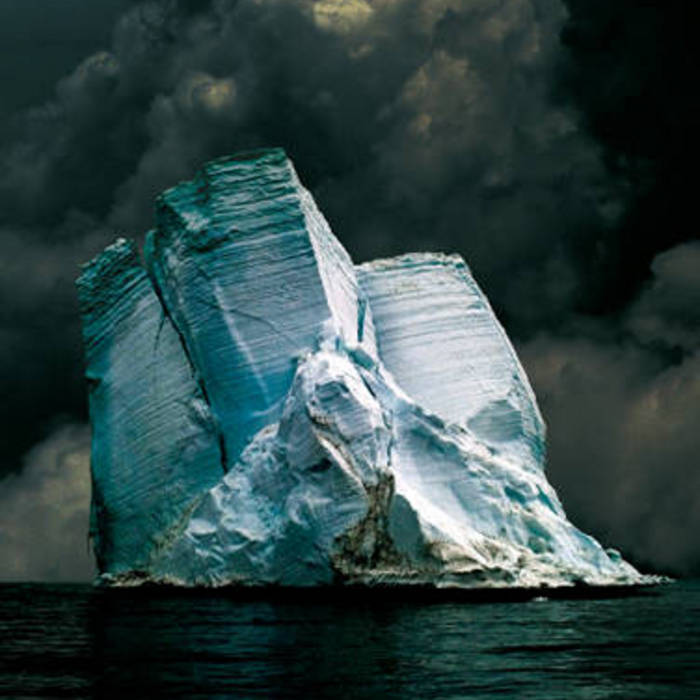 1.Bajamar 05:01
2.Pleamar 03:18
3.Medusa 07:44
4.Órbita 07:28
5.Jauría 05:29
6.Génesis 05:45
7.Tesalia 03:14
credits
released January 1, 2009
(II)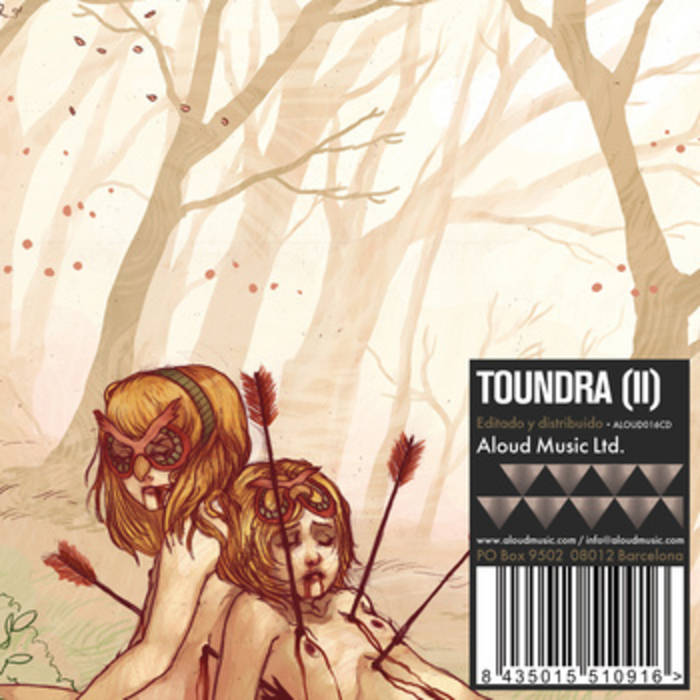 1.Tchod 02:48
2.Magreb 10:59
3.Zanzíbar 04:54
4.Völand 02:12
5.Danubio 07:16
6.Koschei 03:34
7.Bizancio 08:38
credits
released May 25, 2010
(III)
1.Ara Caeli 07:57
2.Cielo Negro 06:00
3.Requiem 05:34
4.Marte 05:25
5.Lilim 07:24
6.Espírita 07:56
about
3rd Toundra album
credits
released September 1, 2012
Music | Toundra (bandcamp.com)
IV
Vortex
Das Cabinet des Dr. Caligari
Reviews
Toundra III
Toundra Experimental/Post Metal
Review by Hector Enrique
Toundra III is an excellent third album by Madrid group Toundra. It is a great sound-wall product of countless distorted guitars supported by both bass and percussions that underpin them very well and coat the work altogether. It´s infused with an intense and devastating spirit from the initials Ara Celi and the rainy Cielo Negro, both with enormous guitar riffs displayed throughout their development.
After the next song, the laid-back and folkie Requiem, which with its delicate acoustic developments and mid-beats gave the album a bit of a pause and respite, Marte resumed the vigorous path taken with frenetic percussion and raging guitars almost from beginning to end.
The last two songs, the impeccable Lilim and Espírita, are the ones that carry the highest dose of progressive elements, in my opinion, alternating changes of rhythm that rise and fall in intensity, dominated by atmospheres in which a halo of desperate melancholy is constantly perceived.
Toundra III is an album in which all the songs contribute their own to keep it as a very balanced and convincing work, indebted to bands associated with post-metal such as Pelican, Isis, or Russian Circles.
TOUNDRA discography and reviews (progarchives.com)
Brilliant Spanish band, using layered textures of progressive, metal, experimental, melancholy.
His melodies are very well structured, creative, intense, full of virtuosity performed with a masterful and engaging performance.
With refined techniques, its soundscapes lead us to a playful journey to the ends of ecstasy, a great band and with an exquisite collection.
Aryon Maiden