Fjord is an instrumental band strongly influenced by shoegaze, post-rock and post-metal music, often trying to explore the realm of atmospheric harmonies.
FJORD is a band from Bucharest, formed in 2011. They released the first album – "On icy shores" –  in 2015. A second album will be released in 2016.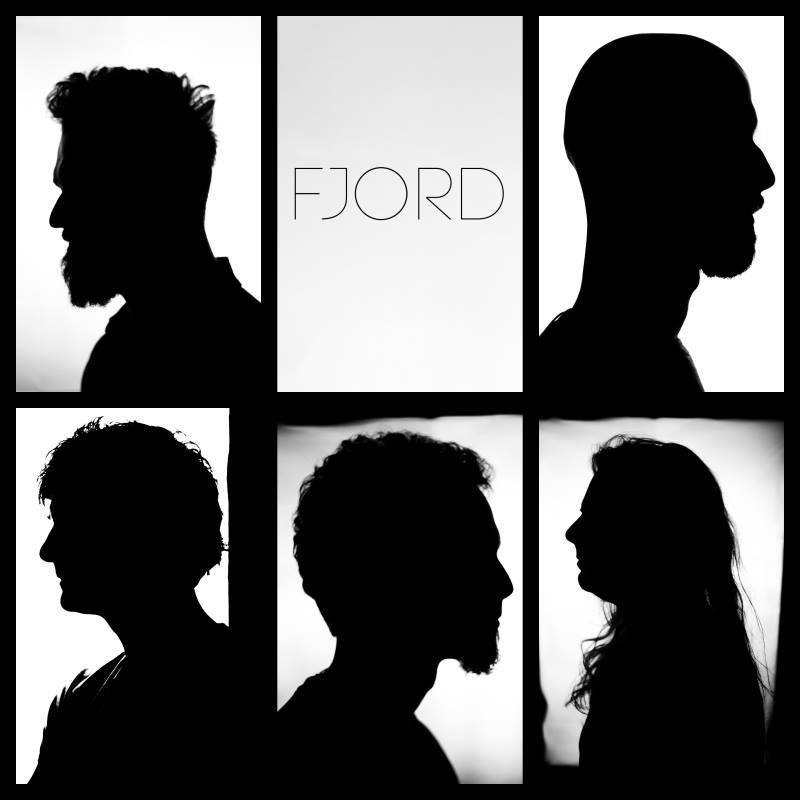 Current members:
Vlad Ionita: guitars, soundscapes
Alin Nechita: guitars
Justin Teodorescu: bass
Ionut Ianos: drums
Cristian Lazar: keyboards
Discography
Portrait for a Reflection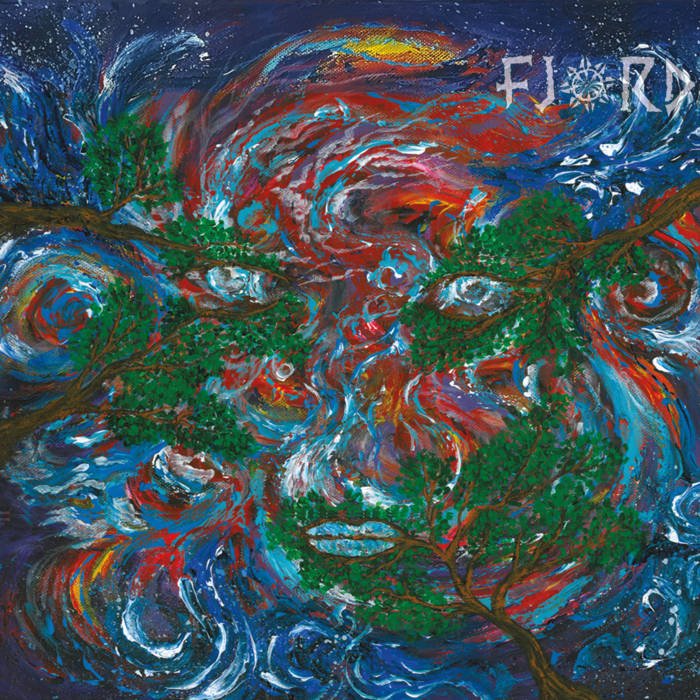 1.Stars in an Ocean of Darkness 09:24
2.There is Life inside this Sapphire 09:54
3.Phoenix 09:26
4.A Breath as a Promise 07:52
5.Island of Commitments 06:25
about
A portrait… mine, yours… it's just one's reflection crafted by nature's key elements. As you probably figured it out, "Portrait for a Reflection" is a tribute brought to the synergy between man and nature, the power of free will, alongside with the optimistic thought of belonging to an infinite universe. The album contains five songs, each one impersonating through title and sound emotions given by the nature's five key elements.
"Portrait for a Reflection" is our second full-length album, but as opposed to "On Icy Shores", we've approached it as an instrumental album right from the beginning. This allowed us to bring new dimensions to our sound, combining various post-rock, post-metal and progressive elements, among others, with the main purpose of bringing a fresh vibe to instrumental music.
facebook.com/fjordbandro
youtube.com/c/fjordbandromania
instagram.com/fjordband/
Contact/bookings: fjord.ro@gmail.com
credits
released September 1, 2016
Vlad Ionita: guitars, soundscapes
Alin Nechita: guitars
Justin Teodorescu: bass
Ionut Ianos: drums
Cristian Lazar: keyboards
Simona Marin: whispers
Recording, mixing: Vladimir Ivanov (BlueCat Studio)
Mastering: Acle Kahney (4D Sounds)
Painting: Dorin Dogaru
Design: Corina Red-Cor
Portrait for a Reflection – Live Sessions
1.Stars in an Ocean of Darkness – Live Sessions 09:24
2.Phoenix 09:16
about
Two tracks from our upcoming album, "Portrait for a Reflection", recorded live
credits
released January 9, 2016
On Icy Shores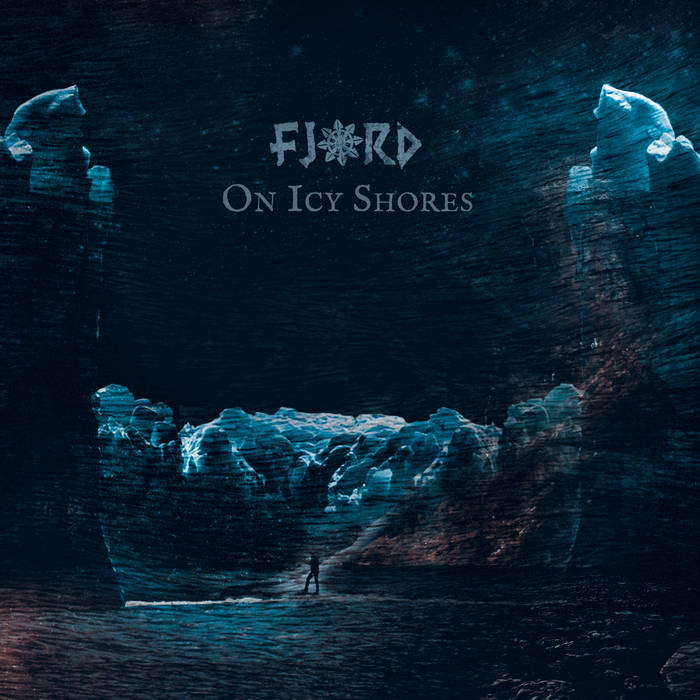 1.As Time Stood Still 05:04
2.Endless 05:55
3.Amorphous 06:44
4.Fading Sun 05:24
5.The Abyss 05:56
6.Among Shards of Dreams I Walk 06:29
7.From Within 07:25
8.On Icy Shores (feat Manuel Vicari) 06:29
9.Glimmers of Light 07:24
about
"On Icy Shores" is about the the journey of the hopeless soul who gives up living. But escape is within our reach. We just need to realize that it all depends on us, having the strenght to give purpose and meaning to one's path.
With this album, we tried to recreate this sinusoidal path of life, through musical context and song title. We chronologically pass through a univers full of possibilities, amibiguity, nostalgy, despair only for, in the end, to relink with our old acquaintance, hope.
credits
released February 17, 2015
Recorded by:
Vlad Ionita – guitars
Alin Nechita – guitars
Adrian Petrica – bass
Cristian Lazar – keyboards
Ionut Ianos – drums
Violin: Corina Gheorghe
Cello: Camelia Iancu
Vocals "On Icy Shores": Manuel Vicari (Plateau Sigma)
Lyrics: Manuel Vicari & Ionut Ianos
Recording, mixing, mastering & FX
Mirel Cristea
Produced by Mirel Cristea & Vlad Ionita
Artwork by Alexandru Das (Valerinne)
Once Forsaken
1.Lost 06:44
2.Your Veil On Me 08:12
3.Awakening 07:57
about
Andrei Dinicu – Lead Vocals
Vlad Flavian Ionita – Lead Guitar
Daniel Sorescu – Rhythm Guitar
Adrian Petrica – Bass Guitar
Cristian Lazar – Keyboards
Ionut Ianos – Drums
credits
released September 22, 2012
Mirel Cristea: recording and mastering
Spectacular instrumental post metal band from Romania, using layered textures of progressive, sludge metal, ambient, melancholy, in an atmospheric background.
His melodies are long, well-structured, immersive, refined, full of sliding, distorted, high-pitched, precise riffs, with beautiful fingerings, a prominent bass, a drums in both times, absorbed in creative and inspiring cinematic effects.
With a smooth and increasing cadence, its chords and arpeggios involve a superb and immersive soundscape, full of details and an impressive technical vigor.
His work is exquisite, extremely high quality, with a refined and ecstatic creation.
His last gem was released in 2016, Portrait for a Reflection, a magnificent album, polished, with five simply epic and engaging melodies, and eager for news.
Aryon Maiden