Ambient Post-rock/Post-metal from Tehran, Iran.
We Are the PerfectParadox.
we translate the deepest feelings into music language.
PerfectParadox – Official Website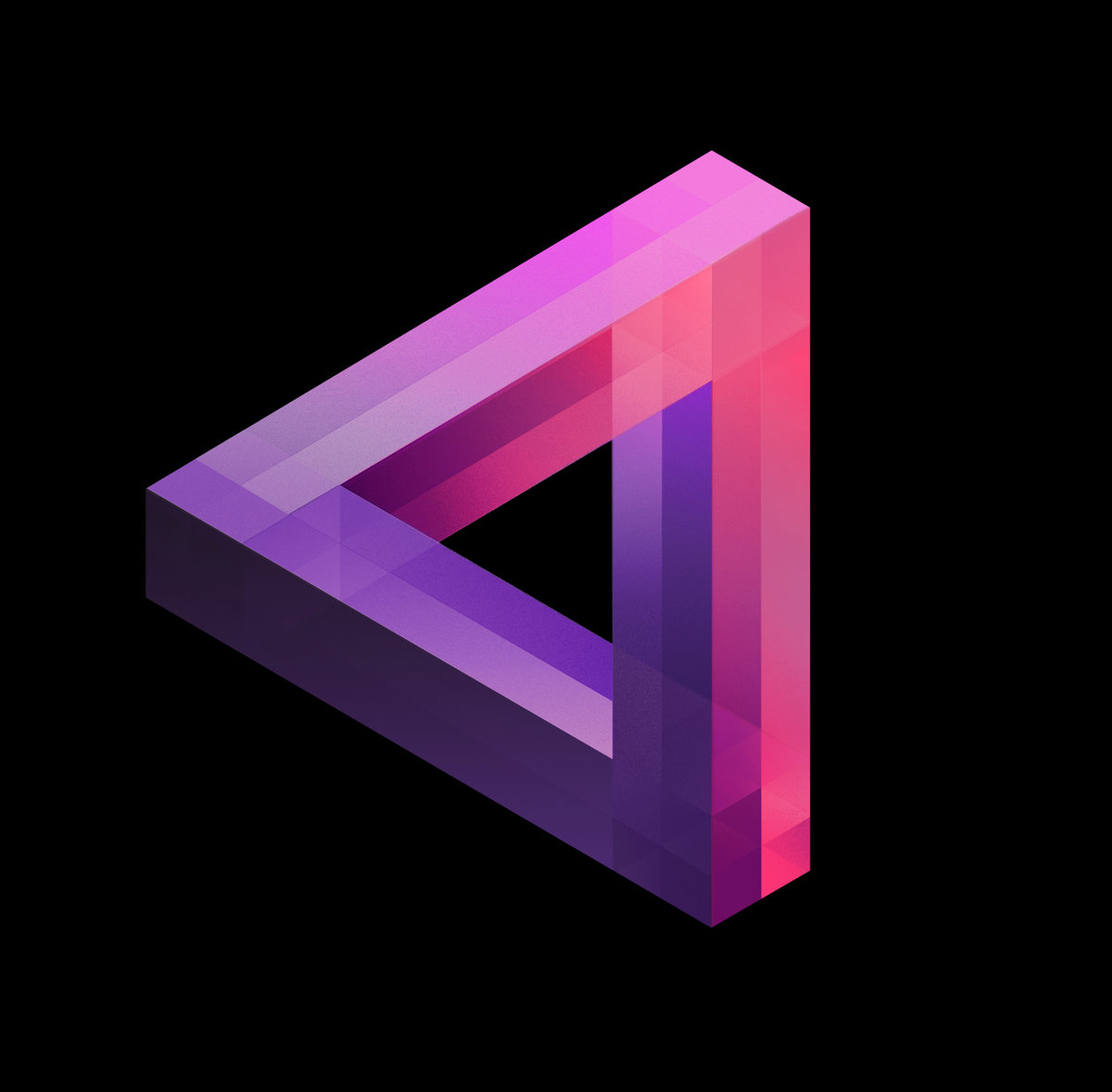 We Are the PerfectParadox.
the most Perfect Paradox Worth Hearing.
and this is how PerfectParadox was Born…
MARCH 27, 2020
PerfectParadox was born!
the very first Single track named "Passing Time" was released as a beginning for our Journey.
APRIL 2020 – NOW
we are working on our Debut Album and we are looking forward to release it before 2021.
our debut album is a story, story of man, feelings and Thoughts.
genres include Post-rock, Post-Metal, Experimental, Ambient & Shoegaze.
APRIL 12, 2021
"PERFECT FRACTALS" IS OUT!
Our very first album is out today, it contains 7 tracks… this is a big step for us.
It is as if the world is made on a Fractal, that infinity is the simplest and most comprehensible aspect of it.
Discography
Perfect Fractals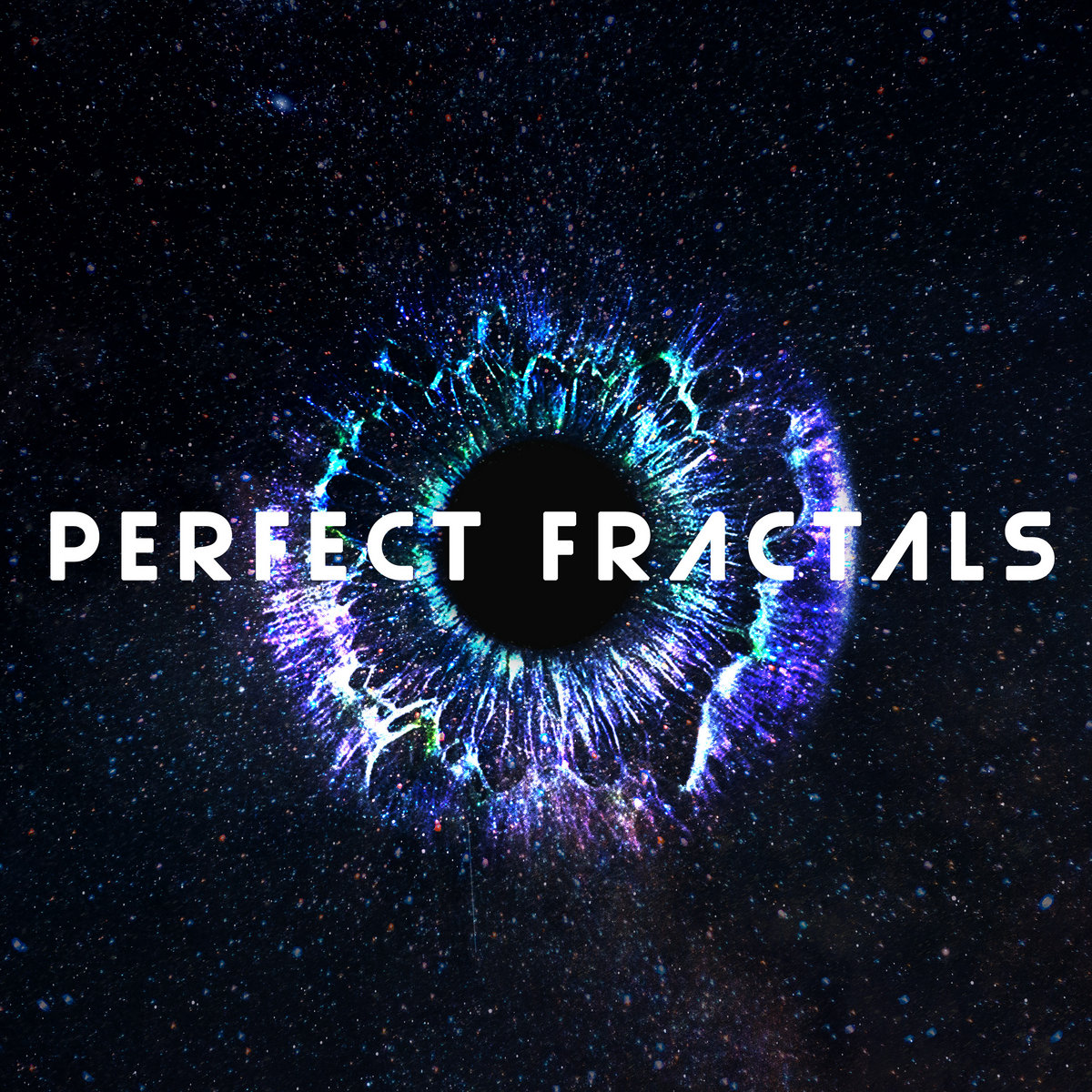 1.A Walk in the Snow 02:59
2.First Light 07:24
3.Still Life 04:57
4.Where the Universe Ends 08:24
5.Aftermath 06:39
6.Last Light 05:41
7.The Paradox 06:39
about
گویی جهان ساختار برخال است که بی پایانی، ساده ترین و قابل فهم ترین جز آن است.
It is as if the world is made on a Fractal, that infinity is the simplest and most comprehensible aspect of it.
credits
released April 12, 2021
Sorrow Never Ends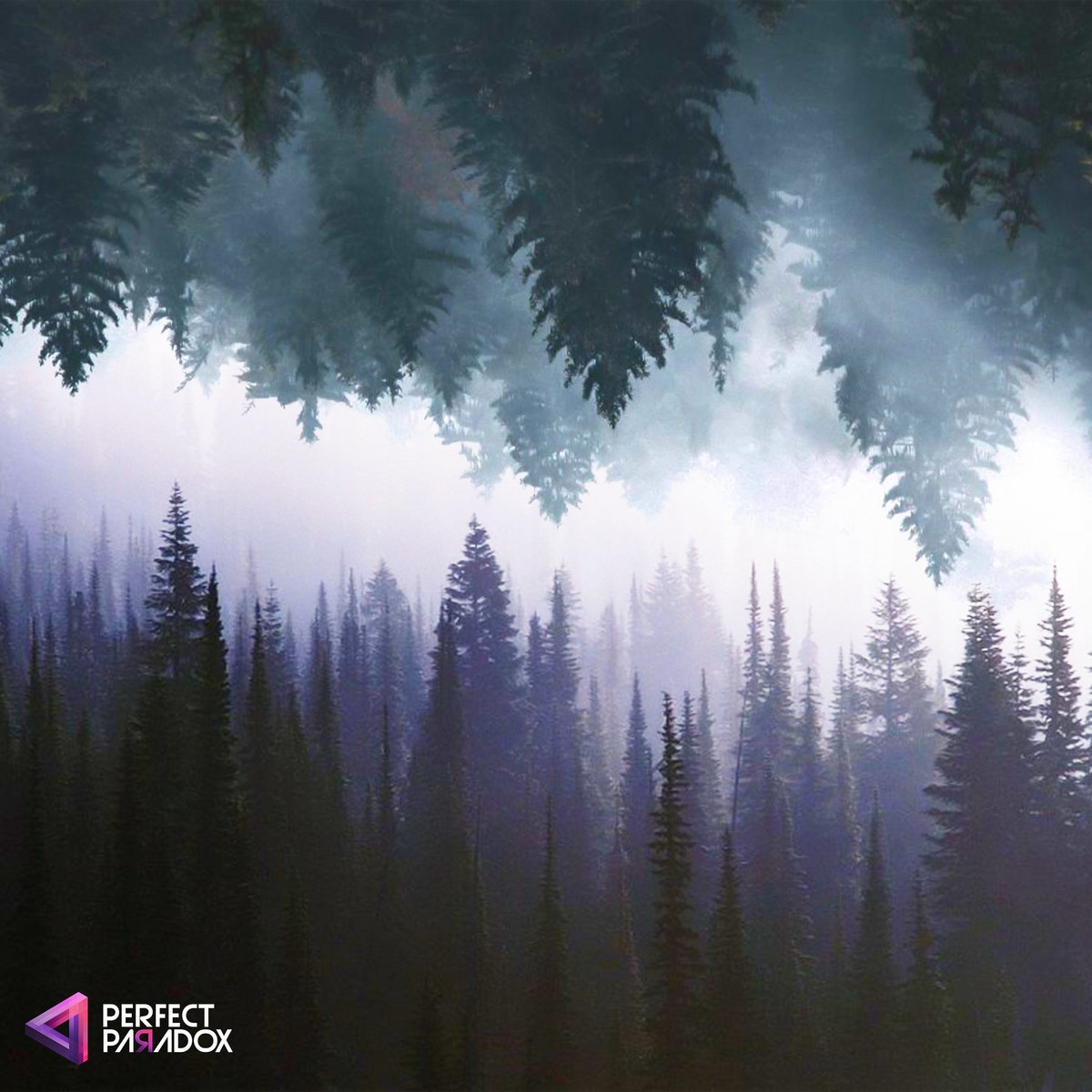 Second Single Track Released by us.
the Never-ending sorrow. darkest Blizzard in the deepest highlands of human nature.
.غم بی‌پایان. تاریک ترین بوران در ژرف‌ترین ارتفاعات طبیعت بشر
credits
released August 23, 2020
Passing Time
Passing Time is the very First Single Track Released by PerfectParadox.
it's about Life itself, and changes through the passing time.
credits
released March 27, 2020
Brilliant post rock instrumental band from Tehran, Iran.
They use textures in ambient, melancholy, experimental, metal, progressive, shoegaze, avantgarde and epic layers in an atmospheric background.
His first single "Passing Time", immersed in keys, and strings with fingerings full of feeling, a nuance with an intoxicating smoothness that glides in a beautiful musical setting in counterpoint with energetic and intense riffs, a masterpiece.
Sorrow Never Ends, is melancholy, atmospheric, smooth, reflective creative strumming that hangs on the edge with pulsating and enveloping oscillations with exquisite metallized atmospheric riffs.
Perfect Fractals is his debut album with seven very well-structured, refined melodies and an exquisite finish on strings and keys full of immersive environmental details of a supreme and ecstatic creativity, stupendous album.
Grande Banda, it was a privilege to appreciate his work
Aryon Maiden