I'm Vic Petrella, a post-rock artist from Italy.
My music wants to combine post-rock sounds with electronic, ambient and symphonic elements.
vic petrella – (R)esisto (jimdofree.com)
VIC PETRELLA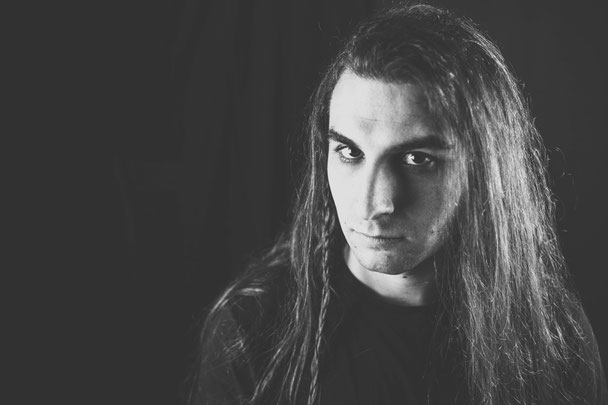 Vittorio Petrella, also known as Vic Petrella,was born in Foggia on May 20, 1996. Although he was linked to rock and metal music from an early age thanks to his father's ratings, he was, at the age of 6, directed towards the study of classical piano. These studies accompany him until he was 22 years old, when he decided to leave the conservatory to devote himself to the studies of archaeology at the University of Foggia, where he graduated in 2019, with the promise, however, not to abandon music. After a series of experiences in some groups of foggiano, as keyboardist and arranger, he decided to embark on a solo career and in May 2019 recorded his first self-produced demo in homerecording called "Demo – 01", taking care of the writing of all instrumental parts and vocals. This work allows him to be noticed by the Ferrara producer Massimiliano Lambertini,with whom he recorded his first EP at the Natural HeadQuarter studio in Ferrara, named "Sperimentalist". He currently continues his studies in archaeology at the University of Padua, where he attends the master's degree course in archaeological sciences and at the same time dedicates himself to the composition of his music with a strongly experimental vein, trying to reconcile post-rock with electronic, psychedelic and symphonic elements.
"Under The Stars" is the first single, which anticipates the debut album of the Foggia author, available from 02 October on all digital platforms and from 07 October in radio and video rotation.
On October 30, 2020, on CD and digital download, the first album "Sperimentalist"was released and distributed by (R)esisto.
Discography
Under The Stars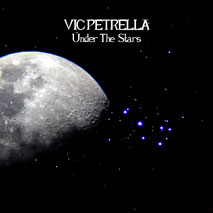 Sperimentalist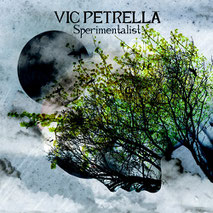 Italian composer, keyboardist and pianist of post rock instrumentals, uses layered textures of experimental, electronic, psychedelic, symphonic in a cinematic narrative background.
His debut was with the Demo 1, electronic experiment with 6 short melodies, narrative, with atmospheric effects, and immersive.
In 2020-10-30 he released the album Sperimentalist with four experimental, immersive, reflective, narrative, electronic melodies, with symphonic and cinematic landscapes, there is a potential to be explored, his virtuosity driven by the heart can bring countless achievements.
Aryon Maiden