BUZZ is a three piece instrumental post-rock.stoner band from Budapest, Hungary.
BUZZ is:
Doszpoly Tamás – Guitars / Keys
Void Pastrovics Martin – Bass
Jajs Kriskovics Levente – Drums / Ocelots
Discography
Valium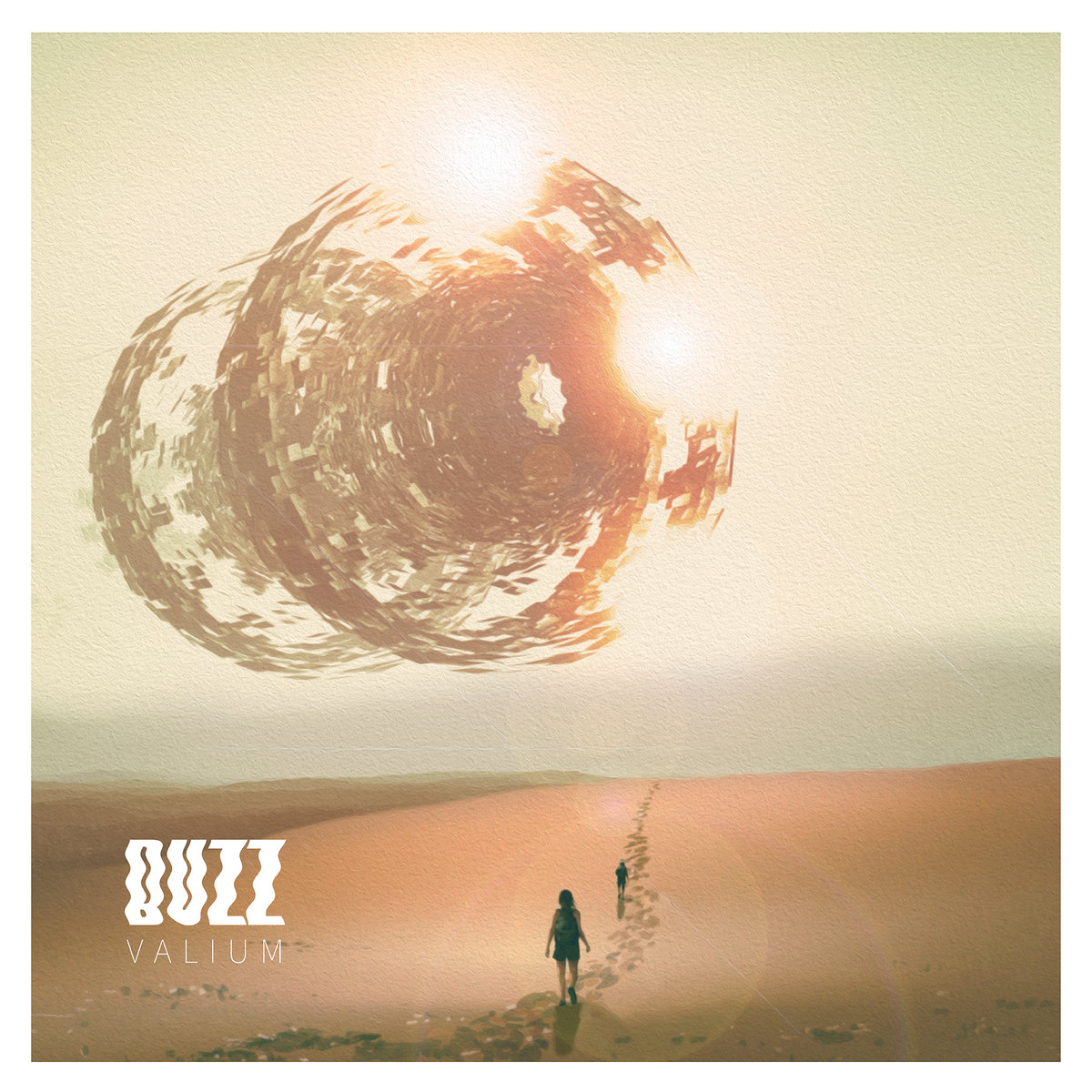 1.Valium 08:01
2.Ragacs 04:16
3.Inside 07:25
credits
released February 7, 2020
Videos
Instrumental post rock trio from Budapest / Hungary, using textures in layers of stoner, psychedelic, progressive in an atmospheric background.
He released his debut album "Valium" on February 7, 2020, with three well-structured long melodies, full of noisy, distorted, high-pitched, precise, low-pitched riffs, and a guiding drums.
Valium is immersive, dense, muffled, with an emphasis on the bass as in a sandstorm, involving the best stoner style.
.
Ragacs, it is distorted, fulminating, dystopic, somber.
Inside is evocative, with beautiful fingerings, impeccable, creative, progressive marking with stoner brushstrokes, with an increasing and intense cadence, best melody of the album, filled with creative riffs in a stupendous duel of bass and guitar.
Aryon Maiden