We are Böira, a post-rock band based in Barcelona.
Members
Aleix Archs (guitar),
Llobet (drums),
Marc Rios (bass),
Guillem Alberich (guitar),
Núria Sanz i Tamayo (keys).
Discography
Cendres ~ Mineral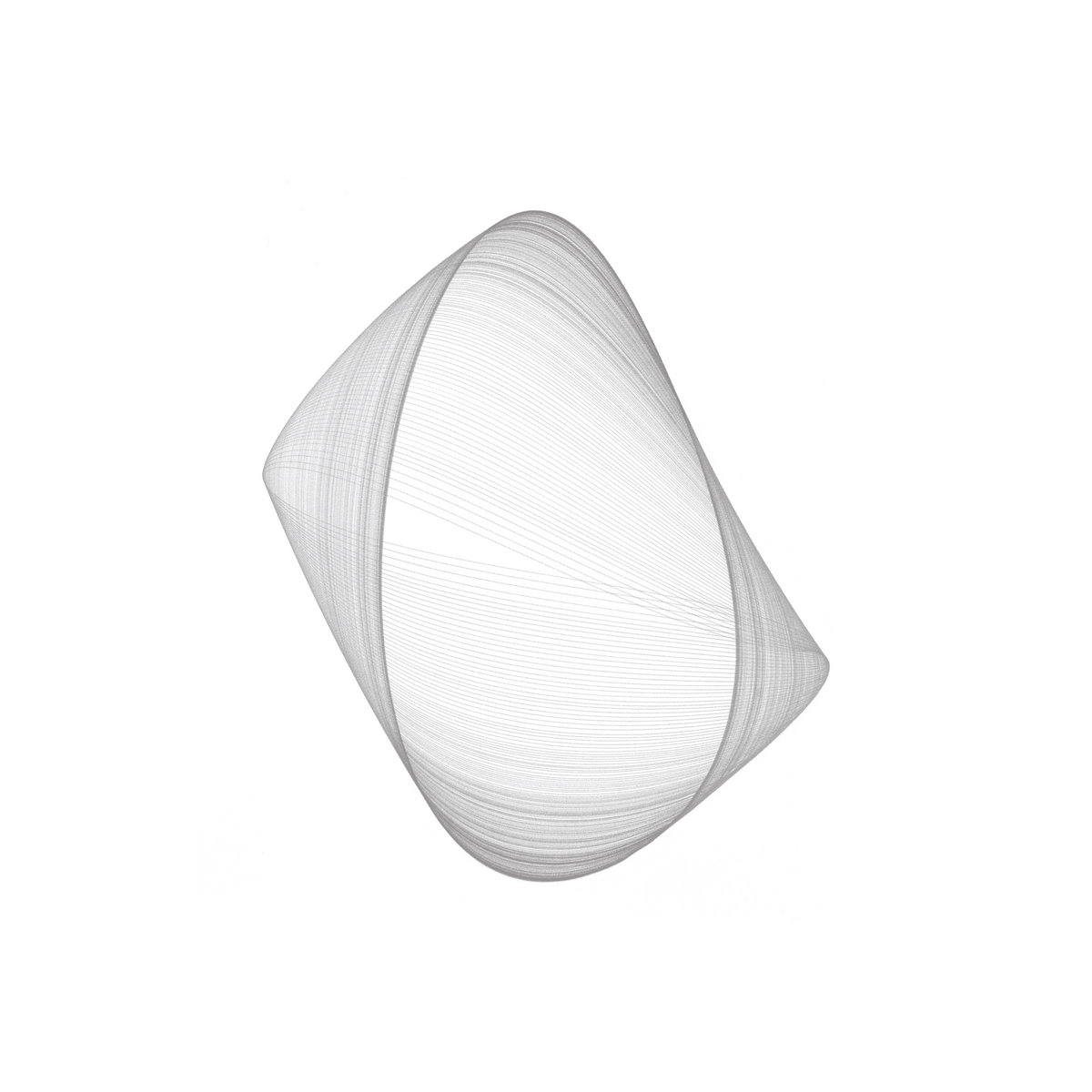 1.Torelló 08:36
2.Postcards 06:13
3.Obaga 05:28
4.Ø 02:51
5.Brot 05:55
6.Octubre 06:57
credits
released April 23, 2021
Recordered at Aclam Records
Mixed by Marc Bòria at Estudi Labedoble
Mastered by Brad Boatright at Audiosiege
Artwork Marc Rios Design
'Ashes ~ Mineral' is here! Our second studio album has already seen the light. A very special work for us, that comes in strange times and almost six years after the publication of ' If de la Runa Naixa s'. An album that we have gestured in two years and is born from the ambition to step forward with respect to the first disc and collects the emotions that the band has experienced all these years, moments of light and also moments of darkness.For us, it's a pleasure to be able to co-edit with Aloud Music Ltd. We are eternally grateful for the trust they have placed in us and eager to take on the challenges posed by working with a seal like theirs.You already have the album on digital platforms, and remember that you can buy it on vinyl and disc format on Aloud's website. Above all things, what we want is to enjoy it, to nourish it and to make it yours. Thank you for being there. See you soon on stage. Long live Báira!
Si de la runa naixés
1.El que escolten els arbres 09:39
2.Glasgow 05:39
3.Volcano 04:40
4.Allau 09:52
5.Refugi 10:13
credits
released July 20, 2015
Recorded and mixed at Bloq Estudi.
Mastered by Audiosiege.
Artwork: Marc Rios Design
Reviews
Böira advance the theme of the long-awaited new album
By MEWMAGAZINE April 12, 2021
They wanted to collect the ashes resulting from their first album and create something. This was the premise that led the band to compose a second album. For this reason,"Cendres" Ore" cannot be understood without the existence of"Si de la runa naixés",a first album that gave life and unique experiences to its components, giving them wings to continue working hard, as before.
Immersed in what it involved moving a first album, the ideas were already flowing, brushstrokes of what could end up being a future second album, without leaving the path that the present was giving them. At the same time, they realized that ideas kept flowing, but they longed for a common thread that made the first record understood as a single piece, a fact that often caused nerves to sprout, since from their experience they had a hard time understanding a record if it did not follow this premise.
When the hangover of the first job had calmed down, they began to see the different things and took all the pieces, looking at what others fit in, making everything square in the end. They learned to feel comfortable with the way they worked, even when fixed ideas fluctuated. They marked a new path, a new stage that culminates with'Cendres' Mineral'. A puzzle with pieces coming from places infinitely far from each other but in turn, create a surprising, unique and revitalizing whole.
'Brot' is the single chosen by B'ira to present his new work. A theme that flirts with wild mathrock and impossible speeds, and whose journey turns to terrains of calm, calm and beauty to which the band has accustomed us. Great appetizer of what's coming!
Listen to it on all platforms by clicking here.
Böira adelantan tema del esperado nuevo disco – MEW Magazine
Brilliant instrumental band of post rock Barcelona, use textures in layers of environment, progressive, soundtrack, mathrock, in an electronic cinematographic background.
His last "Cendres ~ Mineral" went through a polishing with exquisite refinement, mixing key counterpoints with guitars in an amazing way.
Its six melodies are very well structured, creative, immersive, intense, that erupt in feelings in a multifaceted sound landscape full of virtuosity.
With a smooth, growing and oscillating cadence, its arrangements are exquisite, detailed with harmonious and intense chords and arpeggios that lead us to complex antagonistic scenarios of extreme genius.
Stupendous work and collection, I recommend
Aryon Maiden