Trio that is temporary renting "Rock" genre, writing a new chapter in instrumental music, connecting progressive sounds with simplicity and feeling. Performing live in Cracow, Poland and nearby cities, now focusing on releasing new material.
Newest release – Mini Album "Triangle"
Discography
The Trip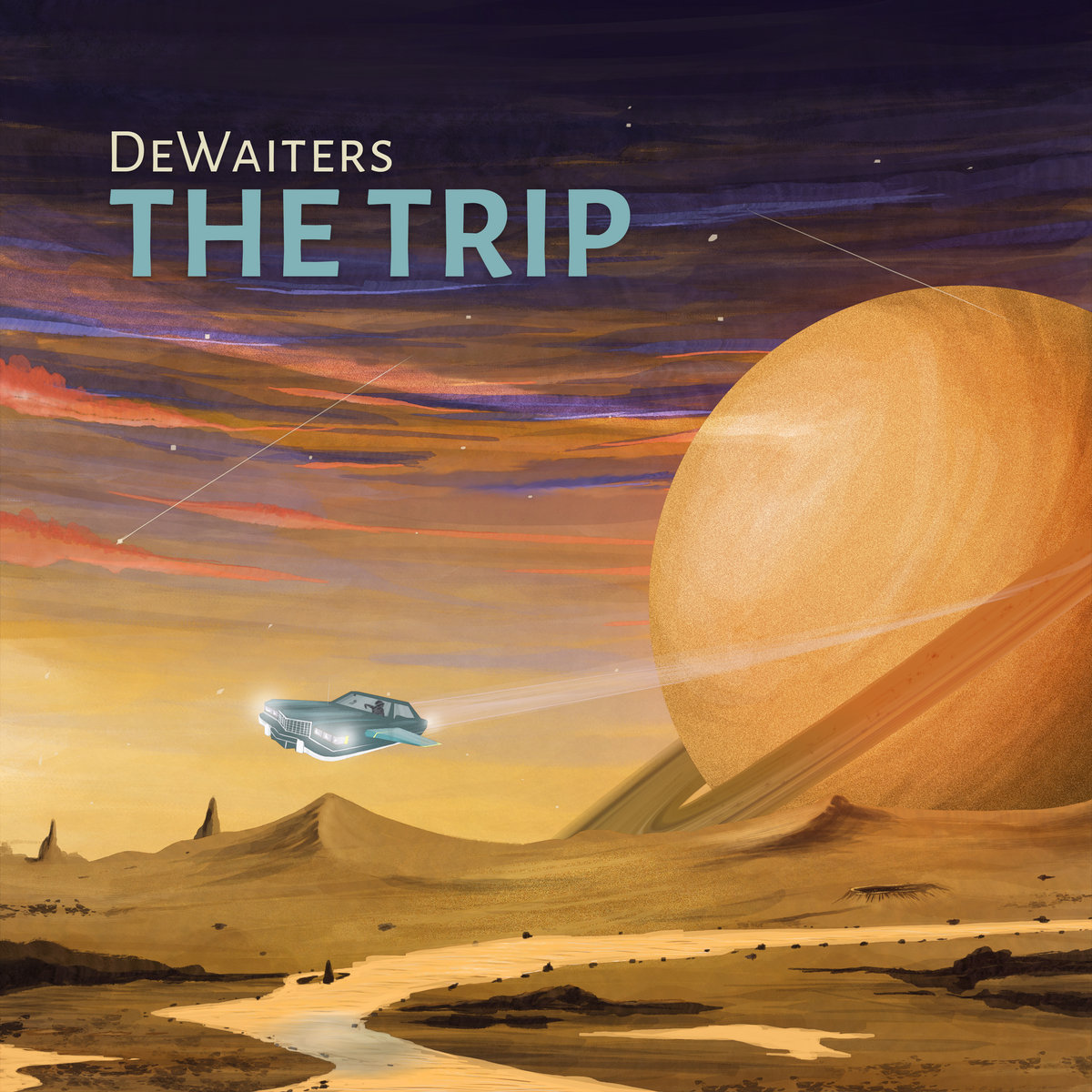 1.November Sky 05:09
2.A Different Kind Of Driving
3.Orange River
4.Riding The Waves
about
Have you ever wanted to fly away for an adventure? Have you ever felt so lonely on a journey, but also excited at the same time? Have you ever seen things out of this world? Have you ever gone with the flow? Join The Trip
credits
releases May 7, 2021
Cover art: Ibrahim Munawwar (www.fiverr.com/kovelidesigns), an artist from Maldives that painted a beautiful Titan moon landscape.
Mix & Master: Benjamin Schrier (www.linkedin.com/in/benjamin-schrier-6b130a40/), producer, engineer, and mixer from New York, that pushed our raw material to another level.
Triangle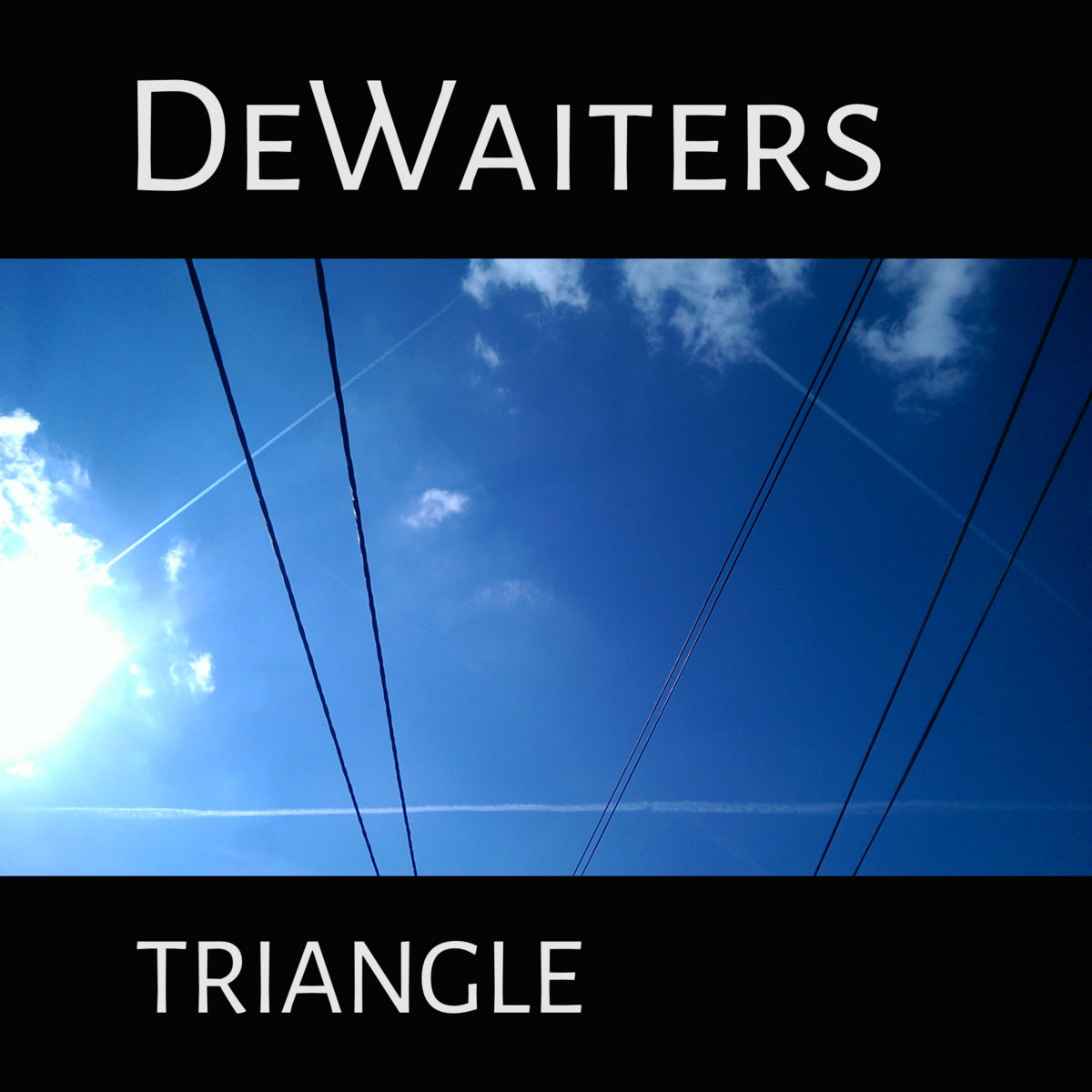 1.Fugazi 03:39
2.Autumn 02:45
3.Desert 03:40
4.Spring Meltdown 03:42
5.WFJ 03:22
credits
released June 15, 2019
Music | DeWaiters (bandcamp.com)
Brilliant Polish trio of post rock instrumentals, using layered textures of experimental, progressive, djent and fusion.
His debut album "Triangle" has five well-structured melodies, full of high-pitched, distorted, noisy, precise riffs, a prominent bass and a percussion in both times.
Guided by intense creativity and full dominance, the construction and execution shows an amazing and impressive performance reminiscent of "Animals as Leaders", a great album.
His latest release "The Trip" features four refined and enhanced melodies with intense multifaceted complex soundscapes and an effervescent brilliance in chords and arpeggios, performed with supreme rapturous mastery.
I recommend,
Aryon Maiden