Experimental post-rock/space music project by Moein Roshan.
False horizon is a music project started by Moein Roshan in 2013 in Iran. The first album of this project was released in 2017 called Transition . It was about a human mental transition after a trauma .
In 2018 Yegane Joined false horizon as songwriter and singer . Lights in the distance is the first collaboration with yegane and second album of the project.
Discography
Leaving Behind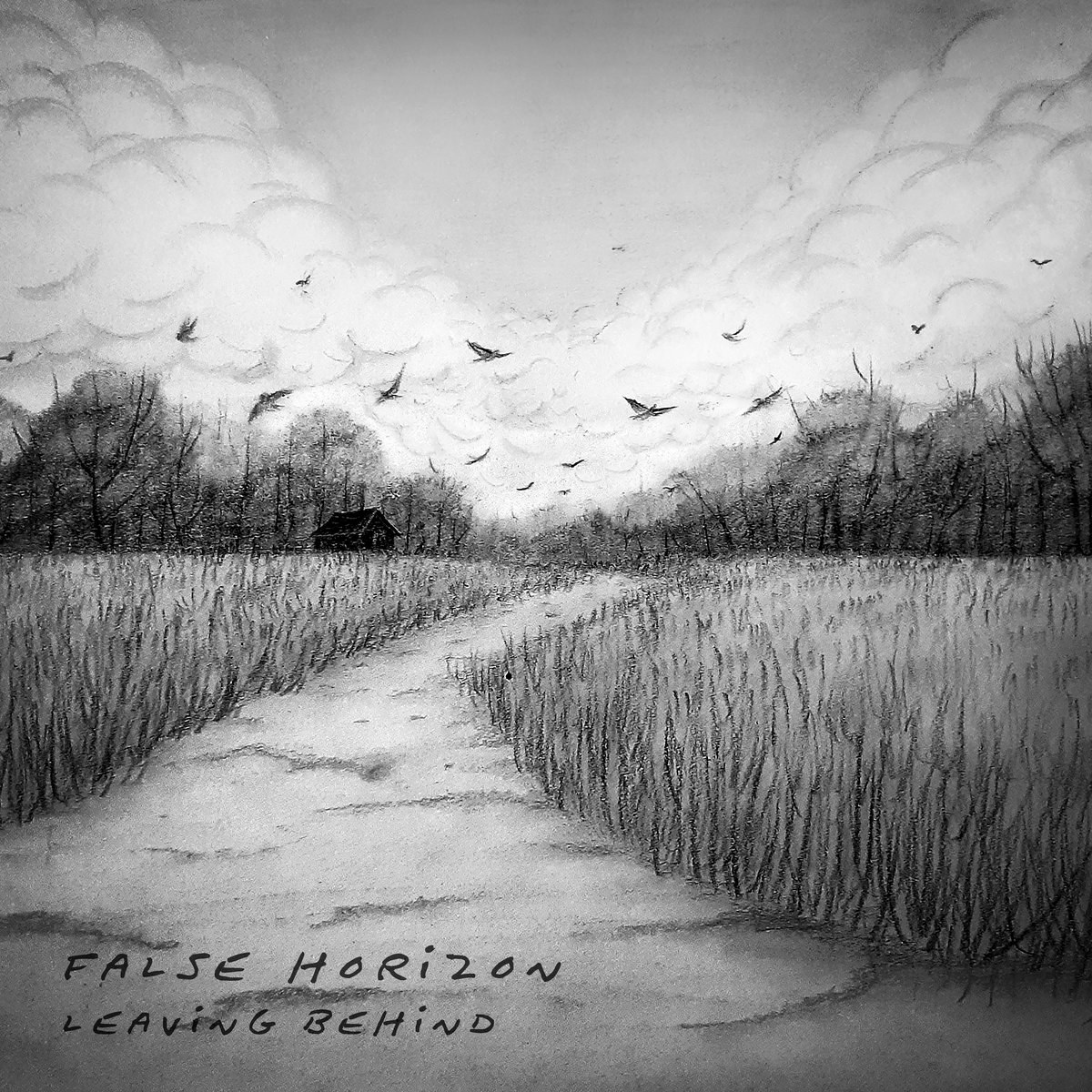 released January 14, 2021
Lights in the Distance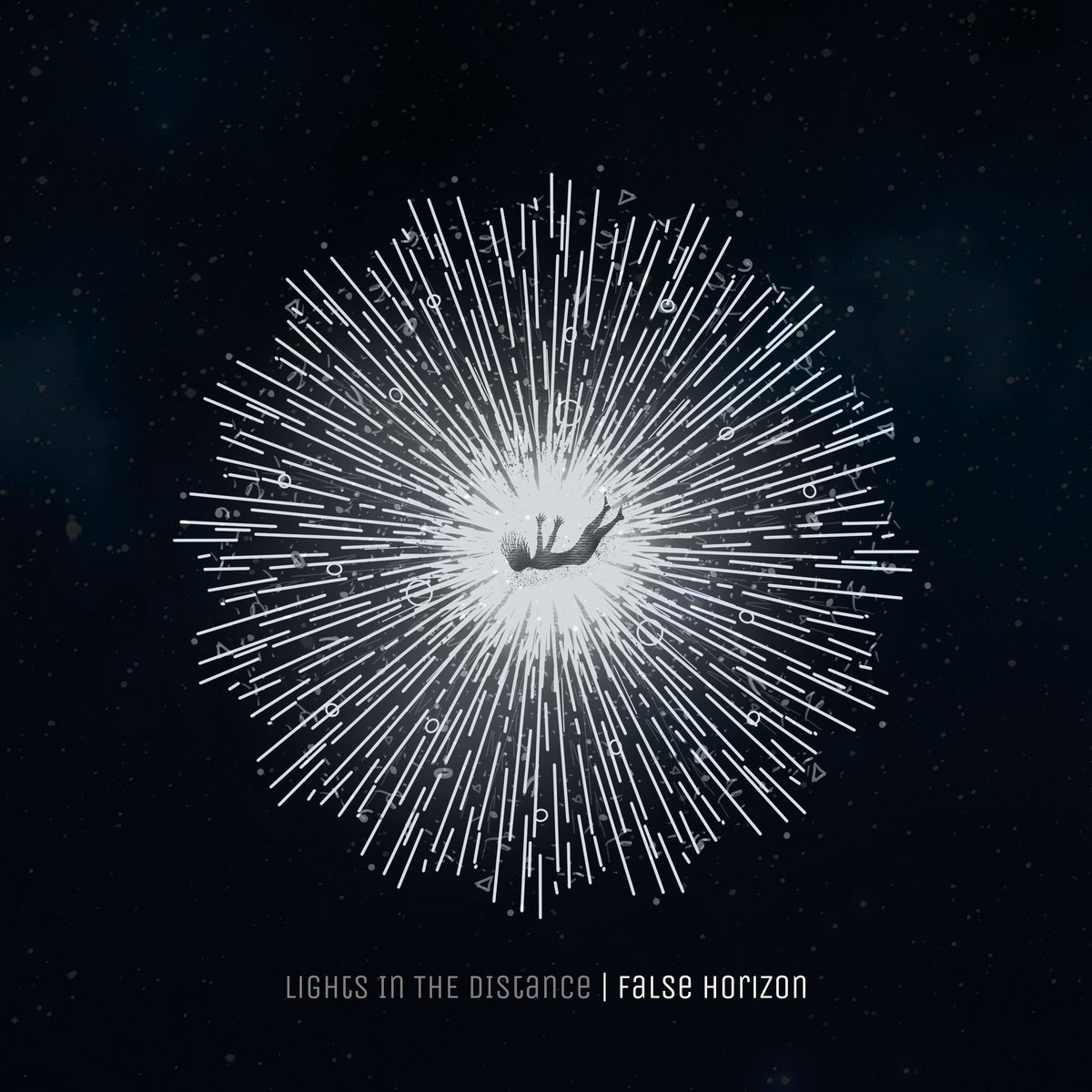 1.The Ocean Dark 04:45
2.Persistent Sore 05:37
3.Mu3hrooming 05:03
4.Stormy Silence 08:04
5.Dreamless Sleep 05:52
6.Vortex of Thoughts 05:50
7.Lost in Neverland 05:04
8.Lights in the Distance 05:47
9.A Voice Within 04:10
10.Midnight Summer 04:59
11.Shining Beyond My Eyes 07:33
12.Loosing Hope in the Last Second 07:52
13.A Way to Decay 06:22
14.Outlier 08:19
15.Rush to Despair 07:12
16.Dawn of Blossoming 07:06
credits
released June 25, 2020
Outlier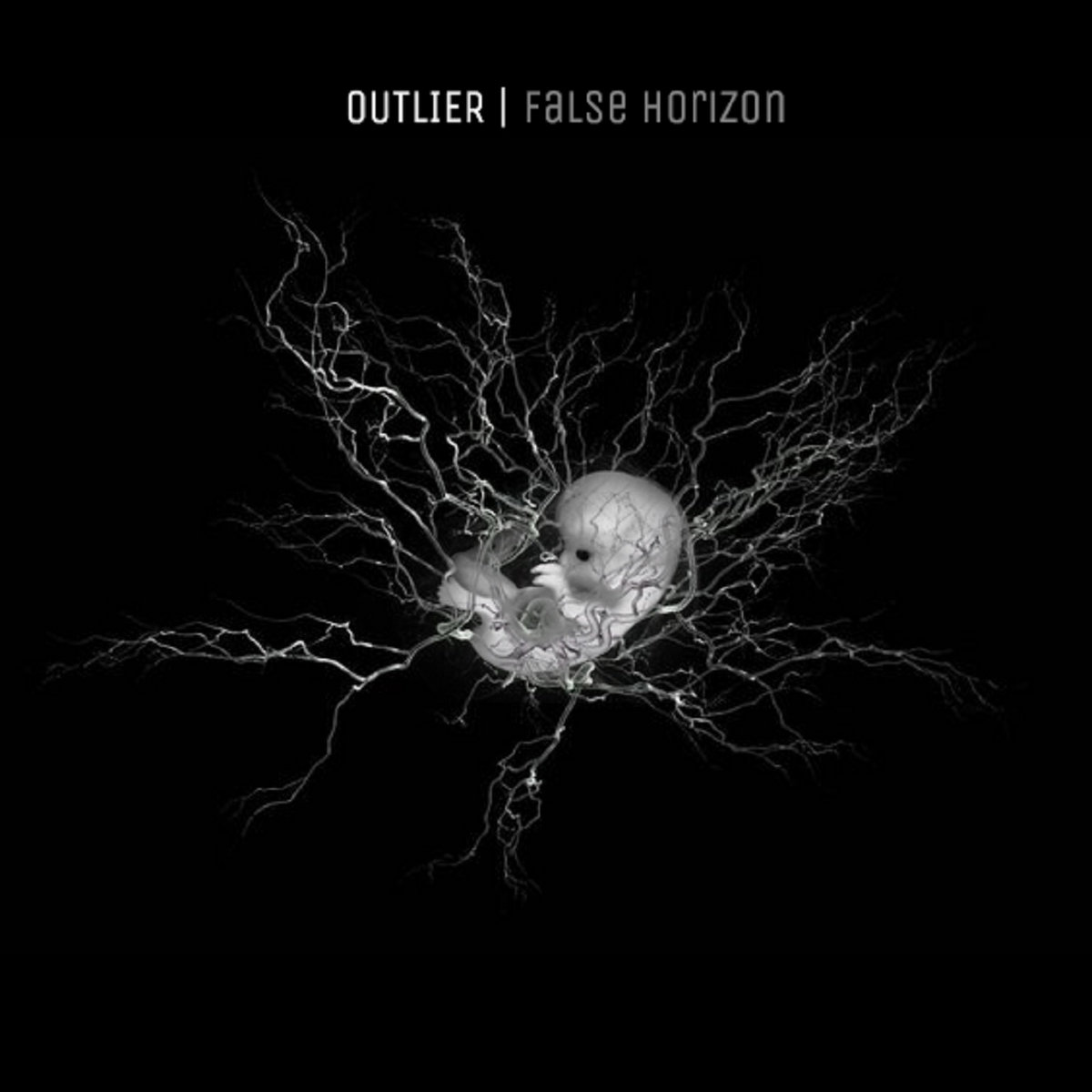 Floating on the air between the stars
Touching the moon with the eyes
It's been a while spinning in the lights
I am free to fall I am free to run
Lights after lights pass everyday
When is the night ? what is the day?
all the stars are passing through my mind
I am watching still passing the time
No living things is around
Is it the future , past or now?
credits
released April 6, 2020
Eclipse (remix)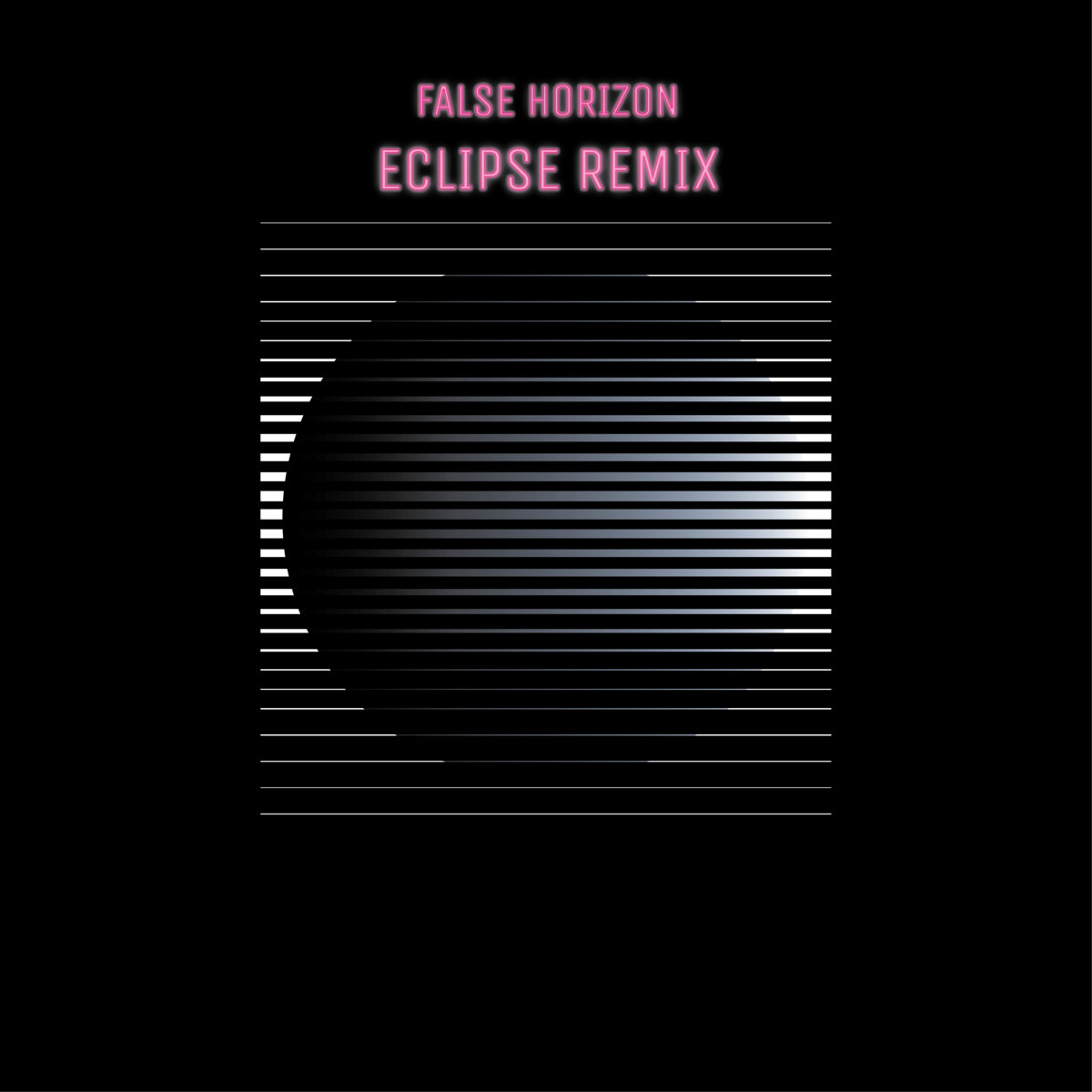 released March 14, 2020
Midnight Summer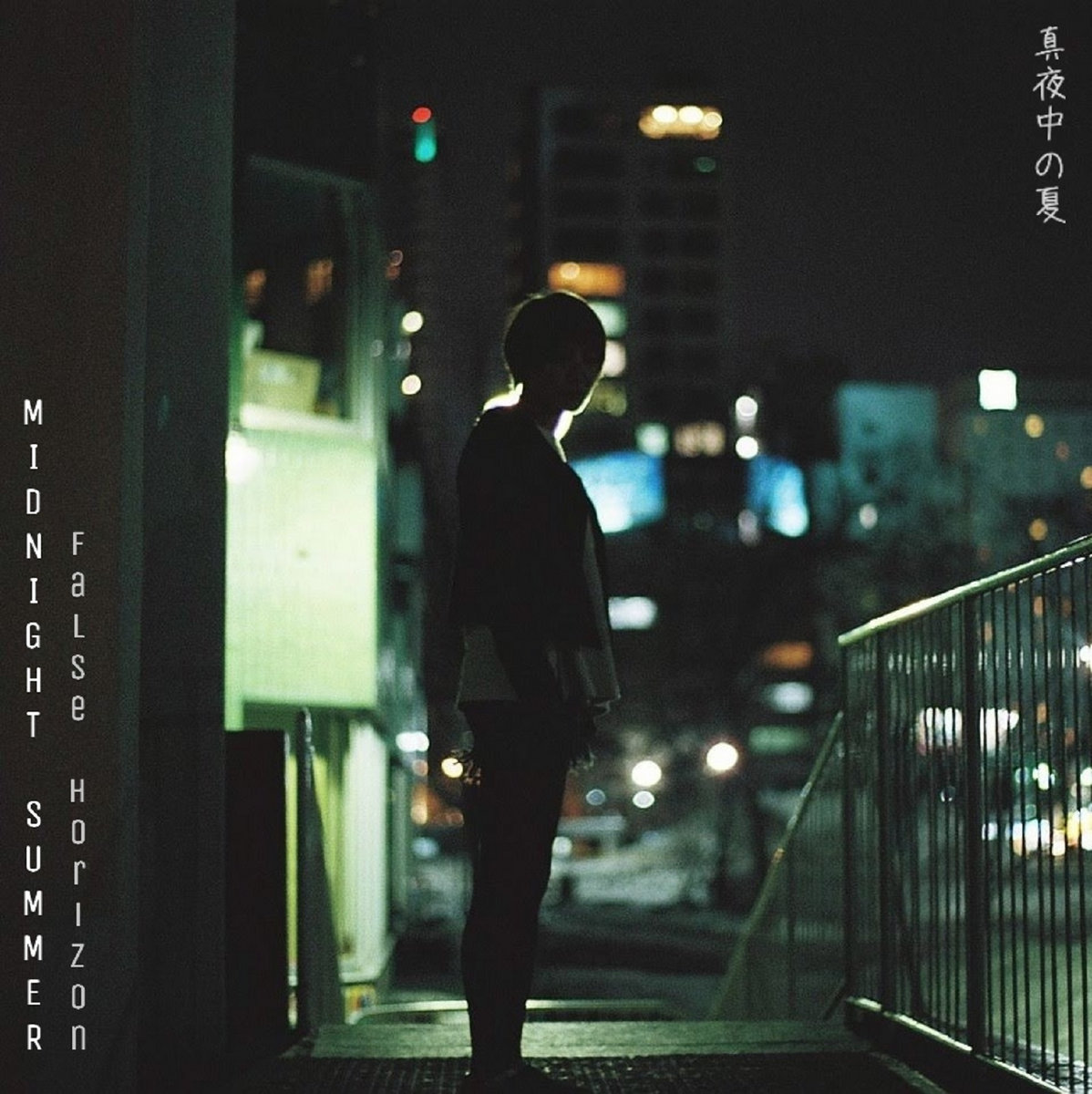 released July 10, 2019
Stormy Silence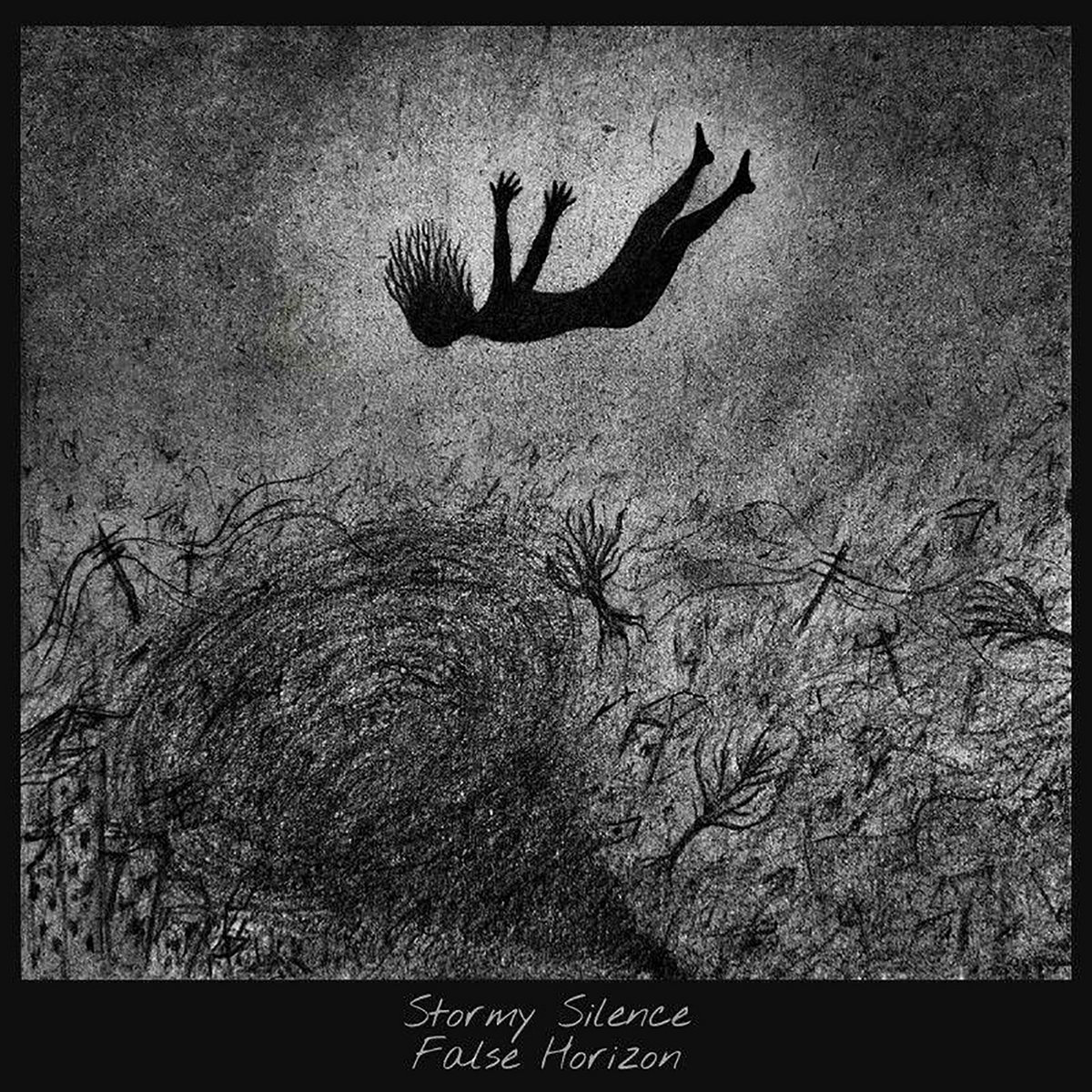 released September 7, 2018
Last Day of Summer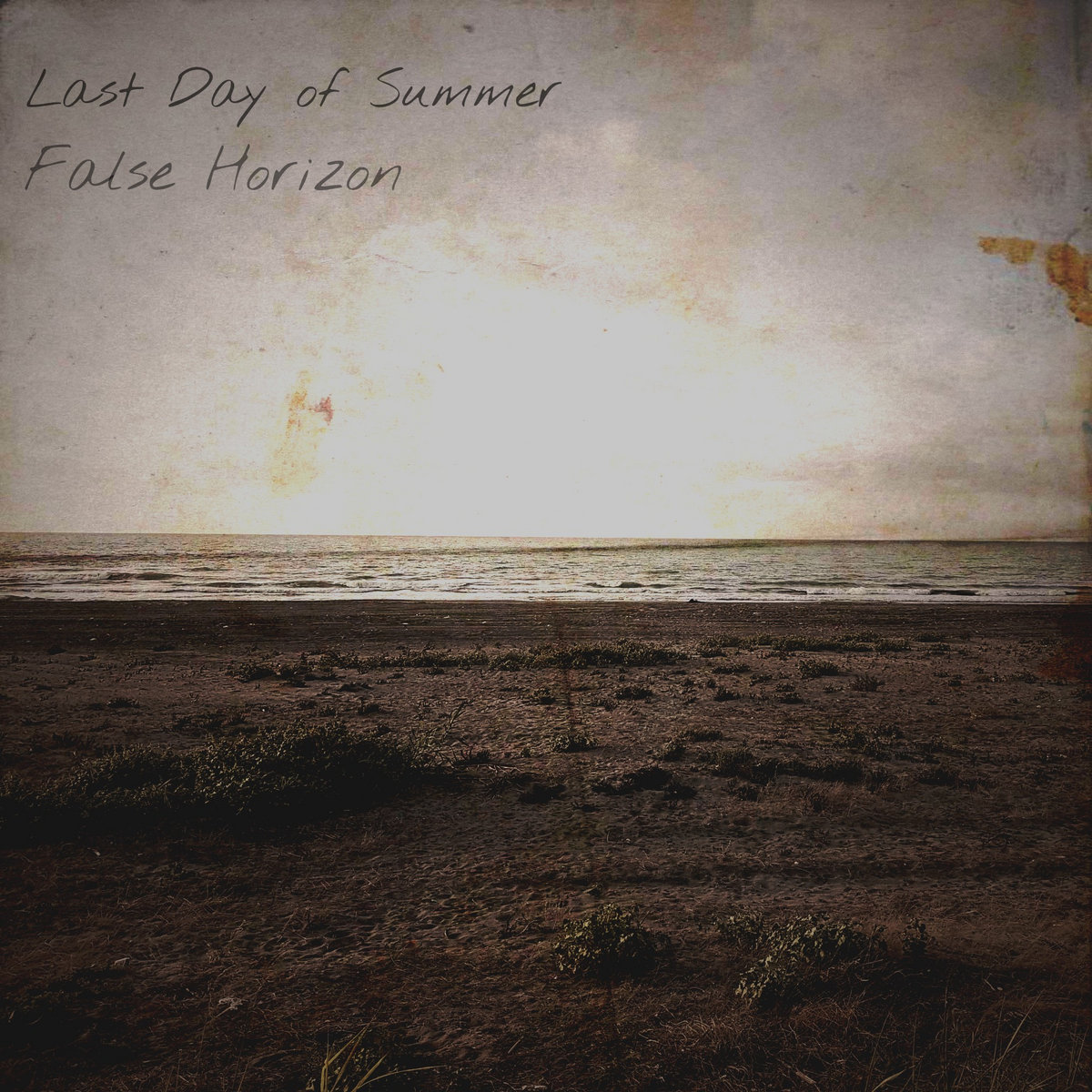 released September 22, 2017
SHE
released June 28, 2017
Transition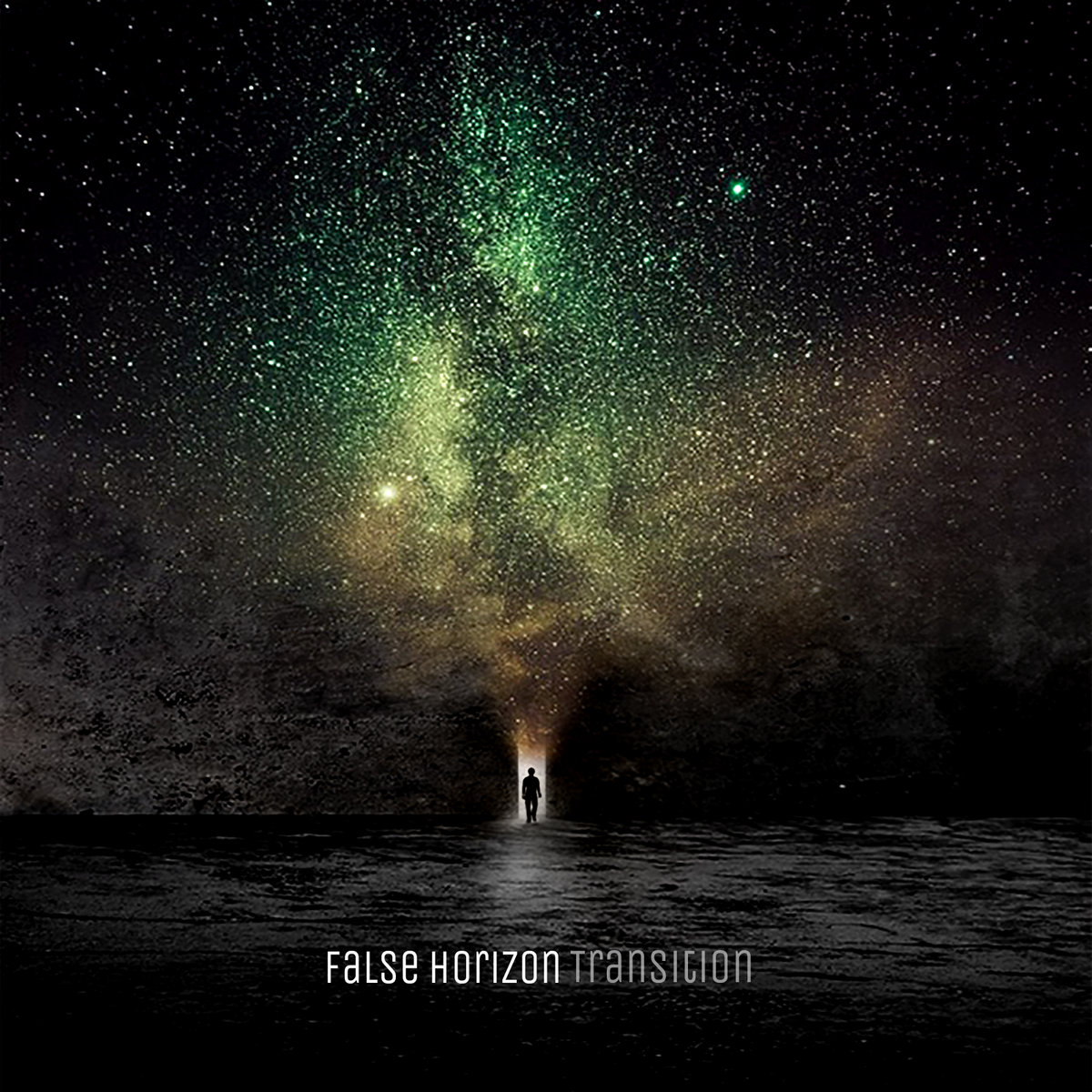 1.Trauma 06:28
2.I've Fallen For You 06:51
3.Floting Memories 05:20
4.Solitude 06:58
5.Let The Rain Wash Away Your Pain 05:56
6.Fate Falling Upwards 07:38
7.Who Am I 07:18
8.Last station 03:36
9.Face Your Fears 06:10
10.Transition 06:46
11.Lights 04:40
12.Walking Barefoot on Grass 05:52
13.Set Your New Clock,Meet Your New Life 07:10
credits
released April 12, 2017
(1) False Horizon – Tema – YouTube
Music | False Horizon (bandcamp.com)
Reviews
False Horizon – Transition
post rock / ambient

Transition is a post rock/ ambient album by Iranian musician Moein Roshan, released on April 12, under the alias of False Horizon. A beautiful, sensible and lucid epic monumental masterpiece, the record is eighty minutes long, and has thirteen tracks: Trauma, I've Fallen For You, Floting Memories, Solitude, Let The Rain Wash Away Your Pain, Fate Falling Upwards, Who Am I, Last station, Face Your Fears, Transition, Lights, Walking Barefoot on Grass and Set Your New Clock, Meet Your New Life. With highly energized and sensible melodies, Transition is a pure, introspective and fugaciously delicate record, majorly consistent and superbly conceived. With inspiring harmonies, and a very subtle take on life, the rhythms are increasingly soft, and outwardly profound, as they descend into a demanding, but nevertheless beautiful synergy of natural sonorous convergences, that comprehend the indulgences of an extremely serene and calmer universe, hidden within ourselves, but almost always invisible to the dense solitude elements of our own intrinsic nature. The exceptional redeeming component vehemently inserted into the songs materializes a fragile perception of beauty within the listener, and all that you can claim for is for this astounding universal perception of highness to never end.
Transition's music is profoundly exacerbated within the uniqueness of its own elements. With a calmer configuration of dissonant sounds, the atmosphere upon which the work reproduces itself finds an echo in the ethereal walls of your soul, and elevates to the masterful principles of our origins the transmuted benevolence of our own beliefs, even to the point of reprograming its own recidivist thoughts of marvelous acquiescence towards the harmonious sentiment of a divisive time, filled by the sonorous neighborhood of a wonderful past.
Although the artist's style can be regarded as quite simple, and the plain atmosphere of the music as ordinary and uniform, there is a genuine and very audacious flavor, that inherently captures the most vivid idiosyncrasies within the scope of his work. Abundantly shaping delicate and passionate harmonies on the sideline of a graceful and perceptive atmosphere of sincerity, the artist's profoundly dilapidated style reveals pungent and effectively sculpted melodies, that always grew at the ardent epicenter of its own magnanimous origins.
Transition is a very magnificent and whimsically absolute work. At the axis of its own complete artistry, False Horizon dwells to conform to the higher standards of a marvelously fantastic sonorous universe, where everything that you are searching for was already masterminded in fabulously omniscient elements, perpetually hidden inside the labyrinths of your soul. The music's vibration is able to awake all of these excruciatingly intense points of potential. So, let the music fill its purpose.
Wagner
False Horizon – Transition (merchantsofair.com)
One of the best reviews that I had the privilege of appreciating Wagner, perfectly portrays the magnitude of the work of this stupendous Iranian artist, of an extreme sensitivity and unspeakable capacity for creation and competence, stupendous work.
Aryon Maiden