Immersing listeners in cascading waves of rhythmic groove, atmospheric guitars and ambient harmonies, Lotus is a Pune-based Outfit that is pushing the envelope of genre based music, by fusing rock, prog, post-rock & electronic music to create magic.
Members

Siddharth Amarnath – guitars
Robert Alex – Bass and Guitar
Collin Francis – Vocals
Discography
Emergence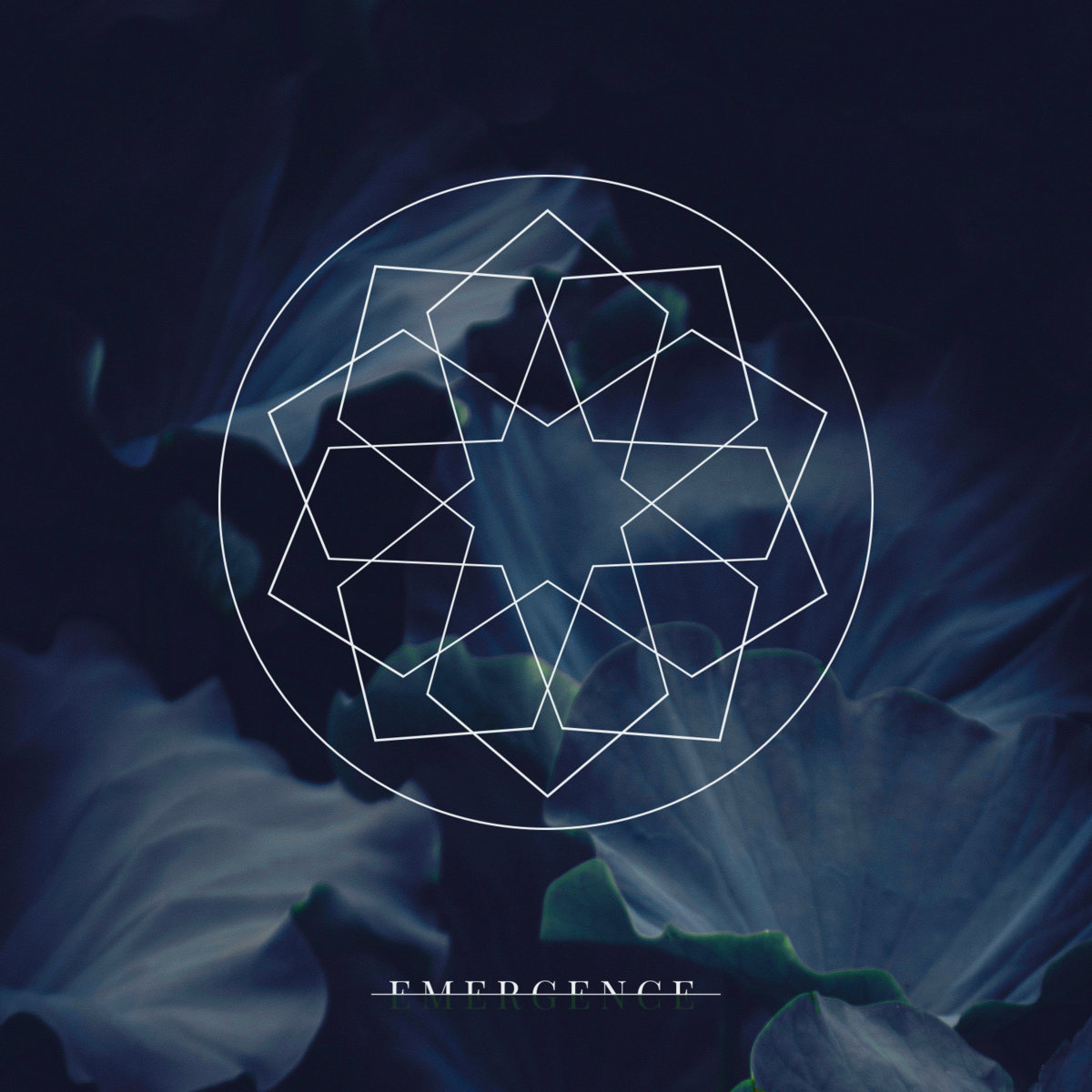 1.Vision 03:10
2.Castles 04:36
3.Wither 04:49
4.Intact 03:24
credits
released June 11, 2020
All music written and produced by Lotus and Shubham Gurung.
Audio Production : Shubham Gurung
Artwork : Aniket Patni
Brilliant instrumental band of Indian post roch, using layered textures of electronic, metal, progressive, groove, environment, in an atmospheric background.
His debut was with the album Emergence, by the duo Bob Alex – Guitars; and Siddharth Amarnath – Guitars; with four immersive melodies, well-structured, refined, intense, full of beautiful chords and precise fingering, marked by groove and metallized experimetal in a reflective sentimental atmospheric landscape.
With a smooth and growing cadence the band narrates countless scenarios with creativity and an impressive virtuosity, reminiscent of Animals as Leaders' style.
A great debut album, I recommend, and we will have news soon.
Aryon Maiden